Healing Matrix
Explore a wide range of emerging science and alternative health modalities with today's top researchers and visionaries.
Start Free Trial
Videos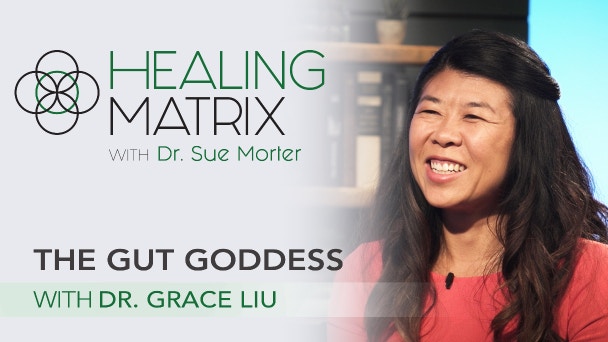 S4:Ep1, The Gut Goddess (FREE)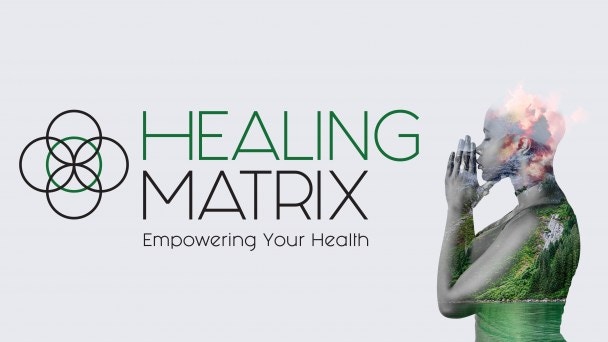 Healing Matrix (Trailer)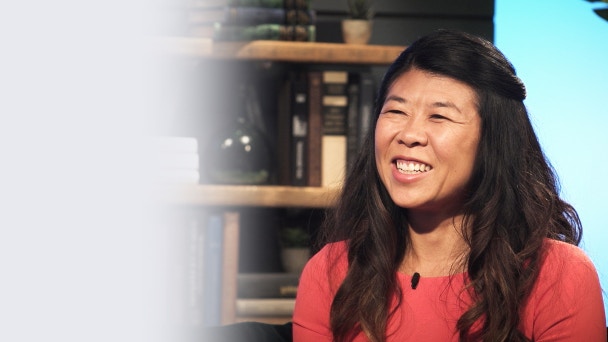 48 mins
The Gut Goddess
Did you know that many illnesses are all related to failing gut health? The Gut Goddess, Grace Liu, explains how we can see our microbiome as a portfolio of bacteria, viruses, parasites, and fungi.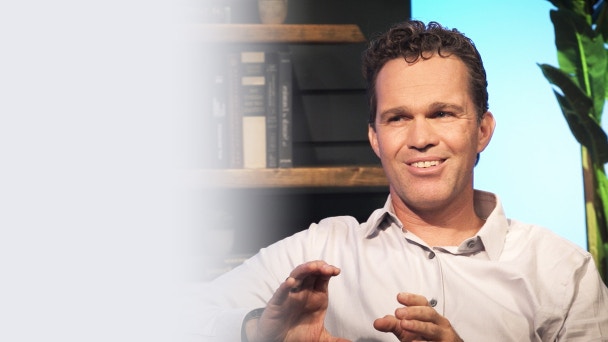 46 mins
Pesticides Killing Our Microbes
The decline of nutrients in our food is not just a depletion of nutrients in the soil, but the decimation of the microbiomes within the substrate. Zach Bush exposes the unintended consequences from glyphosate pesticides and similar toxins.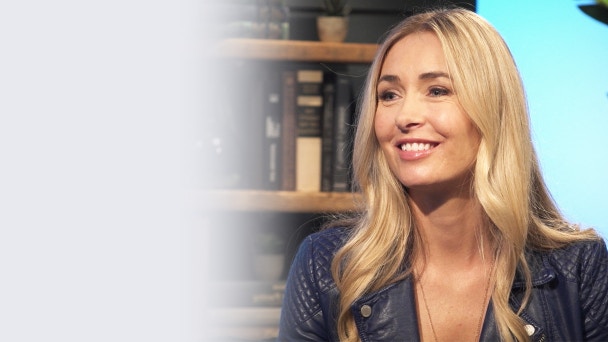 45 mins
Transformation Through Hardship
When Danette May ignored her message, she hit rock bottom. But this helped her to make a powerful discovery that has helped many people face their deepest fears and radically change their lives.
47 mins
Boost Your Auric Biofield
Donna Eden's work is helping western medicine pair with energy medicine, to bring deeper healing to the people who need it the most. She shares many of the tools she uses to help you connect with your body's energy and boost your auric biofield.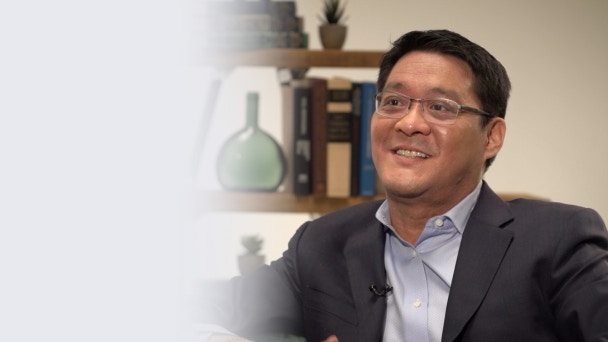 42 mins
Five Dimensions of Aging
Dr. Ed Park is convinced that we are not doomed to suffer as we get older. His goal is to better understand the process of aging and age-related illnesses, beyond the role of telomerase on telomeres.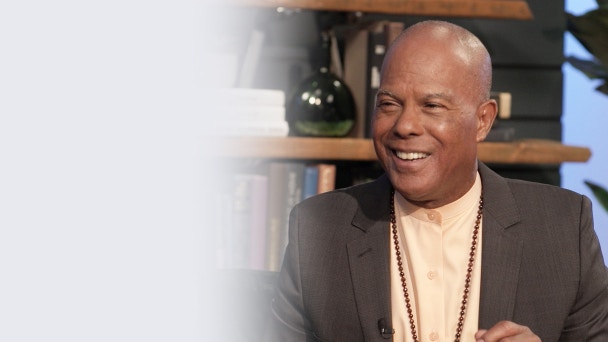 55 mins
Deep Techniques for Healing
Michael Beckwith shares some of his most powerful techniques practices to help you move out of victimhood, give up blame, and learn how to take 100% responsibility for your own healing.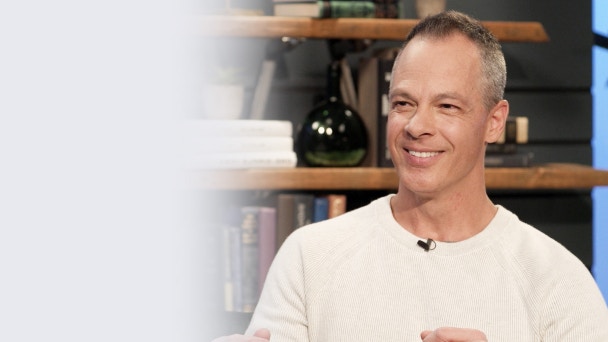 44 mins
Releasing Trauma from the Body
Jonathan Tripodi explains how traumatic and emotional events embed memory patterns deep within our cells. He developed a program he calls, Body Memory Recall, to facilitate the removal of old wounds and begin self-healing.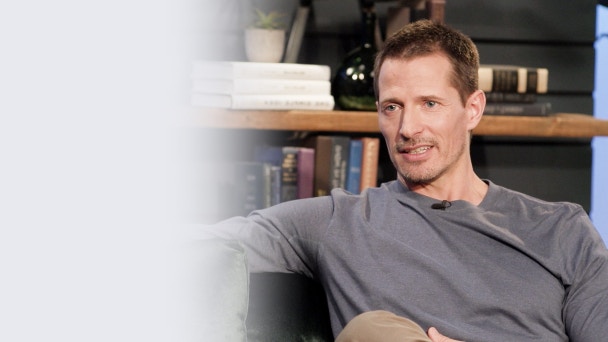 48 mins
Microdosing for Healing
Lane Carlson has devoted his life to traveling the world to discover different methods of healing. Perhaps his most controversial work comes with microdosing of psychedelics.
49 mins
Chakras and Healing Trauma
Our bodies are maps that can guide us to experiencing health or imbalance. Deborah King unveils the connection between hidden inner trauma and poor health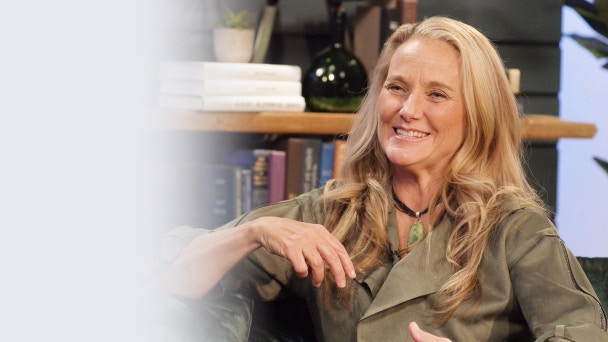 44 mins
Shamangelic Healing
Anahata Ananda developed shamangelic healing — combining the wisdom of a shaman with the compassion of an angel. Calling on many modalities of shamanism, she guides profound journeys of core healing and spiritual awakening.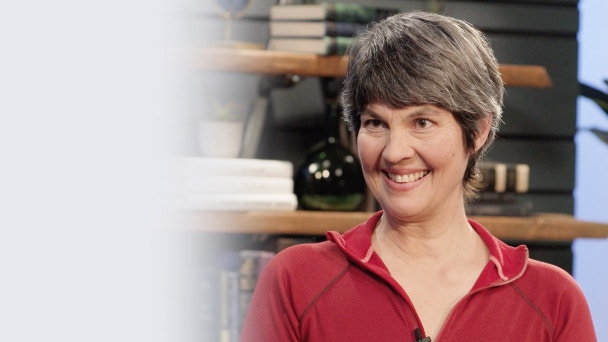 41 mins
8 Steps to a Pain-Free Back
Healer Esther Gokhale created the Gokhale Method, a revolutionary program that shows people how to use posture and movement to restore their structural integrity and banish pain.
Enter your email to start your free trial.
✕
Log In
Forgot Password
Link Sent!