Healing Matrix
Explore a wide range of emerging science and alternative health modalities with today's top researchers and visionaries.
Start Free Trial
Videos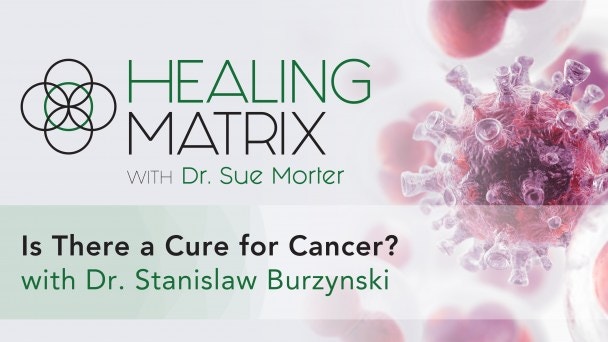 S3:Ep1, Is There a Cure for Cancer? (FREE)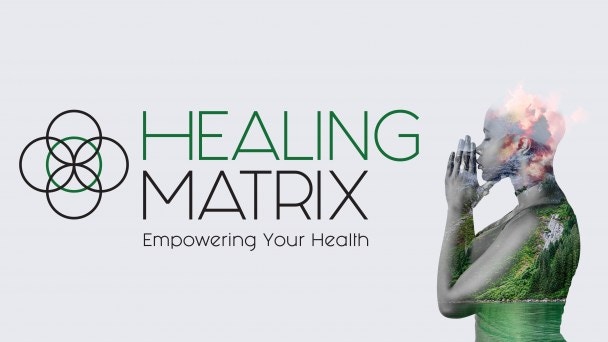 Healing Matrix (Trailer)
58 mins
Is There a Cure for Cancer?
Stanislaw Burzynski has been treating people diagnosed with cancer in such a way that the FDA once considered him a criminal. He gives us an overview of his revolutionary therapy for cancer and highlights some the problems with standard treatments.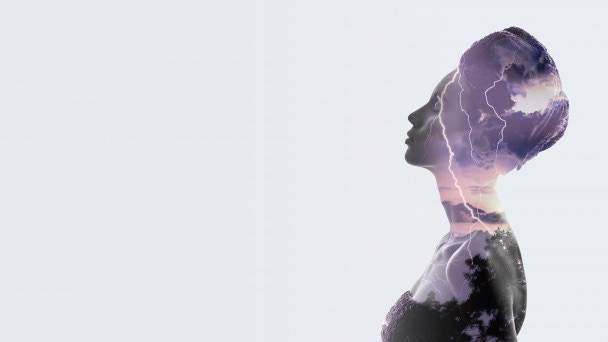 1 hr 14 mins
Natural Solutions for Mental Distress
Dr. Hyla Cass explains that many mental disorders are simply treated with medications that often fall short of expectations. She looks deeper to find the cause of mental distress, rather than just treat the surface symptoms.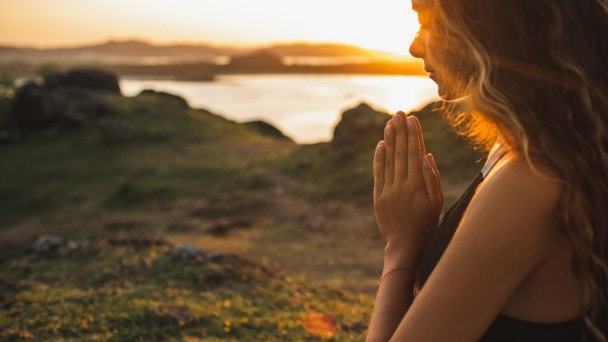 1 hr 8 mins
Natural Self-Healing
Dr. Ed Group, DC, describes his process for discovering the cause, effect, and natural ways to treat the toxic loads we are exposed to. Ultimately, he helps people to learn how to heal themselves by reactivating their body's self-healing mechanisms.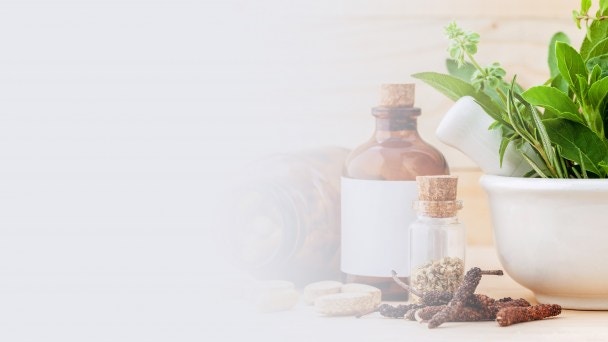 1 hr 1 min
New Hope with Functional Medicine
Dr. Jill Carnahan explores imbalances within the body, stemming from nutrition and toxic loads.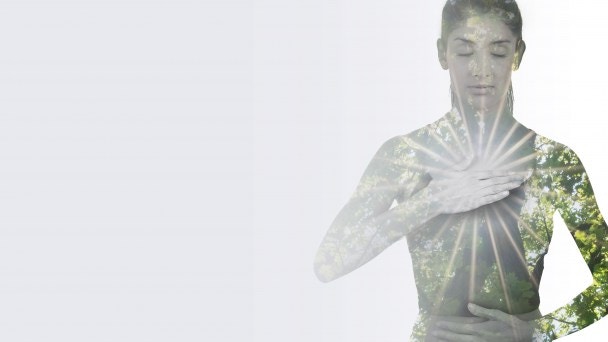 1 hr 20 mins
Wisdom of Ayurveda
Can the ancient wisdom of Ayurveda trump modern science? Dr. John Douillard explains that at the heart of Ayurveda we find avenues of consciousness that allow body and mind to access deeper state of self-awareness and healing.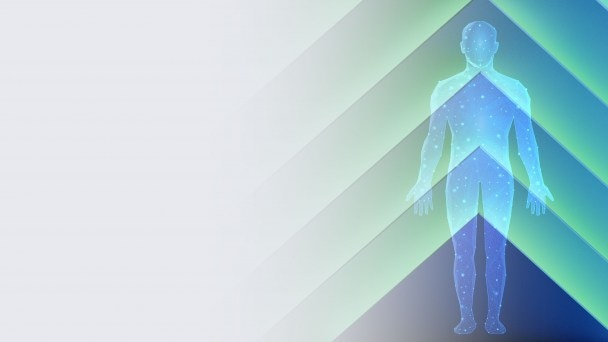 57 mins
BioGeometry Part 1
What if the geometry that surrounds you can influence your states of health and overall wellbeing? This is a startling discovery Ibrahim Karim made as he stumbled upon the effects stemming from the energy emanating from ancient Egyptian monuments.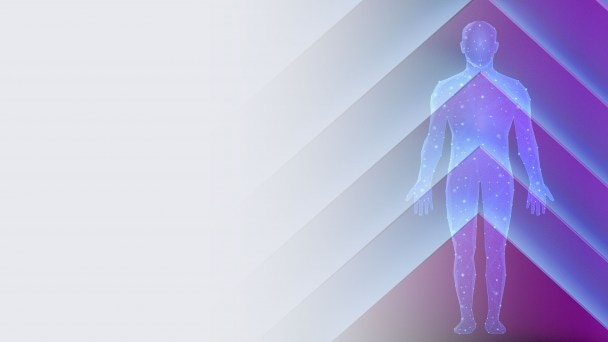 58 mins
BioGeometry Part 2
Ibrahim and Doreya Karim suggest that there may be a connection between the increase of EM emissions and chronic illness.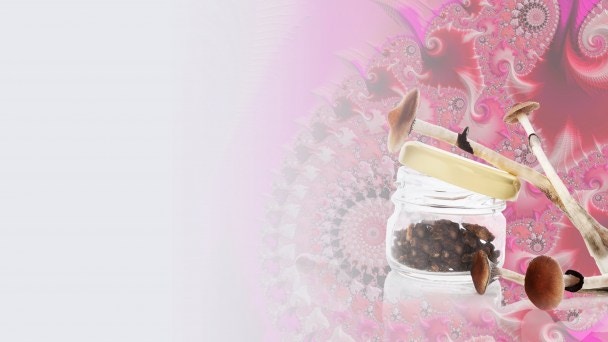 56 mins
Microdosing for Transformation
Paul Austin explains how microdoses of LSD, Psilocybin, and other psychoactive materials can help productivity, creativity and flow states.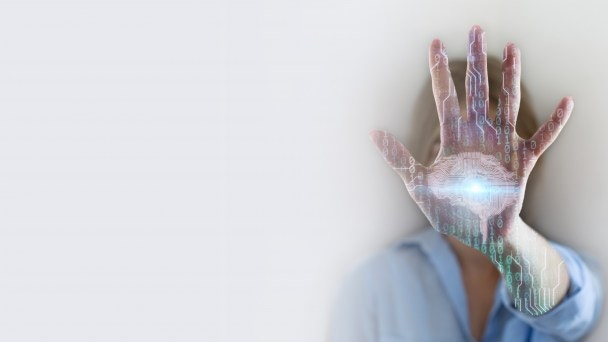 1 hr 12 mins
Understanding the Human Experience
Marilyn Schlitz gives us new perspectives on human spirituality, the future of A.I. technology and how these will change the human experience. Life, death, consciousness and reincarnation are some of the mysteries we explore.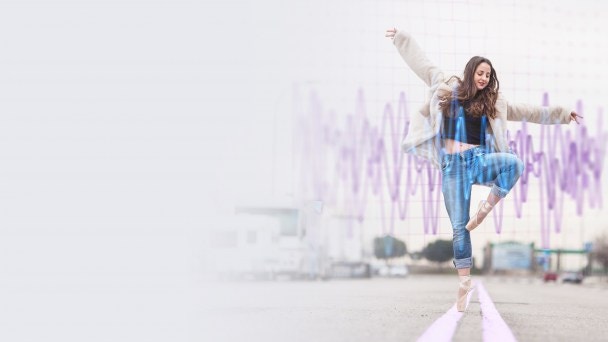 1 hr 11 mins
Healing Through Dance
Nii Armah Sowah shares his unique perspective on the healing power of dance and rhythm, and the powerful effects it has on depression, confidence, social anxiety and healing the body.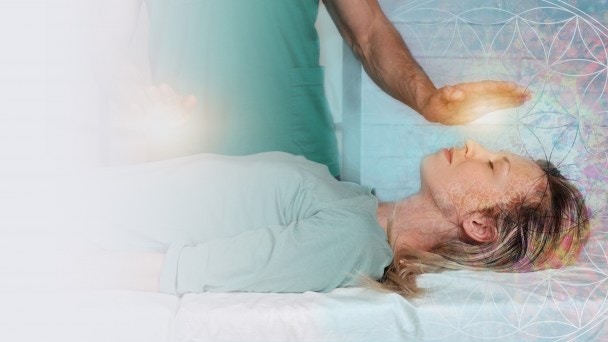 59 mins
Energy Healing Meets Modern Medicine
Science is on the verge of accepting the validity of ancient healing practices. Shamini Jain stands between two worlds as she helps facilitate the scientific examination of various modalities of energy healing.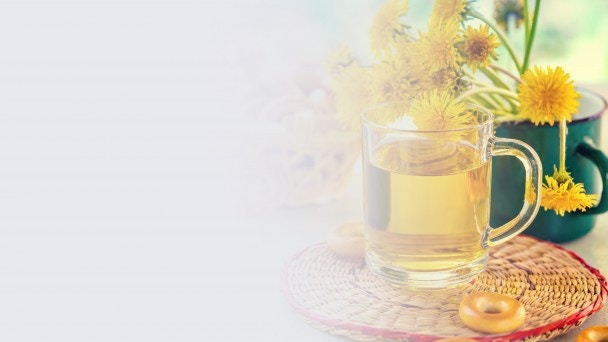 57 mins
Drug-Free Detox
Brigitte Mars suggests that we let nature nurture us back into healthy states. From dandelions to kratom, we explore many of nature's remedies for regulating blood sugar, anxiety, depression, detoxification, and relieving dependency.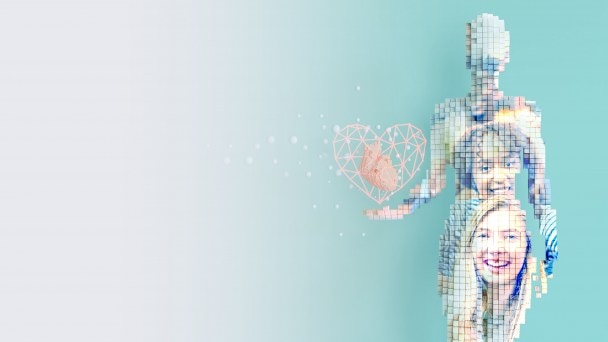 46 mins
Coherence of HeartMath
Bridging humanity with science, HearthMath helps us incorporate the heart's intelligence into our day-to-day experiences. Deborah Rozman introduces powerful techniques that can help you to return to a state of coherence throughout your whole life.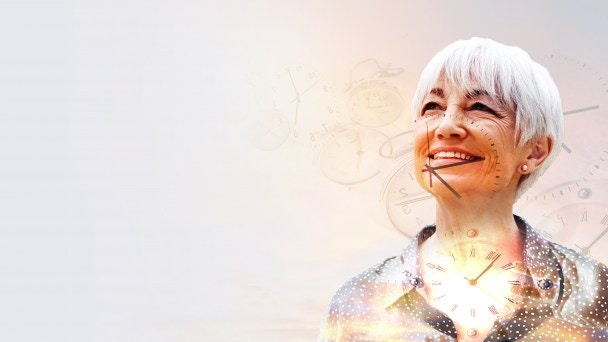 53 mins
Healing Through Time Travel
What if you could travel through time to heal what ails you? Julia Mossbridge reveals some of the time travel therapies that she is developing and testing with Institute of Noetic Sciences, that they have dubbed, temporaceuticals.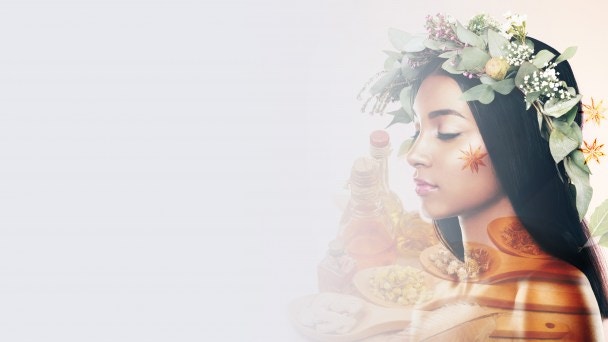 55 mins
Healthy-Happy with Ayurveda
Dr. Nita Desai, using the wisdom of Ayurveda, offers an approach to reaching a state of wellbeing that she calls, Healthy Happy. It is an unconditional state of happiness that is already within you and attained by a shifting of perception.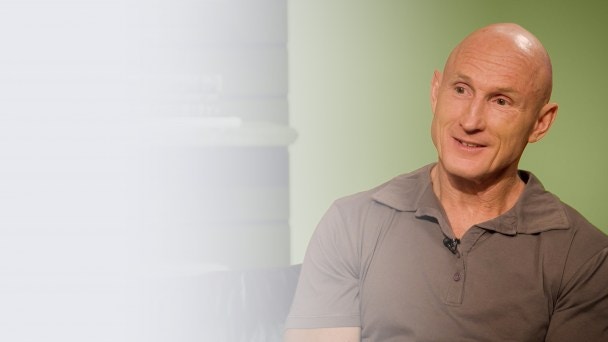 59 mins
Work-out & Work-in
True well-being can only come through integrating body, mind, and spirit. Paul Chek brings a unique holistic approach to corrective exercise, high-performance conditioning, and integrative lifestyle management.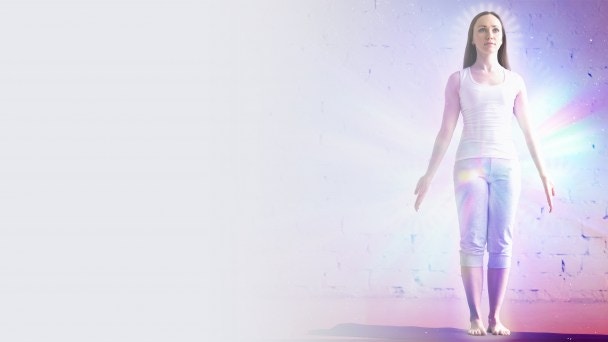 49 mins
Integrative Health and Oneness
You are more than you believe yourself to be. Dr. Paul J. Mills, Ph.D., insists that in order to truly heal yourself you need to go beyond your body, beyond your mind, and into an experience of oneness.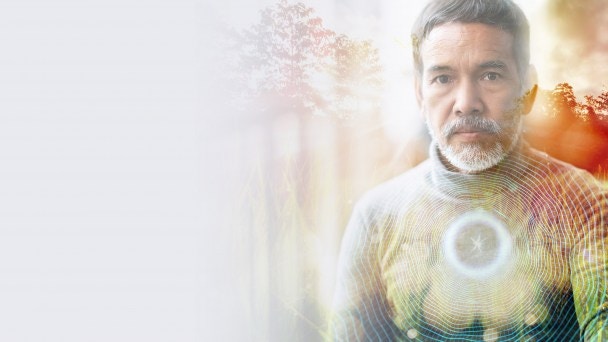 58 mins
The LifeLine Technique
Harnessing the power of infinite love and gratitude, the LifeLine Technique is an advanced holistic system that discovers, releases, and interprets the root cause of physical symptoms and stress-emotions trapped within the subconscious mind.
Enter your email to start your free trial.
✕
Log In
Forgot Password
Link Sent!