Healing Matrix
Explore a wide range of emerging science and alternative health modalities with today's top researchers and visionaries.
Start Free Trial
Videos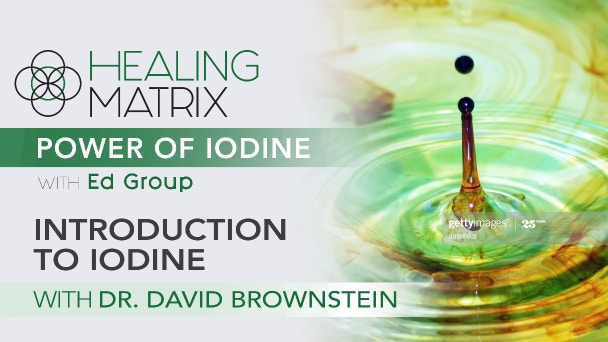 S6:Ep1, Introduction to Iodine (Preview)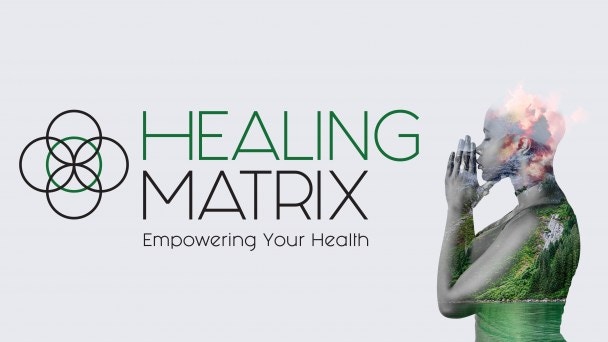 Healing Matrix (Trailer)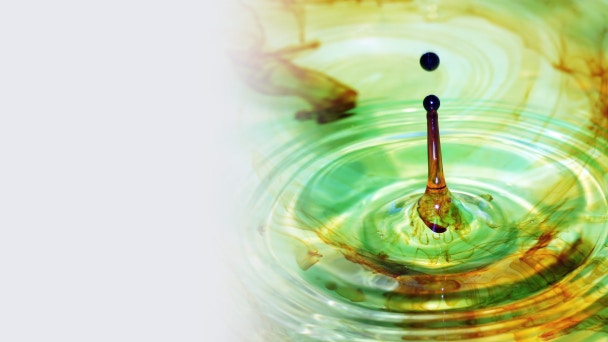 37 mins
Introduction to Iodine
Every cell in the body needs and requires iodine to survive. Yet, of all the elements known so far to be essential to life itself and human health, iodine is the most misunderstood.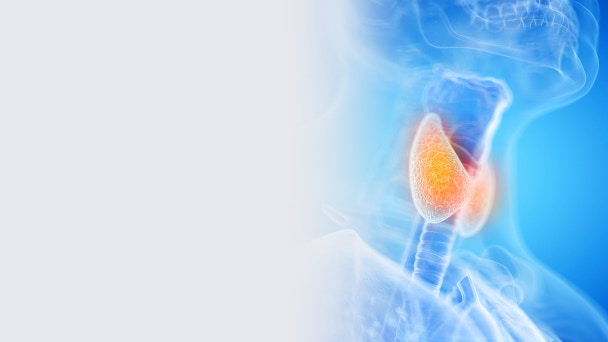 35 mins
Iodine and the Thyroid
Dr. Brownstein describes in detail how the thyroid functions, the role of iodine, and its common disorders — including thyroid cancer, which is the fastest growing cancer in the U.S. right now.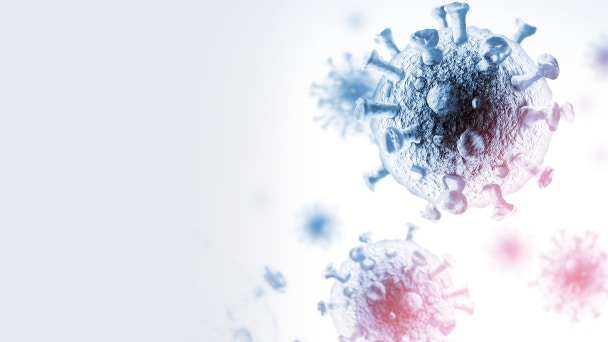 38 mins
Iodine and Glandular Cancers
Dr. David Brownstein explains that iodine deficiency has been associated with other hormone-sensitive cancers, including thyroid, ovarian, uterine, pancreatic, even fibrocystic breast disease.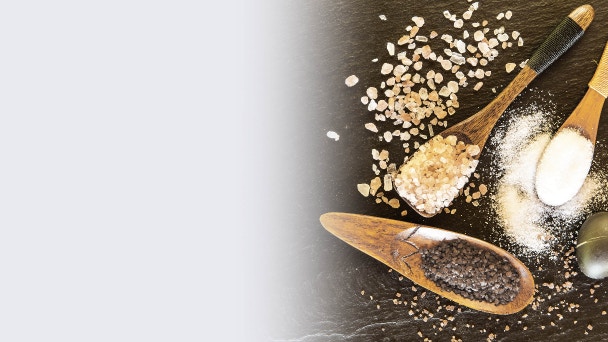 35 mins
Iodine, Salt & Holistic Treatments
In the final episode of this ground-breaking four-part mini-series, Dr. Brownstein delves into the workings of the holistic approach, touching upon such other typical deficiencies as B12 and Selenium, the value of a good diet, the applications of ozone therapy, and the importance of simply drinking enough water.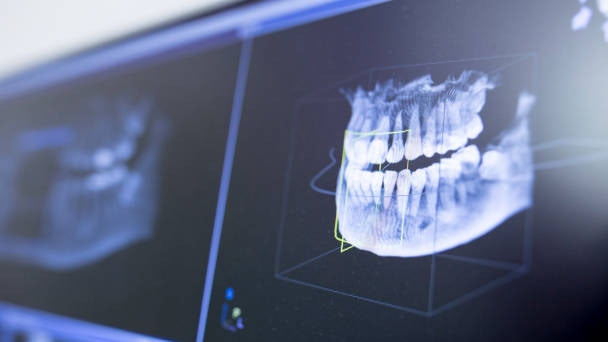 27 mins
Biological Dentistry Breakthroughs
In this special edition of Healing Matrix, we meet Dr. Blanche Grube who explains how Biological Dentistry saved her life and the lives of many of her patients. Now she leads the way to healthier lives for many people who have embraced her pioneering techniques.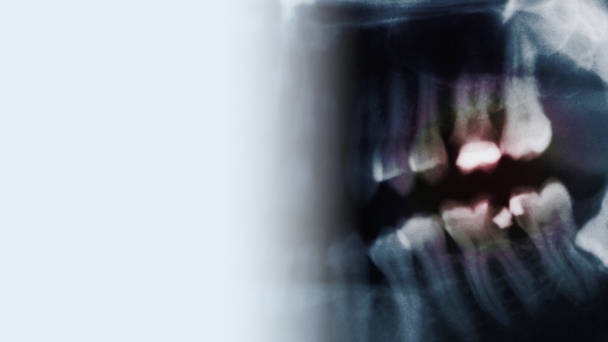 37 mins
Dangers of Mercury in Your Mouth
Can you imagine putting a toxic chemical into your mouth that could cause a lifetime of disease and degraded lifestyle? Dr. Blanche Grube and Dr. Ed Group say this is exactly what happens when we agree to mercury fillings at the dentist office.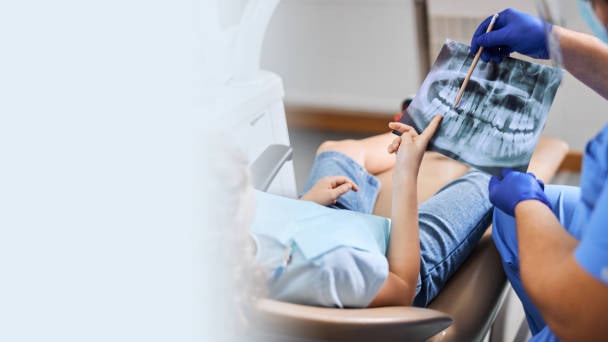 41 mins
Reversing Mercury Damage
In this discussion with Dr. Ed Wood, Dr. Blanche Grube takes us deeper into the effects of mercury on the body and how to restore its health, including various detox protocols.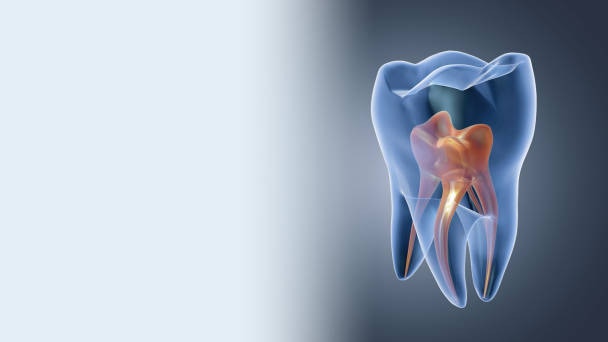 38 mins
The Price of Root Canals
Dr. Blanche Grube discusses what a root canal is, why they are done, and the lasting consequences to the body as bacteria and toxins grow underneath the now dead tooth.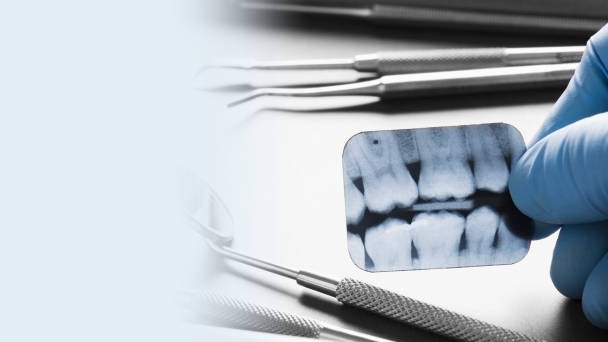 51 mins
Oral Health and Chronic Illness
Dr. Blanche Grube and Dr. Ed Group discuss cavitations and implants, which can result from a removed tooth, and both pose serious risks to the rest of the body.
Enter your email to start your free trial.
✕
Log In
Forgot Password
Link Sent!