Kelly is the founder of 'Luxe Fitness Escapes', health and fitness escapes located in Noosa which help people regain their life balance. With close to 20 years as an experienced and results-orientated Personal Trainer and health and wellbeing professional, Kelly boasts a diverse range of teaching experiences in Australia and abroad. From dance and teaching Pilates and Personal Training to snow-board and ski instruction, she has worked with a wide range of clientele.
From the elite athlete to the hopeful weekend warrior, the common thread that ties all of her clients together is a desire to have more balance and meaningful experiences in their life.
Kelly's 360º approach is to consider all aspects of a client's fitness; physical, mental and emotional, to empower them to achieve their full potential. Integrating the best aspects of Functional Personal Training, Pilates and yoga with nutrition and lifestyle coaching, Kelly provides a unique, holistic approach to lifestyle design that is truly personalized to the client.
Time spent with Kelly Carthy will leave you feeling calm, rejuvenated and full of energy to make the most of your busy life.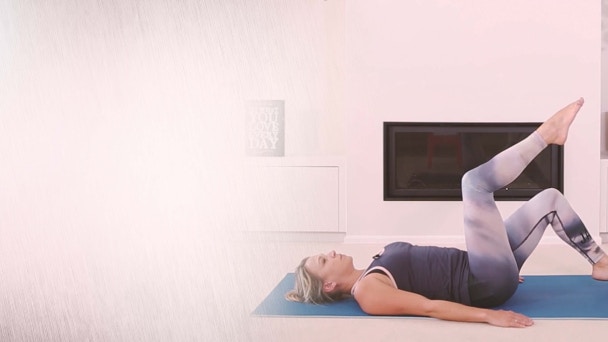 Pilates with Kelly Carthy
Pilates Flow
A simple Pilates flow designed to work and strengthen your core in just 30 minutes.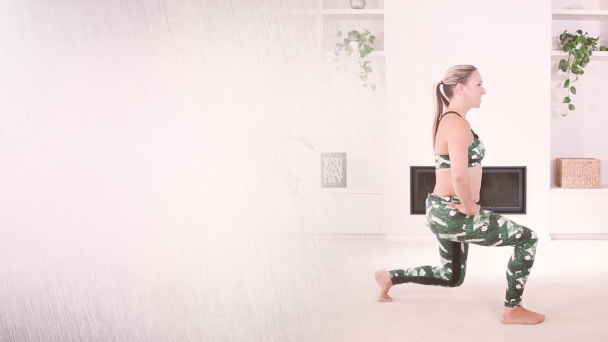 Pilates with Kelly Carthy
10 Minute Functional Energizer Workout
A balanced workout using a simple sequence that flows from one exercise to the next to work your whole body. Wake your body up and get the oxygen flowing!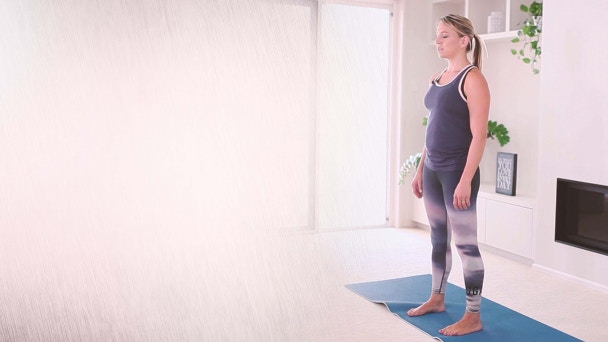 Pilates with Kelly Carthy
Total Mobility Break
This is a quick and easy sequence that can be done anytime during your day to totally stretch out your body, mobilize your spine and re-energize you throughout your day.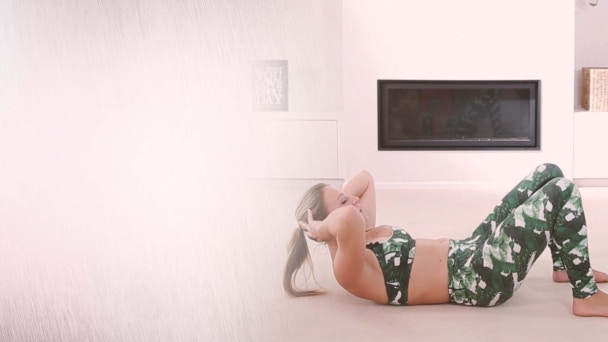 Pilates with Kelly Carthy
Core Focus
Get your core switched on and totally worked out in this simple, functional, 10 minute sequence.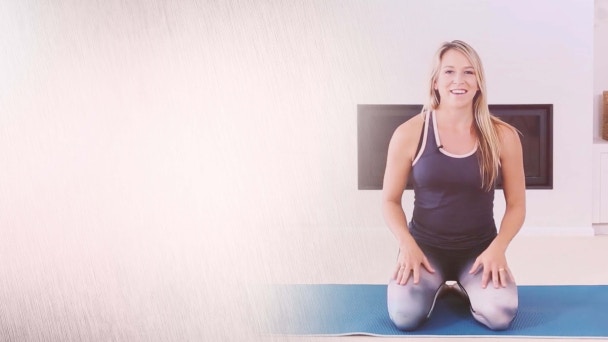 Pilates with Kelly Carthy
The Pilates Breath Method
How do you breathe? Really experience your breath and then learn an effective way to breathe to really get the oxygen flowing and make the most of your Pilates workouts.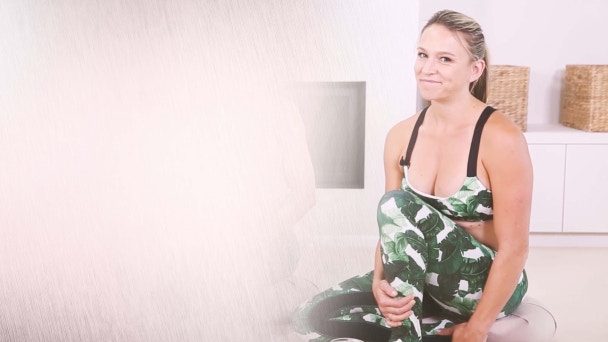 Pilates with Kelly Carthy
Introduction to Pilates with Kelly Carthy
Kelly is a Pilates instructor and personal trainer committed to helping you achieve the results you deserve! Meet Kelly and allow her to guide you through a series of toning, strengthening and energizing exercises.
Unlock all classes with your free trial.
✕
Log In
Forgot Password
Link Sent!