Koya Webb is an internationally recognized yoga teacher, personal trainer, holistic health and wellness coach, author, motivational speaker, and professional fitness model revolutionizing the holistic living landscape. She is known as a "transformational specialist" when it comes to helping people reach their goals—by encouraging sustainable positive lifestyle changes that maximize their ability to cultivate self-love, lose weight, increase energy, reverse life-threatening conditions and experience optimal health. Koya believes the most important element in health is Self-Love; from this belief came the creation of Get Loved Up. Get Loved Up encourages clients to practice daily self-care and make healthy living a priority in a fun and accessible way. Get Loved Up aims to lower the number of people with chronic diseases associated with an unhealthy diet and sedentary lifestyle. With over a decade of holistic studies at her command – RYT 500, with certifications in Ashtanga, Rayoka, SUP, AcroVinyasa, and AYfit, as well as NASM and IIN – Koya is dedicated to making a positive impact in the world of healthy living. This former competitive track and field athlete combines the work ethic and dedication of an athlete with simple practical holistic health practices that anyone can follow to live a healthy and active lifestyle.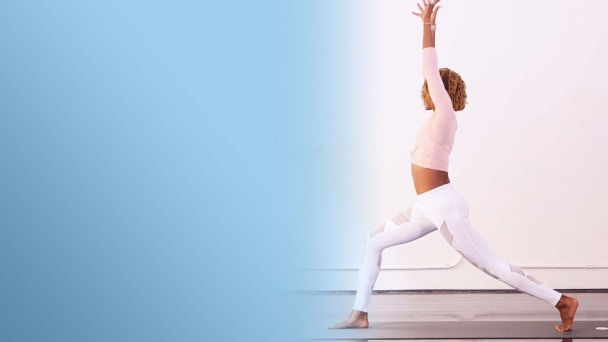 Self-Love Yoga With Koya Webb
Total Body Power Flow
Are you looking for a class with the intention to feel the burn? Join Koya for a self-affirming power flow class.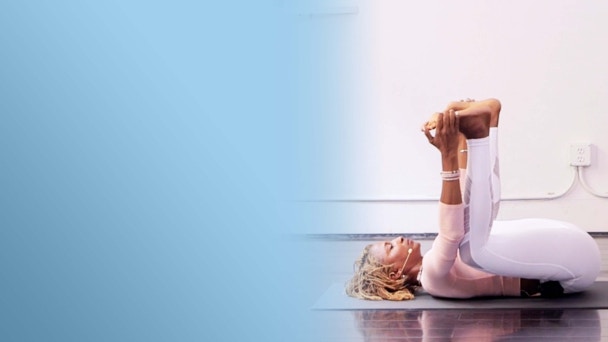 Self-Love Yoga With Koya Webb
Hip Openers
Hip openers are perfect for releasing stored emotions. Join Koya for a flow to help let go of feelings that are crowding your mind and heart.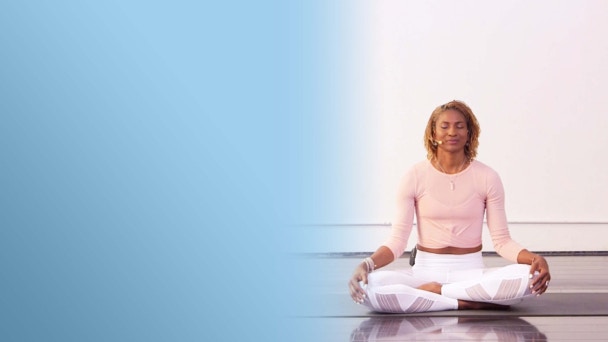 Self-Love Yoga With Koya Webb
Introduction
Meet Koya Webb and learn about self-love yoga as a practice.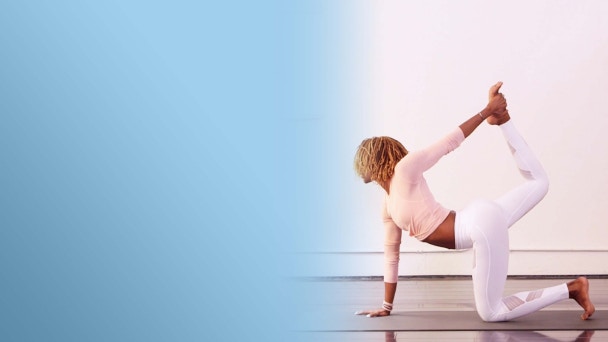 Self-Love Yoga With Koya Webb
Total Body Flow
20 minutes is all you need to clear your mind and get the blood flowing to your extremities.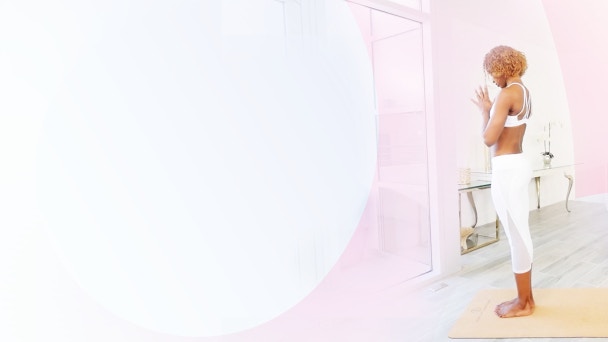 Complete Body Flow with Koya Webb
Invigorating Power Flow
Each day you do this sequence, you will get stronger and stronger!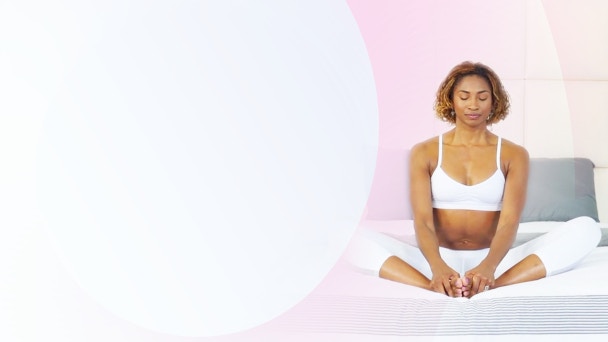 Complete Body Flow with Koya Webb
Gentle Bed Yoga
This bed yoga sequence is the perfect way to get your movement and breath in first thing in the morning, you just need to find a comfortable position on your bed - should be pretty easy!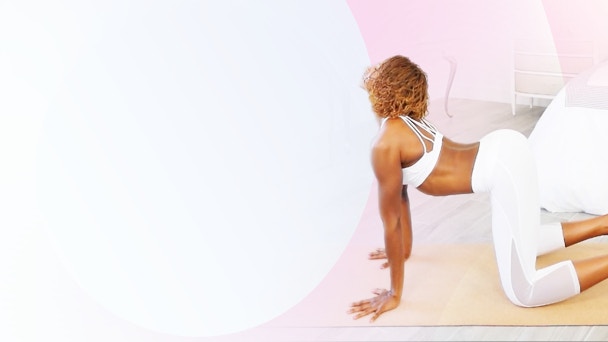 Complete Body Flow with Koya Webb
Simple Daily Flow
This simple daily flow will get your body stronger and more flexible in no time - with only 20 minutes a day!
Unlock all classes with your free trial.
✕
Log In
Forgot Password
Link Sent!