Teaching Hatha and pre-natal yoga since 2001, Michelle Trantina is the co-founder of MyYogaOnline.com and produces as well as creates most of its video content and platforms.
Her interest in multiple forms of yoga, meditation, voice, and movement work from an early age expanded to exploring mind-body connection, and how our state of being affects who we are and what we experience. In 2005, her love of film and entrepreneurial endeavors emerged and her passion for yoga and wellness lead to My Yoga.
Michelle Trantina took her first yoga class back in 1991 and since then has explored multiple other forms of yoga's. Yoga has been a tremendously trans-formative and powerful part of her life so she loves to share this with others through My Yoga Online. Currently, she can be seen in the yoga television series Namaste airing worldwide.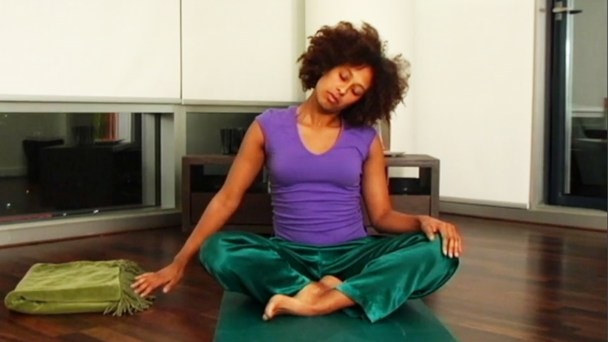 Michelle Trantina
Gentle Hatha Yoga Class
Through gentle seated and reclined postures, this practice encourages calmness and relaxation at the end of your day. Revitalize and renew through seated neck stretches, childs pose, gentle forward folds, bridge pose, reclined hip openers, and supine twist.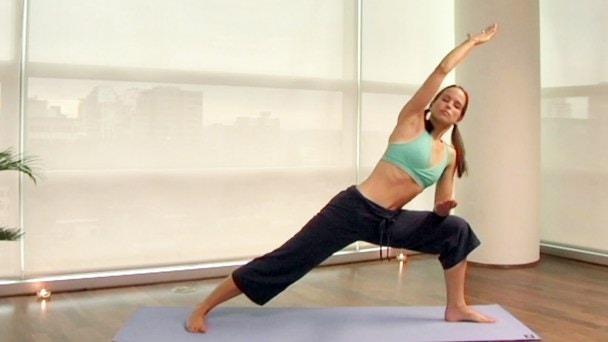 Michelle Trantina
Yoga For Blissfulness
Enliven your mind, your senses, and your spirit in this class with Michelle Trantina. Flowing standing sequences balanced by calm, soothing releases will leave you feeling blissful, stronger, and more focused.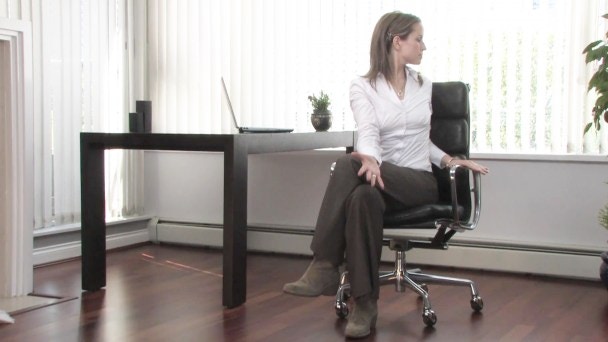 Michelle Trantina
Clear and Calm Workplace Flow
Rejuvenate your spine, stretch your wrists, rest your eyes, and ease your mind as you take a few valuable moments with this targeted practice.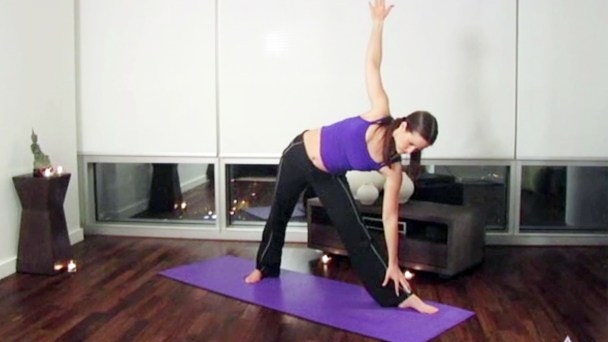 Michelle Trantina
Dynamic Hatha Yoga Class
Tune into your inner self with a sequence of classic postures that progress from lying down to a variety of standing, balancing, and inverted poses.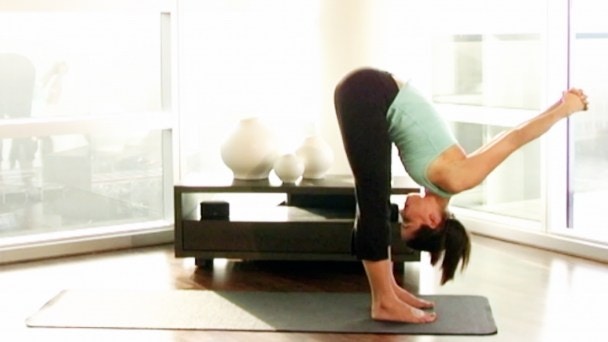 Michelle Trantina
Sun Salutation Vitality Yoga Flow
This mini practice is meant to invigorate your body and mind through variations of sun salutations, forward folds, grounded heart openers, and twists. Through dynamic flow and consistent breath, create energy, balance, and focus to start your day.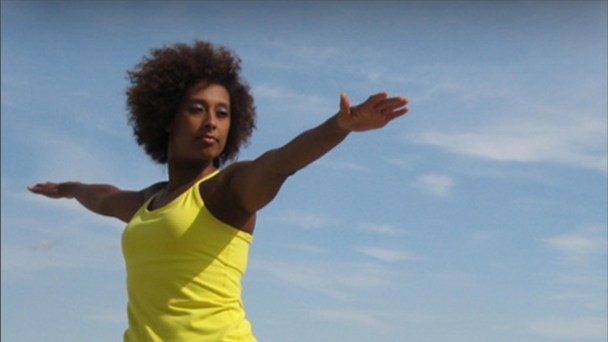 Michelle Trantina
Sea Side Yoga Flow
This invigorating, flowing, hatha yoga class taught by Michelle Trantina, we will bring energy and inner stillness to your body, mind, and spirit.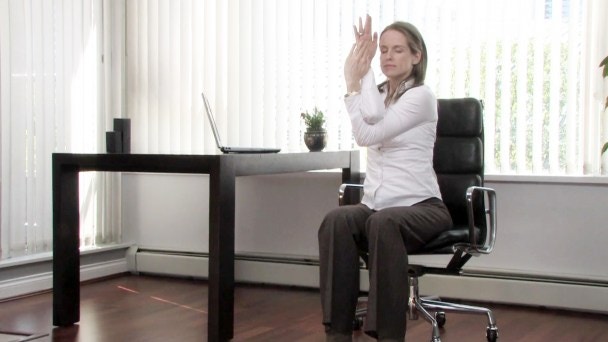 Michelle Trantina
Morning Inspiration Office Yoga
Start your work day with some gentle and effective movements. Shake off tiredness and increase the flow of energy through the spine and central nervous system.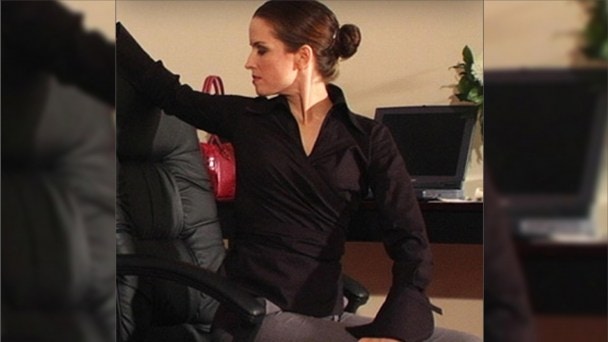 Michelle Trantina
Seated Worktime Energy Flow
Take a short break in your day to enliven the body and mind. Explore accessible and effective seated postures, then close with a pranayama (breath work) practice that is a nourishing break from your work day.
Unlock all classes with your free trial.
✕
Log In
Forgot Password
Link Sent!