Fitness expert Mari Winsor is widely credited with popularizing Pilates and making a once obscure workout accessible to the public. Now the owner of two Winsor Pilates studios, and with a continuous roster of A-list clients, Winsor remains the most sought after trainer in Hollywood and a celebrity in the world of health and fitness.
Mari's fitness expertise has been featured in countless magazines such as Allure, Glamour, Fit Pregnancy, Health, InStyle, More, Redbook, Shape, Vogue, W, and Woman's World.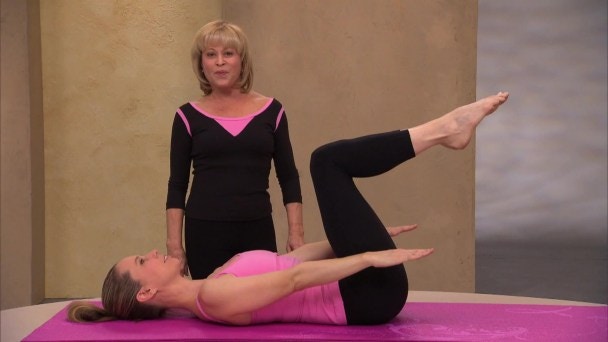 Mari Winsor's Pink Ribbon Pilates
Road to Recovery
Designed to do after an illness or prolonged break from exercise, this routine incorporates gentle twists to strengthen your trunk and stretch the entire body.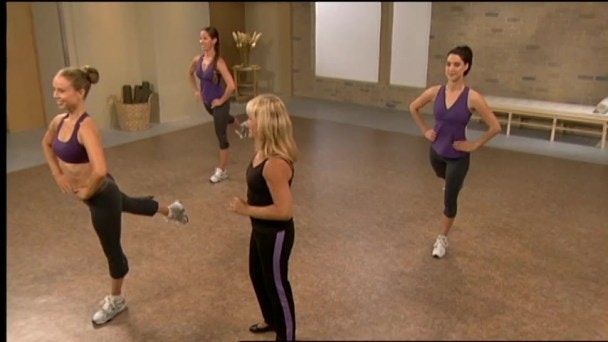 Mari Winsor's Cardio Pilates
Express Cardio Pilates Workout
An energetic Express Cardio Pilates workout.
Mari Winsor Slimming Pilates
Body Sculpt Blaster
Tone your tummy, lift your buns and sculpt your arms with this dynamic Body Sculpt Blaster Pilates Workout.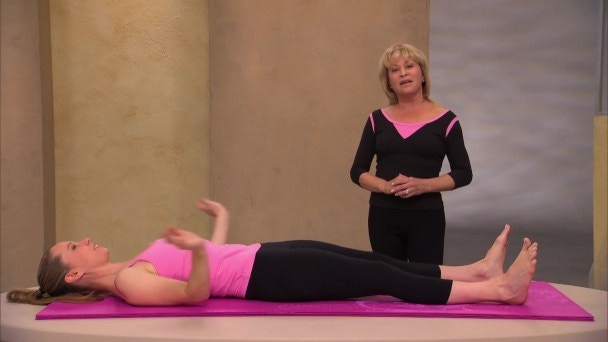 Mari Winsor's Pink Ribbon Pilates
Flow
No additional resistance needed for this floor routine that combines core strengthening with lower-body work for a head-to-toe makeover.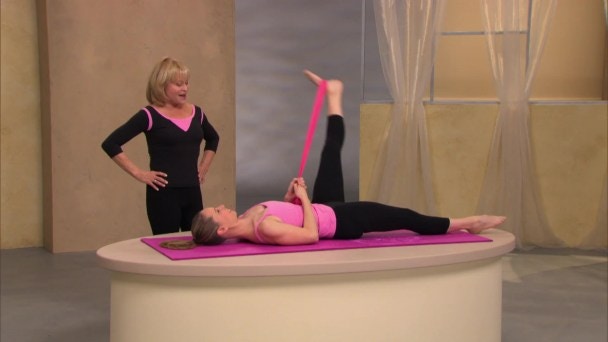 Mari Winsor's Pink Ribbon Pilates
Restore and Stretch
Discover your inner calm with this soothing stretch workout that focuses on gently strengthening the spine and core.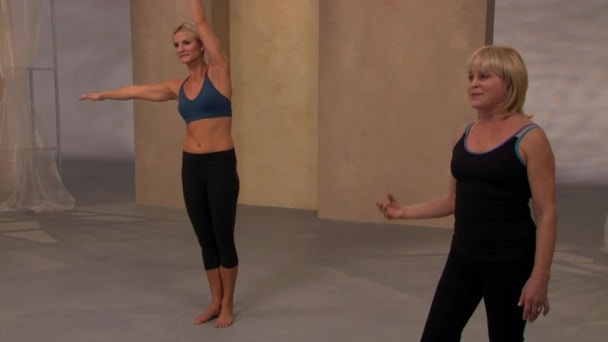 Mari Winsor Beginner's Pilates
Bonus Standing Mat Pilates
This standing series takes traditional Pilates vertical for a whole-body calorie-burning workout.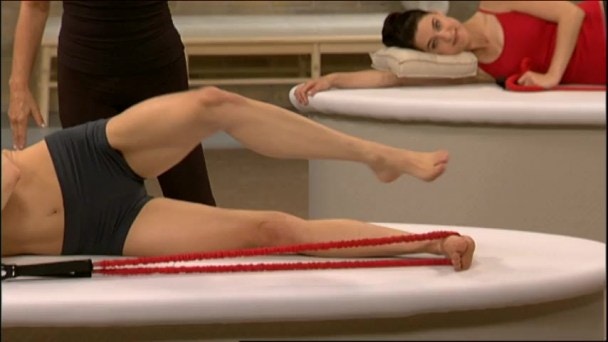 Mari Winsor Slimming Pilates
Burn & Firm Pilates
Burn & Firm Pilates provides super-fast sculpting moves for your lower and upper body problem areas.
Show more of Mari's classes
Unlock all classes with your free trial.
✕
Log In
Forgot Password
Link Sent!