Healing Matrix
Explore a wide range of emerging science and alternative health modalities with today's top researchers and visionaries.
Start Free Trial
Show Details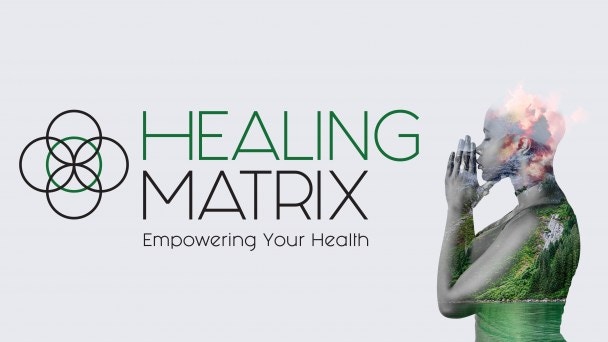 Healing Matrix (Preview)
Gain the tools you need to help heal yourself, physically, emotionally, and spiritually.
Dr. Edward Group, Dr. Sue Morter, and Regina Meredith connect you with top researchers and visionaries exploring alternative healing modalities and emerging sciences to bring you information that can help you make better informed choices concerning your health and well-being.
WATCH IN ANY ORDER
Healing Matrix -
Season 1

Episodes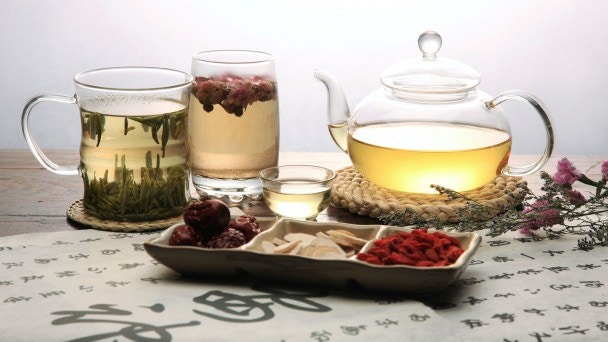 27 mins
David Scrimgeour on Healing from the Soul
Acupuncturist David Scrimgeour, who treats adrenal fatigue, hormonal imbalances and chronic diseases, explains the Chinese Medicine point of view.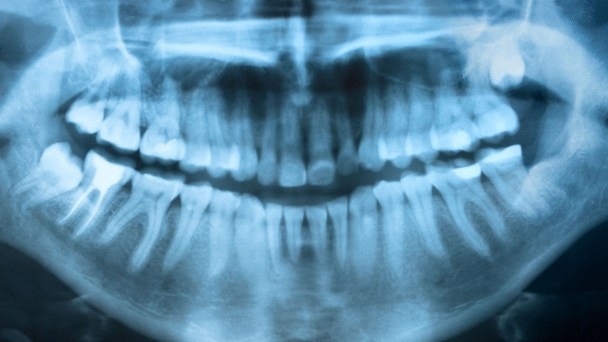 59 mins
Alison Adams on Perils of Modern Dentistry
Is chronic mercury poisoning from amalgam fillings adversely affecting our health?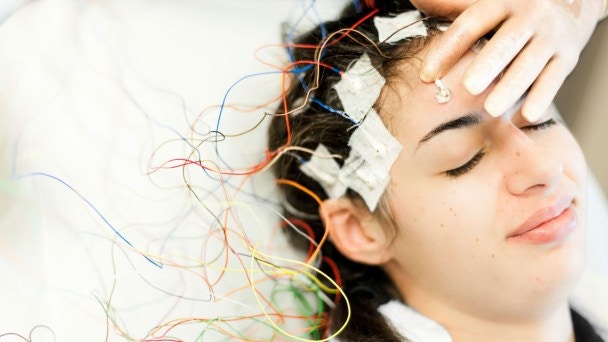 56 mins
Jon Rappoport on Losing Our Minds: Pseudo-psychiatry
Where's the scientific proof that chemical imbalances or genetic aberrations cause mental health disorders? Investigative reporter Jon Rappoport scrutinizes the evidence with Regina Meredith.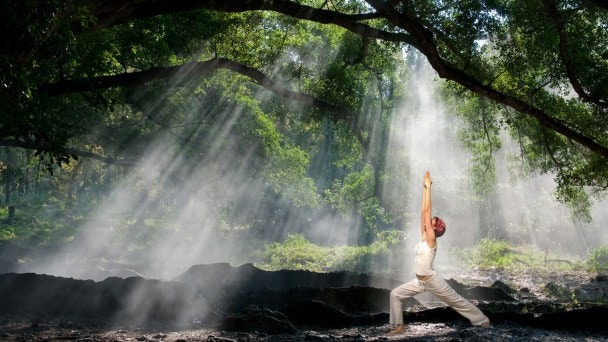 58 mins
Gerald Cohen on The Path Home: What Your Body Wants You to Know
Could something as simple as light stimulate the body's natural healing responses? Yes, says Dr. Gerald Cohen, who explains how the remarkable new intranasal light therapy works.earn how to help your body heal itself.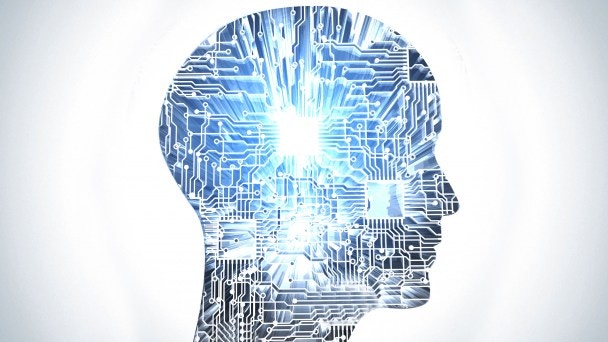 56 mins
Rob Williams on Rebooting Your Brain
Rob Williams, creator of Psych-K, shared how to free your mind from self-defeating habits.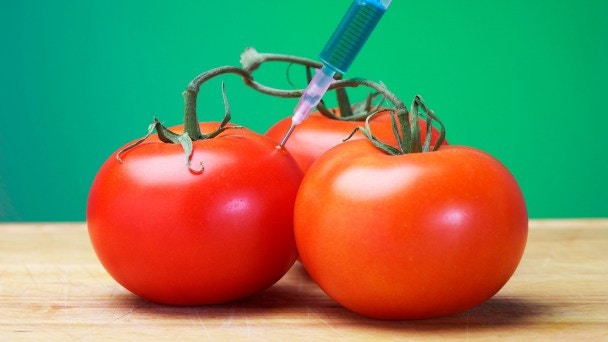 52 mins
Laura Thompson on It's the Hormones, Stupid!
Does optimal health rely on balanced hormone levels?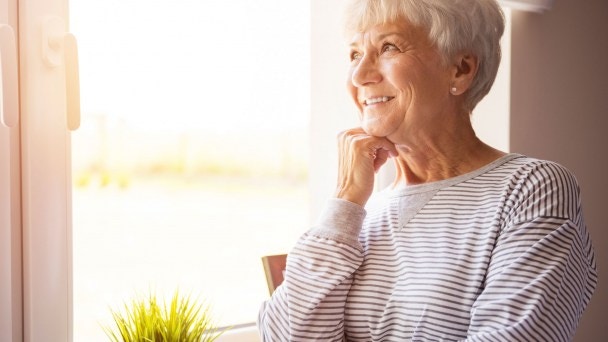 58 mins
Daniel Dunphy on Slowing the Body Clock
Is there a fountain of youth? Immune system expert Daniel Dunphy discusses alternative, holistic solutions to chronic conditions associated with getting older.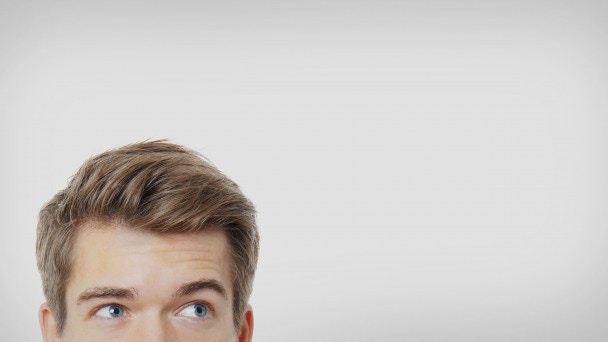 56 mins
Jeff Fannin on You're Not Your Brain
Can you learn to manage your mind? Yes, says brain performance expert Jeff Fannin of the Center for Cognitive Enhancement, who discusses the latest in neurofeedback, brainmapping and PSYCH-K.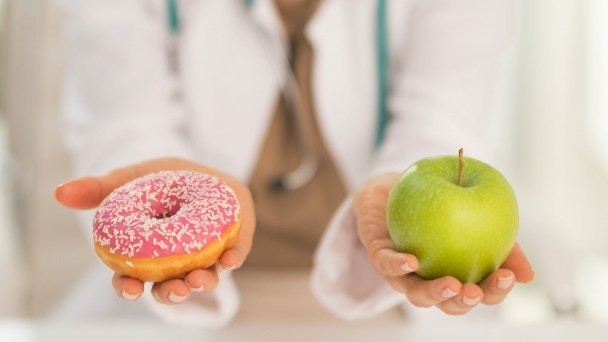 55 mins
Pre-Diabetes Epidemic with John Douillard
Is your healthy diet silently causing pre-diabetes? Yes, says Dr. John Douillard, director of the LifeSpa Ayurvedic Retreat Center and author of The 3-Season Diet.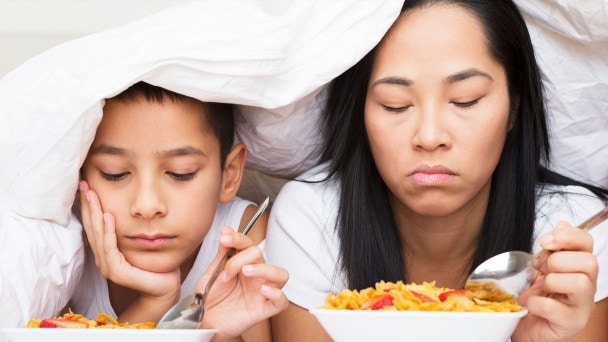 53 mins
Foods for Moods with Trudy Scott
Can nutritional deficiencies make you anxious? Learn how what you eat can affect your mood, and how simple changes in your diet can help balance your brain chemistry.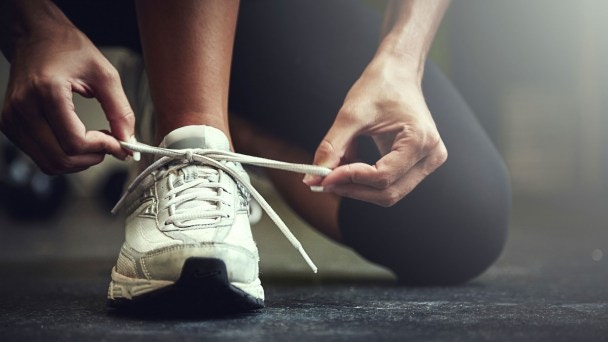 54 mins
Good Vibrations with Ian Gainor
Does 10 minutes on this new piece of exercise equipment equal an hour in the gym? Find out with whole body vibration expert Dr. Ian Gainor.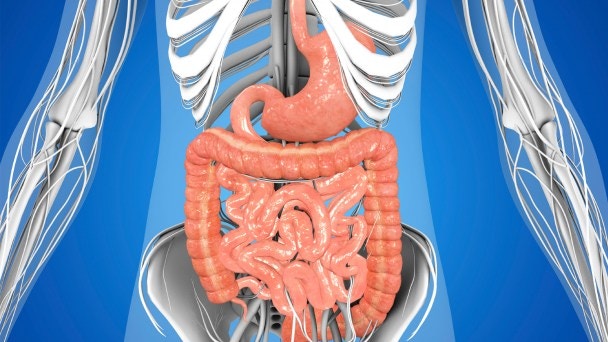 57 mins
What's Up with Your Gut? with Edward Group
Where does the key to good health lie? Find out why balancing gut flora is critical to fighting almost every disease.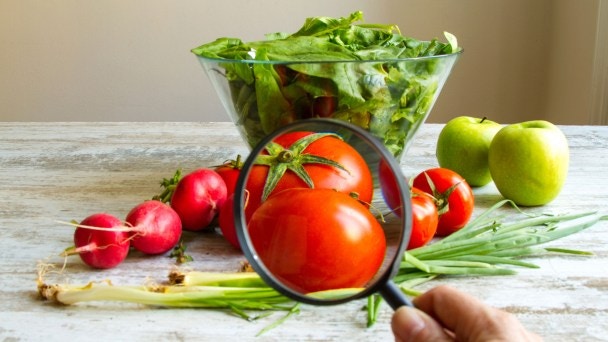 59 mins
Detoxing: Clean Up Your Life with Edward Group
Think you are avoiding toxins? Learn where they're hidden in our food, air, water and homes with Edward Group, author of The Green Body Cleanse.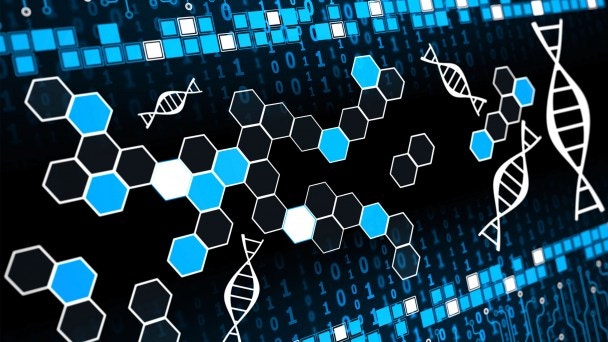 57 mins
Holographic Blood Diagnosis with Harvey Bigelsen
Can one drop of blood give us an accurate snapshot of what's ailing the entire physical body? Harvey Bigelsen explains his theories.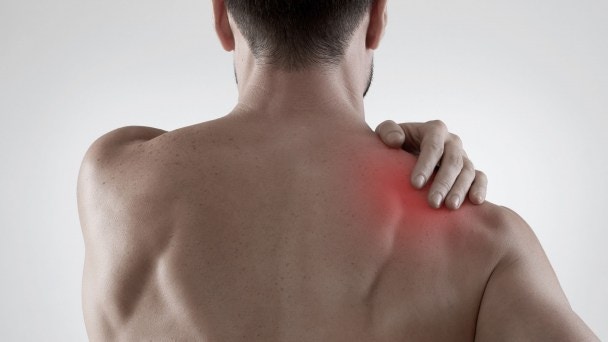 51 mins
Light Healing Breakthrough with Gerald Cohen
How can you help your body heal itself? Homeopath Gerald Cohen explains how using cutting-edge diagnostics and natural healing modalities can alleviate chronic health problems.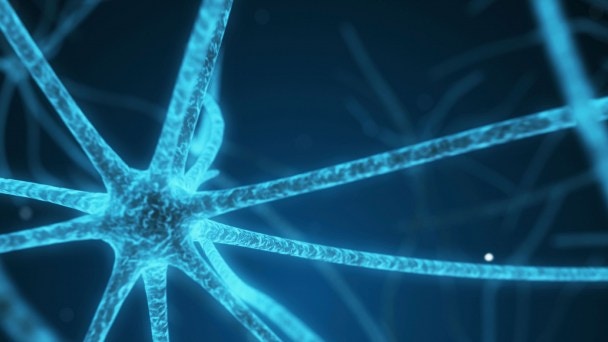 1 hr 1 min
The Hormone Cure with Dr. Sara Gottfried
What if you could identify which of your hormones and neurotransmitters need some TLC? Dr. Sara Gottfried explains the benefits of bio-identical hormones.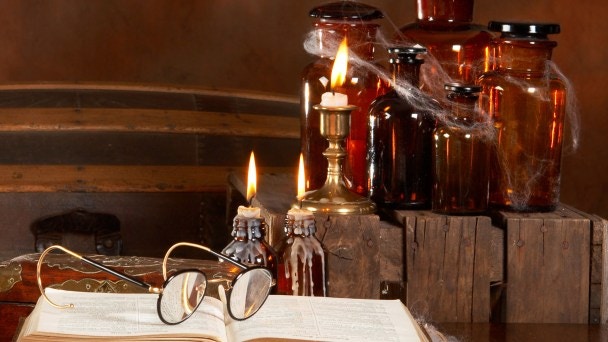 1 hr
Suppression of Medical Genius with Steven Ross
Why did pharmaceutical treatments supress effective natural therapies? Steven Ross, founder of the World Research Foundation, discusses the pioneers who have been overlooked. Is it time for a comeback?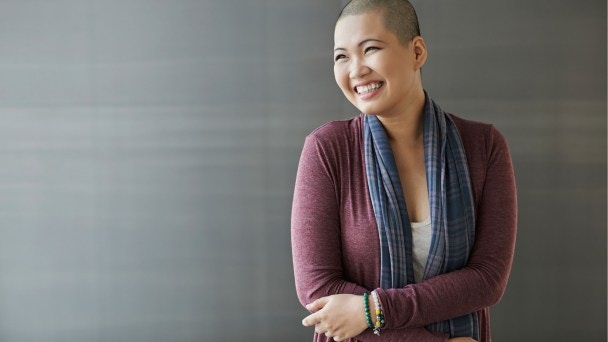 1 hr
Full-Spectrum Cancer Therapy with James Forsythe
Can you reverse cancer? Integrative medical oncologist Dr. James Forsythe explains how he uses traditional, complementary and alternative therapies to fight the disease.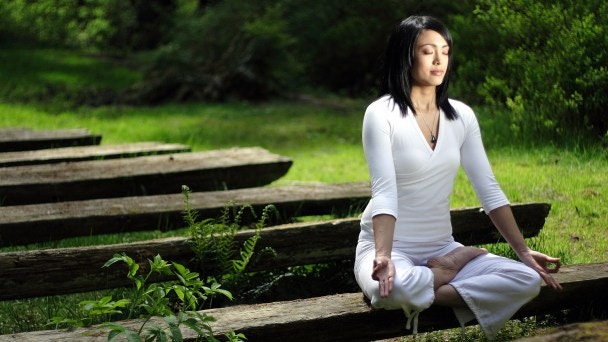 1 hr 4 mins
This Is Your Brain on Meditation with Joe Dispenza
Can simple meditation practices help you re-wire your brain? Yes, explains Joe Dispenza, D.C., author of Breaking the Habit of Being Yourself.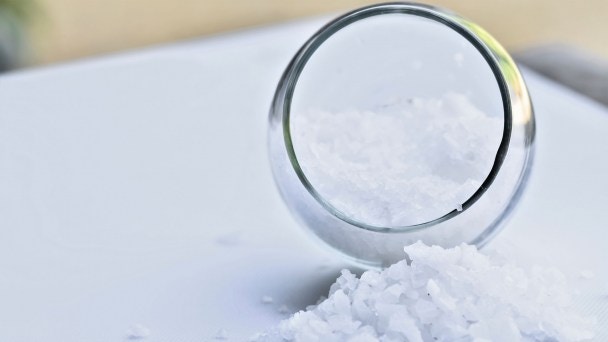 59 mins
Miracle Mineral Solution with Dennis Richard
Could a simple mineral solution boost the immune system to cure malaria, diabetes, even cancer? Dennis Richard, who says he regained his health because of this miracle product, shares his story.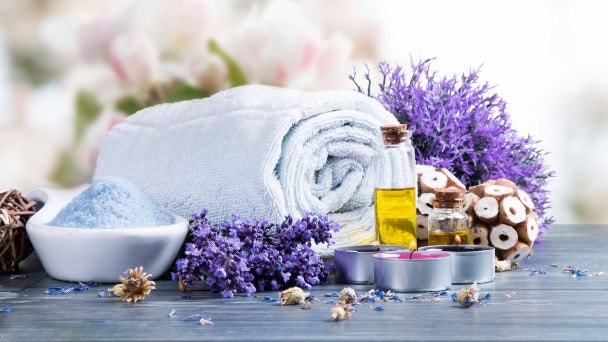 1 hr
Aromatherapy: The Nose Knows with Barry Kapp
Learn the basics of the ancient medicinal art of aromatherapy. Master medicinal aromatherapist Barry Kapp shares his in-depth knowledge of the healing powers of essential oils.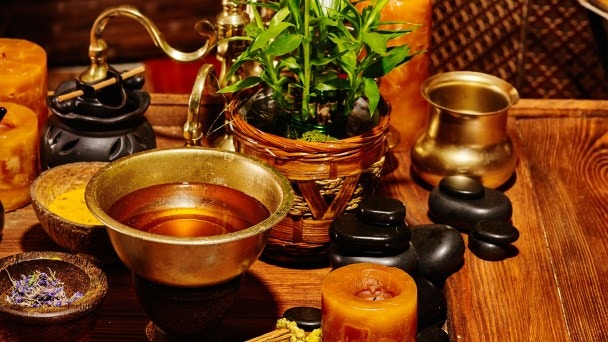 1 hr
The Ayurvedic M.D. with Dr. Nita Desai
Ayurveda has been used in India for thousands of years to bring the body into a healthy and vitalized state of balance. Ayurvedic and medical doctor Nita Desai discusses the unique principles of yoga's ancient sister science.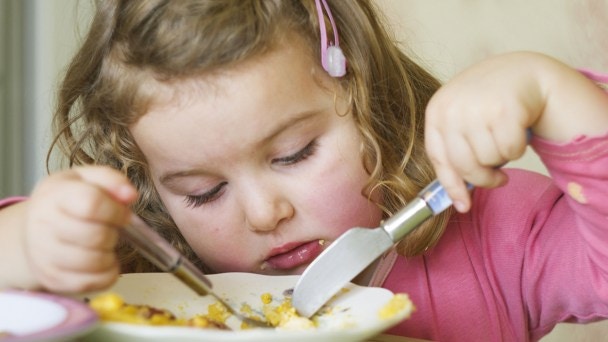 1 hr
Kids, Food & Chemicals with Robyn O'Brien
What's hiding in our kids' food? In this startling interview with food industry analyst and founder of AllergyKids, Robyn O'Brien, we learn about the dangers of chemicals in our kids' food, and what we can do to protect our families from the additives in our food supply.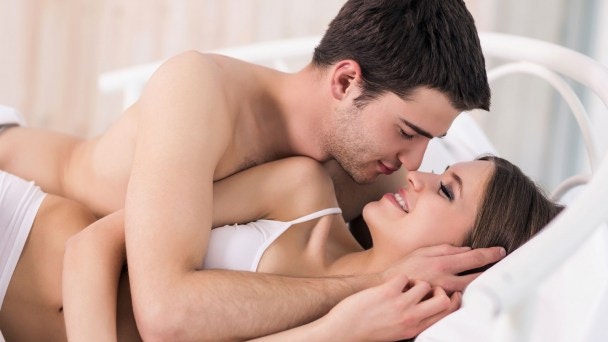 59 mins
Honest Sex with Ellen Eatough
Therapist Ellen Eatough helps people deeply connect with their spiritual source through sexuality. In this provocative interview, Eatough walks us through the steps for awakening our true sexual identities, and tips for releasing emotional trauma.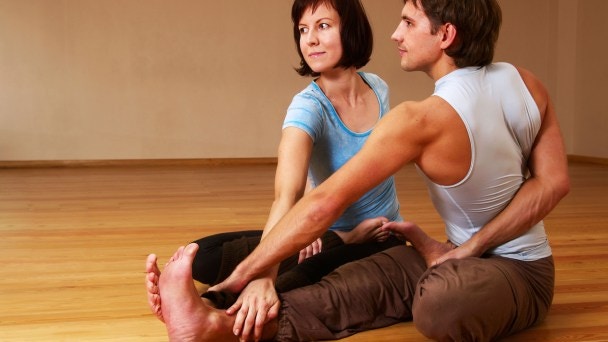 59 mins
Intimate Frequencies with Ellen Eatough
Sexual therapist Ellen Eatough is on a mission to help heal the pervasive cultural wound that typically splits our sexuality and our spiritual lives.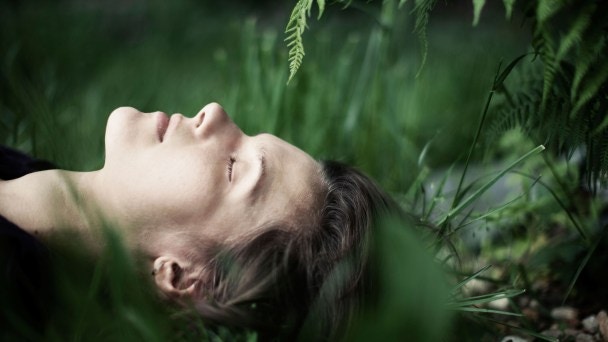 59 mins
Healing Dreams with Robert Moss
Can we manifest healing, guidance and even enlightenment through dreams? Dream teacher Robert Moss shares his revolutionary approach to dreaming in this eye-opening interview.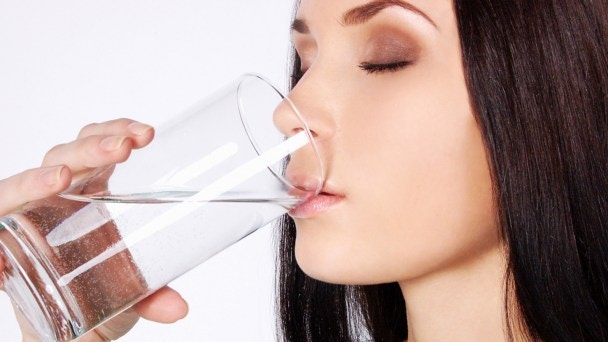 57 mins
Hidden Dangers of Fluoride with Mike Adams
Official explanations for fluoride and vaccines seem to present a logical case for both: But the reality may shock you. In this startling interview with "Health Ranger" Mike Adams, Adams shares the eye-opening truth behind fluoride and vaccines, and their toxic effects on our bodies.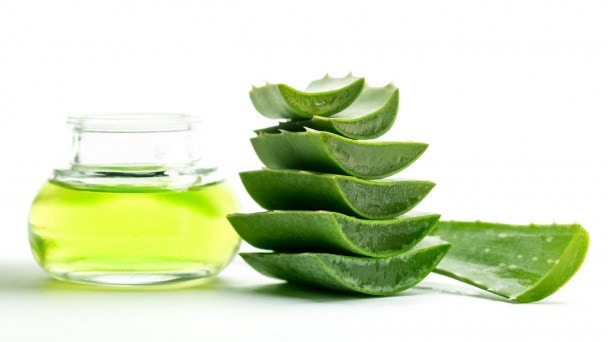 1 hr
Superfoods: Aloe & Algae with Mike Adams
Heightened concentration, superior immune function, skin rejuvenation – many supplements on the market today claim big and deliver small. But there are hidden superheroes among the superfoods on the market today. Health Ranger Mike Adams explains the amazing benefits of two up-and-coming superfoods, aloe and algae.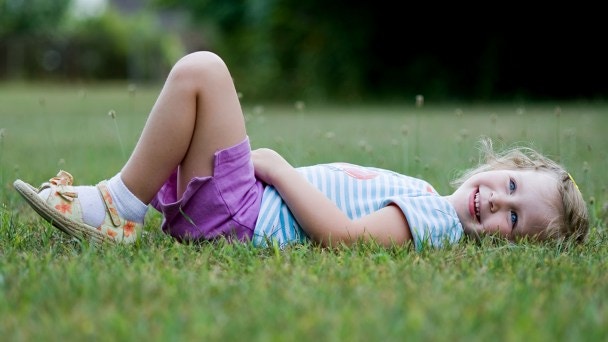 1 hr
Genius of Autism with Suzy Miller
Children with autism have been characterized as having a developmental disorder, but research pioneer Suzy Miller says otherwise. Energy alignment is key, says Miller, to understanding the complexities and sensitivities of the autistic condition.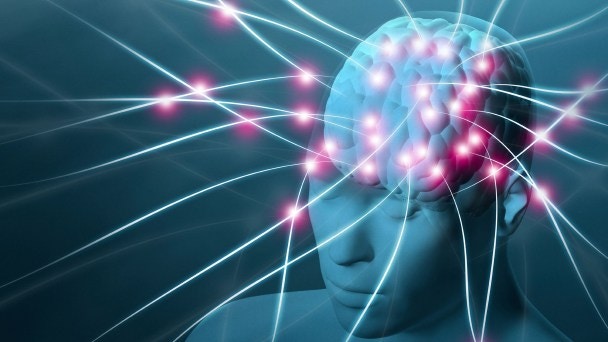 58 mins
Science of Intention with William A. Tiller
It's not science fiction, it's science: human consciousness can alter space. Through his groundbreaking work, Dr. William A. Tiller has proven the existence — and power — of human psychoenergetic ability.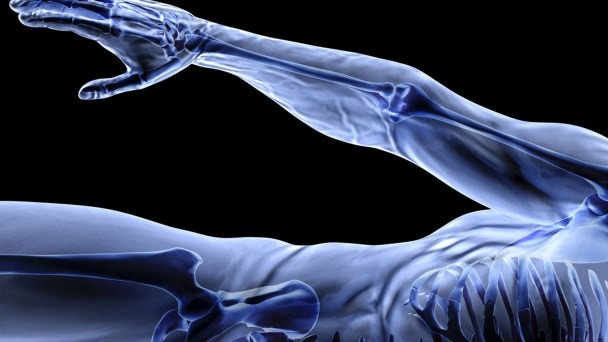 1 hr 1 min
Genetically Modified Humans with Anthony Gucciardi
We all have heard of genetically modified foods, but what about genetically modified humans? Concepts such as super-soldiers and RFID-controlled human drones are becoming a reality. Anthony Gucciardi reveals the future of GMOs and what it means for mankind.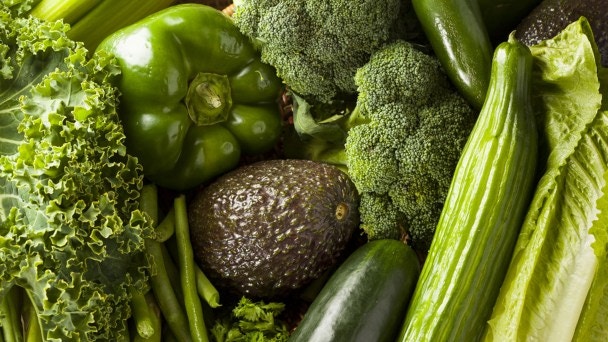 1 hr 2 mins
Beyond GMOs with Anthony Gucciardi
It is getting increasingly difficult to find food free from toxins and GMOs. It is even harder to ward off the unwanted effects of these hidden chemicals.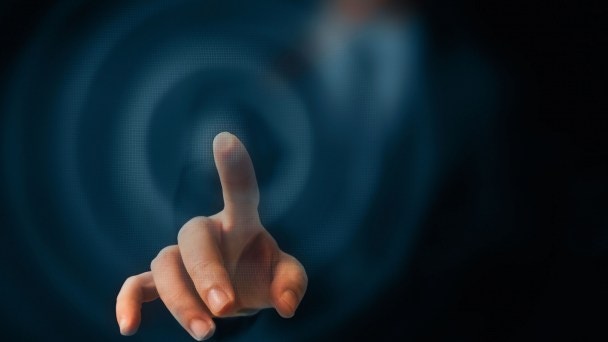 58 mins
Quantum Touch with Richard Gordon
The highest frequency in the universe is love, which makes it a powerful tool for healing. Relying on manipulation of the universal life force energy that flows around and through all of us, research pioneer Richard Gordon developed Quantum-Touch healing.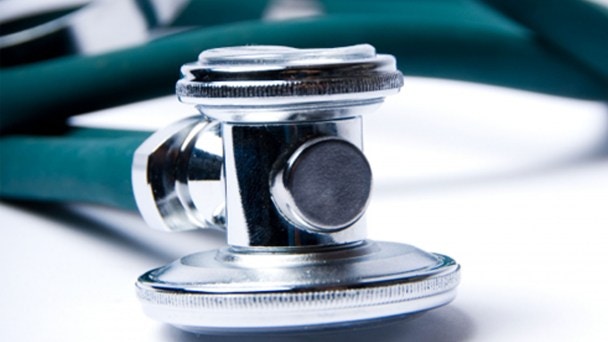 1 hr
Mystery of the Placebo Effect with Dr. Joe Dispenza
The placebo has had profound healing effects on many people. But, do we really need the pill if the healing power is within us? Dr. Joe Dispenza delves into the depths of the mind to reveal the connection between belief, perception, energy fields and the mystery of the placebo.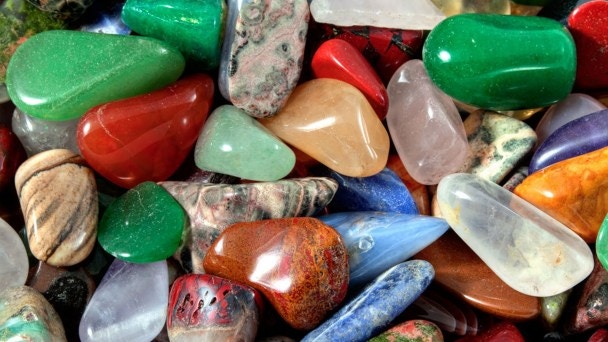 1 hr
Healing with Gemstones with James Tyberonn
Gemstones are decidedly beautiful – but there's far more to them than just good looks. Geologist James Tyberonn discusses the intricate matrix of our planet's powerful stones, gems and minerals, and reveals the must-have stones for healing and guidance.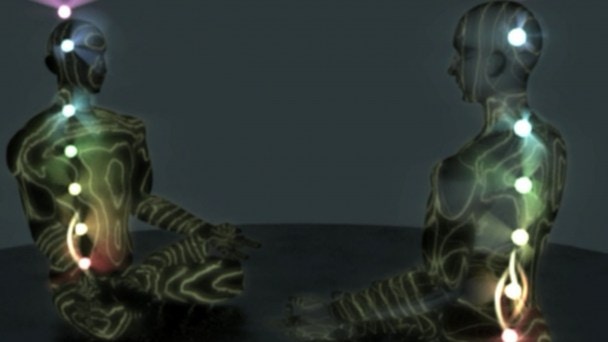 59 mins
Our Non-Linear Selves with Joe Dispenza
When we reach out from the body, beyond the physical world to contact our higher selves, we can manifest incredible healing and creativity. Dr. Joe Dispenza explains how the pineal gland plays a key role in the rise of Kundalini and connects us with our non-linear selves.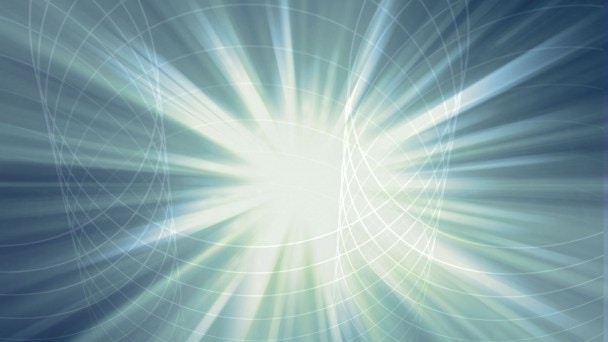 57 mins
Biophoton Therapy with Johan Boswinkel
Scientific studies have shown that our bodies emit a faint light that regulates our biochemical processes. Johan Boswinkle explains the theory of Biontology and how this faint light can be used to detect illness and support a healthy body.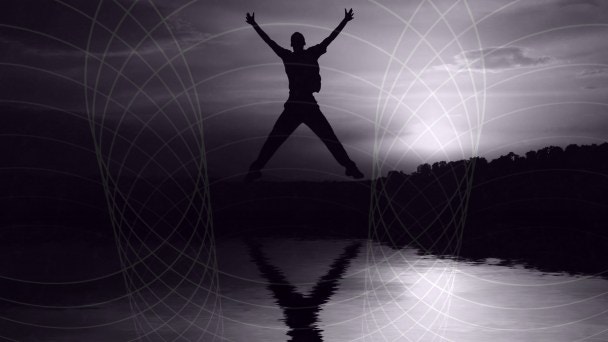 56 mins
Lost Rites of Passage with Andrea Villa
Andrea Villa explains how reuniting young boys with nature, through the lost rites of passage, initiates their spiritual maturation process and empowers them to be successful in life.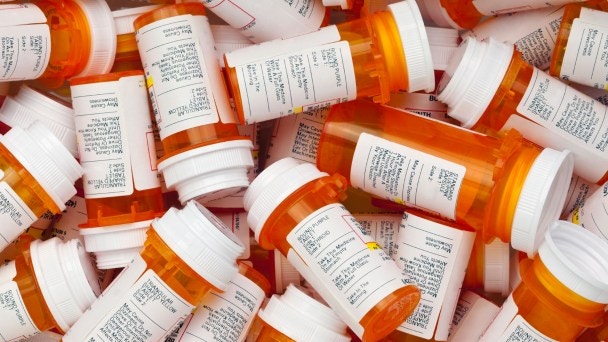 1 hr 1 min
What Doctors Don't Tell You with Lynne McTaggart – Part 1
Author and health advocate Lynne McTaggart discusses alternative health remedies untainted by big pharmaceutical money.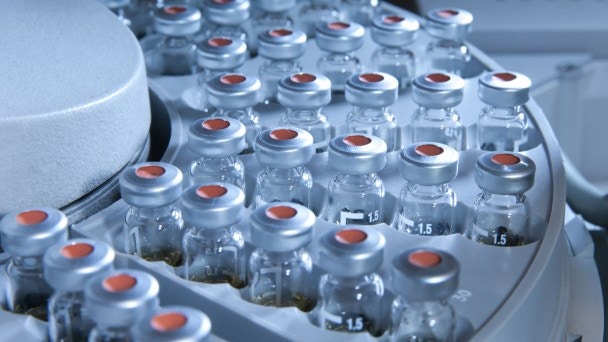 59 mins
What Doctors Don't Tell You with Lynne McTaggart – Part 2
In the second half of journalist and health advocate Lynne McTaggart's interview, we get to some of the bigger issues surrounding the mainstream medical community today. McTaggart takes a holistic approach to wellness, covering topics like breast cancer and Angelina Jolie's controversial decision, the meaning of genetic markers, and the hidden truths behind vaccines.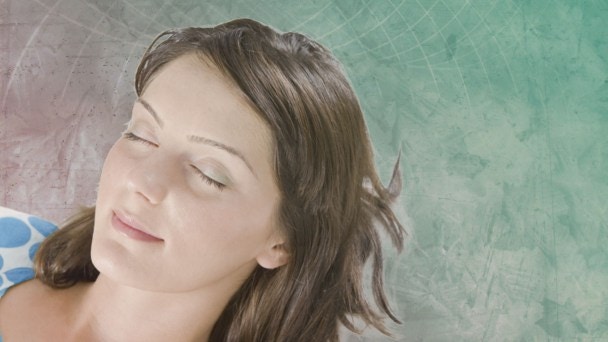 1 hr
The Life Vessel with Barry McNew
What if there were a way for our bodies to realign with its inherent intelligence while we sleep, allowing us to wake up feeling refreshed and renewed every single day? There may just be.
Enter your email to start your free trial.
✕
Log In
Forgot Password
Link Sent!