Transcendence Expert Lessons
Hear and learn from a selection of experts from the TRANSCENDENCE series, who have transformed their lives by recalibrating their minds and formed game-changing habits. In this Extended Lessons series, you'll learn their secrets, tools, advice, and tips for success, strength, happiness, and health.
Start Free Trial
Videos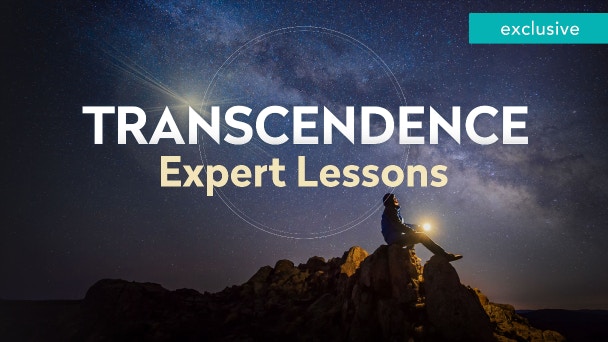 Transcendence Expert Lessons (Trailer)
Enter your email to start your free trial.
✕
Log In
Forgot Password
Link Sent!