Transcendence Expert Lessons
Hear and learn from a selection of experts from the TRANSCENDENCE series, who have transformed their lives by recalibrating their minds and formed game-changing habits. In this Extended Lessons series, you'll learn their secrets, tools, advice, and tips for success, strength, happiness, and health.
Start Free Trial
Videos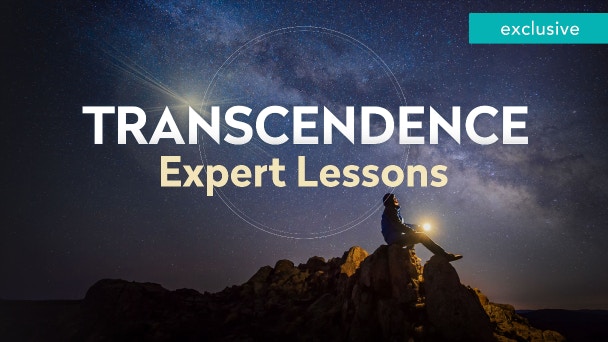 Transcendence Expert Lessons (Trailer)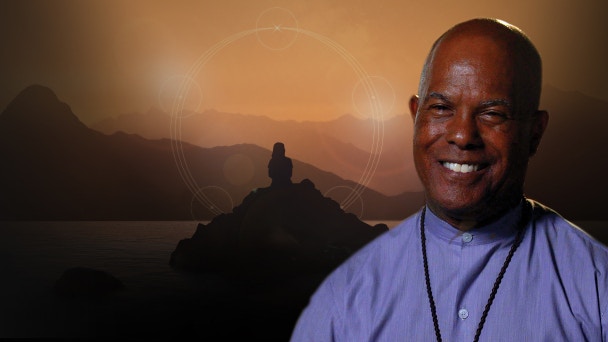 7 mins
Expanding Awareness Through Meditation with Michael Beckwith
How do you exist in this life? In what ways do you continue to show up? Rev. Michael Beckwith explains how you can use meditation and prayer to expand your awareness.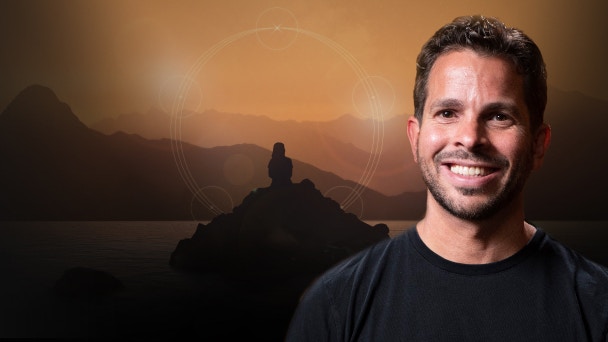 4 mins
Tapping Away Anxiety & Stress with Nick Ortner
Have you been itching to discover how you can use tapping in your life? Nick Ortner, author of The Tapping Solution, will explain how tapping can be effective for pain, stress, and anxiety.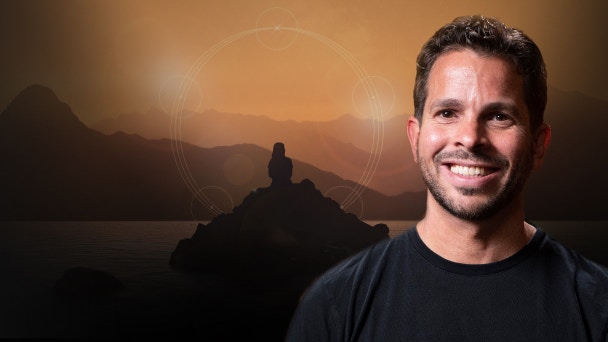 8 mins
5-Minute Tapping Technique with Nick Ortner
Now that you know the fundamentals of tapping, what areas of your life do you want to begin to release? Nick Ortner guides you through a universal tapping sequence for any stresses and anxieties.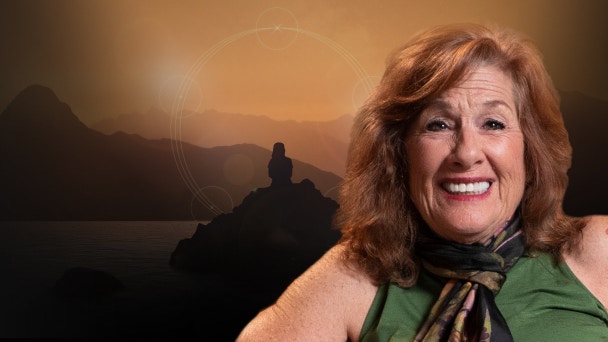 10 mins
Understanding Limiting Beliefs with Shelly Lefkoe
What is getting in your way? Shelly Lefkoe, author, parenting expert, and co-founder of The Lefkoe Institute, takes us on a journey of exploring our limiting beliefs and learning how we can conquer them.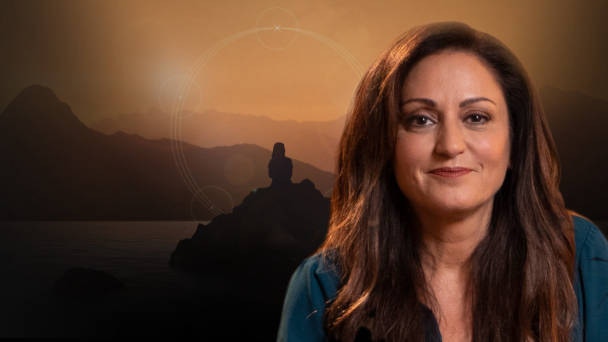 21 mins
3 Steps to Overcoming Adversity & Limiting Beliefs with Sonia Ricotti
What does it take to help you bounce back? Sonia Ricotti shares her story of adversity and the three steps she took to overcome the stress and live the life she dreamed.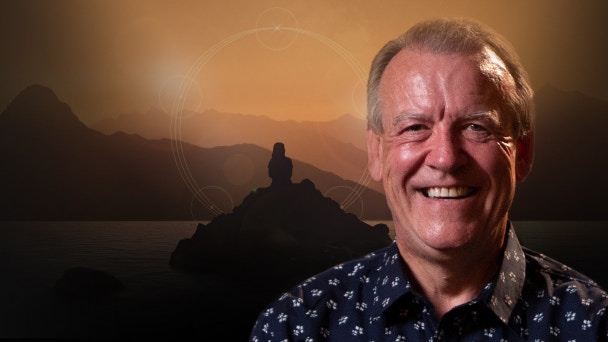 8 mins
Understanding and Healing Trauma with Dawson Church
Have you always wanted to develop a deeper understanding of your trauma? Dawson Church explores the development of trauma in the brain and why certain techniques work better than others.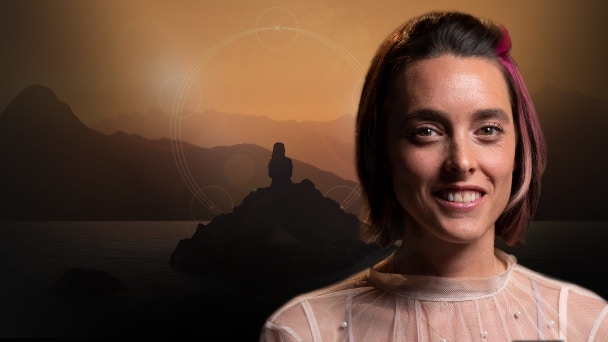 10 mins
10-Minute Tapping Technique with Jennifer Partridge
How has your journey into tapping been? After telling her heart-wrenching story in Season 2 of Transcendence, Jennifer Partridge shares her gift of tapping with you in this video.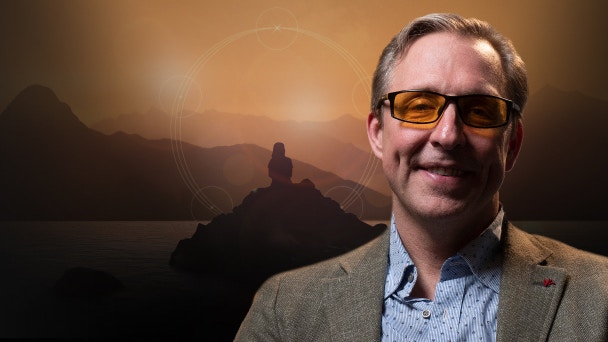 7 mins
Benefits of Plant-Based Compounds with Dave Asprey
Have you always been curious about what makes herbs and spices so magical? Dave Asprey explains that polyphenols, the compound responsible for the rich color, is also the source of the incredible healing properties.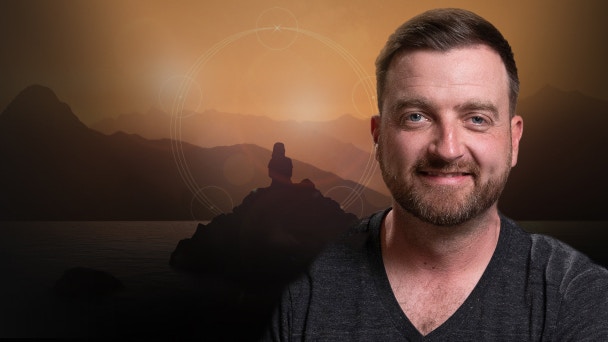 12 mins
Using Plant Medicine to Heal with Nick Polizzi
The healing properties of plant medicine are abundant, but how do we know where to begin? What plants are the right ones for us? Nick Polizzi takes us on a journey deeper into the realm of healing through all that nature provides us.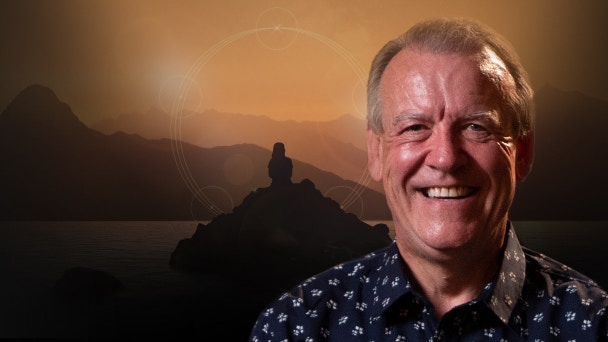 5 mins
Attuning to a Positive Mindset with Dawson Church
What is the first thing you do when you wake in the morning? Rise gently and connect to the universe around you, or check your phone? Dawson Church explores the realm of possibilities when you tune your consciousness into the universe.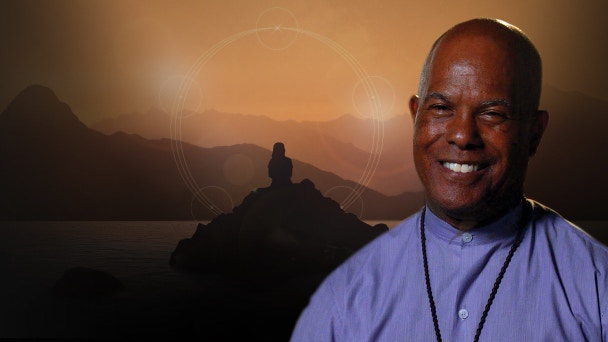 6 mins
Asking Empowering Questions with Michael Beckwith
What questions do you ask yourself in times of hardship? Do you find the answers you seek? Rev. Michael Beckwith guides you through the importance of asking yourself empowering questions.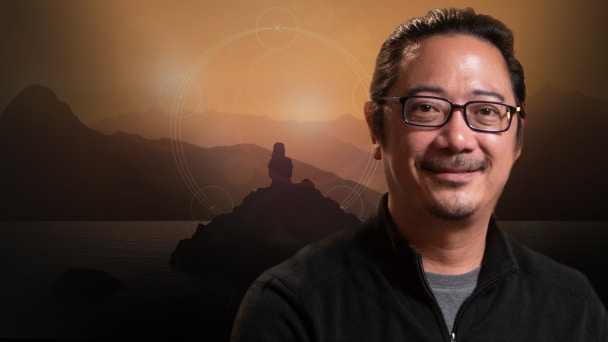 24 mins
Finding Your Bliss with Artie Wu
What roadblocks are getting in the way of finding your bliss? Artie Wu, healer and founder of Preside Life, embarks on a journey of acceptance and rediscovering the parts of yourself that have been locked away.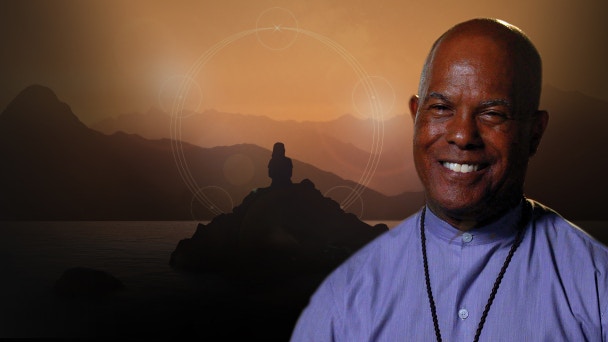 9 mins
Spiritual Lessons with Michael Beckwith
What are you seeking in life? Where do you begin to find it? Rev. Michael Beckwith invites you on a journey of the spiritual lessons he has learned in his life. See this as a pathway to your awakening.
Enter your email to start your free trial.
✕
Log In
Forgot Password
Link Sent!