Yoga for Runners
Stretch & strengthen muscles, speed recovery & avoid injury with Yoga for Runners instructor, Matt Giordano.
Start Free Trial
Show Details
Matt Giordano leverages his experience as a runner, knowledge of biomechanics and integrative mind and body techniques in this yoga for runners program. Matt has designed this series to stretch and strengthen your muscles, speed recovery, and help you avoid injury.
Yoga for Runners -
Season 1

Episodes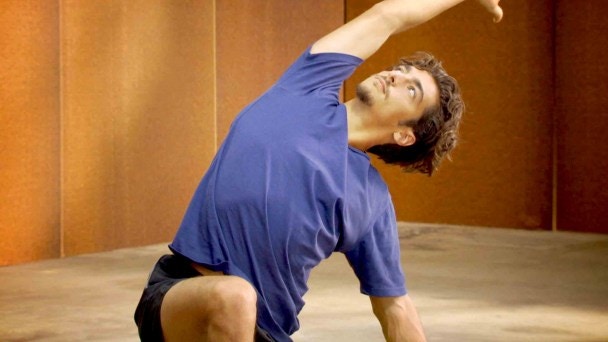 20 mins
Pre-Run Practice
This practice is designed to prepare you for an injury-free run. Focus on poses and movements that prepare critical joints and muscles for a safer, more enjoyable running experience.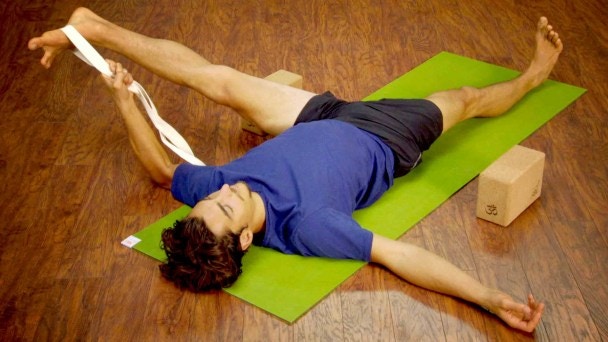 20 mins
Post-Run Practice
Explore how to work the major muscle groups, release tension, speed up recovery and connect to the joy of the run. Jump on your mat for the best complement to your run...yoga!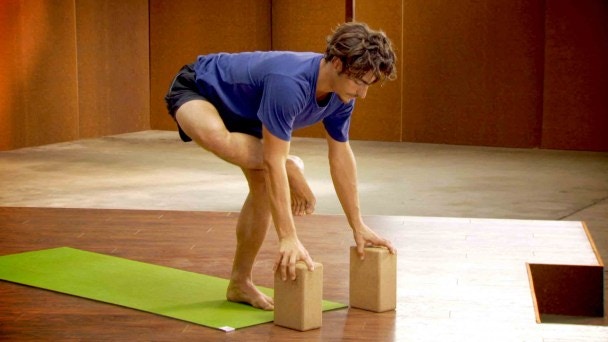 20 mins
Yoga for Conditioning
Build stamina to get your run on! This off-day practice features a series of poses that help realign, ease muscle tension, build overall body strength, and hone a mental edge.
Enter your email to start your free trial.
✕
Log In
Forgot Password
Link Sent!