Bonnie's classes are an invitation to discover a deeper connection between body, mind, and heart. Built on a foundation of kindness, each practice explores creative sequencing in energizing breath to movement flows, anchored by steady and nourishing instruction. Her commitment to guiding others to find their most radiant and truest selves is inspired by honey bees which symbolize community, brightness, goddess energy and the heart chakra. In her free time, Bonnie travels the world and is a student of diverse cultures, natural environments, and the practice of opening her heart to the new and unfamiliar. After each new adventure, she delights in her return home to Boulder, CO where she strives each day to share a spirit of sunshine to uplift and empower people to shine their brightest.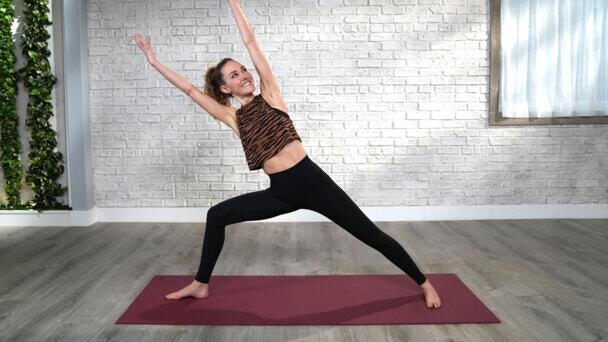 Bonnie Pierce
Quick Core Fire-Up
Ignite the confidence you need to take on your day with this quick and potent core-focused flow.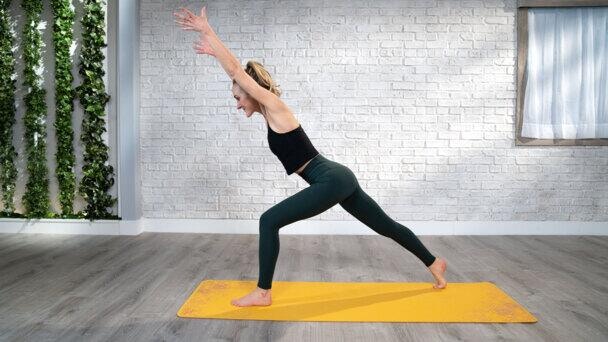 Bonnie Pierce
Courageous Core
Light the fire of confidence within you and let it burn bright with this core-focused flow. Stoke the flames of your courage with core-strengthening movements, twists, and a heat-building flow.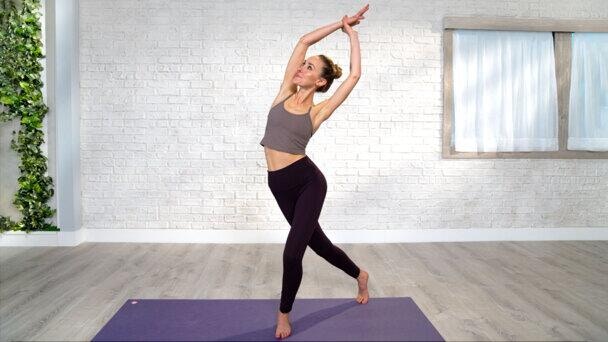 Bonnie Pierce
Morning Renewal
Connect to the person you want to be and carry that with you off of your mat and into the world. Enjoy an energizing flow and full-body awakening to intentionally set yourself up ahead.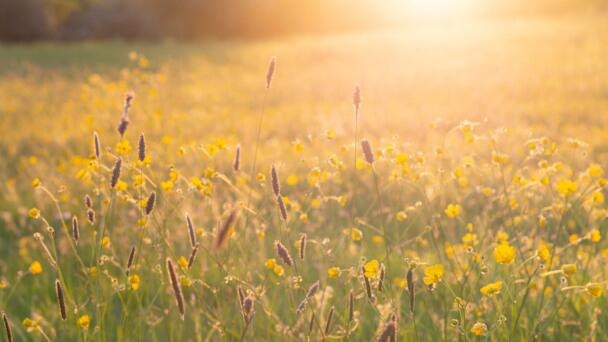 Bonnie Pierce
Sunrise and Shine
Imagine yourself years from now, looking back on the life you've lived. Can you invite more acceptance and gratitude for your desires and choices? Can this relationship with your future self be a doorway to a vibrant life, right now?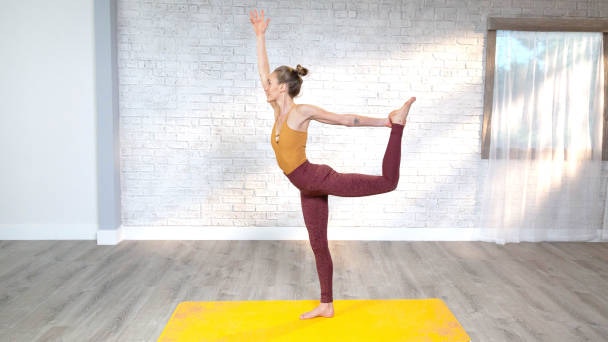 Bonnie Pierce
Kitchen Sink
This energizing flow is full of everything but the kitchen sink! Using a full pantry of poses, this invigorating practice takes each ingredient and mixes it up into a delightfully refreshing breath to movement experience.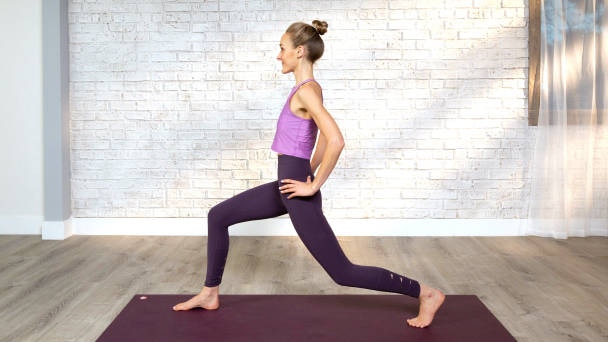 Bonnie Pierce
Intro to Flow
Ready to start your yoga journey? This beginner's flow offers clear instruction through fundamental poses you'll find in most yoga practices. Learn the basics of alignment and build confidence with a deeper breath.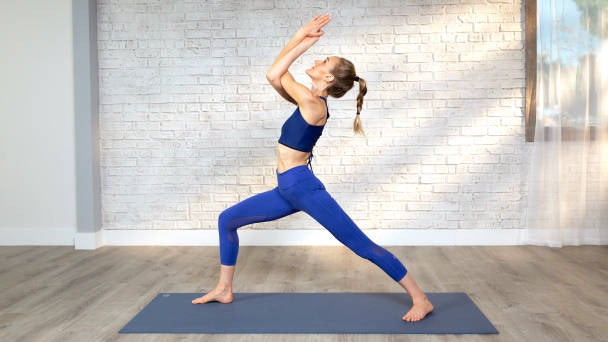 Bonnie Pierce
Cleansing Eagle Flow
Focus on eagle-inspired shapes and twists to promote lymphatic flow and rinse out your body and mind. Leave the clutter behind with a balancing and heart-opening release.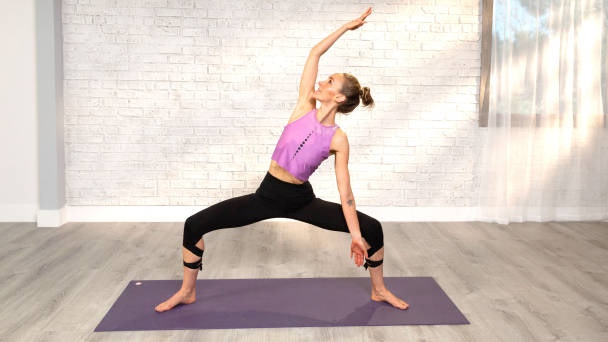 Bonnie Pierce
Half Moon Dance
This invigorating and graceful flow is designed to help you break out of old patterns that no longer serve you. Join in this marvelous half-moon dance to release stored tension in the hips and heart.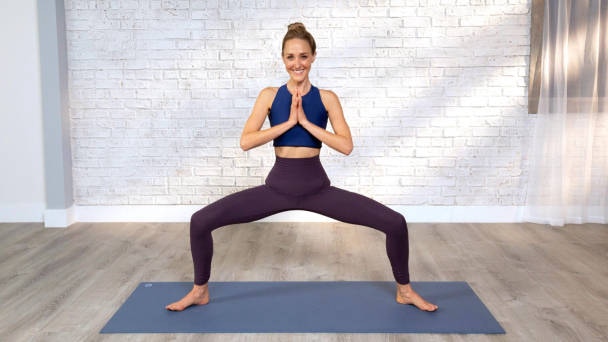 Refreshing Start
Refresh the Hips
It's never too late to release old patterns or stories. It's often said that the hips are the storage drawer of unprocessed emotions and memories. Clean out those drawers by opening the hips and ground into strong legs.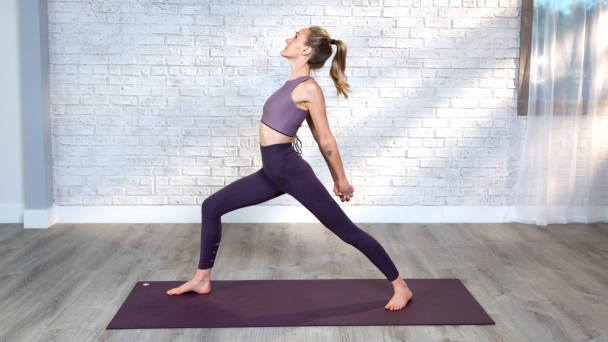 Refreshing Start
Refresh the Heart
It's never too late to open your heart again. We all have times when we close off from the world to protect ourselves. Focus on physically opening the heart space to invite warmth, radiance, and love back into your life.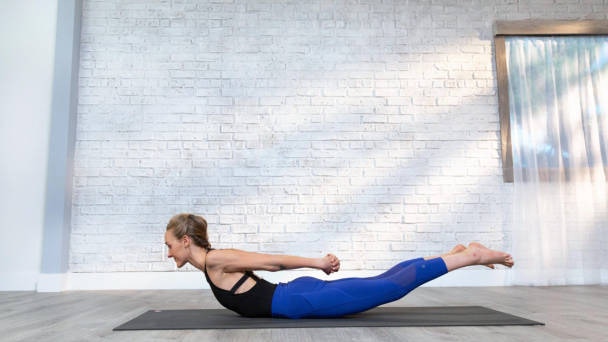 Refreshing Start
Refresh the Shoulders and Back
It's never too late to lighten the load. Release tension in your shoulders while finding strength and ease in your spine. Learn to carry only what you need.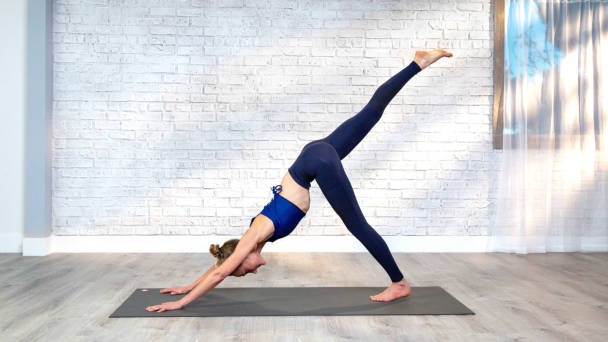 Refreshing Start
Refresh the Core
It's never too late to choose to be the person you know you can be. This well-rounded practice focuses on energizing your confident core and empowers you to choose how you want to show up on your mat and in your life.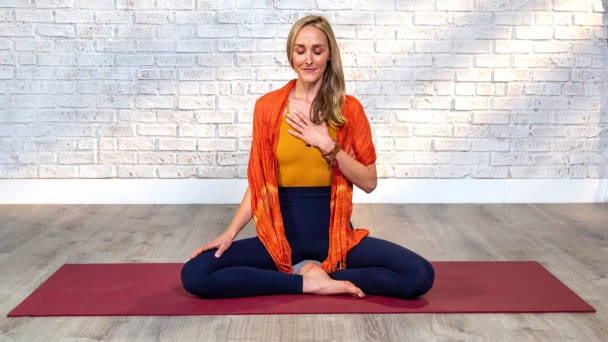 Bonnie Pierce
Loving Kindness
Lovingkindness (also known as Metta) meditation is a powerful self-healing practice of giving generous and benevolent love to yourself and to others. This compassionate daily practice can help you to find a full heart of kindness for yourself, those you love, and those who challenge you.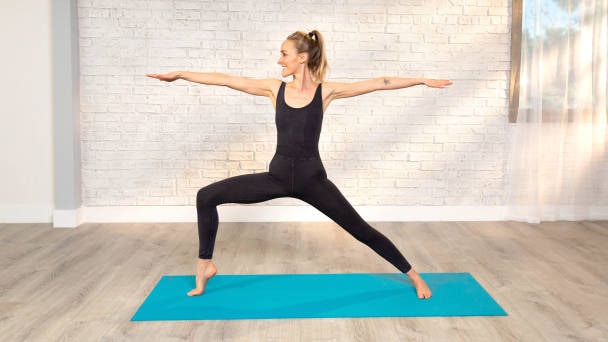 Bonnie Pierce
Tiptoe Flow
A dynamic and creative flow to help you tiptoe out of your comfort zone. Filled with unique postures and variations, this class will set you up with courage to bravely step into the unknown.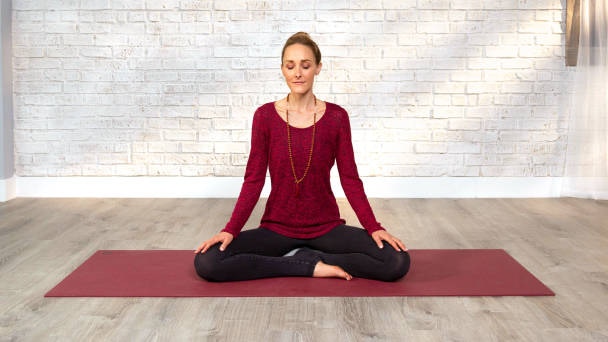 Bonnie Pierce
Tune Up and Tune In
This meditation is designed to be helpful at any time of your day to re-tune your mind to the sensations of your body and to bring you into greater harmony with the world around you. This practice will be a great friend to your mind, body, and heart.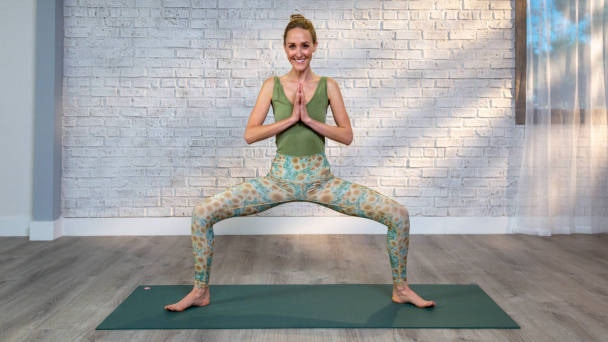 Bonnie Pierce
Happy Hips
Breathe a sweet sigh of relief in this short hip opening practice. Focus on fundamental postures that bring space and ease into the hips, while then warming the body through flow with breath.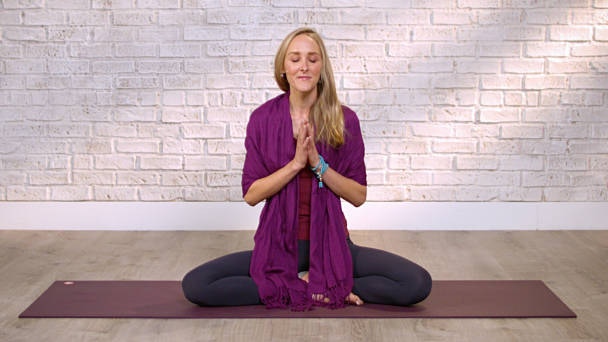 Bonnie Pierce
Morning Mindset
Start your morning off well with this visualization to create a positive, loving, and joyful mindset for the day ahead.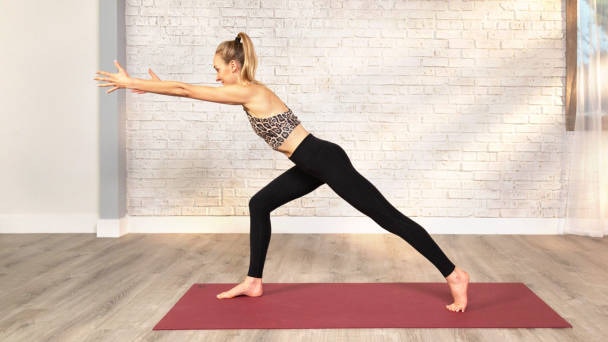 Bonnie Pierce
Core: Sugar and Spice
One of the greatest acts of kindness you can give to yourself is the gift of strength. This core strengthening flow has just the right amount of spice to ignite your personal power and just the right amount of sweetness to show up in kindness within and around you.
Unlock all classes with your free trial.
✕
Log In
Forgot Password
Link Sent!