Beginning his study of yoga in 1963, Doug Swenson is a master yoga practitioner, philosopher, writer and dedicated health advocate.
Over the last three decades, he has incorporated influences from several different yoga systems along with his passion for nutrition and the environment to develop his own unique style of Sadhana yoga Chi. Doug is the author of several books; "Yoga Helps", "The Diet That Loves You Most", "Power Yoga for Dummies" and his latest release -"Mastering the Secrets of Yoga Flow."
As a Registered Yoga Teacher with the National Yoga Alliance, now rated (E-RYT 500), since 2002, Doug Swenson travels extensively offering workshops, retreats, and teacher training courses around the world. His supportive style of teaching and keen sense of humor create an invigorating and inspirational atmosphere in every class. Doug's unique approach to yoga has evolved into a holistic presentation - to include all aspects of a productive life, including enhanced nutrition, and cross training. As one of the world's top teachers, he sends students home with a smile on their face and a softness in their heart.
Doug Swenson began his yoga training when the practice was largely considered to be weird and uncool. He has had the fortune of studying with many great teachers including - Dr. Ernest Wood, K. Pattabhi Jois, Ramanand Patel, and many others.
He holds teacher trainings at the 200-hour and 500-hour level in Lake Tahoe, California.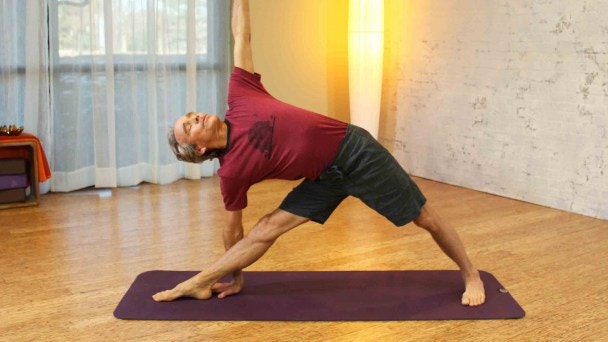 Doug Swenson
Yoga Admires the Body Cleanse
In this class, Doug Swenson takes you through a practice that will complement and embrace body cleansing and purification. Doug guides a calming and gentle sequence to activate the lymphatic system and massage the internal organs. You will leave this class with mental clarity and feeling physically cleaner.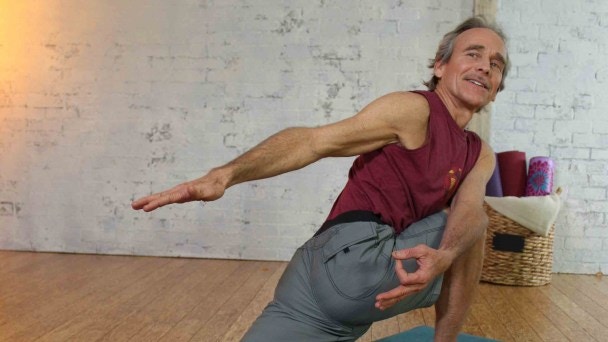 Doug Swenson
Priceless Gift of Yoga Detox
This slow moving practice weaves unique pranayama (breath), kriya (repetitive movements), and asana (poses), all intended to help the body's natural detoxification process.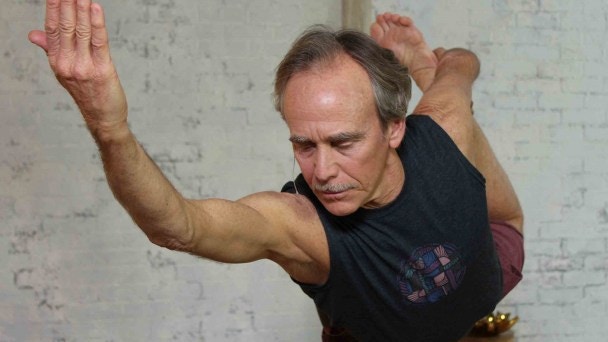 Doug Swenson
Yoga is Enough
In this heartfelt practice Doug Swenson blends a soothing yin practice with a soft touch of gentle vinyasa. This class focuses on opening the heart both physically and mentally, achieving an attitude of self-acceptance and genuine self-love.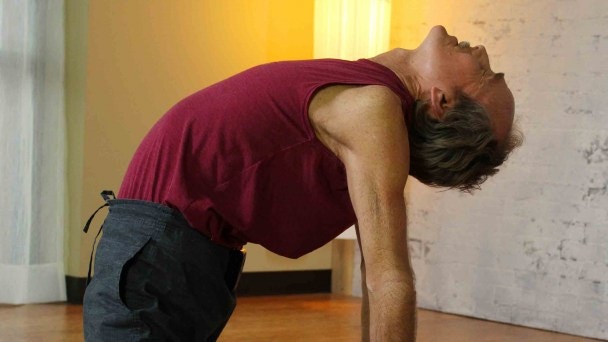 Doug Swenson
Yoga, the Dawn of Self-Love
This heartfelt practice begins with a soothing yin practice then moves into gentle vinyasa to achieve a beautiful melody and observation of self-love. Focus on opening the heart both physically and mentally to achieve an attitude of self-acceptance and genuine self-love. The main benefits of this practice is to expand the chest and open the heart and by doing so instill a deep awareness that we all need to love our own true unique self.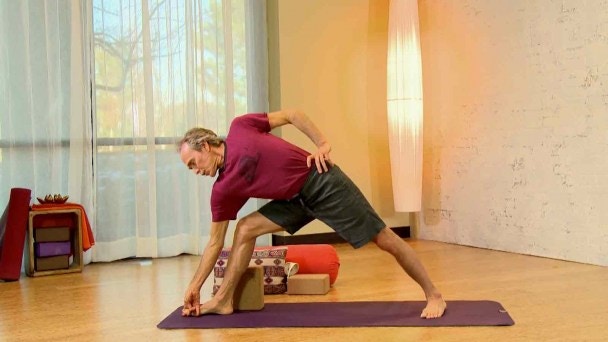 The Conscious Cleanse
Day 10: Detox Day 1
By giving your digestive system a rest, other organs in your body have a chance to heal. Gift yourself the opportunity to become quiet and feel what wisdom and emotions bubble to the surface.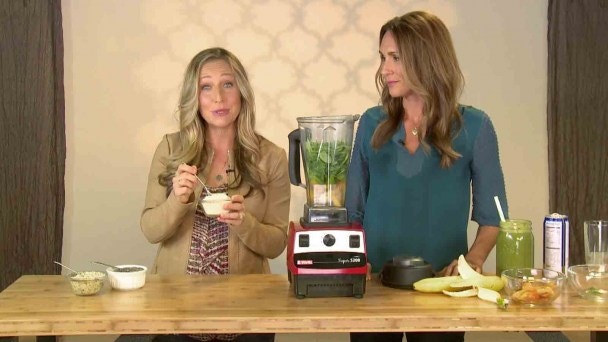 The Conscious Cleanse
Day 2: Green Smoothies
One of the best ways to get clean from the inside out is with the daily addition of a green smoothie to your diet. Start your day off right with a smoothie that takes less time to make than a visit to the coffee shop. Here's how to make them.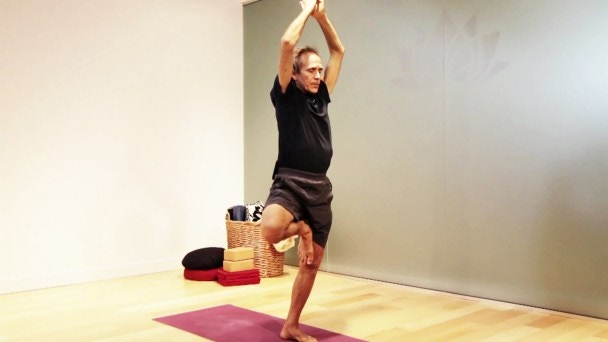 Doug Swenson
Poetic Flow Vinyasa Yoga
A slow flowing, well-rounded practice full of advanced transitions, deep hip-openers, arm balances, and backbends. The practice is instructed primarily Sanskrit pose names. Close with a restorative savasana.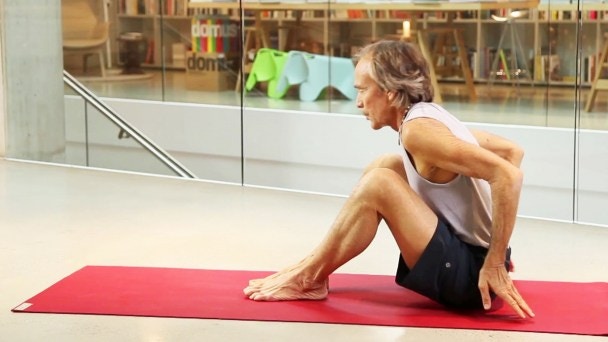 Doug Swenson
Soothing Touch of Yoga
A gentle practice to feel the wonderful benefits of an effortless yoga practice. Learn to understand the language of your body and subtle body awareness.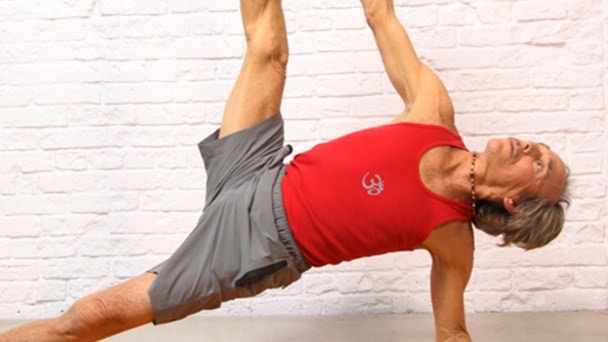 Doug Swenson
Taste of Power
Doug Swenson guides you through a short and powerful yoga practice focused on balancing and energizing the body. This class involves many advanced postures, arm balances and core strengtheners that will challenge your body and ease your mind.
Unlock all classes with your free trial.
✕
Log In
Forgot Password
Link Sent!