Creator of The Garuda Pilates Method, The Garuda Apparatus, and founder of the Garuda studio, James D'Silva's classes generate a unique, holistic and enjoyable style of movement and exercise.
Throughout his career, James D'Silva adopted yoga, Gyrotonic, Feldenkrais Method and Alexander Technique to create a more intelligent and intuitive way to exercise his body. In 2000, D'Silva opened his own Pilates studio in London and fully developed the concept of the Garuda method, which combines spirituality, Pranayama, and asana practice of yoga with the core strength and focus of Pilates.
Born and raised in Goa, India, D'Silva began his journey when he moved to England to become a professional dancer. While performing and choreographing across Europe and the United States, he used Pilates as integral body conditioning for his training routine.
Providing a solution for many people's quest for a stronger, more flexible, toned body, James D'Silva's reputation has become well established among his many loyal clients. He has worked with Madonna and Gwyneth Paltrow, among others, and has also created bestselling fitness DVDs with Trudie Styler.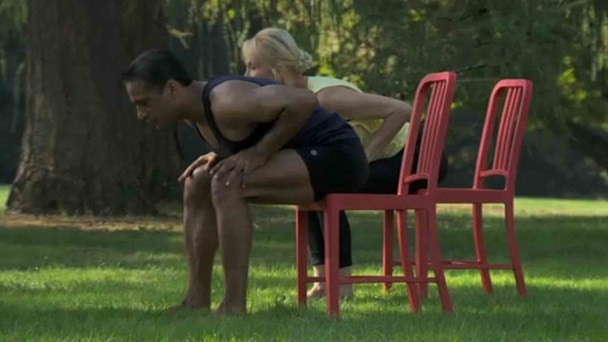 Trudie Styler's Weight Loss Yoga
Chair Yoga
Build confidence, strength, and flexibility with the support of a chair as you gracefully move through a sequence of yoga poses, exercises, and stretches.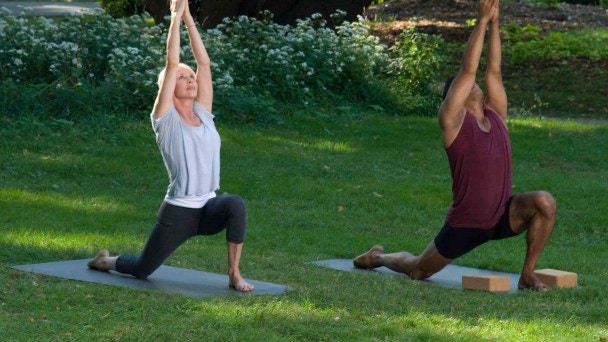 Trudie Styler's Weight Loss Yoga
Total Body Yoga
This practice targets your entire body.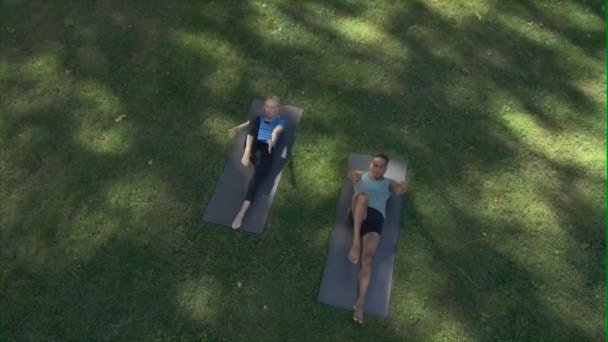 Trudie Styler's Weight Loss Yoga
Yoga Abs
Improve your core strength, flexibility, and posture in this fast moving and graceful fusion of yoga and pilates.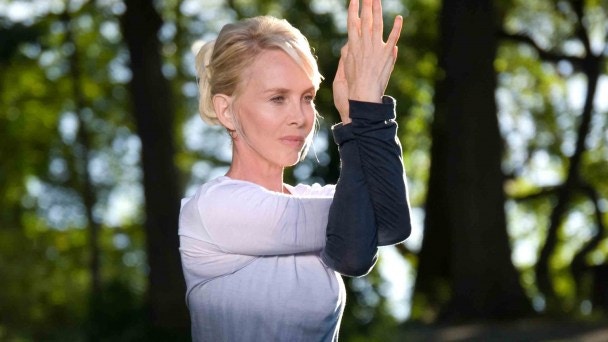 Trudie Styler's Weight Loss Yoga
Conditioning for Weight Loss
Challenge your heart rate while moving gracefully with this flowing sequence of traditional standing yoga postures. Build your mental focus while also increasing your strength and flexibility.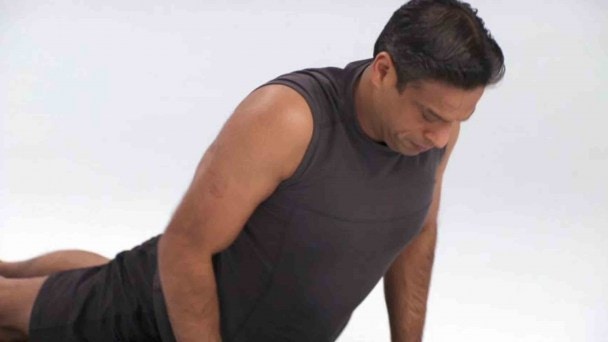 Trudie Styler's Weight Loss Yoga
AM Yoga
Awaken your breath and body through a simple yoga practice. Easy stretches that lead into full body movements help your body reach its full potential for length and strength.Get a jump start on your day with a powerful practice that brings energy and vitality into your body and mind.
Unlock all classes with your free trial.
✕
Log In
Forgot Password
Link Sent!