Inspirations
Join host Lisa Garr for fascinating interviews featuring leading-edge visionaries, spiritual teachers and inspiring innovators in personal development and mind-body wellness.
Start Free Trial
Videos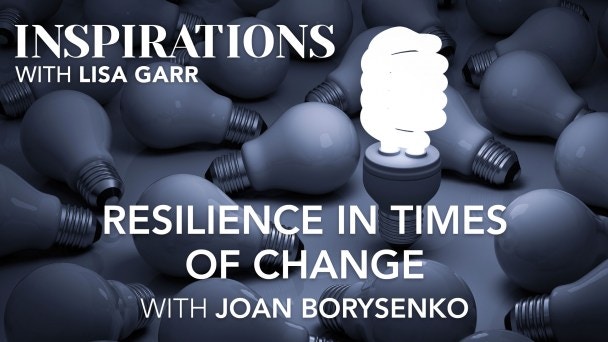 S2:Ep1, Joan Borysenko on Resilience in Times of Change (Preview)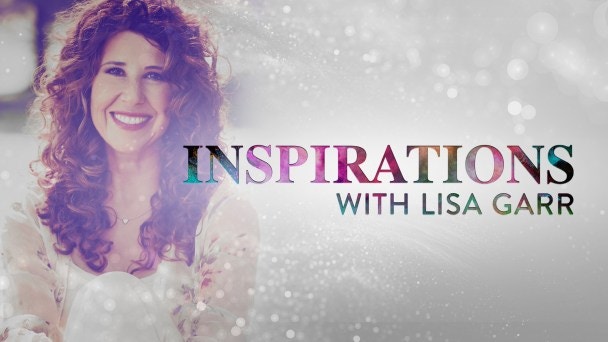 Inspirations (Trailer)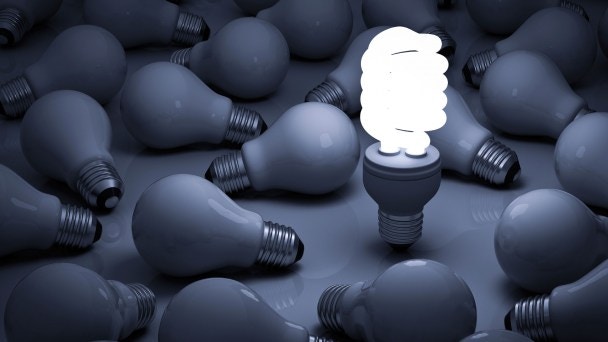 56 mins
Joan Borysenko on Resilience in Times of Change
When faced with life's challenges, why do some people bounce back easily while others stay stuck? Joan Borysenko explains how you can master the important life skill called resilience.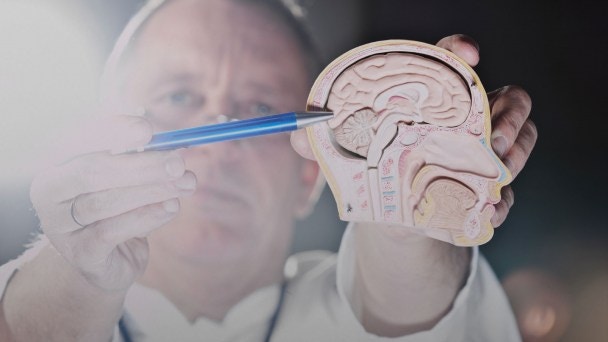 56 mins
Suzy Miller on Lessons from Autism
The causes of autism are hotly debated among doctors, parents and society at large. Could children labeled as autistic simply be vibrating at a different frequency? Suzy Miller thinks so.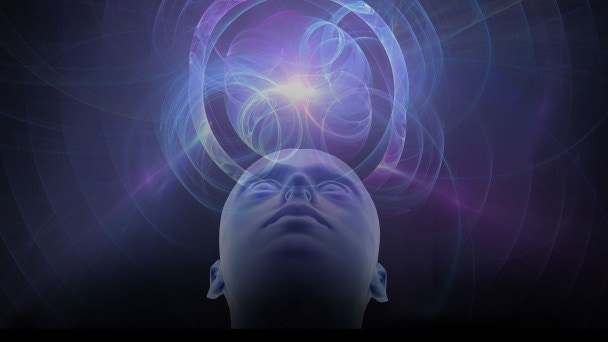 58 mins
Carol Ritberger on Healing with Inner Wisdom
Can we heal ourselves by harnessing our own emotional, psychological and spiritual energy? Carol Ritberger, expert in behavioral medicine, shares her insight.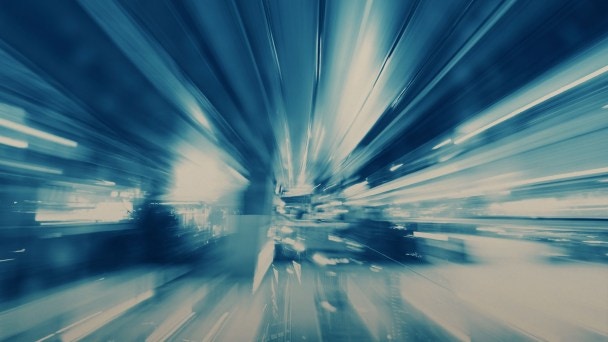 57 mins
Lynne McTaggart on the Power of Intention
Lynne McTaggart, best-selling author, researcher and lecturer, shares her understanding of the connectedness of all things and of the power of our thoughts and intentions.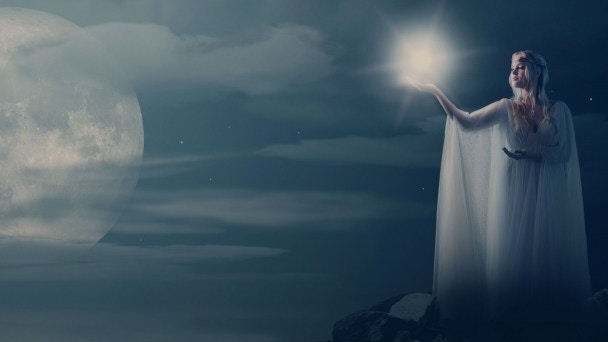 58 mins
Jean Slatter on Manifesting a Happy Life
The secret to success lies in your divine nature, says creative mystic Jean Slatter, author of Hiring the Heavens.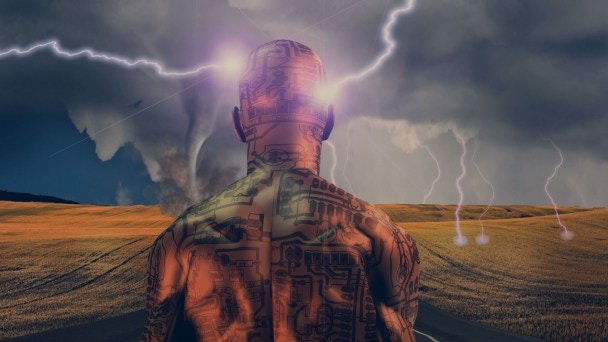 55 mins
Barbara Marx Hubbard on Co-Creating Change
Can we, as a society, evolve by choice, not by change?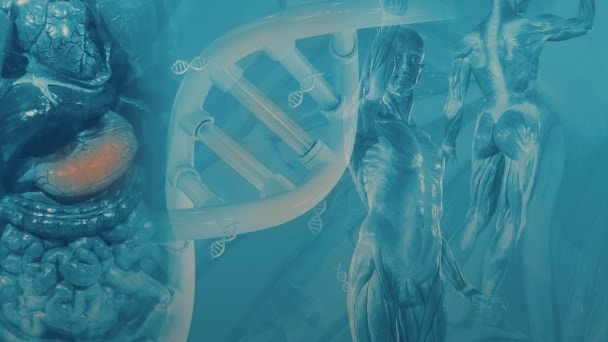 53 mins
Caroline Sutherland on Body Wisdom
Medical intuitive Caroline Sutherland reveals how to tune in to your body to see what your body wants you to know.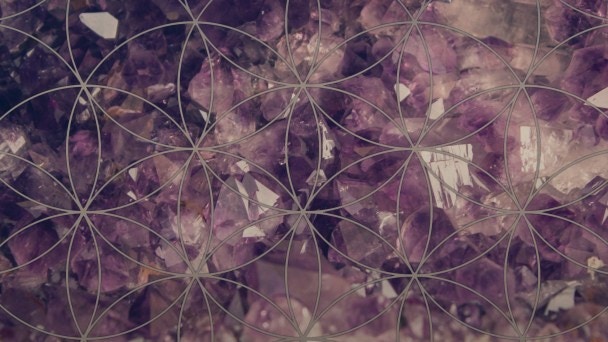 57 mins
Eric Pearl on Beyond Energy Healing
Can a frequency-based modality alter both the receiver's and healer's brain state? Yes, according to healer Eric Pearl.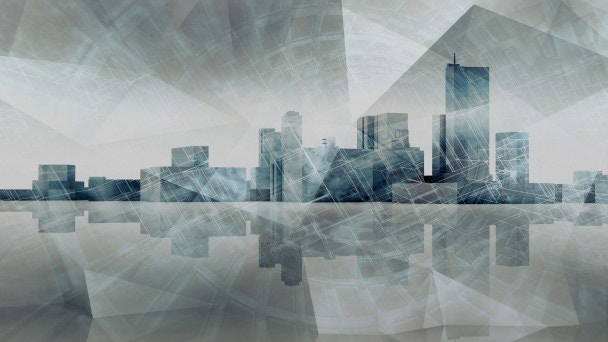 57 mins
Michael Tellinger on Utopia
Author and researcher Michael Tellinger discusses his vision for a society built on the common good.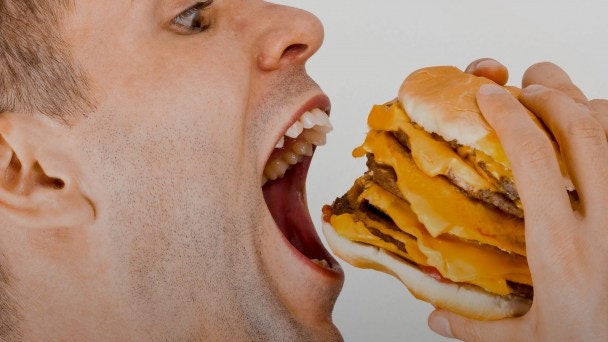 1 hr
Caroline Sutherland on Weight Loss
Find out how you can tune in to your body's needs to help manage your weight.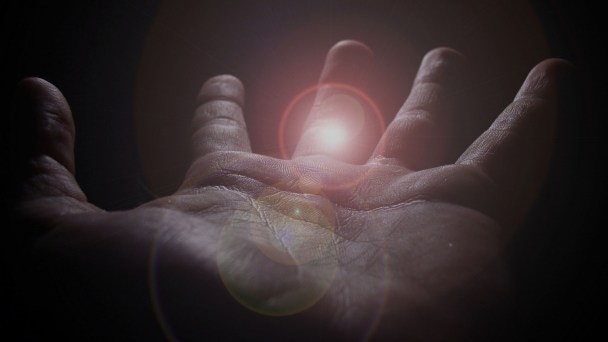 58 mins
Eric Pearl on Miracle Healings
Hear how hands-on healing is possible with healer Eric Pearl.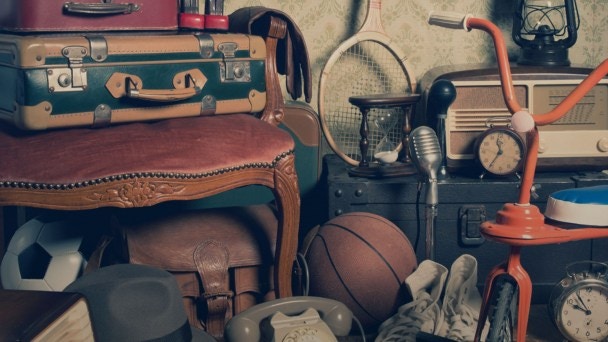 58 mins
Brooks Palmer on Clutter Busting
Hear how clearing physical clutter helps create emotional clarity.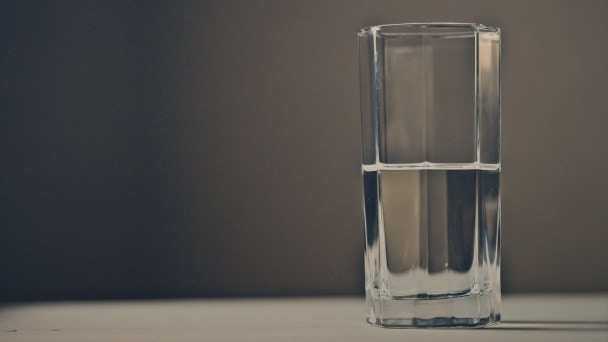 57 mins
David Francis on Relationship Rx
Learn how men and women differ in their approaches to relationships and what you can do about it.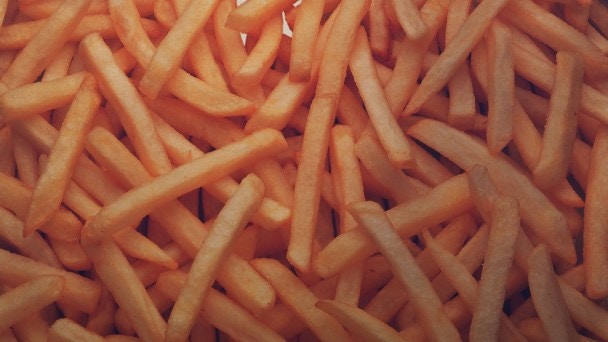 55 mins
Pam Peeke on Food Addiction
Learn how your brain functions on junk food versus healthy food.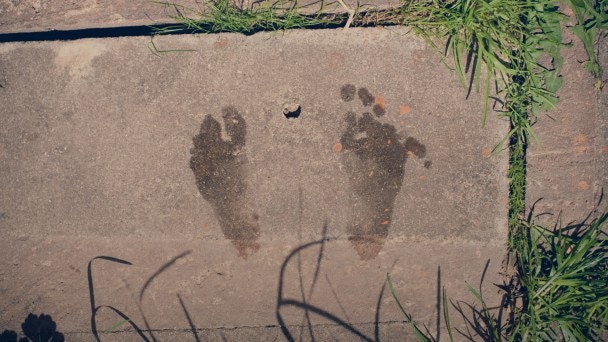 58 mins
Carol Bowman on Children's Past Lives
Learn more about the past lives of children from an expert in the reincarnation field.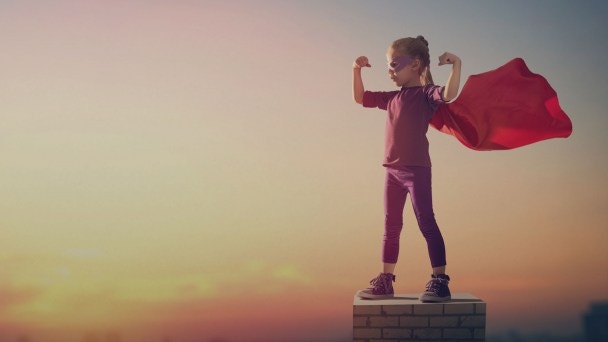 57 mins
Cynthia James on Your Extraordinary Essence
Hear from one of today's best-loved inspirational teachers.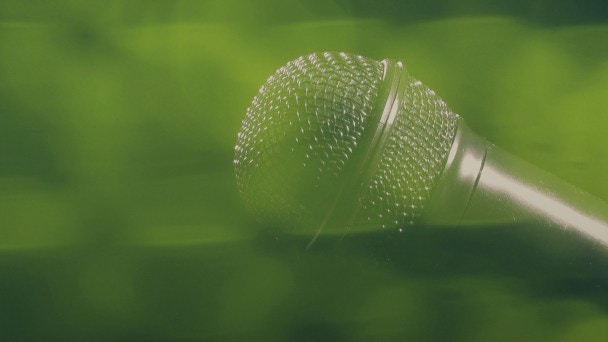 57 mins
John Kinyon on Nonviolent Communication
Learn how to settle differences peacefully with communication expert John Kinyon.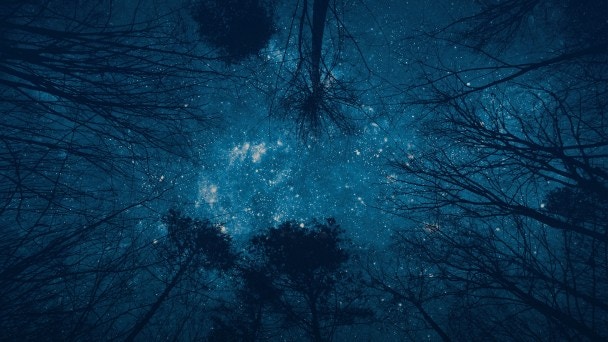 58 mins
Jim Robbins on Why Trees Matter
Hear how trees can curb climate change, clean up toxic waste, even decrease depression.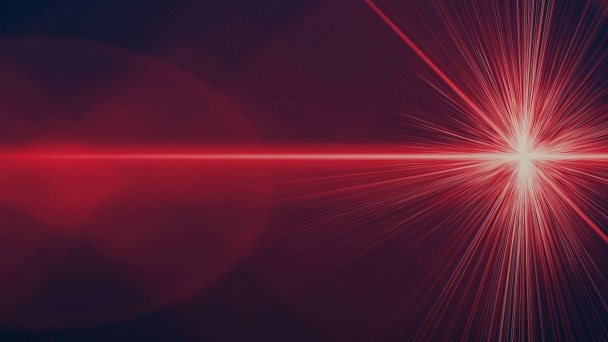 58 mins
Laura Alden Kamm on the Shift in Modern Medicine
Hear how Applied Energy Medicine is changing the way we treat disease.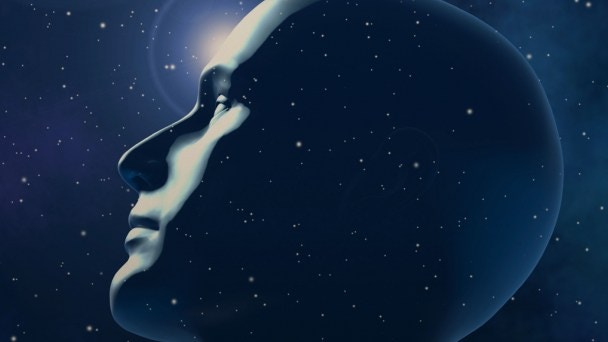 58 mins
Manjir Samanta-Laughton on Time and the Genius Groove
Dr. Manjir Samanta-Laughton, author of Punk Science, shared her ideas on quantum physics and the key to understanding consciousness.
Enter your email to start your free trial.
✕
Log In
Forgot Password
Link Sent!