Inspirations
Join host Lisa Garr for fascinating interviews featuring leading-edge visionaries, spiritual teachers and inspiring innovators in personal development and mind-body wellness.
Start Free Trial
Videos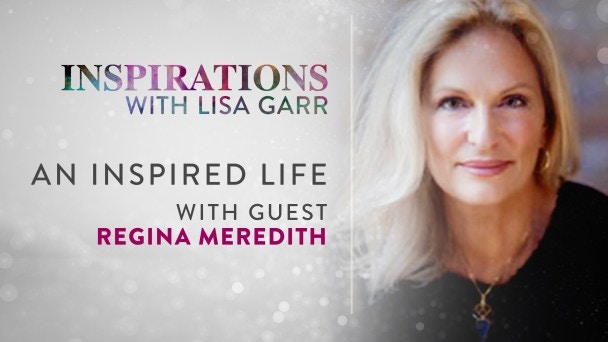 S9:Ep1, An Inspired Life with Regina Meredith (Preview)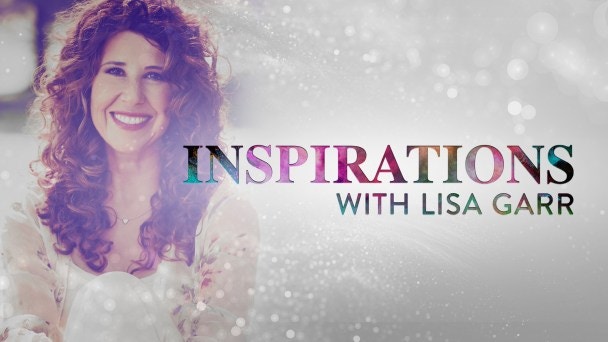 Inspirations (Trailer)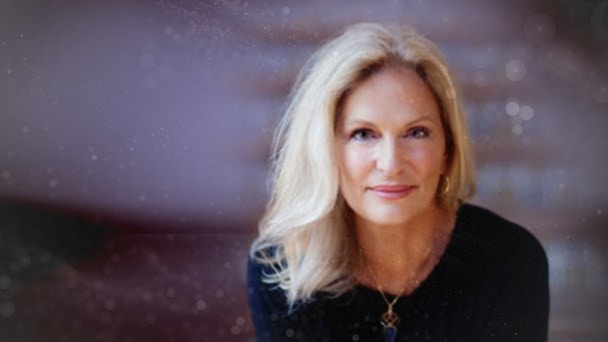 55 mins
An Inspired Life with Regina Meredith
Regina Meredith reveals the events and inspirations in her life that have led to her work in conscious media, and she shows the way to discovering your life's purpose.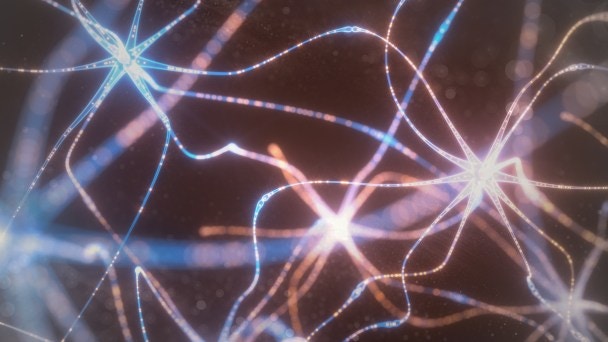 58 mins
Proof of a Mindful Universe with Eben Alexander
Eben Alexander, bridging the gap between science and spirituality, explores what it means to live your life when you know that consciousness never dies.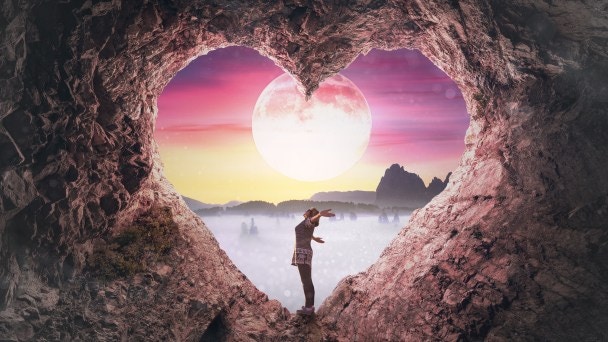 1 hr 2 mins
Love in Action with Matt Kahn
Is it possible that the most difficult things that ever happened to us were the greatest opportunities we've been given to grow and evolve?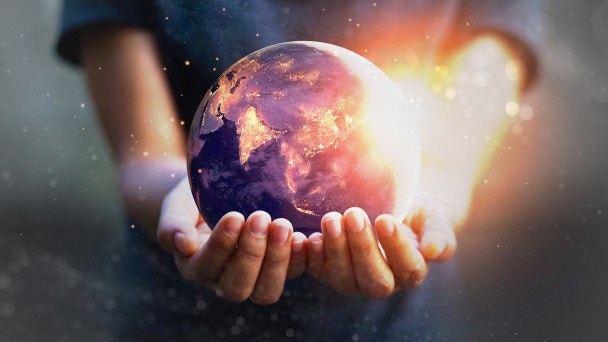 55 mins
From Creation to the Universal Human with Barbara Marx Hubbard
A new human is emerging everywhere, insists the eternally-hopeful Barbara Marx Hubbard, a true American visionary.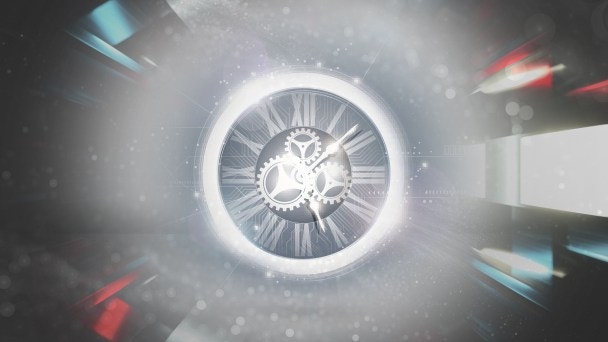 1 hr
Spiritual Healing Through Past Life Exploration with Linda Backman
Have you had a life on Earth or anywhere else before? Linda Backman, who specializes in past life regression, tells you how to bring your soul to light.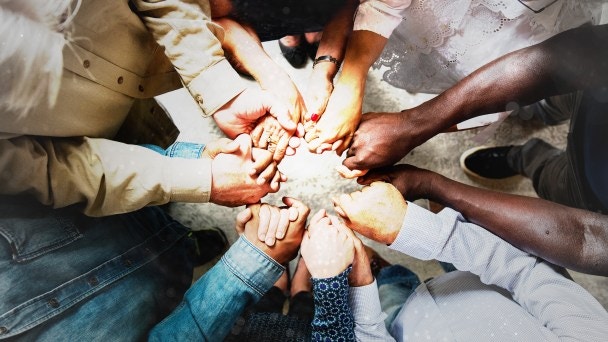 58 mins
You Can't Google Wisdom with Anita Sanchez
Anita Sanchez introduces Four Elements and Four Gifts, all with simple, practical exercises to help you connect with the oneness of everything.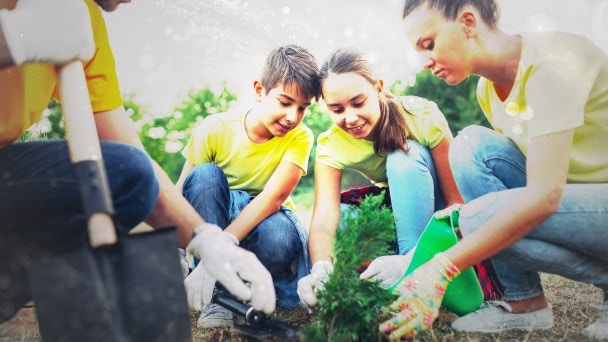 51 mins
Power and Spirit of Community with Mark Nepo
We are more together than alone. And because we are wired to care about each other for our wellbeing, community builds coherence.
57 mins
Good Health Drives Empowerment with Ben Fuchs
Ben Fuchs offers a wealth of easy-to-follow, easy-to-understand keys to better health, including six common-sense steps for a stronger you.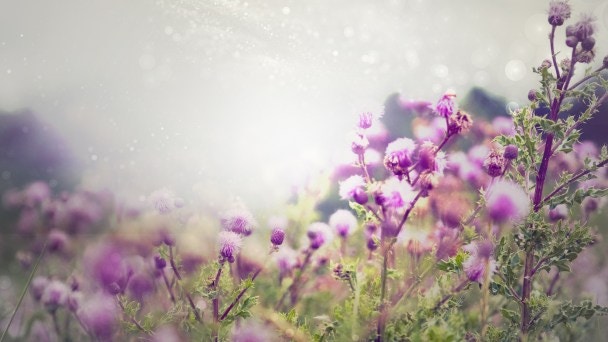 55 mins
Backyard Foraging with Brigitte Mars
Helpful remedies are at our fingertips! We would never be hungry if we knew what was abounding right in our own backyards.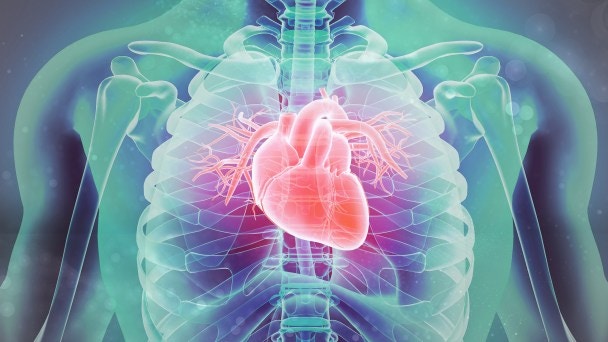 51 mins
The Science of Heart Intelligence with Howard Martin
The spirit of humanity is rising to the occasion and we are ushering in a new and very different world right in the midst of the old one.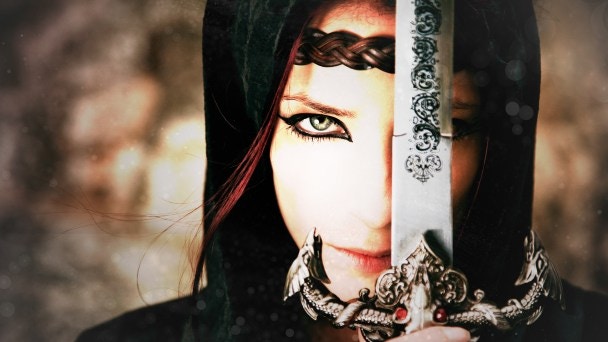 54 mins
The Way of the Warrior Goddess with HeatherAsh Amara
We must let go of the old shells of who we've been so we can find out who we are.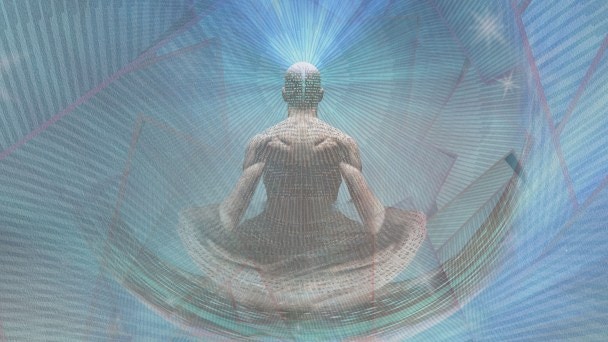 58 mins
The MindBody Self with Mario Martinez
Clinical neuropsychologist Mario Martinez brings together insights from medicine, psychology, anthropology and spirituality to create biocognitive science. He maintains that mind and body are inseparable from culture.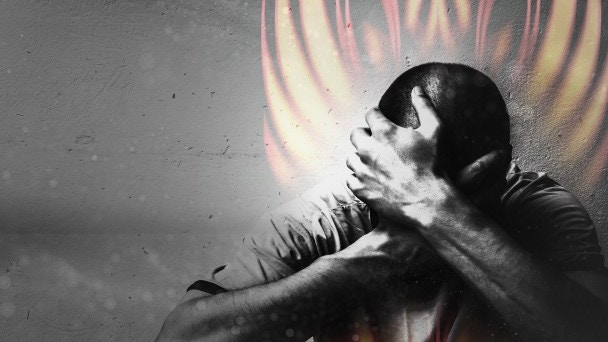 54 mins
Living Through Addiction and Recovery with Chris Grosso
Twenty million American adults and children struggle with substance abuse. Chris Grosso has struggled with addiction for years, bringing a spiritual approach to his efforts.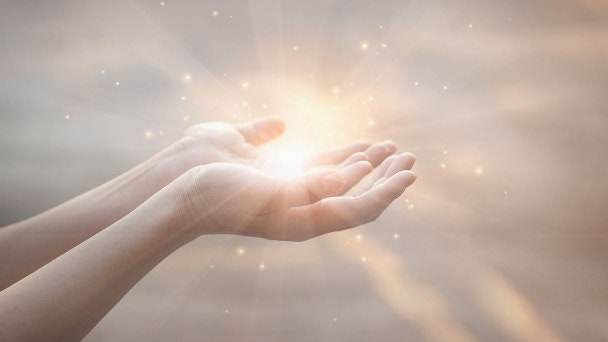 57 mins
Communicating with Spirits of History with Sonja Grace
Sonja Grace travels to extraordinary places and experiences what happened there and communes with spirits that reside there.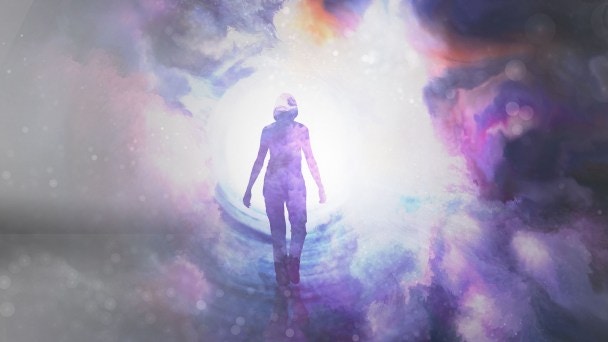 56 mins
Philosophy and the Afterlife with Raymond Moody
Do we go anywhere after we die? Raymond Moody, who coined the term "Near Death Experience," is probably closer to that question than anyone on Earth.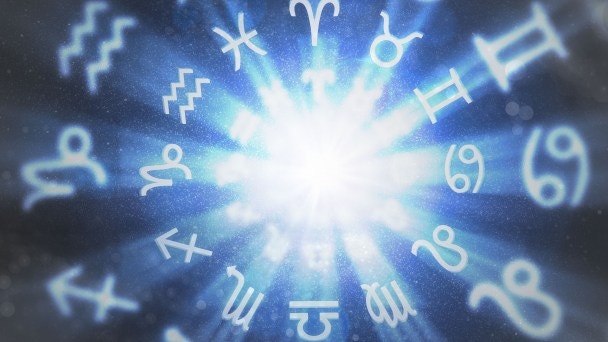 1 hr
Astrology Zone for 2019 with Susan Miller
Mercury in retrograde? Jupiter in Sagittarius? New moon? Full moon? Eclipse? What does it all mean, and when is it happening?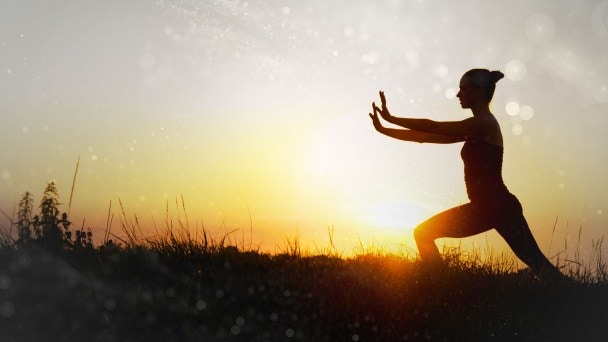 54 mins
Chi for Life with Effie Chow
Chi is your connection with the universe; your connection with the life force and a source for healing.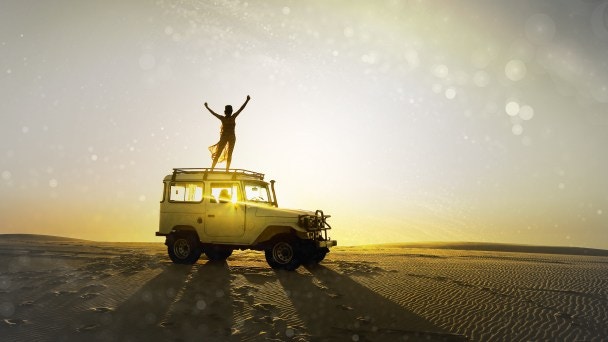 58 mins
Transform Your Personality, Transform Your Life with Dr. Joe Dispenza
If you transform your personality, you can transform your life, and that transformation can lead to a life that is nothing short of miraculous.
Enter your email to start your free trial.
✕
Log In
Forgot Password
Link Sent!