Inspirations
Join host Lisa Garr for fascinating interviews featuring leading-edge visionaries, spiritual teachers and inspiring innovators in personal development and mind-body wellness.
Start Free Trial
Videos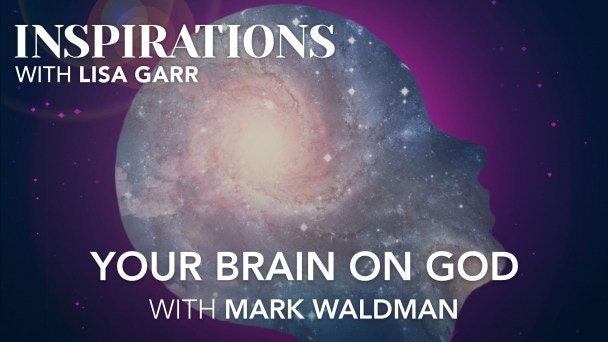 S4:Ep1, Your Brain on God with Mark Waldman (Preview)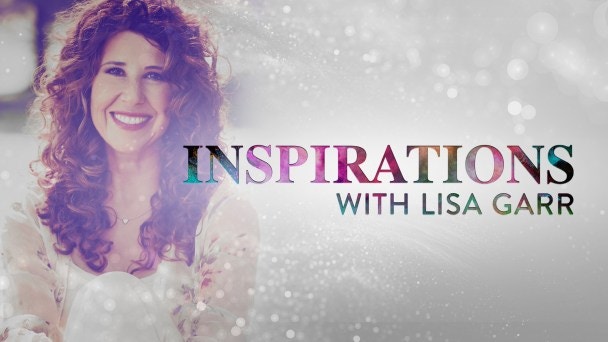 Inspirations (Trailer)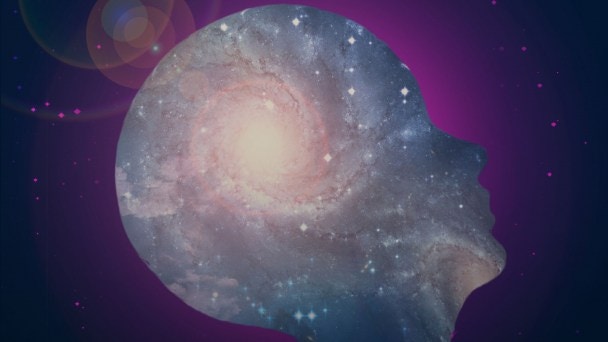 58 mins
Your Brain on God with Mark Waldman
Does spiritual belief actually change the human brain? Therapist Mark Waldman discusses how meditation, spirituality and prayer can alter the way the brain functions – for the better.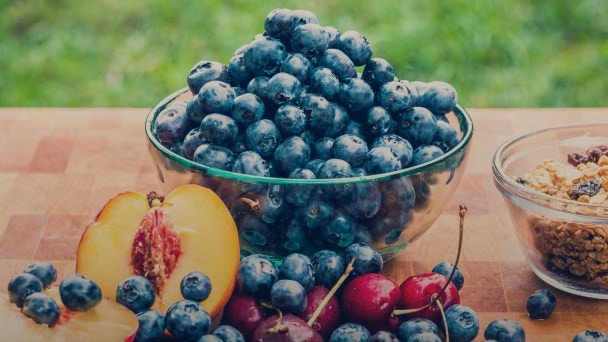 57 mins
The Cowboy Nutritionist with Don Tolman
Are whole foods the secret to optimal health? Yes, says nutritionist Don Tolman.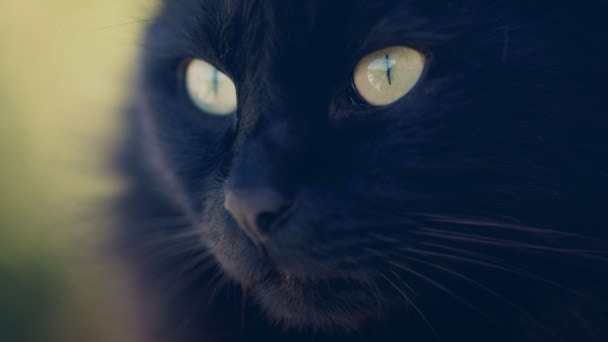 59 mins
Pet Psychic with Amelia Kinkade
Can we communicate with animals on a higher level? Amelia Kinkade assures us we can. In this fascinating interview, Kinkade shares the secrets to how we can better connect with our four-legged friends.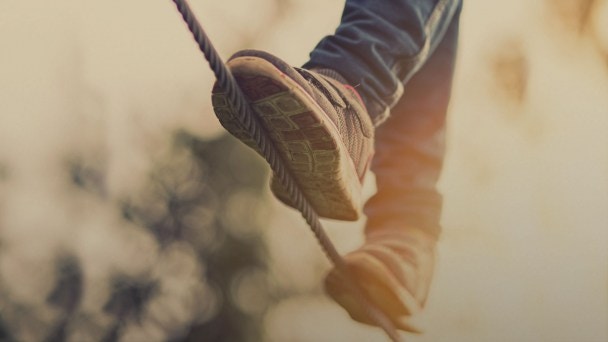 58 mins
Fearless Living with Guy Finley
Can humanity live in a world without fear? Guy Finley, a leading expert on positive living and human potential, reveals his essential laws of fearless living and explains how we can lead the way to a higher, more authentic life.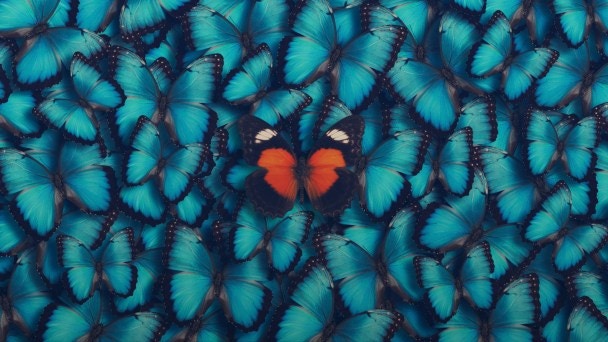 58 mins
Change Your Story, Change Your Life with Barnet Bain
We all have our own story – but what happens when we decide to change it? Success consultant Barnet Bain reveals the power behind changing our "story," and the freedom associated with letting go of our personal limitations.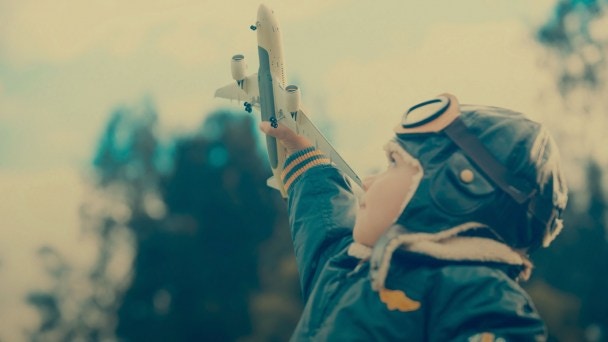 58 mins
Destined for Greatness with Lisa Nichols
What tools do you need for the life you want to achieve? Breakthrough specialist Lisa Nichols shares her formula for greatness, and reveals what's needed in order to gain inspiration, leadership and ultimately, transformation in life.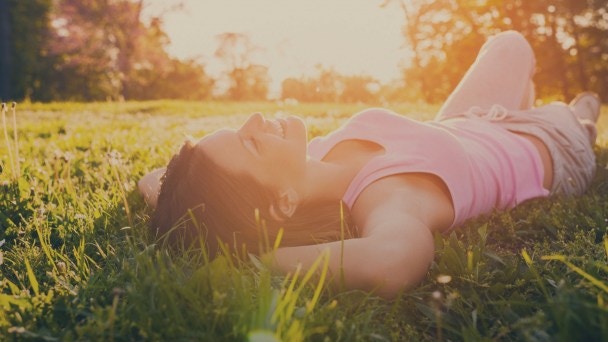 56 mins
The Pleasure Principle with Dr. Sara Gottfried
Reclaim balance, restful sleep, sex drive and whole-body vitality: Author Dr. Sara Gottfried shares her tips and tricks for finding your natural hormone equilibrium and celebrating your life's mission with passion and purpose.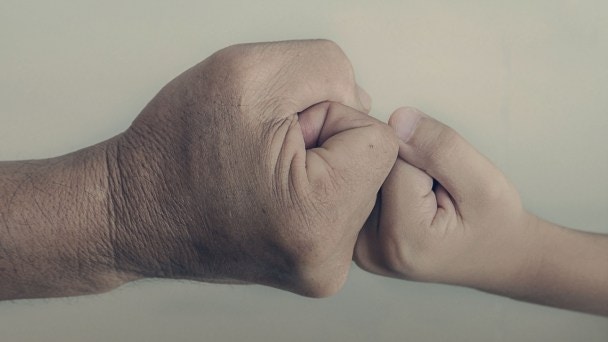 57 mins
The Parenting Coach with Susan Stiffelman
What would it look like to parent without the power struggle? Therapist, author and advice columnist Susan Stiffelman, an advocate of raising cooperative, connected and capable children, reveals ways parents can minimize resistance and maximize joy in the journey of parenthood.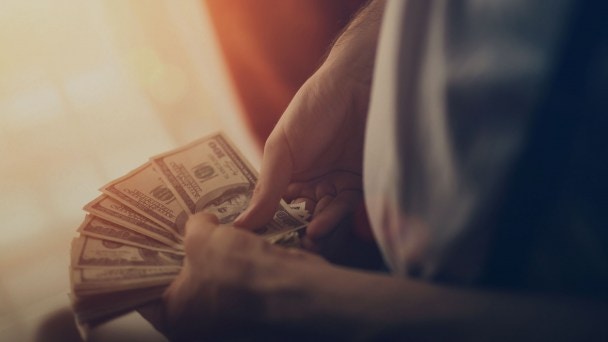 58 mins
The Money Miracle with Dain Heer
Is your money situation everything you want it to be? Discover how you can change your limitations around receiving money and open yourself to true and lasting financial success.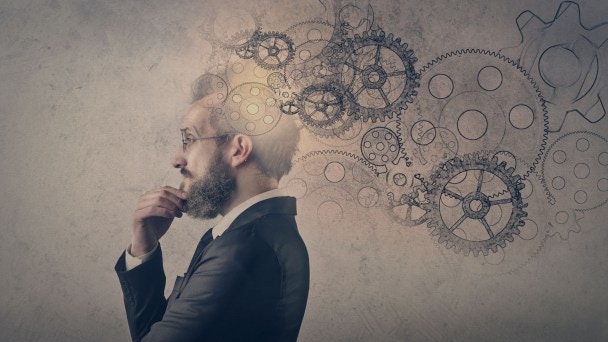 1 hr 8 mins
How Men Think with Alison Armstrong
We've all heard it: men are from Mars, women are from Venus. But what if there were a newer, less divided way of looking at gender differences?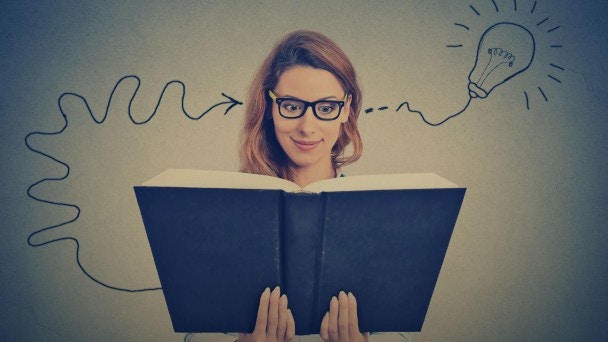 56 mins
How Women Think with Alison Armstrong
To understand a woman is to make her even more intriguing; so says gender expert Alison Armstrong.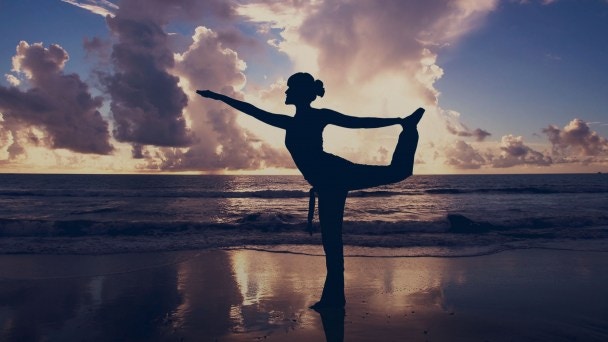 57 mins
Healing Yoga with Chelsea Roff
As an eating disorder survivor, a former foster care kid and an emerging voice in the yoga world, Chelsea Roff is a force to be reckoned with. Here she shares her intensely personal story of overcoming adversity, and gives practical tools for cultivating resilience, no matter how bad circumstances get.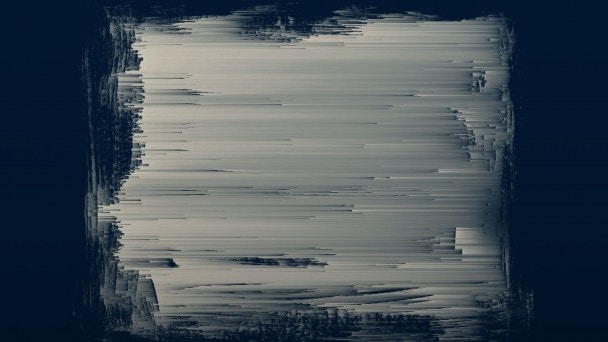 59 mins
The Neuroscience of Success with John Assaraf
Can mastering your own brain make you rich? According to John Assaraf, it can. He asserts that you already know the things you should be doing to make more money — you're just not doing them.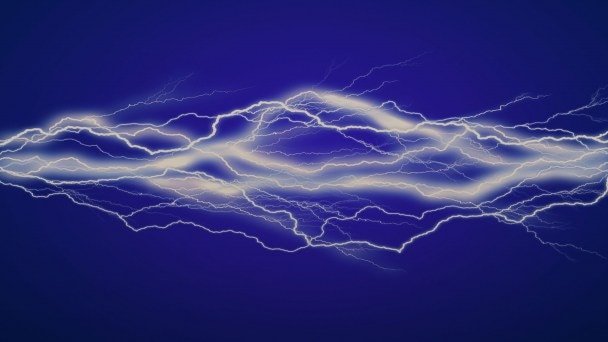 58 mins
Electrify with the Alkaline Diet with Dr. Robert Young
The primary force in the body is electricity, and sickness and disease are signs of our natural current meeting resistance. Nutrition expert Dr. Robert Young shares with us valuable insight and practical tips for keeping our current flowing through electrolytes, juicing and an alkaline diet.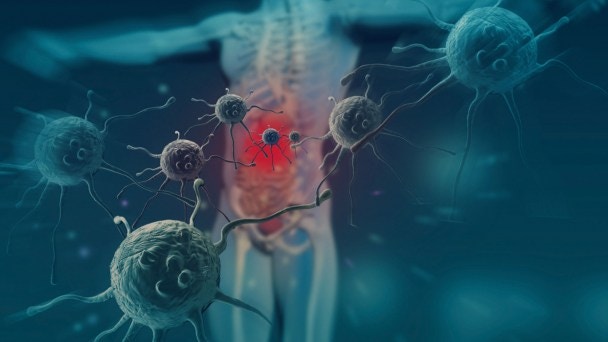 57 mins
Body Ecology Diet with Donna Gates
If you're experiencing pain, discomfort, or chronic fatigue, you could be suffering from an imbalance of yeast in the body. Find out what you can do to restore your health and rebuild your immunity.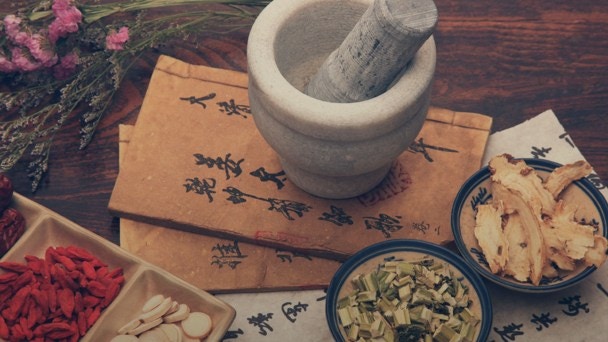 57 mins
The Tao of Food with Ron Teeguarden – Part 1
Herbalist Ron Teeguarden discusses the philosophy and technique behind the use of Chinese herbs, and how we can integrate these ancient principles into our modern medicine.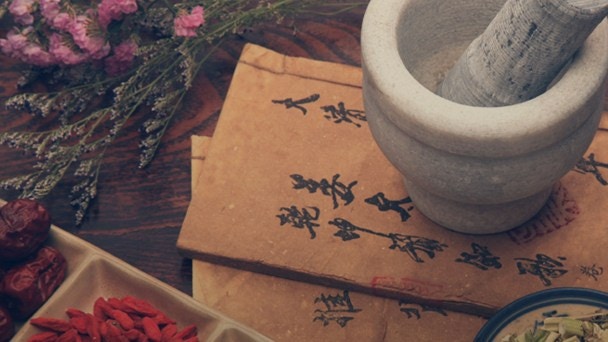 58 mins
The Tao of Food with Ron Teeguarden – Part 2
Impatience, anxiety, irritability: we've all felt the effects of stress. Luckily, there are plants from all over the world that can reduce our sensitivity to stress. Herbalist Ron Teeguarden tells us what they are, where to get them, and how to use them.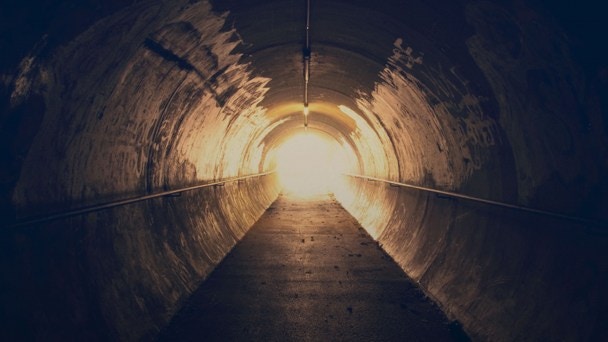 58 mins
Proof of Heaven with Eben Alexander
As a highly trained neurosurgeon, Dr. Eben Alexander argued that near-death experiences were impossible – until he experienced one first-hand.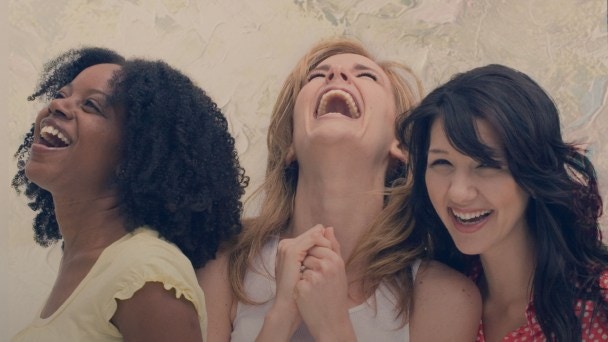 1 hr 3 mins
The Gift of Laughter with Yakov Smirnoff
According to Yakov Smirnoff, laughter is more than just a human response; it's a gauge of a happy relationship. The Russian expat comedian has spent the last several decades delivering the gospel of laughter.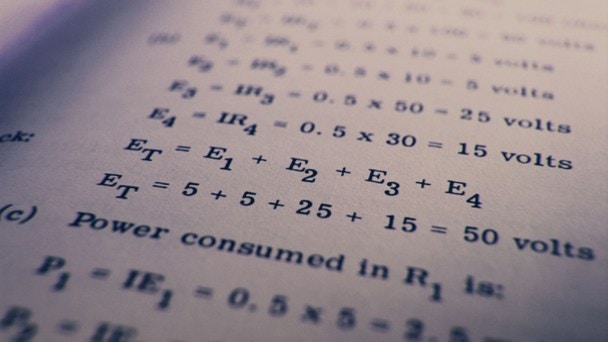 58 mins
Quantum Learning with Bobbi DePorter
Students today of all ages are facing more stress than they ever have before with heavier academic schedules, lengthy state testing and increased social pressures. What is being done to support the modern day burdens of today's youth?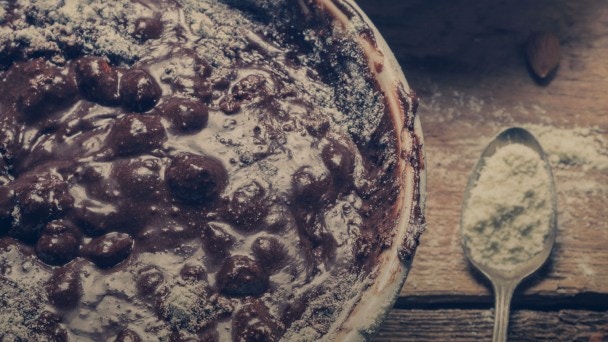 57 mins
Exotic Natural Remedies
David Wolfe, a top authority on natural foods, introduces us to exotic foods, herbal tinctures and supplements from around the world, explaining their various health benefits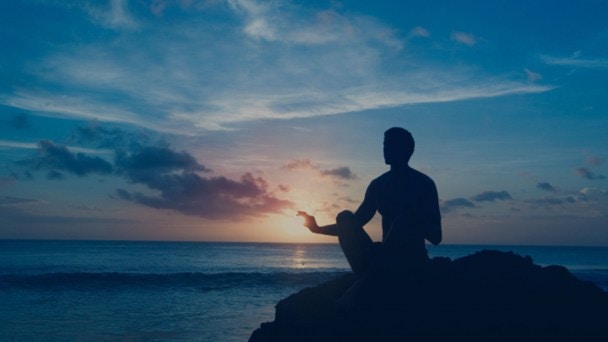 58 mins
Techniques of Joyful Awareness with Richard Moss
What if you could clear your mind of habitual stories and reveal a state of joyful, present-moment awareness? Best-selling author Richard Moss teaches people how to delve deeply into their core being to discover what he calls "radical aliveness."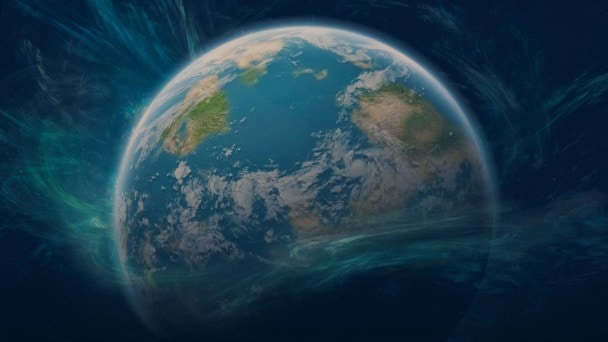 57 mins
The EarthKeeper Alliance with Adam C. Hall
A real estate tycoon experiences a personal transformation and goes from earth conqueror to earth keeper. It may sound like the makings of a movie, but this is the real-life story of Adam C. Hall, chairman of The EarthKeeper Alliance.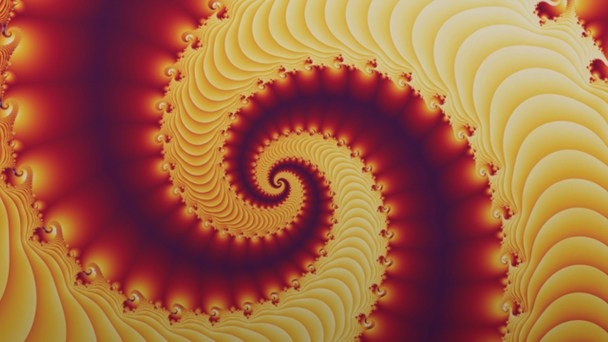 57 mins
Quantum Lightweaving with Kenji Kumara
Visionary Kenji Kumara acts as a bridge between ascended energies of the masters and humans on Earth, and shares his inspiration and his own golden rules with host Lisa Garr.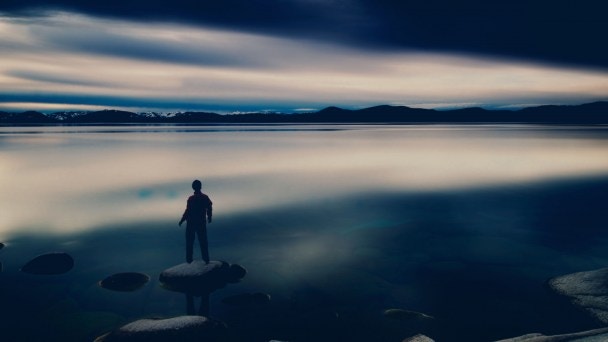 1 hr 1 min
Power of Self-Healing with Fabrizio Mancini
The human body has an incredible ability to heal itself. In fact, as much as 50% of all human illnesses heal themselves, as related by Dr. Fabrizio Mancini, a practicing doctor of chiropractic and the author of The Power of Self-Healing.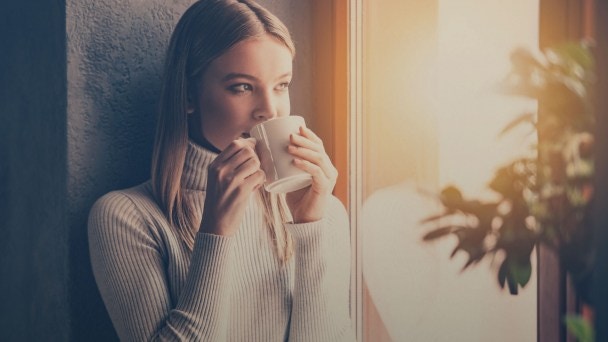 57 mins
Intuitive Healing with Inna Segal
Science has shown that 90% of illnesses are stress related. A major source of that stress comes from our minds and the negative thoughts that wreak havoc on our bodies. Energetic healer Inna Segal reveals how to clear those negative thoughts and emotions in order to claim responsibility for our own well-being.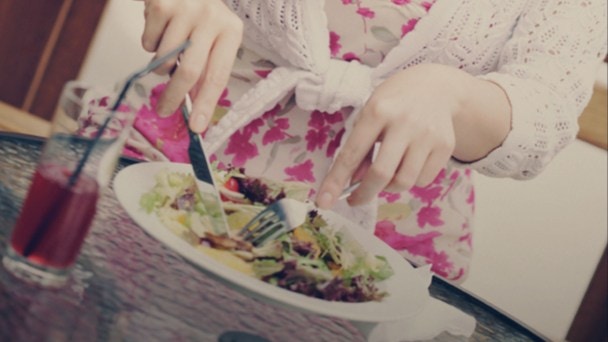 57 mins
Journey Back to Health with Danette May
Healthy lifestyle expert Danette May believes that fast food, fad diets and busy schedules have led to America's obesity epidemic. Her no-nonsense solutions can be found in Eat, Drink and Shrink, her cookbook designed for today's busy lifestyles.
Enter your email to start your free trial.
✕
Log In
Forgot Password
Link Sent!