Inspirations
Join host Lisa Garr for fascinating interviews featuring leading-edge visionaries, spiritual teachers and inspiring innovators in personal development and mind-body wellness.
Start Free Trial
Videos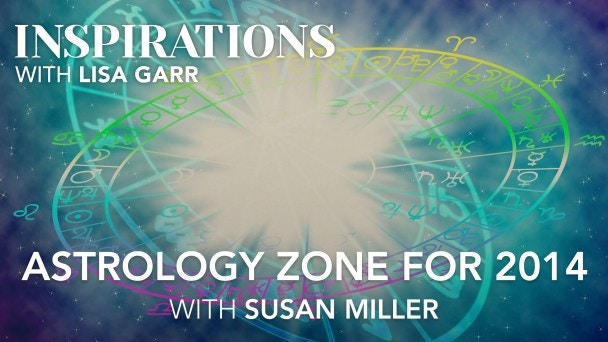 S6:Ep1, Astrology Zone for 2014 with Susan Miller (Preview)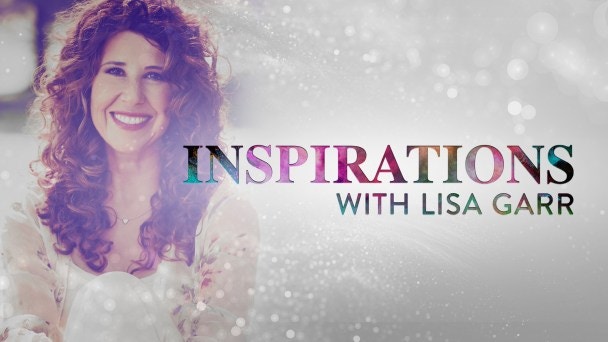 Inspirations (Trailer)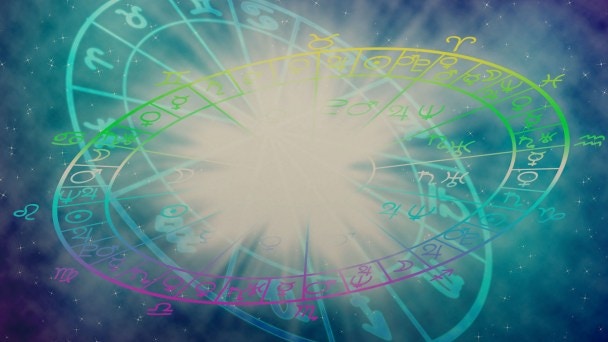 47 mins
Astrology Zone for 2014 with Susan Miller
Susan Miller, founder and editor of AstrologyZone.com, shares what's in store for each sign in 2014 and recommends how best to use this knowledge for planning an amazing life.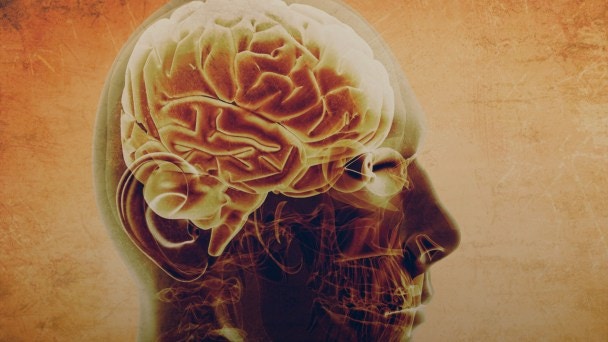 48 mins
Activate Your Higher Brain with Michael Cotton
We may be using only five percent of our higher brain, or prefrontal cortex, which controls our higher reasoning abilities and enables us to unlock our potential to find meaning in our lives.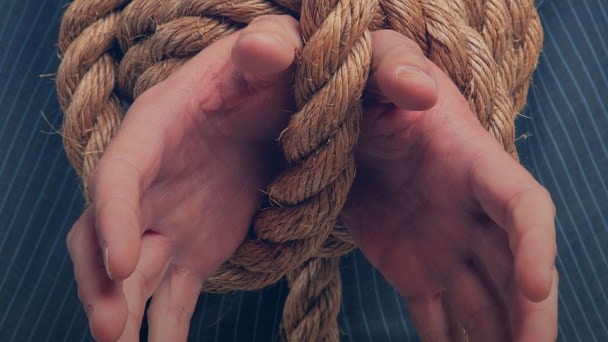 32 mins
Break Bad Habits for Good with Dain Heer
What if you could have the awareness of everything while judging nothing? Dain Heer shares practical ways for letting go of what people think and ridding yourself of the bad habits that hold you back from living a conscious life.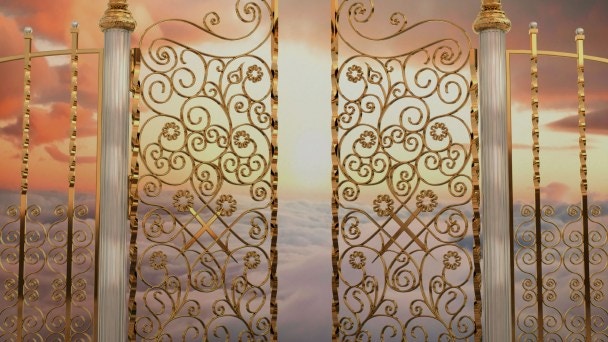 43 mins
Angelic Dreams with Kaya
Through our dreams, we dive into the heart of our memories and communicate with our deepest subconscious. But what if we were also communicating with a realm beyond our own?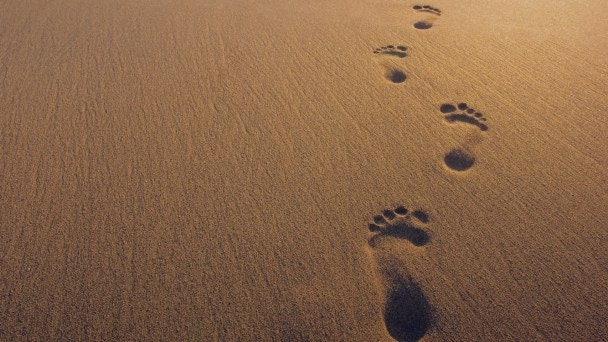 52 mins
10 Things to Know Before You Go with Dannion Brinkley
After nearly escaping death on multiple occasions, Dannion Brinkley wrote several books on what it's like to begin the journey to the next realm.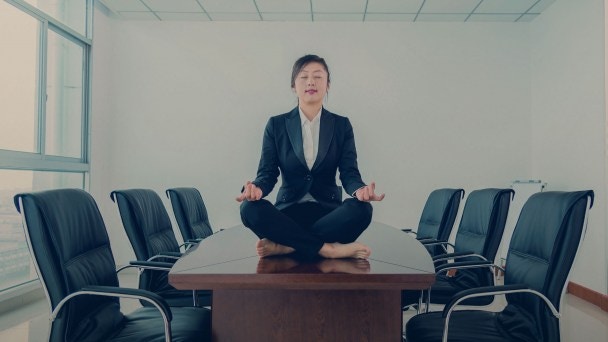 45 mins
Zen and the Art of Business with John Murphy
In today's rapidly changing business climate, those who are the most creative, innovative and open to new ideas are the most successful. Author and business consultant John Murphy shares why he believes today's business leaders have a lot to learn from the ancient practice of Zen.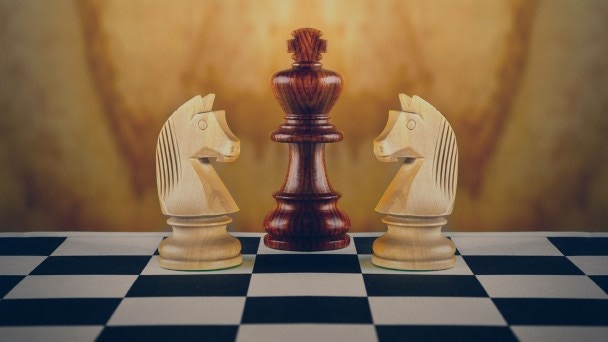 31 mins
Bridging the Political Divide with Marianne Williamson
America is on the edge of a new paradigm in politics. With her campaign for a seat in the U.S. House of Representatives, Marianne Williamson plans on carrying this new paradigm all the way to Washington.
47 mins
The Turning Point with Gregg Braden
Geologist and author Gregg Braden discusses the four major climactic changes affecting the world today, and how a communal attitude of collaboration can help facilitate positive change.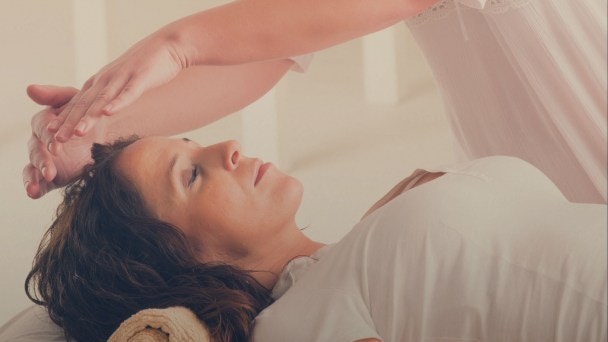 33 mins
A New Way to Natural Health with Mark Mincolla
With today's healthcare system in a constant state of flux, there's no better time to empower yourself with knowledge of your body's dynamic ability to heal itself.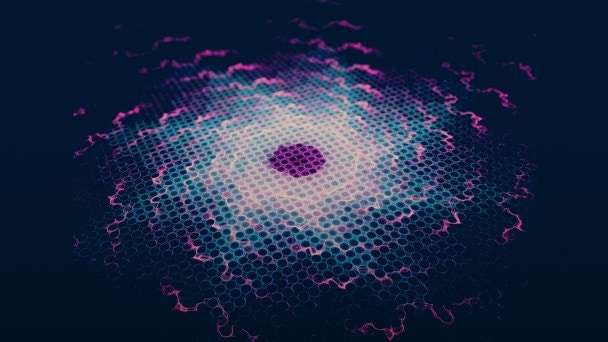 41 mins
The Science of the Future with Patrick Flanagan
Microcluster technology, MegaHydration and Nubian Titanium Alloy Pyramids: these are just a few of the remarkable discoveries research scientist Patrick Flanagan has made in his lifetime.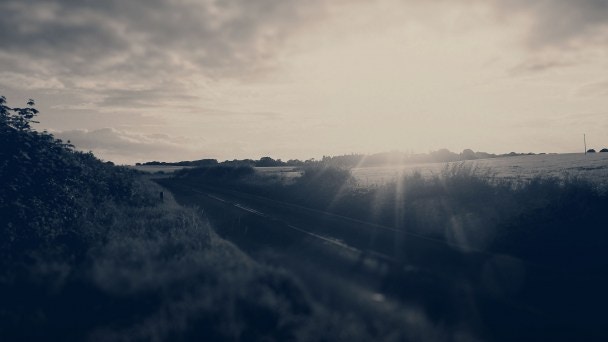 52 mins
Dying to Be Me with Anita Moorjani
After a three-year battle with cancer, Anita Moorjani was on death's door with just hours to live.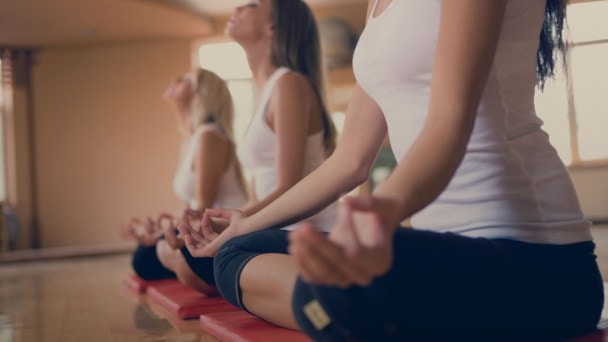 57 mins
Meditation for a Modern World with davidji
You sit down to meditate, only to be distracted by thoughts, noise or your never-ending to-do list. You yearn to be less reactive in stressful situations, have the ability to clear your mind and remain in the present moment.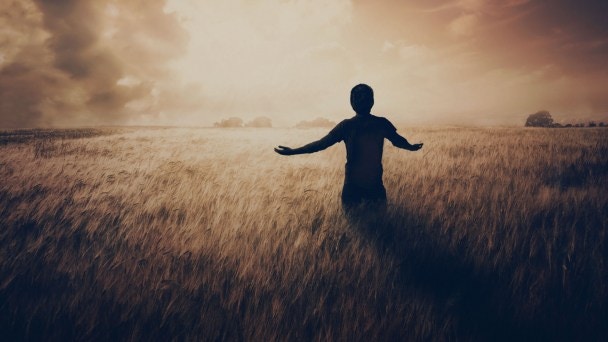 57 mins
Signing Your Soul Signature with Panache Desai
Are you ready to take a journey past judgment, away from fear and beyond the boundaries of your comfort zone? As a member of the next generation of thought leaders, Panache Desai is making it his mission to lead us to our personal truth.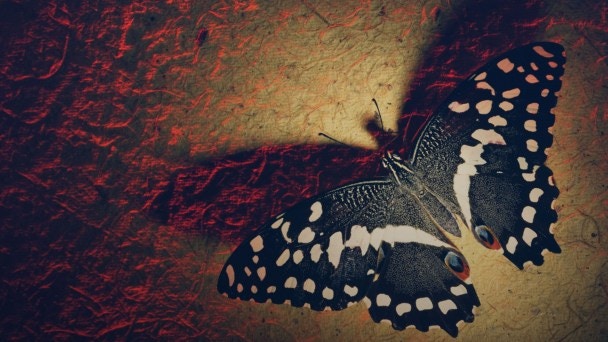 58 mins
A Happiness How-To with Robert Holden
Life, liberty and the pursuit of happiness: they're our inalienable rights as members of the human race. But how many of us pursue happiness and actually find it?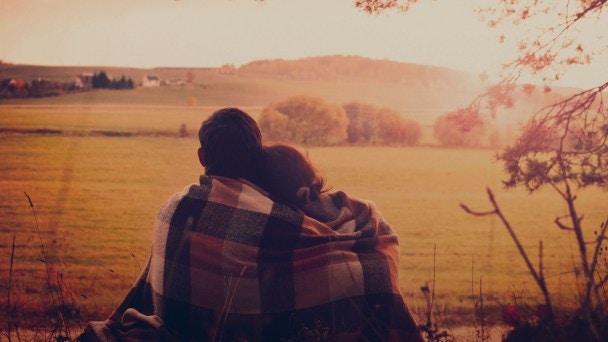 58 mins
The Communication Prescription with Dr. Neha Sangwan
Communication is no doubt a cornerstone of any healthy relationship. As the "Doctor of Communication," Neha Sangwan, M.D., has made it her mission to create self-care through healthcare, and touts effective and authentic communication as her number one prescription.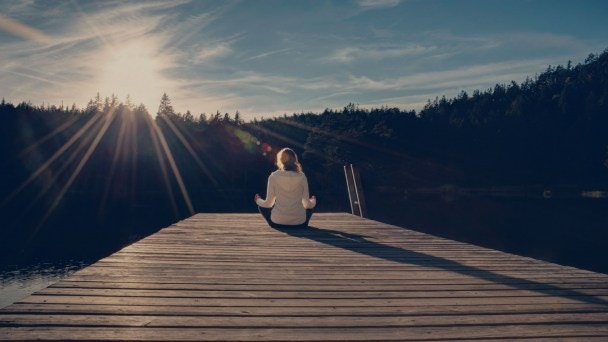 1 hr 3 mins
You Are the Placebo with Dr. Joe Dispenza
Can people overcome habits, illness and disease through the power of thought? Maybe so, says Dr. Joe Dispenza, D.C.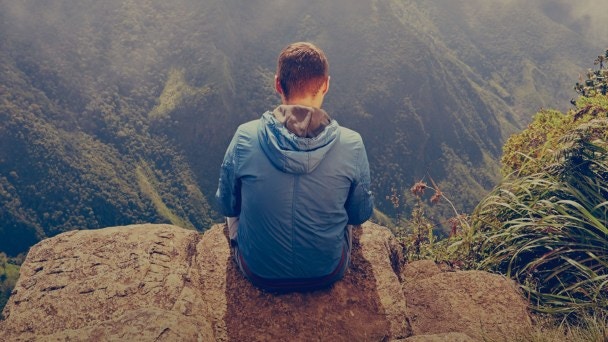 1 hr 4 mins
Changing Your Inner Dialogue
Improving self-esteem may can be the secret ingredient to live life to its fullest. Elden Taylor talks about the inner talk we all have and how you can begin to shift this innermost dialogue to make a difference in your life.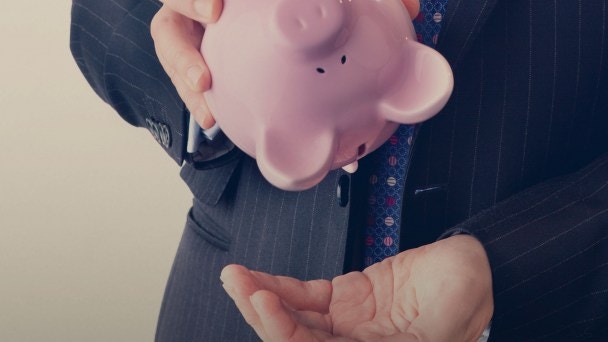 42 mins
Debt & Money: A Love Story with Kate Northrup
With the average American consumer $15,000 in debt, it's no wonder that many of us have a love/hate relationship with money.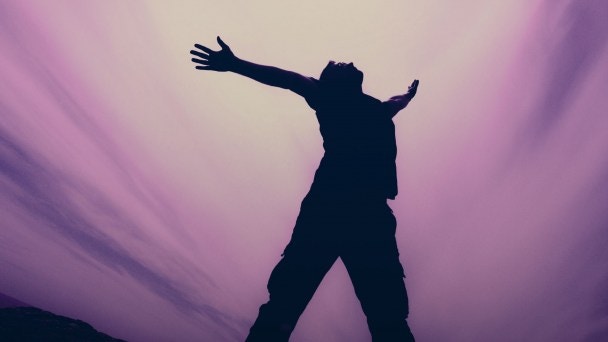 53 mins
Our Emerging Potential with Pam Oslie
Can creating the life you want be as simple as manipulating the energy around you? Maybe so, according to energy worker and intuitive Pamala Oslie.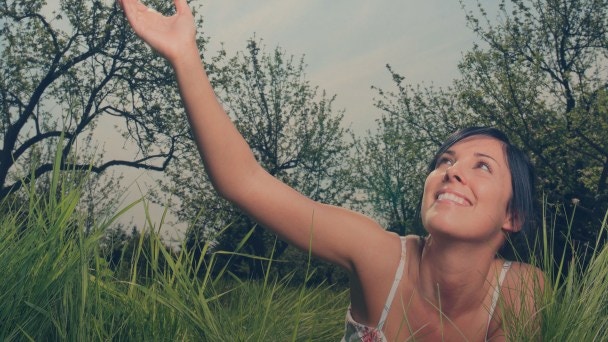 45 mins
The Allergy Fix with Susanne Bennett
It's time to throw away the Claritin and take back your life. Author and allergy expert Dr. Susanne Bennett, D.C., has made it her mission to help allergy sufferers cure what ails them, naturally.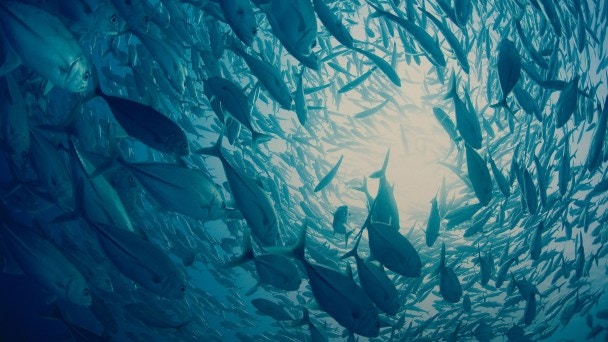 56 mins
Saving Our Seas with Patricia Cori
Our oceans are vast, fascinating, and in dire need of our help. As the co-founder of SaveOurSeas.org, Patricia Cori has become a powerful voice for the preservation and conservation of our Earth's oceans.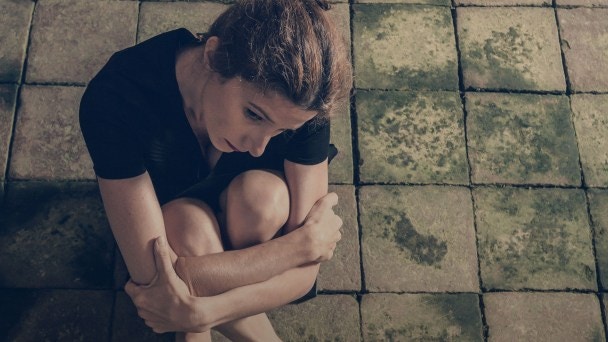 56 mins
Thyroid Therapy Revolution with Gil Kajiki
Fatigued? Bloated? Depressed? It could be your thyroid. Dr. Gil Kajiki, DC, is revolutionizing the way thyroid dysfunction is handled.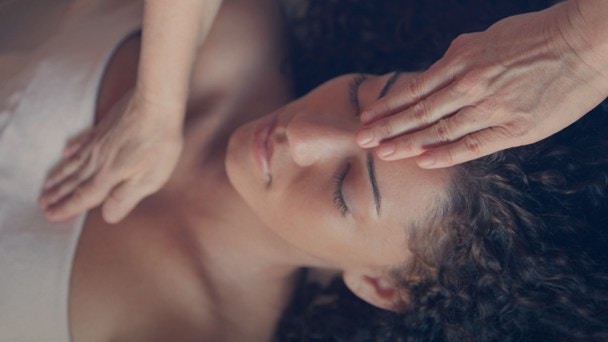 56 mins
Awaken Your Healing Energy with Deborah King
Do you have a gift of healing? Would you like to learn how to activate that gift inside yourself?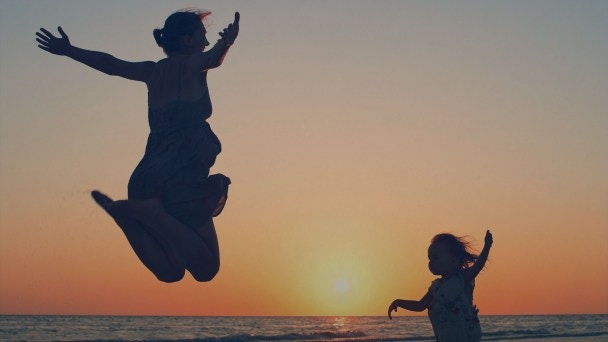 56 mins
A Unique Life Fully Lived with Karen Kain
At 6 weeks old, Karen Kain's baby, Lorrin, had an adverse reaction to her one and only DPT vaccination. The vaccine attacked her brain, leaving her with severe brain damage.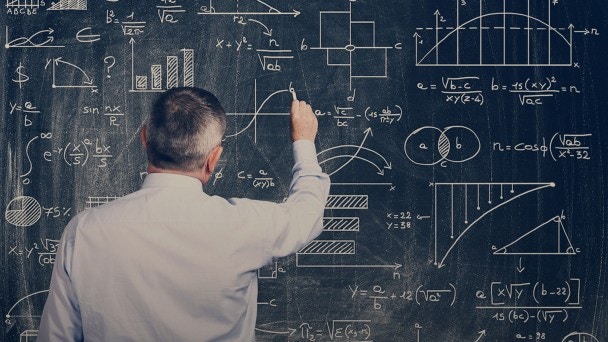 58 mins
Train Your Brain with Neurofeedback with Dr. Siegfried Othmer
Wouldn't it be great if you could work out your brain like you work out your body? Well why not? The brain can be exercised like any other muscle in the body.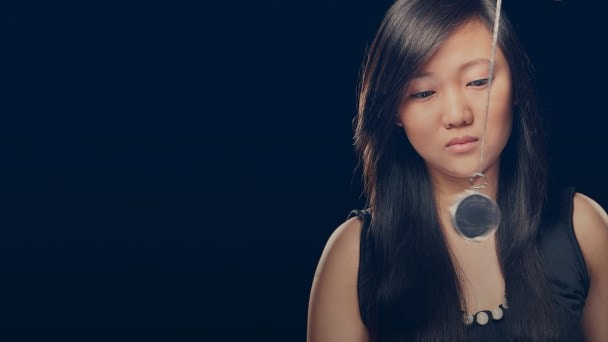 49 mins
The Truth Behind Hypnosis with Chris Howard
One of the biggest mistakes people make about hypnosis is that you surrender control to the hypnotist, but that is the furthest thing from the truth.
Enter your email to start your free trial.
✕
Log In
Forgot Password
Link Sent!