Inspirations
Join host Lisa Garr for fascinating interviews featuring leading-edge visionaries, spiritual teachers and inspiring innovators in personal development and mind-body wellness.
Start Free Trial
Videos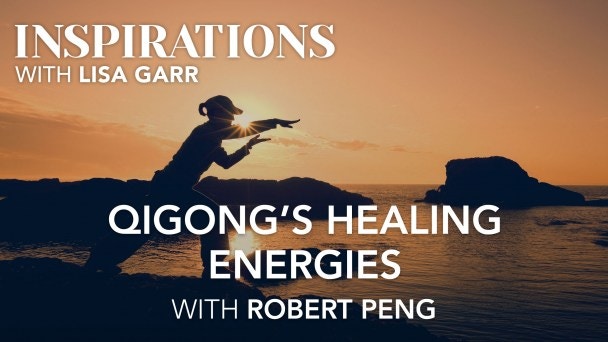 S7:Ep1, Qigong's Healing Energies with Robert Peng (Preview)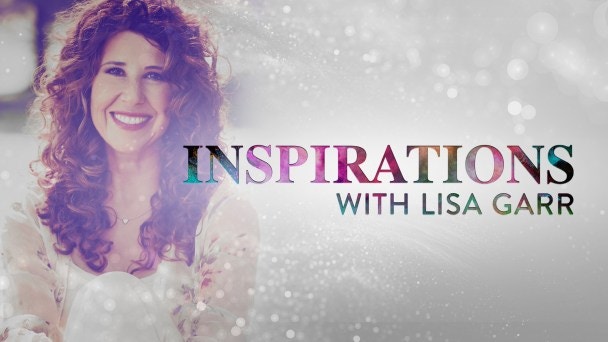 Inspirations (Trailer)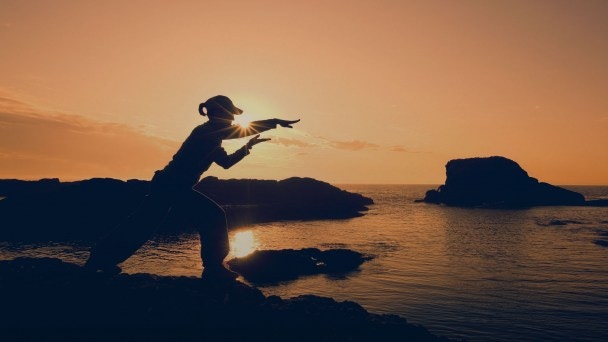 1 hr 6 mins
Qigong's Healing Energies with Robert Peng
When someone extends their knowledge to help heal you, you spend the rest of your life thanking them in many ways. This is what Qigong Master Robert Peng has done.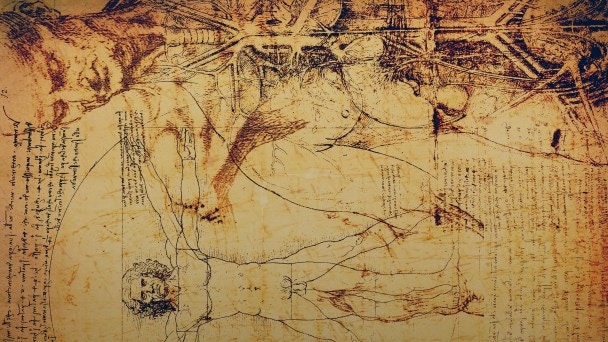 59 mins
Creativity on Demand with Michael Gelb
Michael Gelb shares his insights into creativity, mind-mapping, and especially the seven principles that arose from his inquiries into the methods of Leonardo Da Vinci.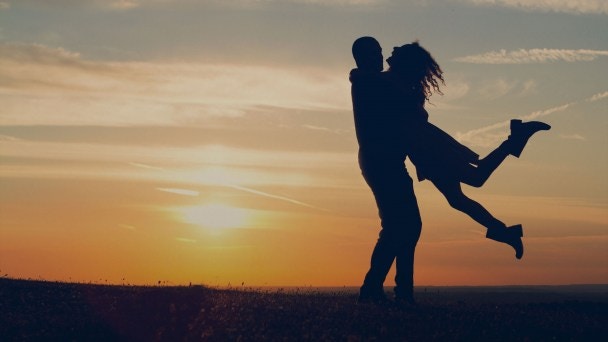 1 hr
The Neurodharma of Love with Rick Hanson
Neuropsychologist Rick Hanson teaches how brain science, practical psychology, and Buddhist meditation practices are able to help us achieve greater intimacy and fulfillment in our relationships.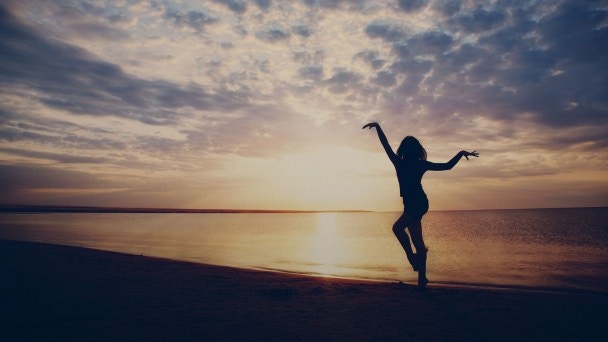 48 mins
The Bhakti Boogie with Jocelyn Gordon
What do hatha yoga, mindfulness meditation and hula hooping have in common? The uniting factor is what Jocelyn Gordon, creator of Bhakti Boogie Yoga, calls transformational fitness.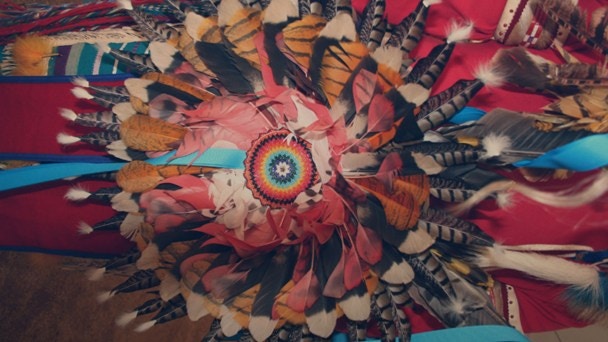 49 mins
Wisdom of the Lakota with Joseph Marshall
Joseph Marshall, an enrolled member of the Lakota tribe, says, "There are wise people in the world from all walks of life, from many nations and cultures. But there is one unalterable reality: No one who is truly wise is young."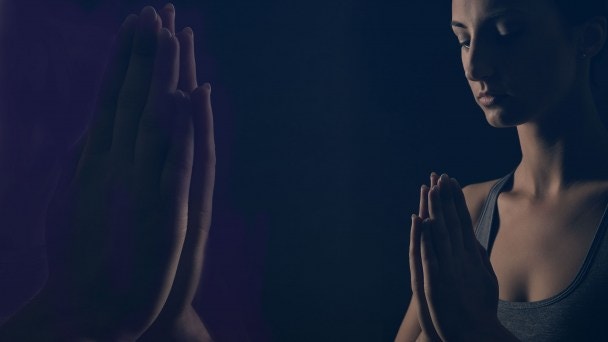 39 mins
Christian Mysticism in Contemporary Life with David Frenette
What is prayer? Is it only talking to God when you want something or when you are desperate? David Frenette, a senior teacher in the Centering Prayer Movement, presents a contemporary method of contemplative prayer.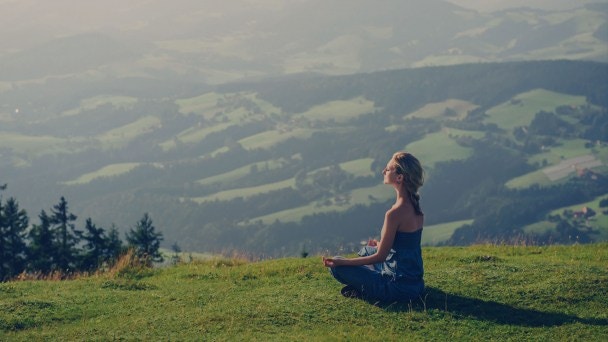 57 mins
Neurosculpting with Lisa Wimberger
Lisa Wimberger experienced seizures for 25 years where in many cases her heart would stop and she had to be resuscitated. It turned out that stress was a trigger. Lisa taught herself to combine meditation and neuroscience to create the process that would help her retrain her nervous system.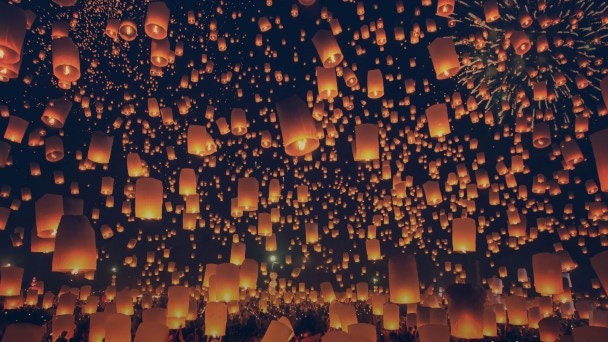 1 hr 8 mins
Spiritual Science with Dr. Baskaran Pillai
Spiritual scientist Dr. Baskaran Pillai discusses the relationships among meditation, mind, body, time and realms of reality, as well as the power of intention in the elimination of poverty.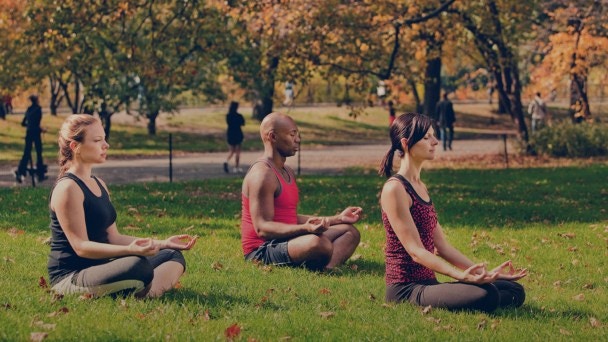 50 mins
Siddha Scientists with Dr. Baskaran Pillai
In this continuing conversation, Dr. Pillai explains that through changing your mindset of consciousness, basically changing how the brain works, you can change anything that you want to change – heal your body, change your finances, fix your relationships.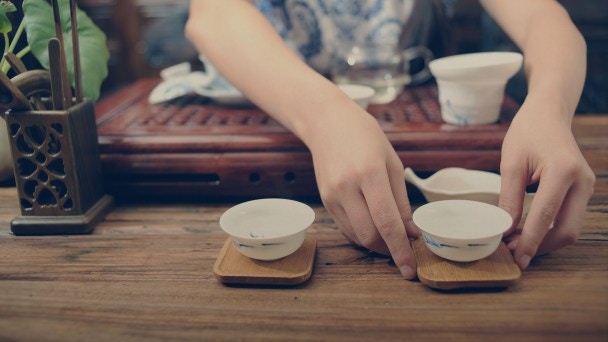 59 mins
The Power of Ritual with Chris Attwood
What does a CEO and senior executive for the past 30 years know about creating success through rituals? A lot, actually. Chris Attwood explains why it's so important today for people to incorporate regular rituals into their daily lives.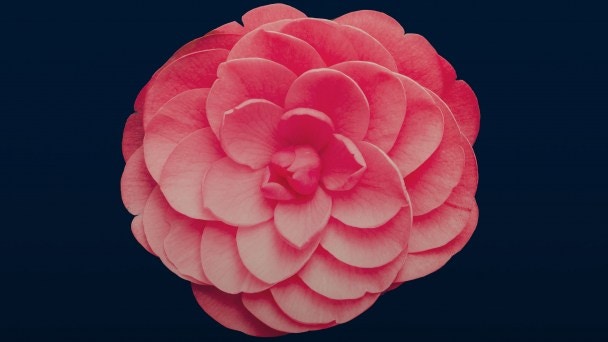 53 mins
The Passion Test with Janet Attwood
The Passion Test is a powerful tool to help you discover what you love in your life. Find out what it means to live an adventure-filled life full of passion.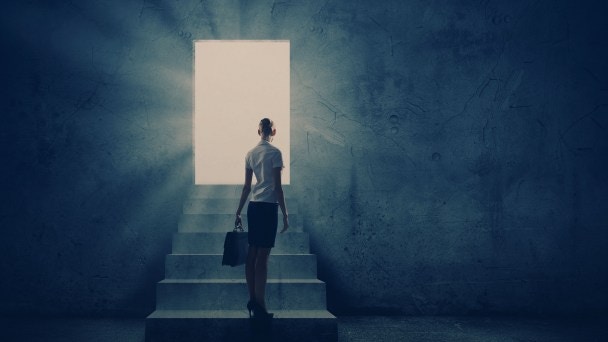 1 hr 4 mins
Unleashing Your Full Potential with Derek Rydall
Have you ever fallen prey to a "get rich quick" scheme, only to find that it didn't work and what you got was poor quick? Derek Rydall, an expert on the law of emergence, says it's not about getting rich at all. How can you get something you already have?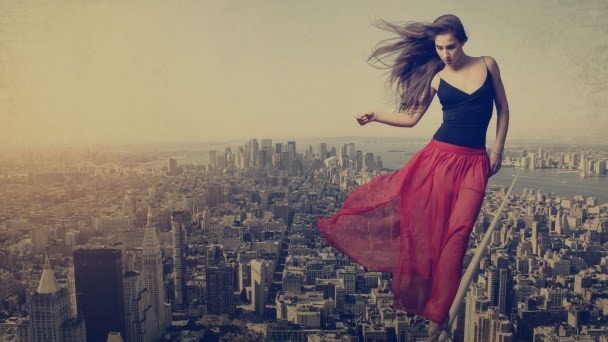 59 mins
The Ecstasy of Surrender with Judith Orloff
How good are you at surrendering? Do you recognize that you cannot control everything? Can you admit that you do not always have to be right? Can you be spontaneous?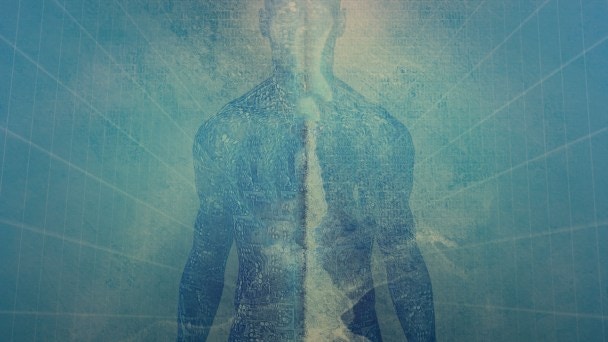 59 mins
Decoding Your Karma with Sandra Anne Taylor
Do you ever feel "stuck"? Have you ever started down a path and then halfway through felt like you were just not going in the right direction? The answers may lie in your "karma," possibly from a past life, which could be affecting your current experiences.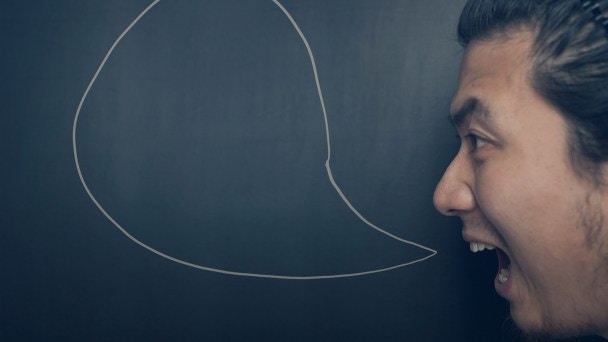 58 mins
Every Word Has Power with Yvonne Oswald Ph.D.
Do you want to learn how to clear a negative thought in minutes? Would you like to discover how to change your language in 21 days?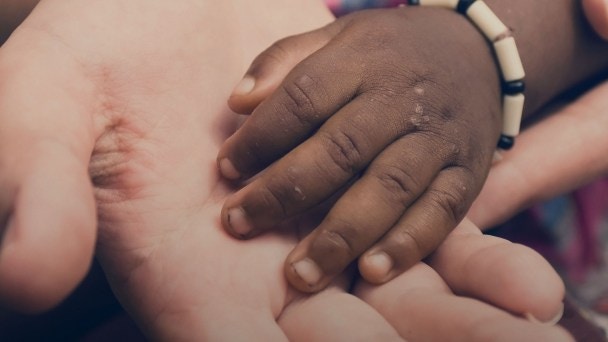 54 mins
The Power of Giving with Cynthia Kersey
Did you know that giving is actually good for your health? As Oprah Winfrey has said, "The greatest way to self-healing is to help others." This is exactly the path that Cynthia Kersey has chosen.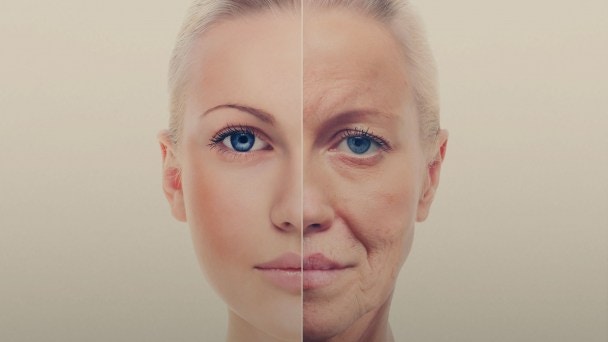 57 mins
Live Forever or Die Trying with Bill Andrews and Molly Sheridan
Would you like to live forever? What does that really mean? It can mean to live a healthy life past 1,000 years old. Does that appeal to you?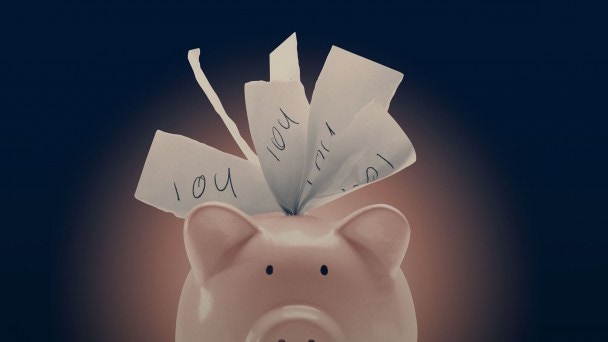 56 mins
It's Never About the Money with Pegi Burdick
Pegi Burdick, known as the Financial Whisperer and the author of It's Never About the Money – Even When It Is, explains why we personify and even deify money.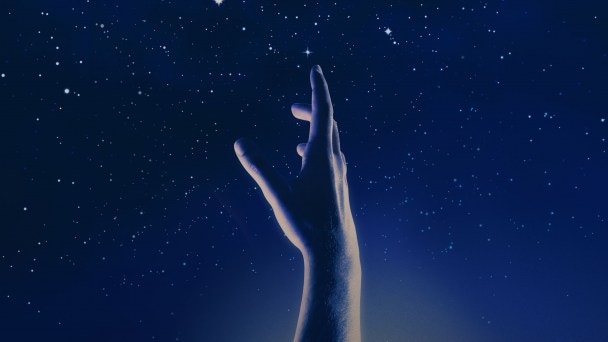 1 hr 1 min
The Awakening Coach with Arjuna Ardagh
Arjuna Ardagh, an awakening coach who also trains others to become facilitators of awakening, talks about discovering that what you have been looking for is already inside of you.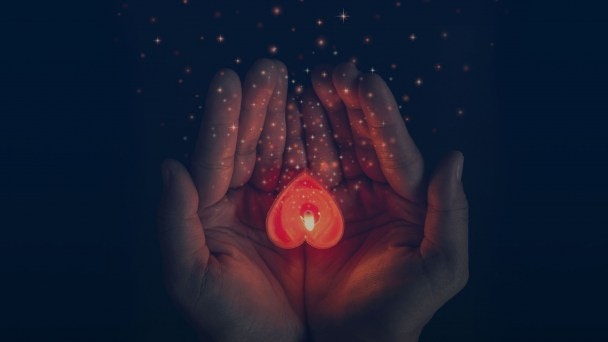 45 mins
Open Your Heart with Mark Nepo
What does it mean to have an open heart? Do you make more decisions with your mind or your heart? And then how does the soul play into this equation? Are the soul and the heart connected?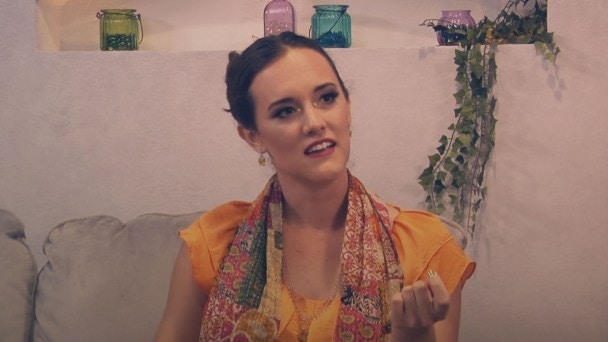 57 mins
From Ashram to CEO with Amanda Holmes
Amanda Holmes went from ashram to CEO at 27 years old, and her journey is both inspiring and challenging.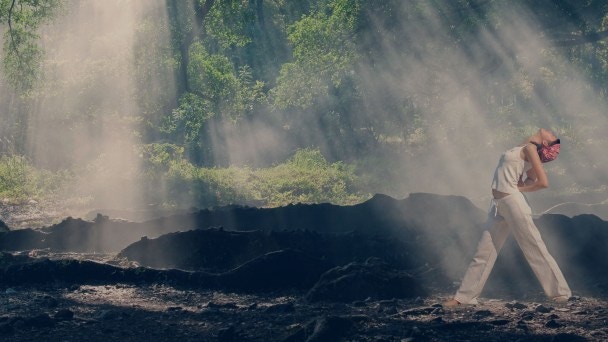 59 mins
Yoga for Addiction Recovery with Tommy Rosen
Tommy Rosen, an internationally-recognized yoga teacher, reveals his own descent into acute drug addiction some 23 years ago, and the tools of yoga, recovery and wellness he used to rescue himself.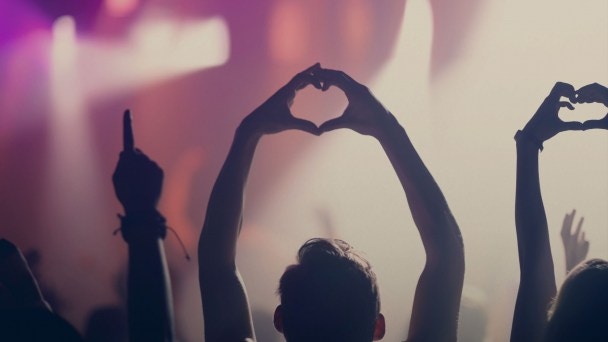 1 hr
The Love Mob with Preston Smiles
Preston Smiles says, "Love will find a way, everything else will find an excuse." He is the co-founder of The Love Mob, which is a social movement dedicated to spreading love all over the world.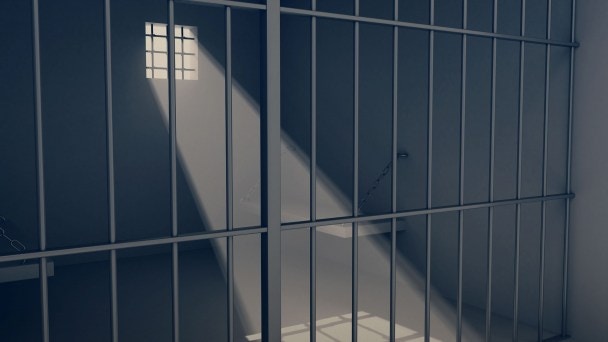 57 mins
Spirit Awakening with Akuyoe Graham
Akuyoe Graham has committed herself to teaching incarcerated youth – who feel unheard and unworthy – to have a life of purpose and dignity through her foundation called Spirit Awakening.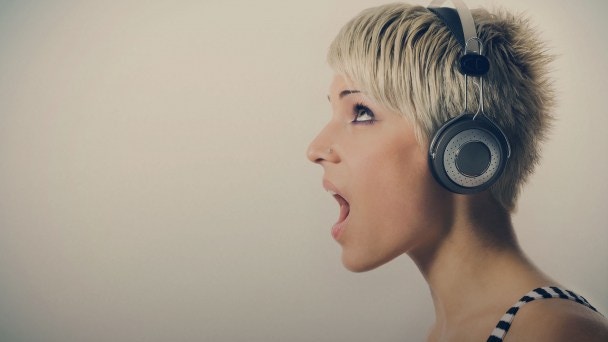 1 hr 2 mins
The Alchemy of Voice with Stewart Pearce
Everyone has a certain sound, a note, deep within us, which is attached to a certain frequency that establishes our voice.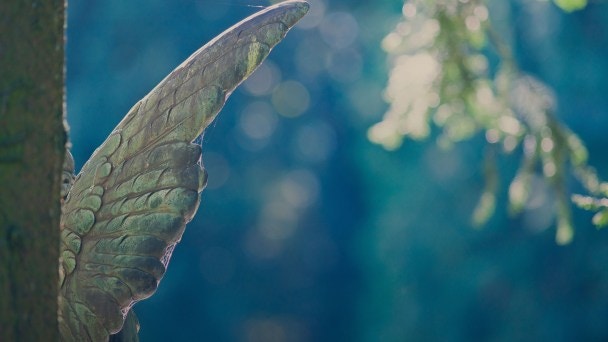 56 mins
Messages from the Angels with Doreen Virtue
Doreen Virtue reveals that the messages she has been experiencing from the Divine have been intensifying over the years.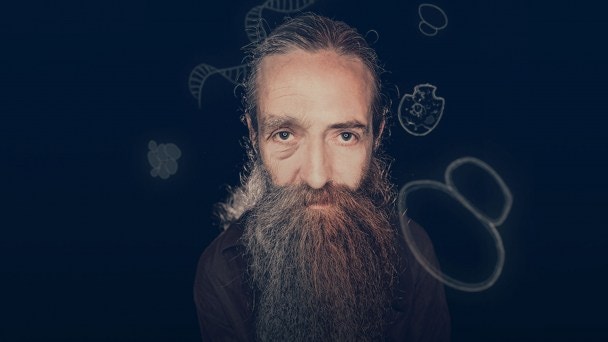 45 mins
The Pursuit of Immortality with Jason Sussberg and David Alvarado
The Immortalists is a new documentary about two eccentric scientists struggling to discover medical breakthroughs to create eternal youth.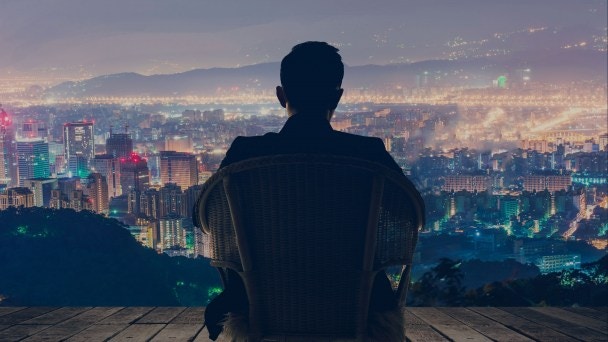 1 hr
64 Powerful Principles for Success with Jack Canfield
"Live big" is Jack Canfield's motto. It's what helped him stay inspired after 144 publishers turned him down for the Chicken Soup for the Soul Series.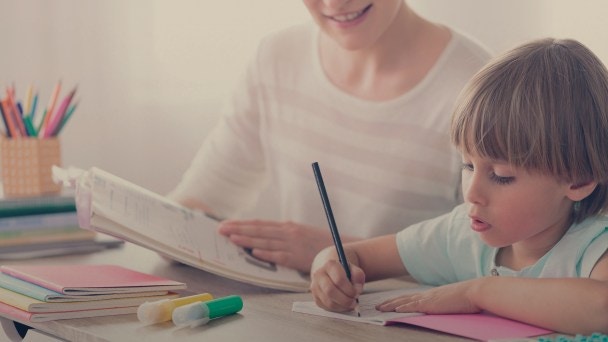 57 mins
Natural Solutions to Parkinson's and ADHD
John Gray explains his findings concerning Parkinson's disease, ADHD and Autism. What started out as a search to better understand his own diagnosis of Parkinson's, turned into an in-depth exploration of the cause and ways to relieve the symptoms of ADHD.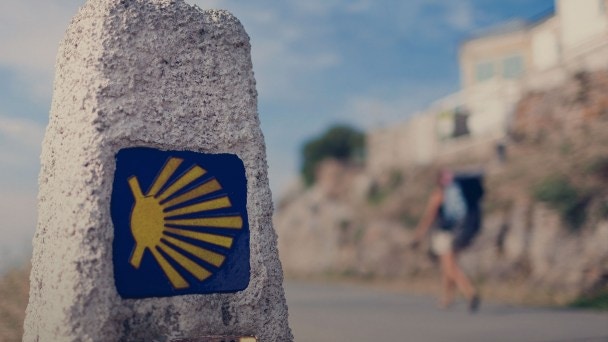 59 mins
Walking the Camino de Santiago with Sonia Choquette
When life completely changes and everything you know gets uprooted, what do you do? Intuition expert and best-selling author Sonia Choquette went on a walk – a long walk.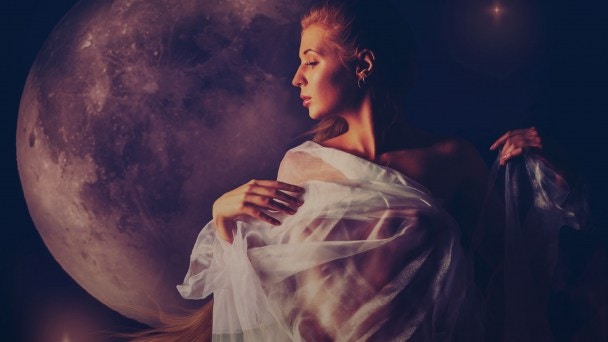 1 hr
Soul Shifts with Barbara De Angelis
Now is the time to wake up to the true meaning of life. In her latest book, Soul Shifts, Barbara De Angelis advocates a practical spirituality, with the aim of connecting with your highest self on a day-to-day basis.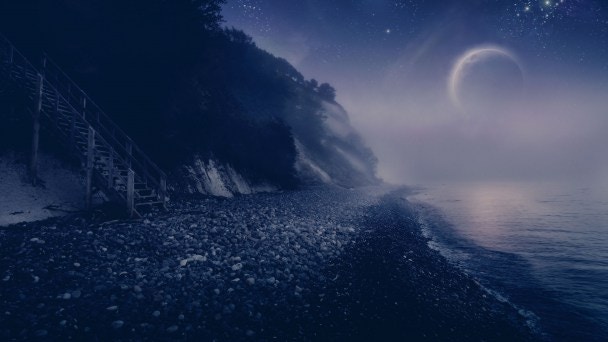 56 mins
Notes from the Universe with Mike Dooley
When asked how he manages to write his wildly popular e-mail newsletter, Notes from the Universe, Mike Dooley explains that all manifestations come about when you have an end result in mind, and you act on it.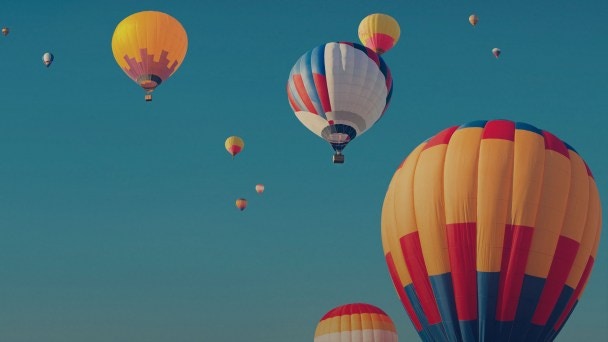 31 mins
The Field of Infinite Potentiality with Pam Grout
There are many rules we go by in life, but where do they come from? In two of her recent books, best-selling author Pam Grout has codified some of those rules.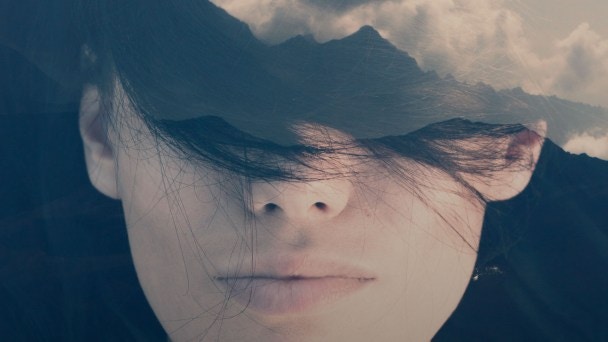 55 mins
Beyond Past Lives with Mira Kelley
What if our psyches knew everything we needed to know – our past and our future? And what if the deepest answers to our most important questions are locked inside of our psyches? Wouldn't you want to find out how to get them?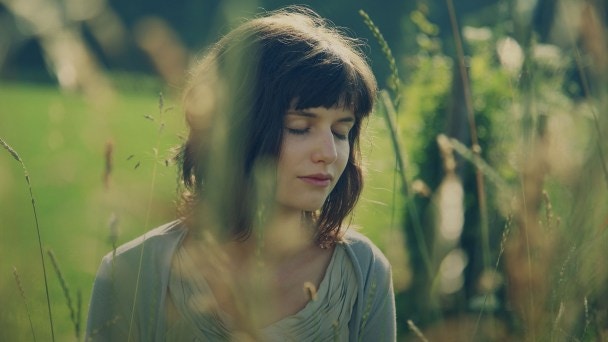 57 mins
One Spirit Medicine with Alberto Villoldo – Part 1
The message of One Spirit Medicine is that you don't need to track down a shaman to find spirit, or look outside yourself to find health. You only have to look within.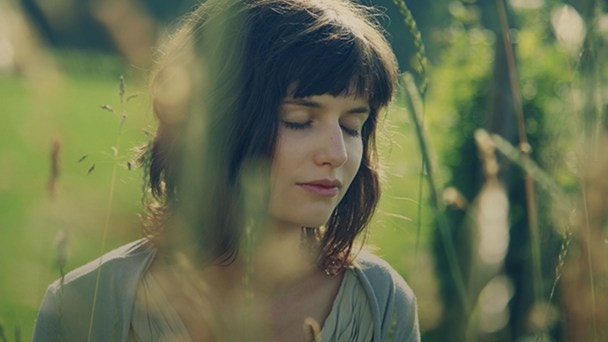 41 mins
One Spirit Medicine with Alberto Villoldo – Part 2
Shamanic healer Alberto Villoldo and Lisa Garr continue their detailed conversation about shamanic medicine, discussing ways to re-program the longevity of the individual through the luminous body.
Enter your email to start your free trial.
✕
Log In
Forgot Password
Link Sent!