Inspirations
Join host Lisa Garr for fascinating interviews featuring leading-edge visionaries, spiritual teachers and inspiring innovators in personal development and mind-body wellness.
Start Free Trial
Videos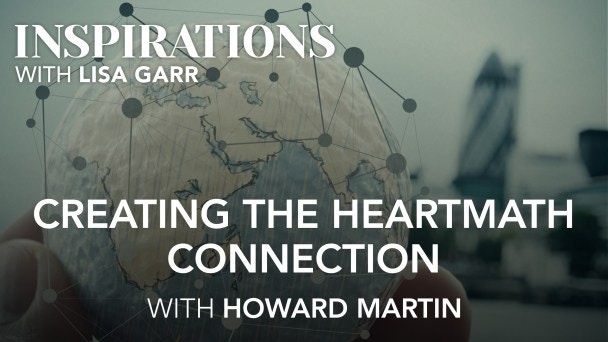 S1:Ep1, Creating the HeartMath Connection (Preview)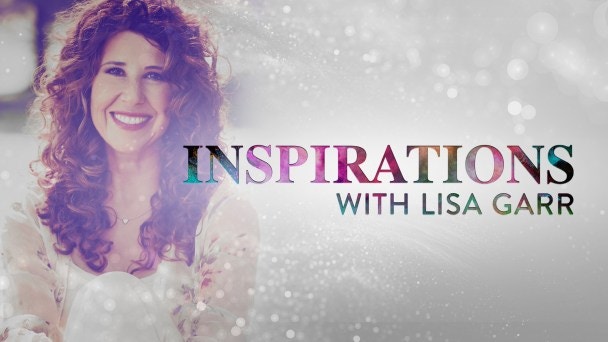 Inspirations (Trailer)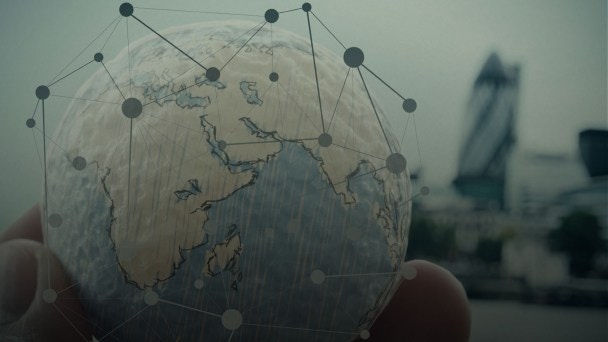 45 mins
Creating the HeartMath Connection
Howard Martin, from Heartmath, answers viewer questions on reducing stress and the science of creating a deep connection between the heart and brain, in this episode which was originally broadcast live. We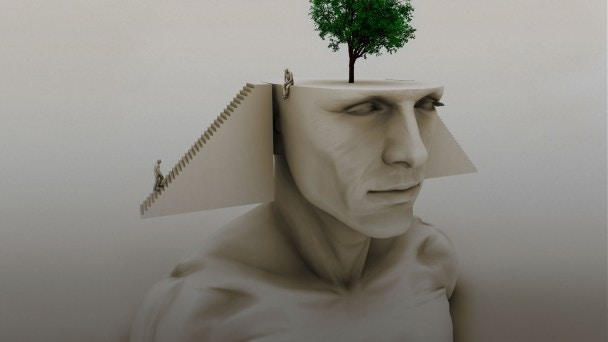 1 hr 20 mins
Howard Martin on the HeartMath Solution for Stress
In an in-depth, wide-ranging interview, Lisa Garr talks with Howard Martin about stress and how to reduce it by understanding the scientific connection between heart and brain, and also why creating global coherence is so important at this time in history.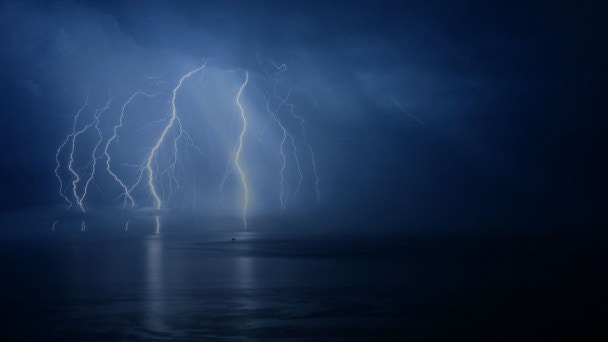 47 mins
Gregg Braden on the Crises of Our Times
We are facing the greatest number and the greatest magnitude of crises ever to face a single generation. Can we choose our future? Can we even plan it?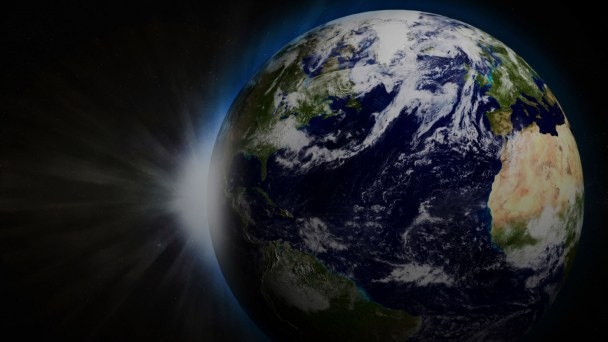 1 hr 45 mins
Gregg Braden on Deep Truths Revealed
In this in-depth and important conversation, Lisa Garr talks with Gregg Braden about the crises facing humankind today, the outmoded thinking that is preventing us from dealing with these crises, and the heart-based solutions that can show us the way forward.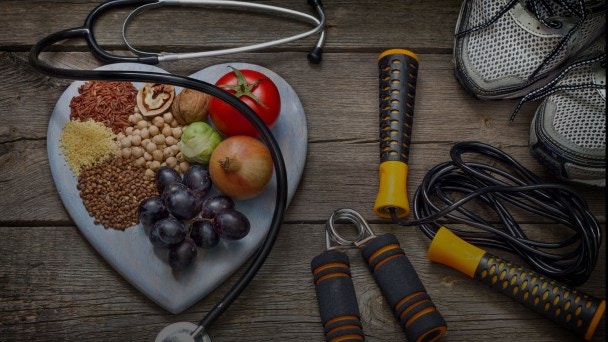 55 mins
David Wolfe on Energy, Health and Longevity
Lisa Garr interviews David Wolfe, one of the top experts on natural health, nutrition, herbalism, organic superfoods, raw foods and chocolate. Discover a whole new way to maximize your energy, health and longevity.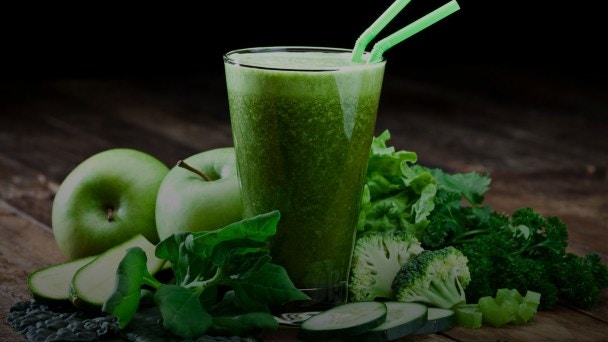 1 hr 21 mins
David Wolfe on Superfood Secrets to Optimal Health
With a life-long passion for inspiring people to "Have the Best Day Ever," David Wolfe has touched the hearts and minds of hundreds of thousands of people across the world. David joins Lisa Garr for in-depth discussions and demonstrations of the superfoods that will put you on the road to higher and higher levels of natural beauty, vibrant health, and peak performance.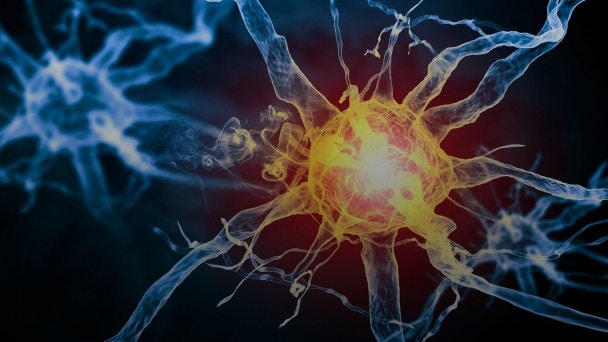 51 mins
Norm Shealy on Pain Management
Lisa Garr interviews neurosurgeon Dr. Norm Shealy, a holistic health pioneer who has been an internationally recognized innovator in pain management for more than 40 years.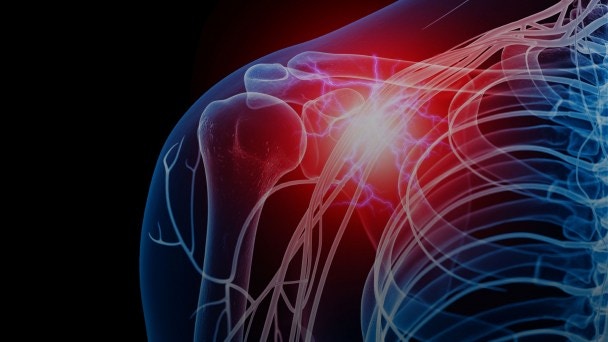 1 hr 27 mins
Norm Shealy on Freedom from Chronic Pain
In this in-depth and remarkable conversation, Lisa Garr talks with neurosurgeon and holistic health pioneer Dr. Norm Shealy about his innovative work in holistic health, pain management and the emerging field of energy medicine.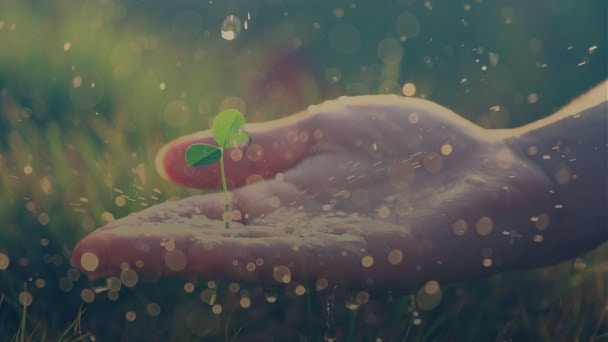 53 mins
Lynne Twist on Your Role in a Sustainable Future
Lisa Garr interviews Lynne Twist, a global activist, consultant and award-winning author who has dedicated her life to global initiatives that create a sustainable future for all. Discover your unique role in helping the world overcome hunger, poverty and environmental degradation.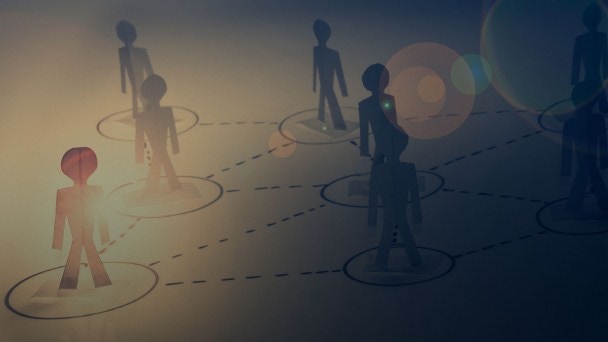 1 hr 28 mins
Lynne Twist and the Soul of Activism
Lynne Twist is the living embodiment of the committed life. The co-founder of the Hunger Project, the Soul of Money Institute, the Pachamama Alliance and, most recently, the 4 Years Go project, she works tirelessly to build a world that is environmentally sustainable, spiritually fulfilling and socially just.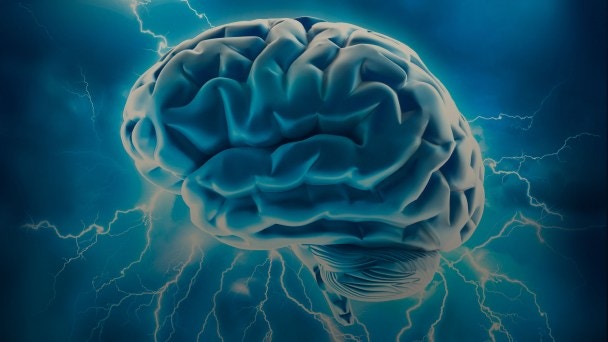 47 mins
Dr. Joe Dispenza on the Power of Changing Your Thinking
Neuroscientist, chiropractor and author Dr. Joe Dispenza uses a dynamic combination of science and practical techniques to teach you how to think differently – creating a healthier, happier you.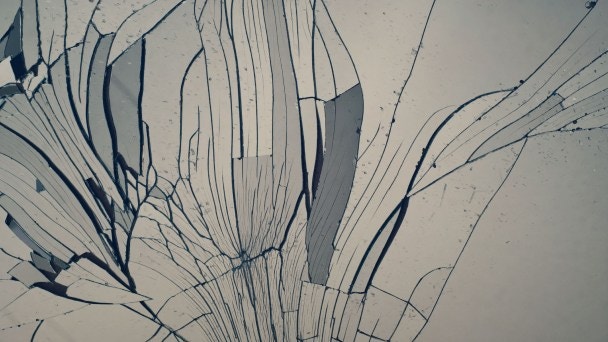 1 hr 27 mins
Dr. Joe Dispenza on Breaking the Habit of Being Yourself
In this eye-opening and potentially life-changing interview, Dr. Joe Dispenza, a neuroscientist, chiropractor and author, explains to Lisa Garr how our habits are wired into our brains and what we can do to change them.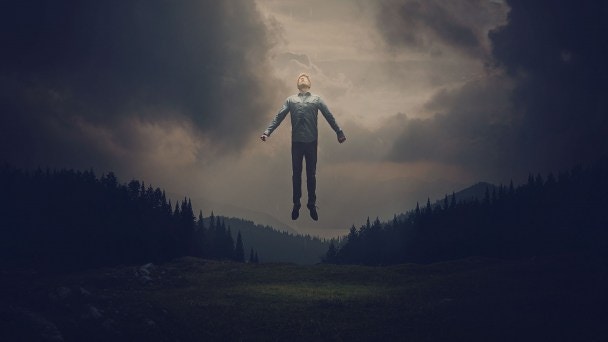 53 mins
Raymond Moody on Near-Death Stories of Hope and Healing
Is there life after death? Yes, says Raymond Moody, M.D., psychiatrist and world-renowned researcher whose seminal work, Life After Life, completely changed the way we view death and dying.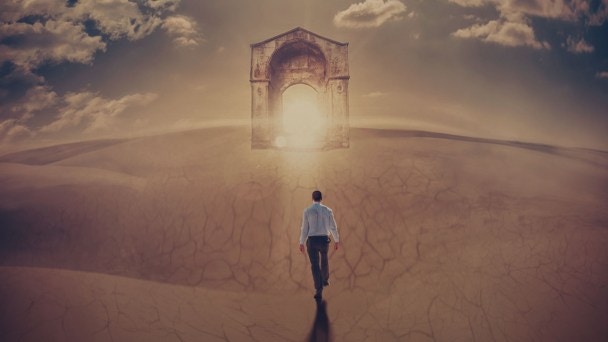 1 hr 30 mins
Raymond Moody in Pursuit of the Afterlife
Dr. Raymond Moody, psychiatrist, researcher and bestselling author, has interviewed more than a thousand survivors of near-death experiences. Watch this fascinating conversation between Dr. Moody and Lisa Garr to find out why, as a result of all of his research, Dr. Moody says, "Love is the most important thing."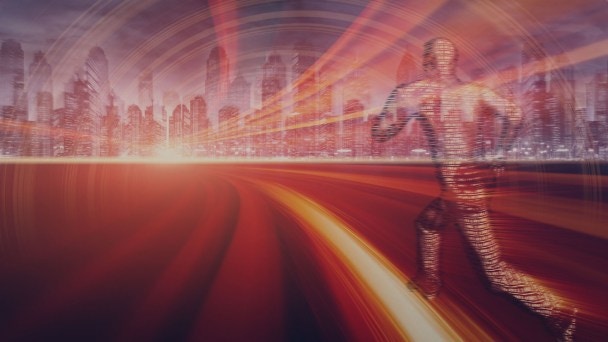 51 mins
Larry Dossey on Using Premonitions for Health
Discover 5 ways to use premonitions for lasting health.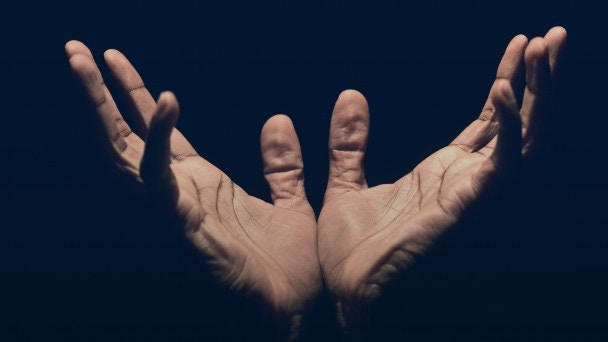 1 hr 28 mins
Larry Dossey on the Healing Power of Prayer
Do you think the power of prayer has an effect on healing? Tune in to this interview Dr. Larry Dossey, whose pioneering work in this field changed the face of medicine.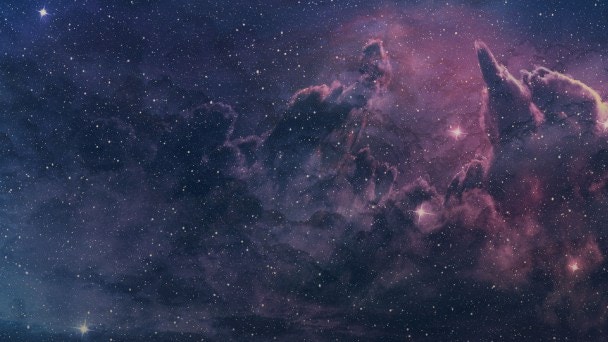 55 mins
Fred Alan Wolf on Space and Time in a Holographic Universe
Physicist Fred Alan Wolf – aka Dr. Quantum – takes us on a fascinating journey from fundamental concepts of physics to the furthest limits of science and imagination.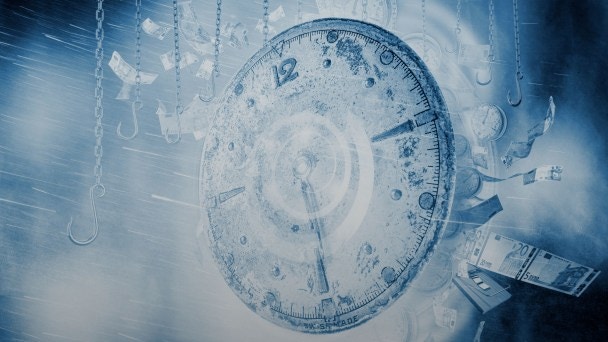 1 hr 30 mins
Fred Alan Wolf on Time Travel
Is everything an illusion? Are the future, past and present all mixed together? Buckle up for a remarkable roller coaster ride into the realities of the tiniest subatomic realms – and what it all means for you.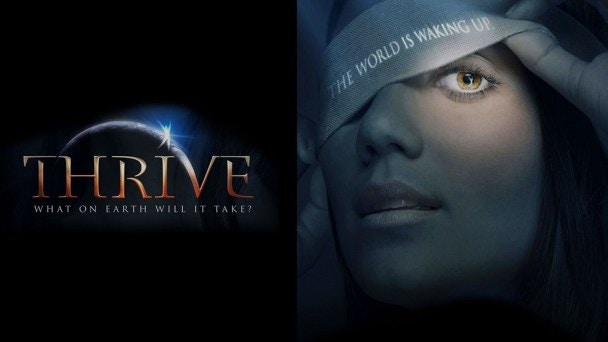 56 mins
Foster & Kimberly Gamble on the Making of Thrive
Foster and Kimberly Gamble are the husband-and-wife team that created the provocative and ground-breaking documentary THRIVE. Join them for a lively conversation with Lisa Garr about the making of the film and the responses they've encountered.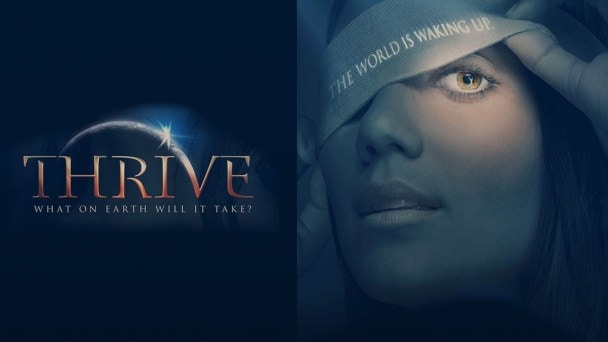 1 hr 31 mins
Foster & Kimberly Gamble on THRIVE: The Movie, The Movement
Foster and Kimberly Gamble, co-creators of THRIVE, discuss the personal journeys that led them to make the film and their hopes for its impact. Their far-ranging, eye-opening and provocative documentary is causing quite a stir on the internet.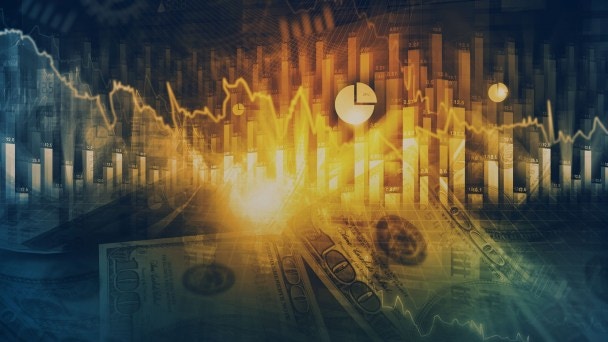 55 mins
Riane Eisler on Creating a Caring Economics
Riane Eisler is a social scientist, evolutionary theorist and cultural historian best known for her bestseller The Chalice and The Blade: Our History, Our Future, now in 25 foreign editions. She has been a leader in the movements for peace, environmental sustainability, economic equity and human rights — pioneering the extension of human rights protection to women's rights and children's rights.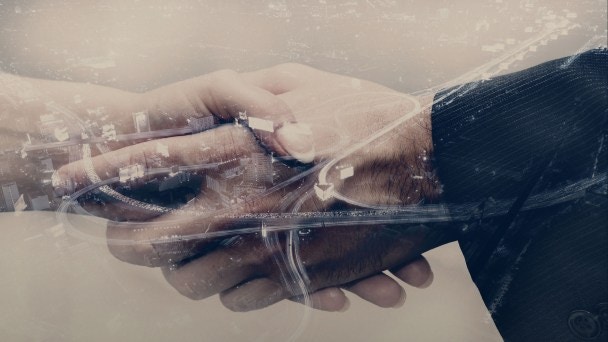 1 hr 28 mins
Riane Eisler on the Power of Partnership
Riane Eisler – futurist, activist, cultural historian and evolutionary theorist – has long been a pioneer in the study of complex systems. Her ground-breaking theory of cultural traditions based on partnership or domination offers us a new and valuable way to understand human activity.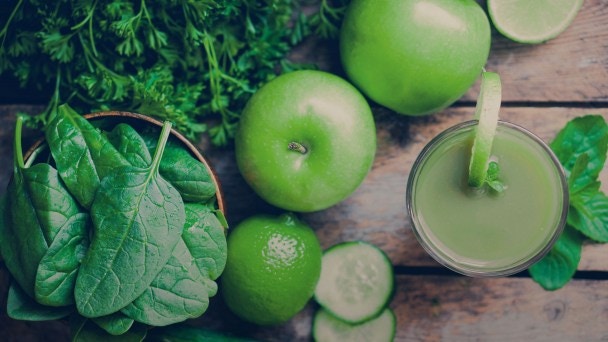 56 mins
Victoria Boutenko on the Healing Power of Green Foods
Discover the healing power of whole foods with raw foods chef Victoria Boutenko, as she shares some of her favorite recipes, including a beginner-friendly green smoothie, a cold-busting juice blend and more.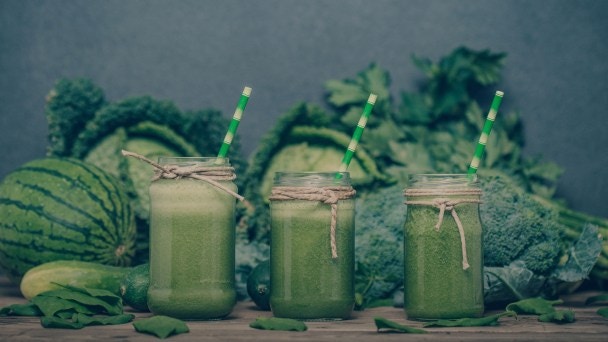 1 hr 28 mins
Victoria Boutenko on the Green Smoothie Revolution
Victoria Boutenko reveals the health secrets of her fabulous green smoothies, and she demonstrates her easy methods and shares her delicious recipes.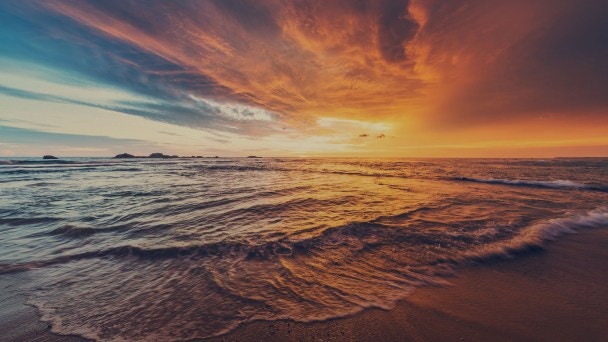 56 mins
Jean Houston on Living with Passion and Purpose
It's estimated that nearly 40 percent of Americans are currently searching for their purpose in life and unsatisfied in their career choice. The good news is that it's never too late to really live a life overflowing with passion and purpose.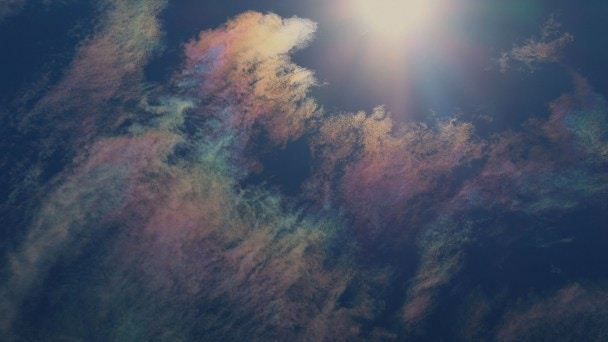 1 hr 13 mins
Jean Houston on Opening to Limitless Possibilities
Jean Houston – whose résumé includes author, philosopher, story teller, social activist, actor, and so much more – is a pioneer in the human potential movement. In a lively and far-ranging conversation, she shows us that the "possible human" is the being that is inside of us, far greater than what we can see or imagine.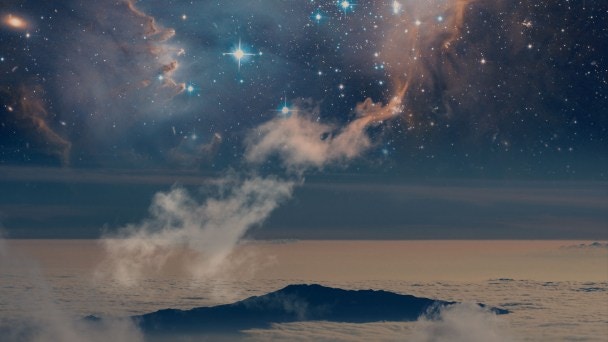 56 mins
Doreen Virtue on Clairvoyance and Hidden Worlds
Doreen Virtue is a lifelong clairvoyant who works with the angelic, elemental, and ascended-master realms in her writings and workshops. Join her for a fascinating conversation about a world that is often poorly understood.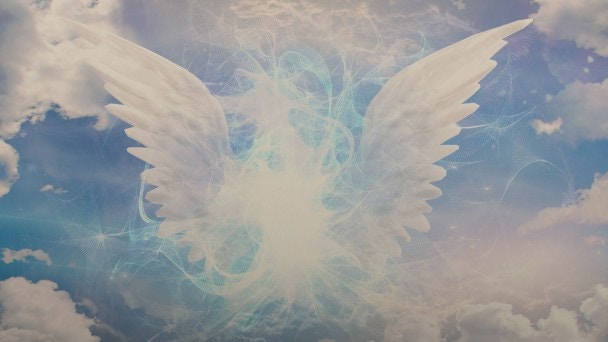 1 hr 30 mins
Doreen Virtue on Connecting with Angels
Explore the subject of guides and guardian angels with Doreen Virtue, a lifelong clairvoyant who works with the angelic realm and is one of the foremost authorities in this area.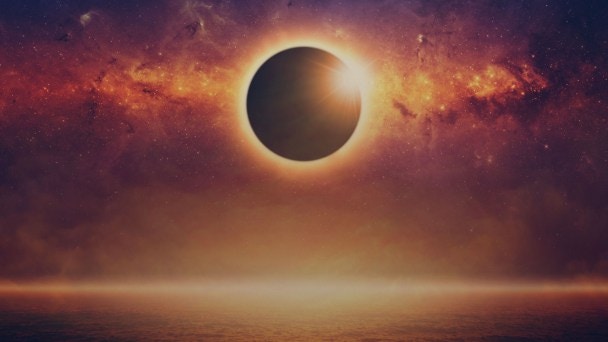 55 mins
Richard Hoagland on 2012 and the Destiny of Humanity
Richard Hoagland, a former NASA consultant, speaks about a historic series of celestial events and their possible meaning in our understanding of 2012. On Sunday, May 20, 2012, a rare solar eclipse takes place, followed by a transit of Venus later in the year, and more.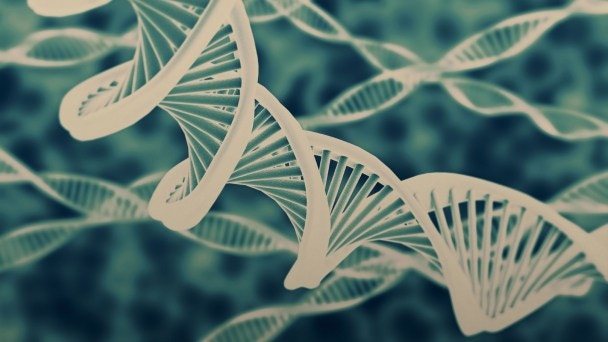 55 mins
Bruce H. Lipton on Using Thoughts to Control Genes
Learning how to use your thoughts and perceptions to turn on and off genetic markers is one of the biggest breakthroughs in science today. Groundbreaking cellular biologist Bruce H. Lipton explores this remarkable possibility, and more.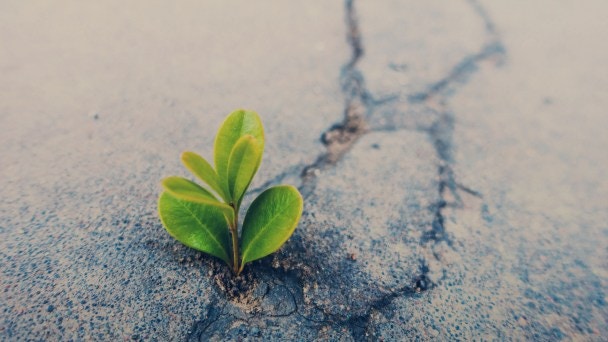 1 hr 37 mins
Bruce H. Lipton on the Biology of Belief
"We are facing imminent extinction." So says cellular biologist Bruce H. Lipton, Ph.D., at the beginning of this astonishingly important conversation. The next 90 minutes are spent discussing why he thinks this is true and what humans must do if we wish to avoid this fate.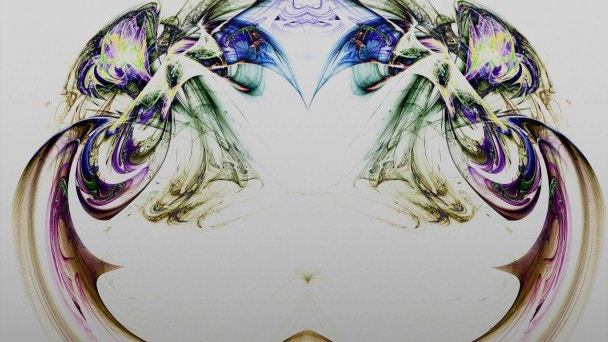 54 mins
Andrew Cohen on Enlightenment Amid Chaos
An internationally respected spiritual teacher and cultural visionary, Andrew Cohen has become known as one of the defining voices of the new evolutionary spirituality.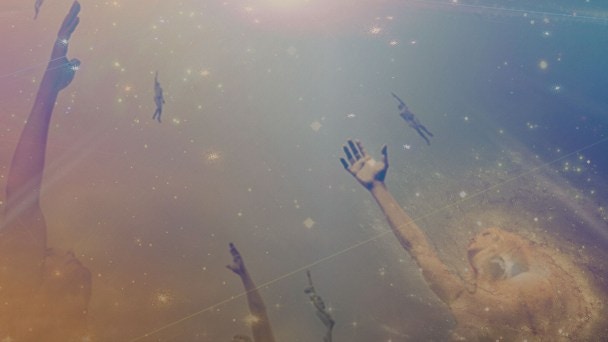 1 hr 29 mins
Andrew Cohen on Evolutionary Enlightenment
Learn how to reveal your authentic self to achieve enlightenment.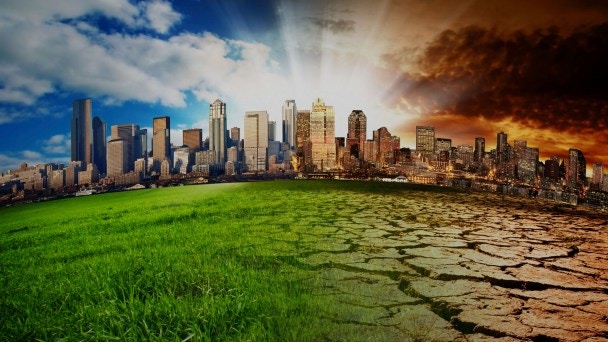 57 mins
Mitch Battros on the Sun's Influence on Climate Change
Could the sun – not greenhouse gases – be the reason for climate change? What is the true cause of the Earth's cyclical weather events? Can we predict extreme weather events such as earthquakes, tornadoes and hurricanes?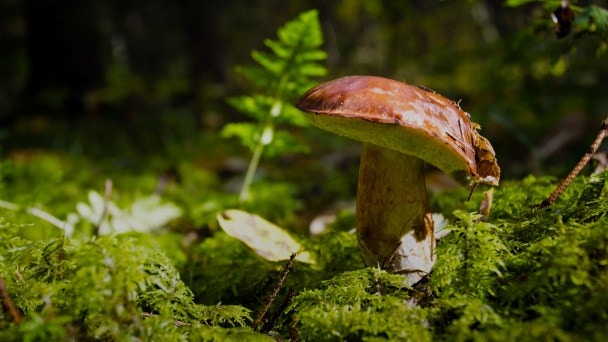 56 mins
Paul Stamets on the Healing Power of Mushrooms
Explore the healing power of mushrooms with master mycologist Paul Stamets.
Enter your email to start your free trial.
✕
Log In
Forgot Password
Link Sent!