Inspirations
Join host Lisa Garr for fascinating interviews featuring leading-edge visionaries, spiritual teachers and inspiring innovators in personal development and mind-body wellness.
Start Free Trial
Videos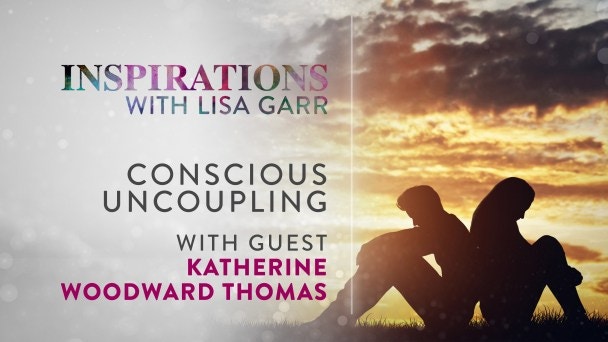 S11:Ep1, Conscious Uncoupling with Katherine Woodward Thomas (Preview)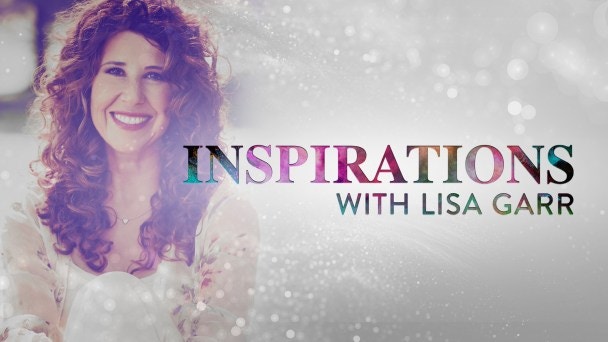 Inspirations (Trailer)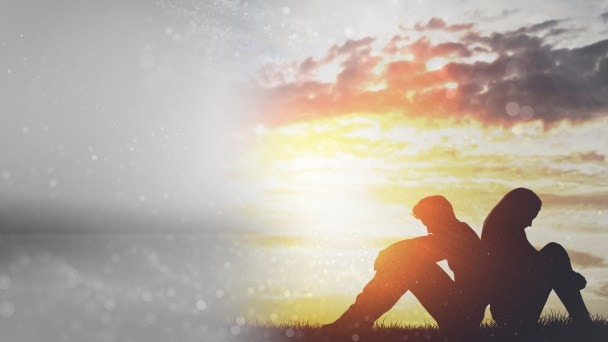 59 mins
Conscious Uncoupling with Katherine Woodward Thomas
Katherine Woodward Thomas reveals how to consciously uncouple from a long-term rlationship so all can live happily even after.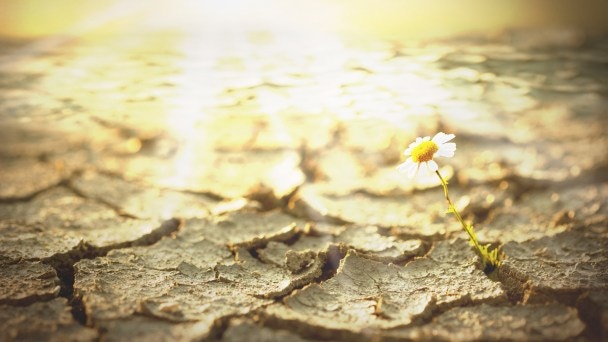 1 hr 3 mins
Death: An Inspiration for Living with Marilyn Schlitz
Death makes life possible. coach Marilyn Schlitz, who believes when we confront — or even befriend — our mortality, it imbues our life with a greater sense of purpose and kindness. The key to the conquest of death is to find out who we are.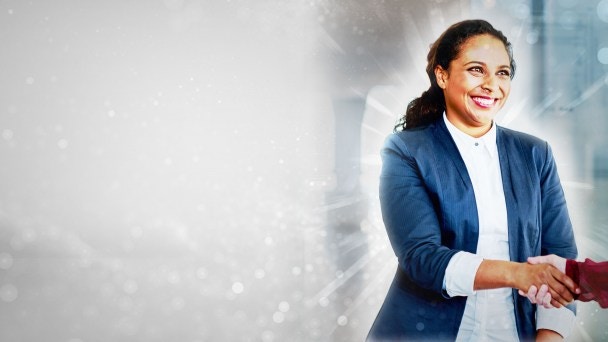 1 hr 3 mins
Guided to Your Divine Fire with Cyndi Dale
Cyndi Dale insists that everybody is equipped with a divine light, a divine fire, that allows us to access our higher self. She advises us on the many ways we can adapt this energy, receive guidance, and connect to spirit.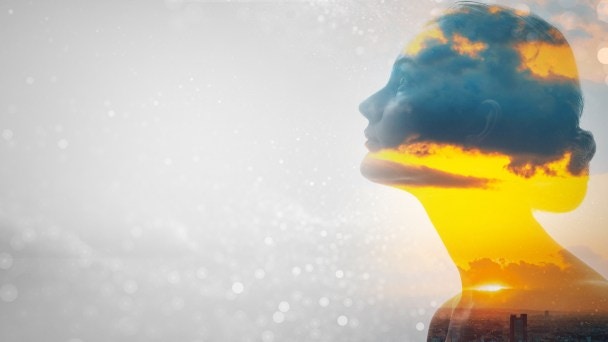 1 hr 2 mins
Being You, Changing the World with Dain Heer
Dain Heer, author and co-creator of Access Consciousness, wants you to find and embrace the authentic you. It doesn't matter what other people think; don't make yourself wrong to satisfy others' judgments.
1 hr 4 mins
Natural Resonance Meditation with John Gray
Searching for a meditation technique that anyone can use, John developed natural resonance meditation, and here he gives us very specific instructions.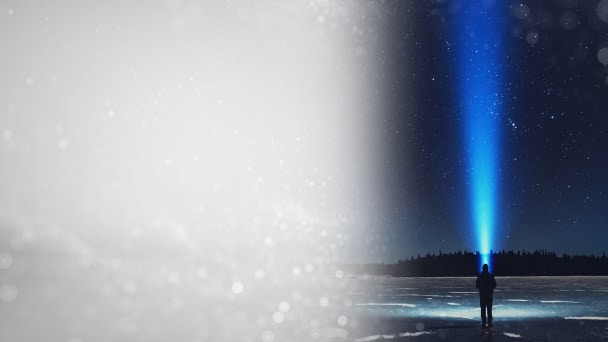 1 hr
Listening to Your Guides with Sonia Choquette
Our spiritual tools cannot keep trouble away, but they can help us deal with it. If you're going through a really big change, this can be a time to reinvent yourself. Ask your guides for help and they show up.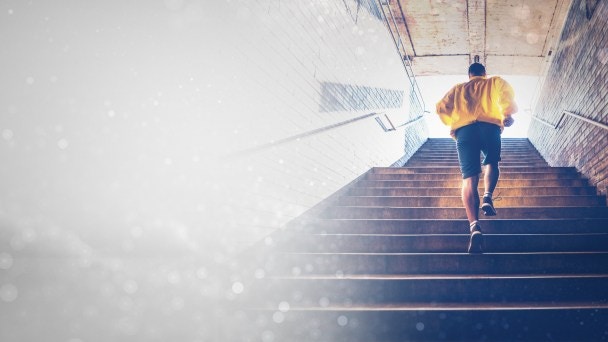 58 mins
Claim Your Purpose with Mastin Kipp
"My moonshot is to end emotional trauma in my lifetime." These are the ambitious words of Mastin Kipp, who, in his years of practice, has found that purpose is one of the best tools to heal trauma.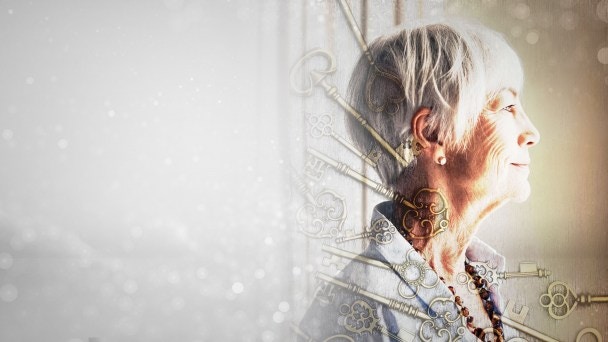 1 hr 5 mins
Finding Purpose with Past Lives with Mira Kelley
Unlock the door of who you really are. The answers to your deepest questions are locked inside your own subconscious mind. Past-life regression expert Mira Kelley reveals how to get access to that locked up information so you can heal.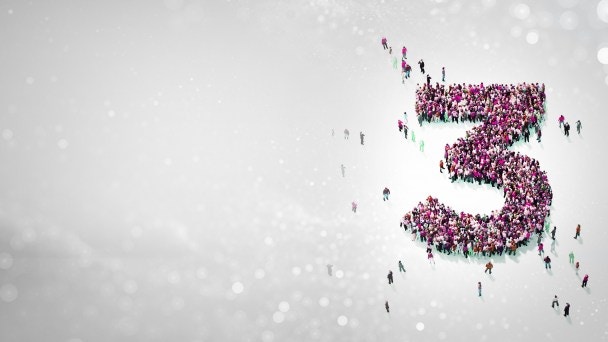 59 mins
The Three Questions with don Miguel Ruiz
Everything we do is based on the agreements that we have made — agreements often imposed on us by our parents, our schools, or our society, which turn us into people-pleasing machines. Don Miguel Ruiz wrote The Four Agreements as a challenge to society's rules of domestication.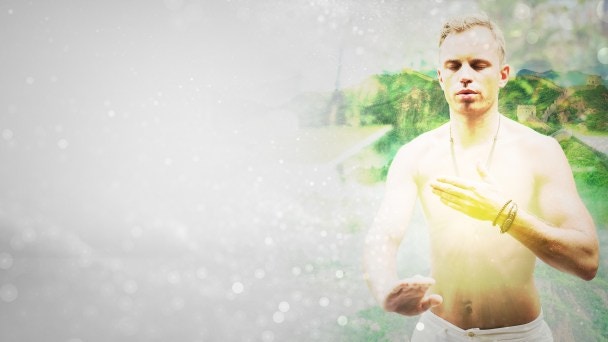 1 hr 2 mins
Qigong for Healing with Chunyi Lin
"A healer in every family and a world without pain." This is the vision of Master Chunyi Lin. He demonstrates several techniques for waking up the chi, easing back pain, headache, improving eyesight, opening blockages, and more.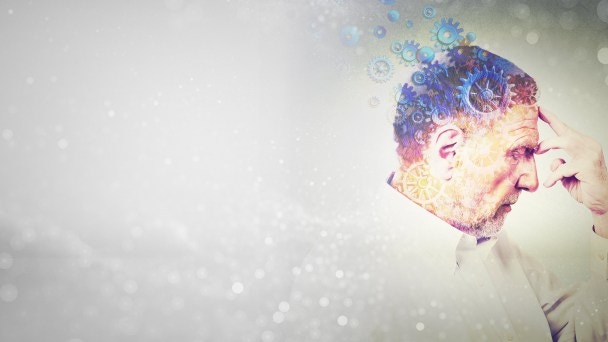 1 hr 1 min
The Healthy Brain with Dr. Ilene Naomi Rusk
Did you know Alzheimer's can begin decades before symptoms appear? You can preserve and improve your high-level thinking skills by taking charge of your brain health. Dr. Ilene Naomi Rusk outlines steps you can take to stave off cognitive decline.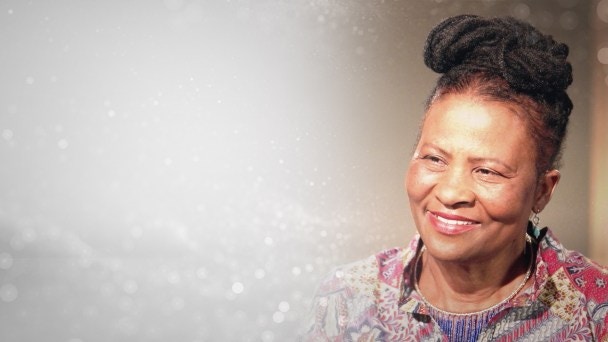 52 mins
The Awakened Woman with Tererai Trent
How did Tererai Trent go from being an illiterate 14-year-old African bride to earning a doctorate and becoming one of the most recognizable voices for quality education and women's empowerment?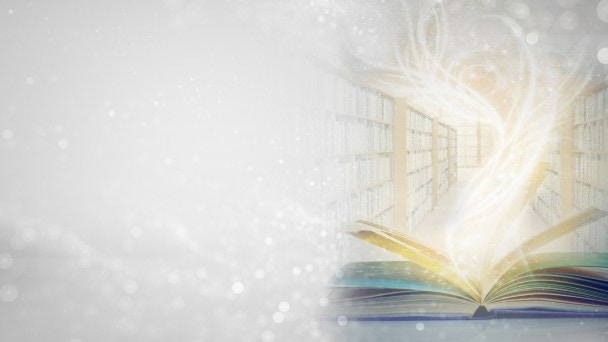 1 hr 2 mins
The Akashic Records Made Easy with Sandra Anne Taylor
Wouldn't you love to know your future? Even better: wouldn't you love to write your future? Akashic Records expert Sandra Anne Taylor shows you how.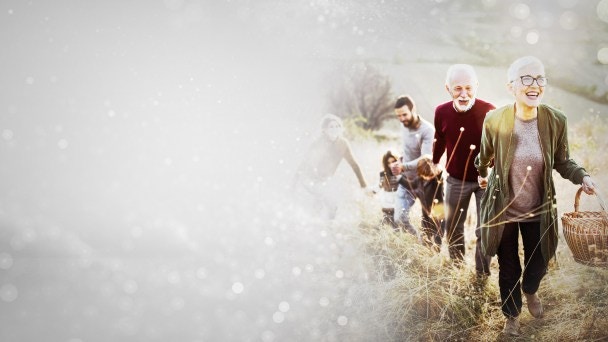 55 mins
Dying with No Regrets with Kitty Edwards
Would you like to live a life with no regrets? Shamanic practitioner Kitty Edwards, the executive director of the Living & Dying Consciously Project, shares the five life practices she follows to help her get to her death bed with no regrets.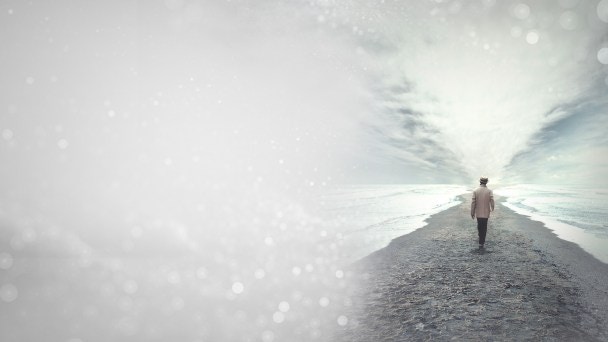 1 hr 1 min
The Art of Living Your Dreams with Mike Dooley
Do you want to know how to be at the right place at the right time? We can actually control that with our thoughts, but most of us don't get the degree to which this is true.
Enter your email to start your free trial.
✕
Log In
Forgot Password
Link Sent!