On the Road with Lilou
Lilou Macé gets up close and personal with today's top luminaries who are inspiring a new era of self-transformation and spiritual evolution for co-creators everywhere.
Start Free Trial
Videos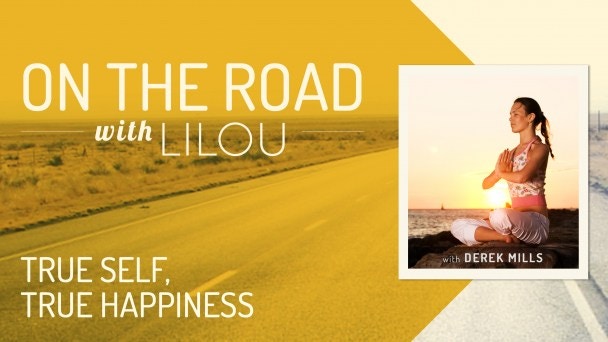 S1:Ep26, True Self, True Happiness with Derek Mills (Preview)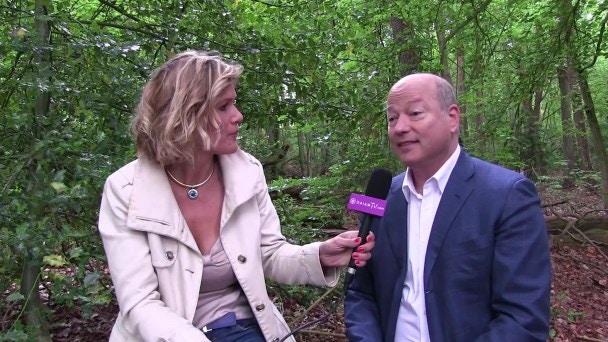 51 mins
Universal Unity with John Hagelin
As he takes a break from a conference on non-duality in Dorn, Holland, Lilou Mace talks with John Hagelin about the connection of the unified field of theory with ancient Vedic traditions and a transcending meditation that leads to Samadhi.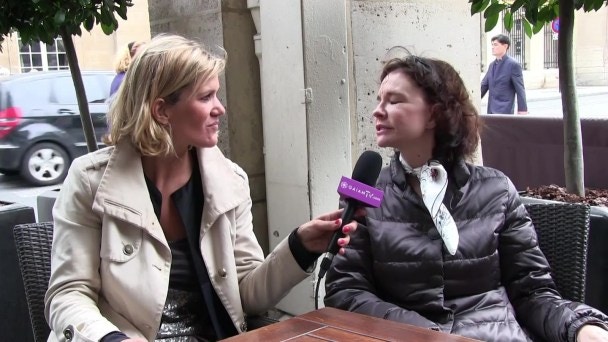 37 mins
Using Your Second Brain with Sonia Choquette
At the Palais-Royal in Paris, Lilou Mace meets with Sonia Choquette to discuss why we are here, on Earth, today. They discuss living your life with a heart centered consciousness and the power of wondering out loud.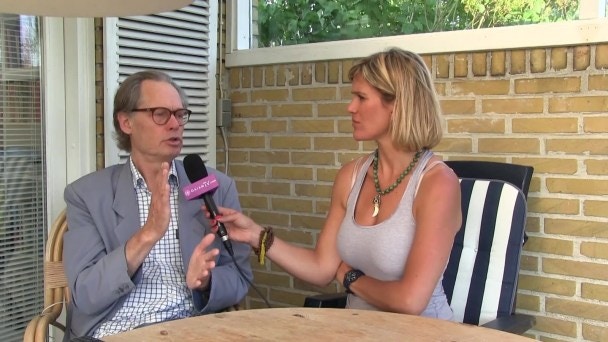 50 mins
The Physics of 9/11 with Neils Harrit
In Denmark, near the border with Sweden, Lilou talks with Neils Harrit, Associate Professor, Emeritus, of Chemistry. He shares his skepticism of the official accounts of the events of 9/11, some scientific information related to the fall of Building Seven, as well as his concerns about a criminal conspiracy.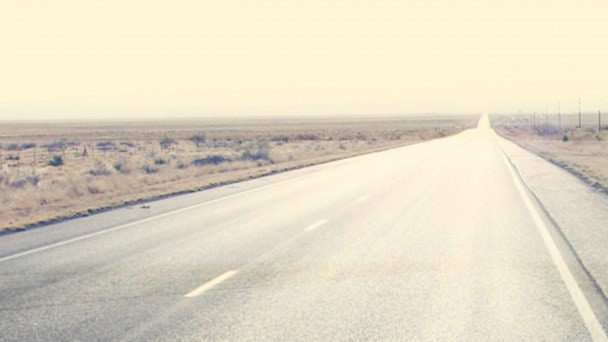 34 mins
Finding the Divine Within with Yvonne Frank Mansson
Taking in the sun on a beautiful day in Malmo, Sweden, Lilou meets with Yvonne Frank Mansson at the harbor. Franks is an author, channeler, and healer who has been given the charge to share messages of love being received from divine sources.
46 mins
Choose Love with Michael Roads
Sitting in a field of flowers, on a cloudy day in Toulouse, France, Lilou Mace talks with Michael Roads about connecting with nature and shifting your consciousness away from lacking and on to abundance.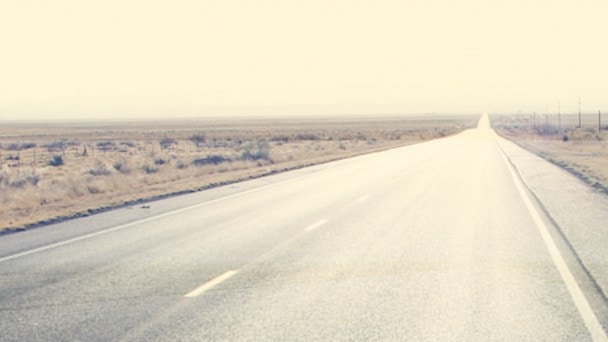 53 mins
Embracing the Paradox with Tim Freke
Somewhere in Holland, on a rainy day in a cemetery, Lilou Mace talks with Tim Freke as he offers a new way of thinking which embraces paradox and explains how to think para-logically.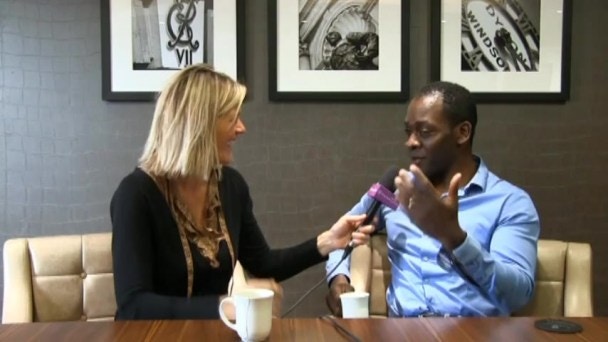 52 mins
Ten Life-Changing Seconds with Derek Mills
In Windsor, Lilou talks with Derek Mills an international motivational speaker and author of Ten Second Philosophy. A major part of the work is to stop setting goals and to work on setting standards and helping people find their own ten seconds of clarity.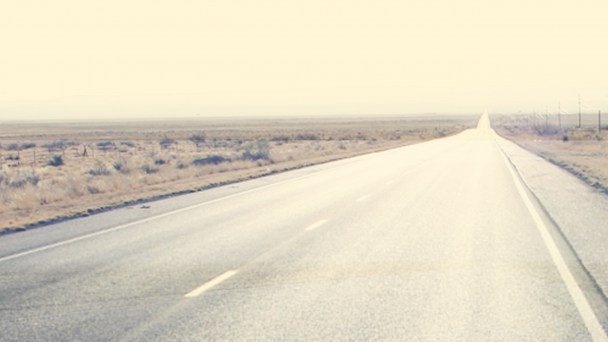 41 mins
Calming the Restless Mind with Steve Taylor
Braving the cold, Lilou sits with Steve Taylor, lecturer and author of seven books. He explains how the constant restlessness of the mind can brings discord and creates an illusion of separateness. By dispelling this illusion we can come into great stillness and realize the oneness of everything.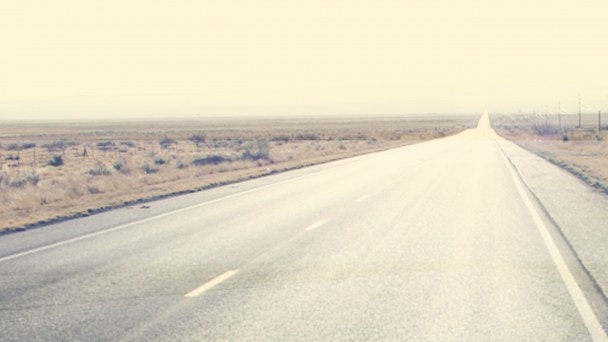 48 mins
Finding Joy in the Moment with Anita Moorjani
Anita Moorjani, who has had what may be the most relevant near death experience on record, sits with Lilou in Glasgow, Scotland. She tells details of her NDE, what she saw, heard, felt, and how teaches the wisdom she has gained.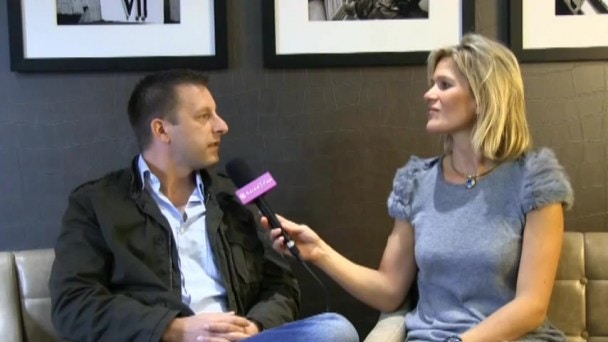 39 mins
Empowering Manifestation with Dean Griffiths
In Windsor, England, Lilou joins Dean Griffiths, a spiritual life coach, to talk about energy, chakras, and energy blockages. He explains how to better understand why you are here and what you are doing with your life. Tips are offered on how you can train your mind to create anything.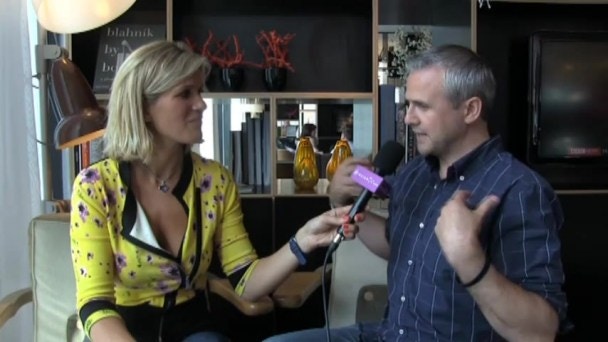 43 mins
Change Your Brain with David Hamilton
The day before he is due to give a big lecture, Lilou talks with David Hamilton in Glasgow Scotland. His research shows how the mind affects the structure of the brain. Anyone can bring about change in their brain, body, and universe simply by visualizing or imagining the same thing over and over again.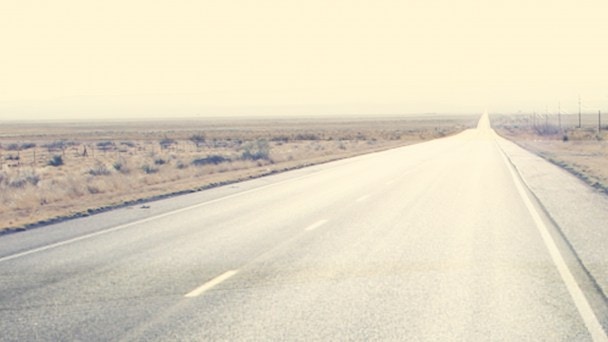 44 mins
The Impact of Happiness with Linda Cruse
In Windsor, England, Lilou talks with Linda Cruse, author of Marmalade and Machine Guns. She shares some of her life history, what led her astray from her life's path, and how she found it again. She gives advice on how you can change your attitude to make a difference in anybody's life.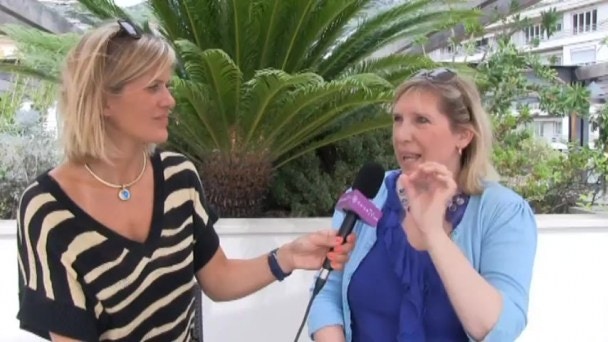 48 mins
Setting Your Compass for Success with Marie Diamond
Lilou travels to Monaco to meet with Marie Diamond who is an expert in the Law of Attraction and Feng Shui. She explains how to effectively utilize the techniques of Feng Shui with the Law of Attraction to bring about success that is in alignment with your own personal compass.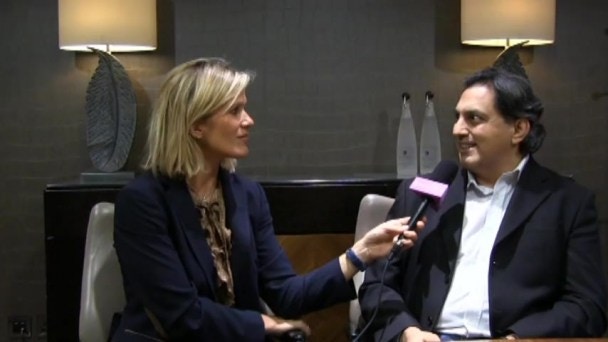 56 mins
Waking the Sleepwalker with Jazz Rasool
In Windsor, Lilou meets with Jazz Rasool, the founder of Energy Diamond Coaching. He talks about the different levels of consciousness and expounds upon discovery of people who are sleepwalking and how to join the ranks of the fully awakened.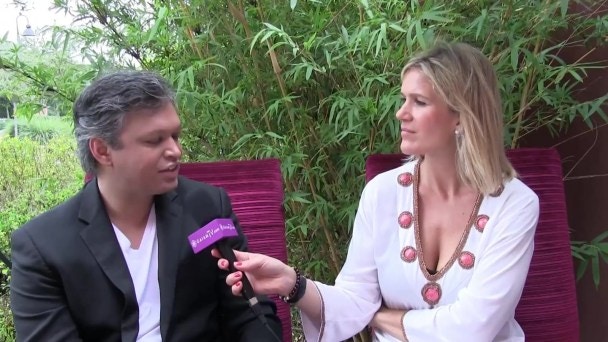 48 mins
Accepting Ourselves with Panache Desai
In Orlando, Florida, Panache Desai explains to Lilou Mace that we all are in the middle of a profound shift in the way we perceive ourselves. With simple and direct language he explains how to connect with our souls and ultimately return to the divine state of oneness from whence we came.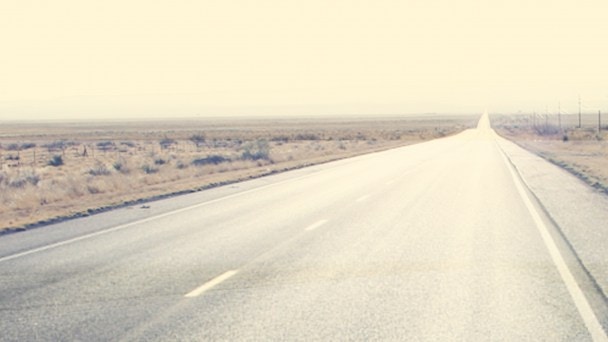 47 mins
Get Up and Find Success with Mike Dooley
Mike Dooley, author of Thoughts Become Things sits poolside in Orlando, Florida with Lilou Mace to discuss his secrets for success. He offers simple tips that anyone can do to get started on the road to finding out just what will be successful.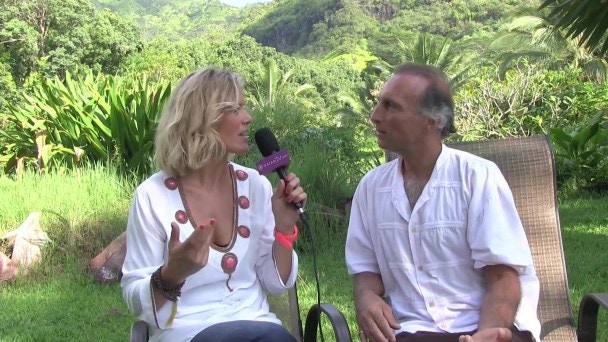 38 mins
Qigong Holiday with Francesco Garripoli
At the base of the sacred mountain Makaleha in Kauai, Hawaii, Lilou Mace and Francesco Garripoli find a place to reflect and rejuvenate. Garripoli offers his explanation of what Qigong is and offers practical ways to embody spiritual discoveries in order to bring them into the world and live them.
39 mins
Collaborating with Nature Spirits with Steven Farmer
On the beach at Three Arches Bay in Laguna Beach, CA, Steven Farmer talks with Lilou Mace about the importance of revising our current relationship with the earth. When we learn to listen, with more than just our ears, we can truly collaborate with the life on this planet in physical and spiritual ways.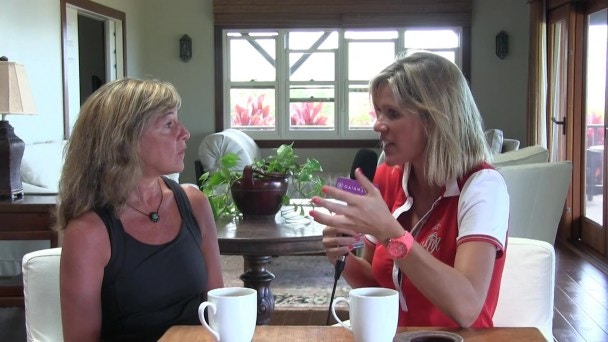 45 mins
Celestial Elements with Debra Silverman
Lilou Mace is in Kauai with Debra Silverman who has a passion for bridging the stars with the earth. They discuss how the four astrological elements are reflected in people, the value those elements bring to the world, and how they interact with each other.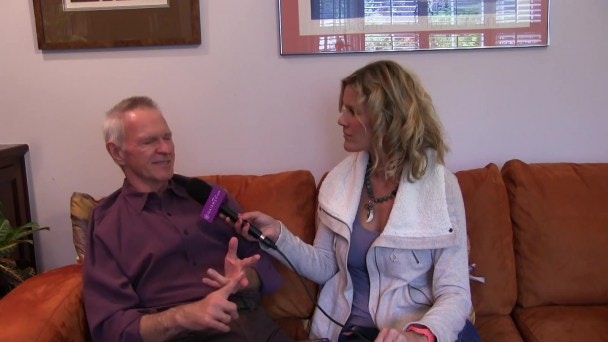 37 mins
Celebratory Relationships with Gay Hendricks
In his home office in Ohio Gay Hendricks talks with Lilou Mace about life, relationships, and the healing power of love. He breaks down some of the most common difficulties in relationships offering solutions while addressing the additional challenges the solutions may bring.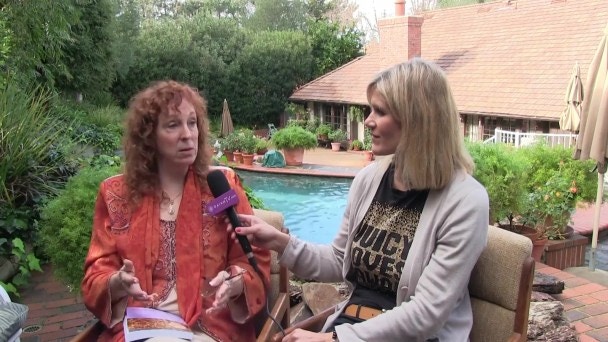 35 mins
Conscious Creation with Jackie Lapin
Lilou Mace joins Jackie Lapin in her garden to talks about the key steps to consciously creating the life that you want. Each step is clearly explained in a way that is easily understood and inspiring.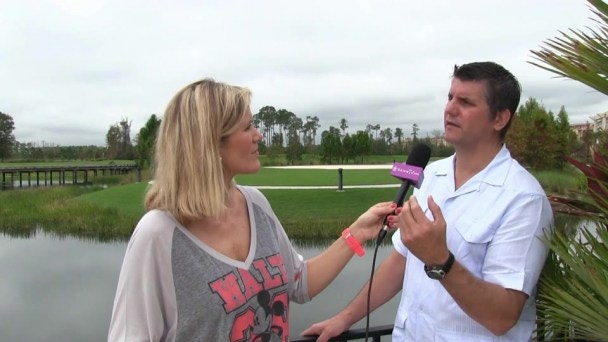 38 mins
Refusing to Fail with Michael Cooley
Michael Cooley offers advice how to pull yourself up even when you do not feel that you have anywhere to go. No matter what your circumstances are, you can turn them into extreme success and use it as a purpose to help others.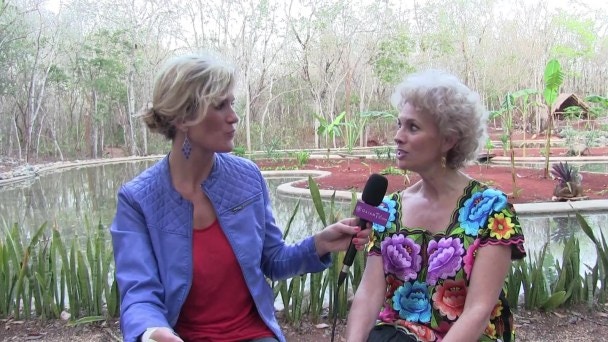 51 mins
Feminine Rising with Lucy Romero
In the heart of the jungle of Yucatán, Mexico, Lilou Mace joins with author, psychologist and TV host, Lucy Romero. She explains that the now is the time for women to be what we have never been before. She offers practical advice on how to bring forth the feminine energy within everyone.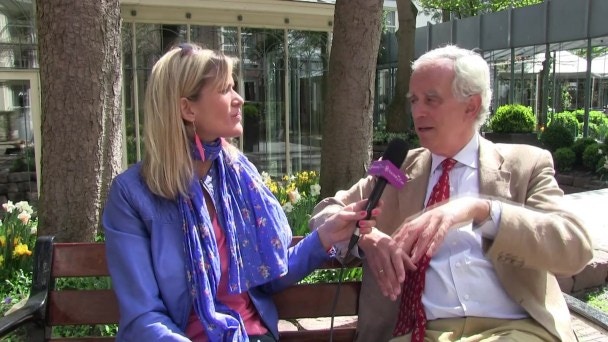 40 mins
Non-Local Consciousness with Pim van Lommel
Lilou Mace is in Amsterdam with Pim van Lommel, author of Consciousness Beyond Life. As a cardiologist, Dr. Lommel encountered many patients who survived cardiac arrest. He offers an explanation of non-local consciousness and how lives are changed by Near Death Experiences.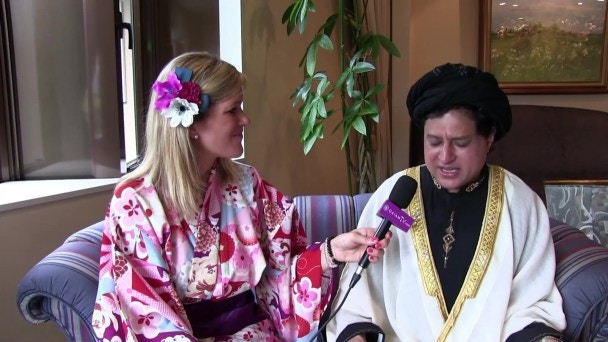 26 mins
Enlightenment of the Human Mind with Humayun Mughal
Humayun Mughal talks with Lilou Macé about his views of Sufism as a form of enlightenment of the human mind. A key part of his practice is Meditation and prayer that can be used by anyone, of any religion, with profound positive effects.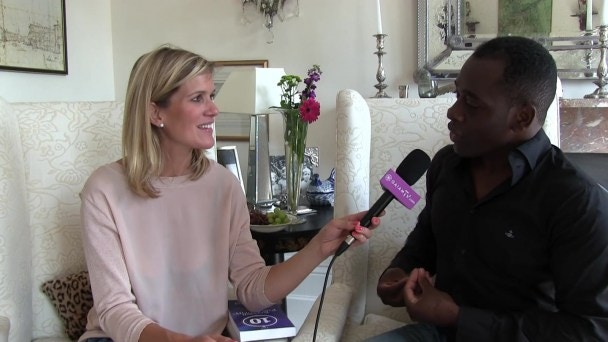 52 mins
True Self, True Happiness with Derek Mills
Deep inside, we all have an inner truth that defines own sense of joy and passion. We get lost in the pursuits of non-self and believe that our happiness is only in the future. Derek Mills explains how to discover and connect with your true self to bring about the happiest possible life, right now.
Enter your email to start your free trial.
✕
Log In
Forgot Password
Link Sent!