Christine is a lifelong student of the natural world and all things movement including yoga, dance, sound, and breath. Her classes combine clear alignment instruction, creative sequencing, and an invitation into reflective thought. After managing wellness programs in the corporate healthcare industry, Christine transitioned into teaching yoga so she could study, practice, and promote the vital relationship of the mind, body, and heart. She is co-founder of the online meditation series, Micro Muse, which uses sound and breath to open our individual and collective attention. She is a proud and amused dog mom to Crosby and seeks the art of living in everyday moments through time spent with family, cooking, gardening, dancing, and connecting with enterprising co-hearts.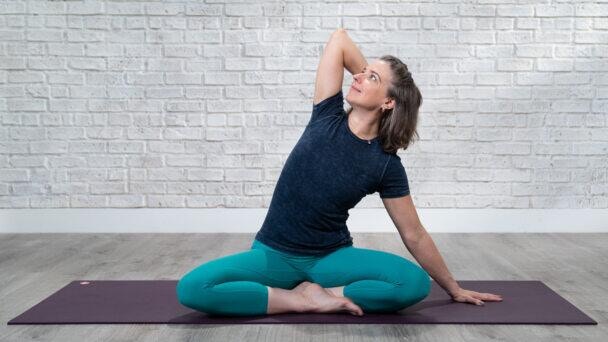 Christine Miller
Before Bed Stretch
This seated practice can be done on the floor or even in bed. Enjoy shoulder, neck, side-body stretch, and spinal twists to unwind from your day.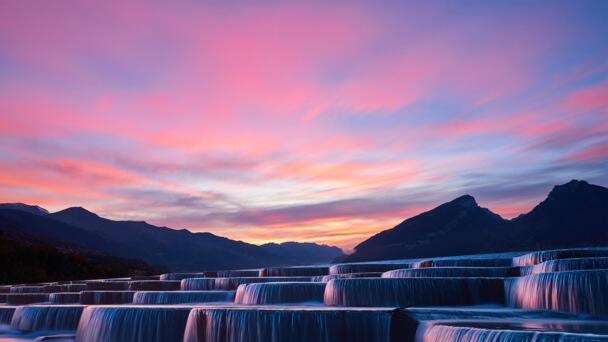 Christine Miller
Morning Attunement
Have you ever used your voice to meditate? Sound is the most subtle of elements, and it can also permeate the most dense. This meditation uses toning with your own voice to dissolve tensions. You'll vibrate space, clarity and vitality into brand-new beginnings.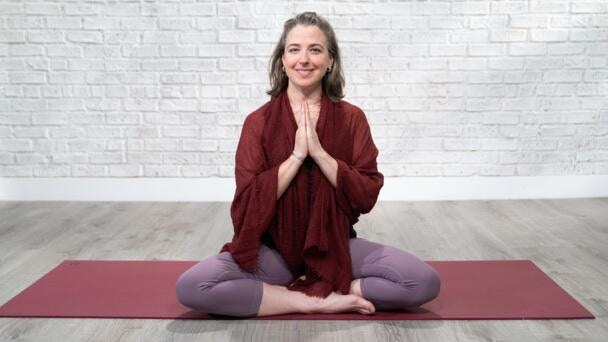 Christine Miller
Homebody
This contemplation is an opportunity to sit inside the living room of yourself. Explore an inner connection with your body, emotions, and a sense of gratitude.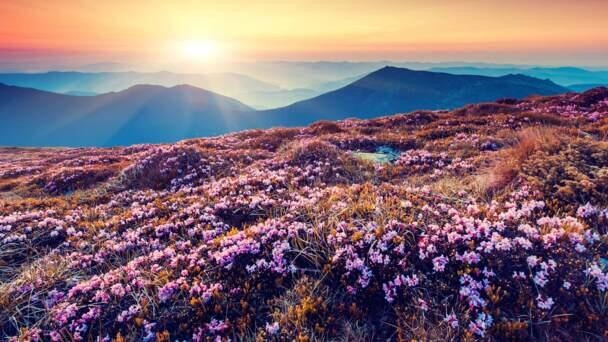 Christine Miller
Open Attention
This meditation practice is focused on expanding our awareness and attention through the body and beyond. Use this contemplation to open up to new possibilities.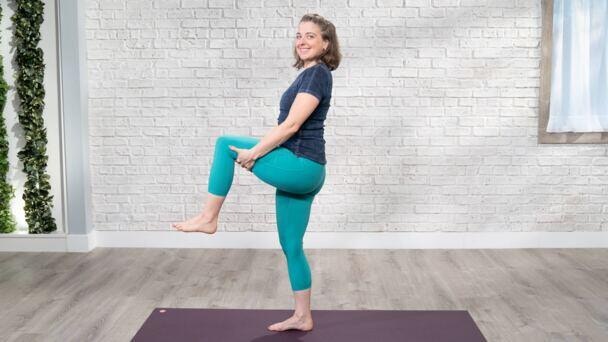 Christine Miller
Still Point
Ready to challenge and enhance your balance? This practice begins on the back with breathing and hip opening. Move with a gentle pace into spinal movements, opening the hamstrings and playing with balance poses.
Unlock all classes with your free trial.
✕
Log In
Forgot Password
Link Sent!