Janet Stone's studentship began at 17 under the meditation teachings of Prem Rawat. His reverence for simplicity and finding joy in the rise and fall of life live on in her practice and teaching today. She shares from the alchemy of her own sadhana through bhakti yoga and the eight-limbed path.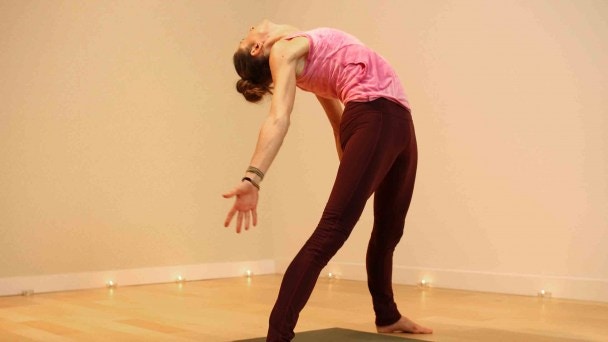 Janet Stone
A Moment for Moms
Janet Stone leads this fast paced vinyasa practice, A Moment For Moms. Create a moment to RECONNECT with the stability and power of your individual self in the midst of the great adventure of parenting. In this pause we look for balance between taking care of ourselves and caring for those around us. We nourish ourselves so we can nurture others.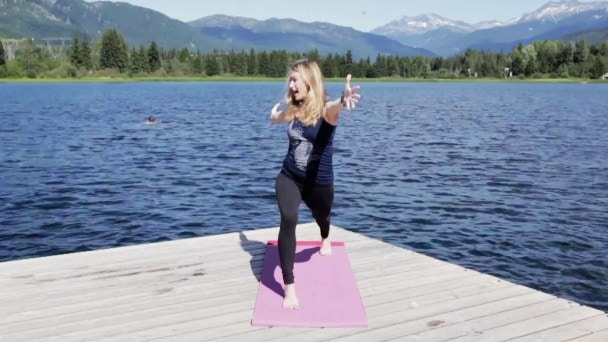 Janet Stone
Strong Mama Flow
This mini practice is designed for mothers who need a little extra nourishment and rejuvination. Increase your energy through heart openers, and twists to unwind, de-stress, and connect in mind, body, and spirit.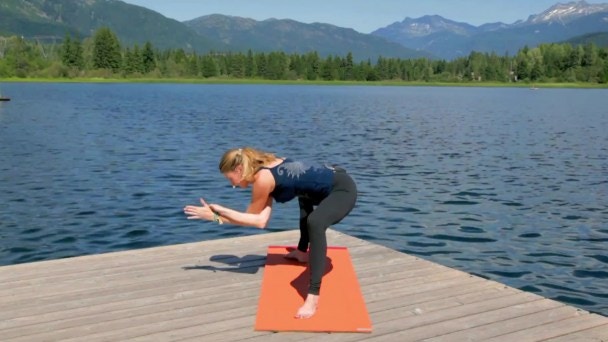 Janet Stone
Leaping Dog Flow
Focus on the fluidity of your mind, body, and breath in this energizing and continuously flowing practice. Feel the vibration of prana (life force energy) move through you and around you with consistent movements, standing postures, and hip openers.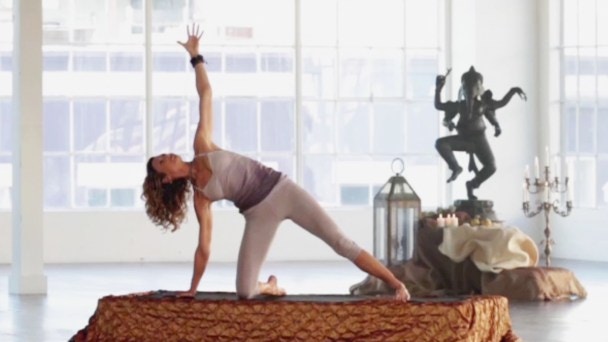 Janet Stone
Ganesha Flow
From her Ganesha Flow DVD, Janet Stone leads you through a this slow burning, delicately crafted sequence designed to bring fierce strength and stability into the legs and hips, ignite your core power, and liberate the upper body all to keep you fully connected to the now.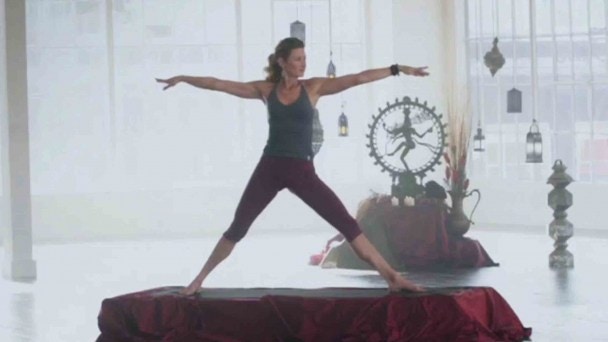 Janet Stone
Ananda Vinyasa
Ananda means bliss, and on this journey with Janet Stone, we practice awakening to our natural state of conscious bliss in all circumstances, as we begin to see the profound gift of simply being alive. Ananda Vinyasa - Bliss in Motion is all about transitioning away from the never-ending stream of demands, lists and things yet undone. It's about gathering all of the seemingly disparate pieces of our lives and bringing them back to the present moment, one inhale and one exhale at a time. This challenging, intensive sequence focuses on leg strength, core power, building heat, developing arm tone and cultivating flexibility of mind, body and heart.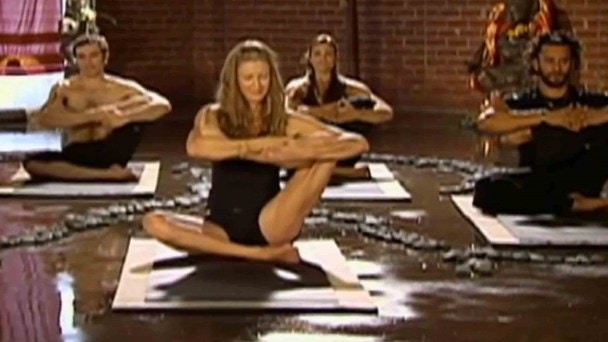 Janet Stone
Mellow Flow
Mellow Flow is a unique and beautiful blend of beginner to intermediate asanas that will strengthen and tone the body,
Show more of Janet's classes
Unlock all classes with your free trial.
✕
Log In
Forgot Password
Link Sent!