Mary Clare Sweet intends to raise the vibration of the world with joy, peace, and love. Her journey began with her mother in the heartland and has grown from a tiny seed into the family that is Lotus House. Teaching yoga is her passion and loving people is her purpose. In every class she hopes you will experience a transformation that changes your life on and off the mat. Mary Clare is motivated by the resilience of the human spirit and the grace of mother nature. We are connected by universal consciousness and the capacity to follow our dreams.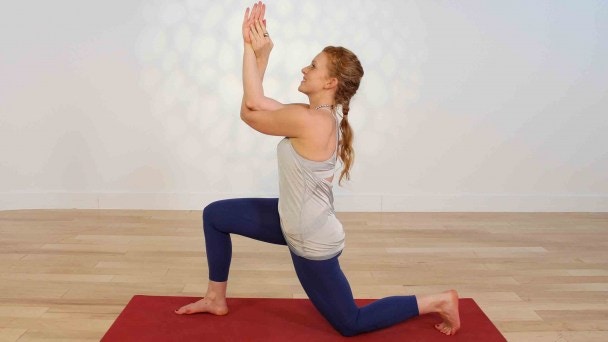 Mary Clare Sweet
The Science of Positivity
Practice positivity and create beneficial and skillful habits you can take with you off the mat. It is proven that when you focus on the positive, you radically increase potential in your life. Start to align your attitude with your desire and watch the possibility unfold.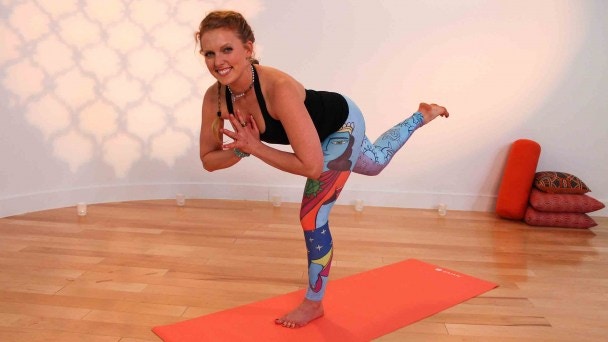 Mary Clare Sweet
Diamonds on the Soles of Your Shoes
In this vinyasa practice Mary Clare Sweet will help you unlock your power and use it to enhance your arm balancing practice.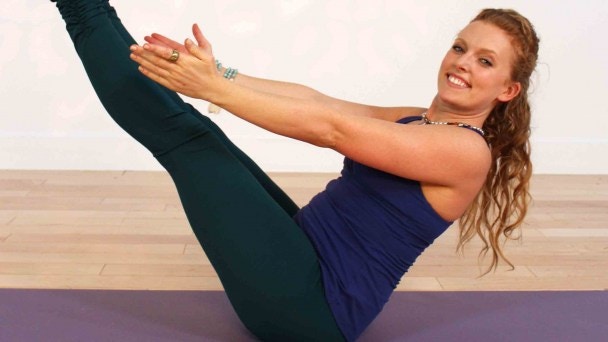 Mary Clare Sweet
Core Encore
Challenge your core with unique movements to help strengthen from the inside, out. Build confidence, burn away old debris, and boost energy. Best practiced on a hard, smooth surface.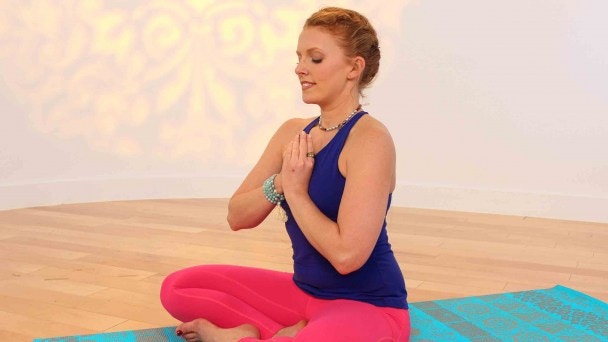 Mary Clare Sweet
Open Your Heart to You
Don't be so hard on your self, bless loving compassion into your heart in this flow class with Mary Clare Sweet.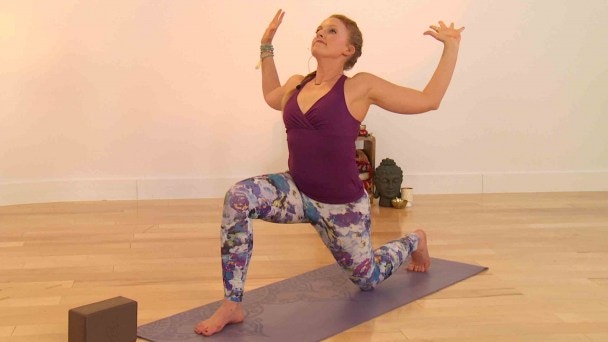 Mary Clare Sweet
No Diggity, No Doubt
At its core, this vinyasa practice is about super charging your connection to the Manipura Chakra. It is the city of gems and where your inner power lives.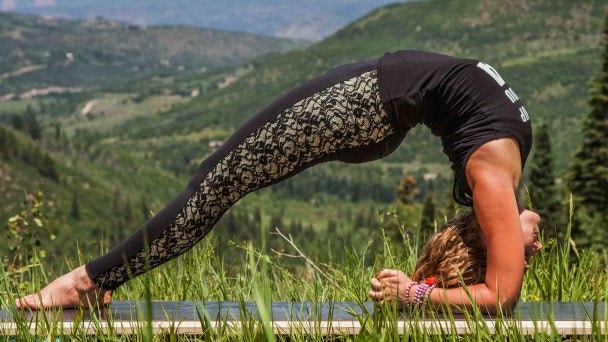 Mary Clare Sweet
You Make Loving Fun
In this practice, Mary Clare teaches you how to draw the shoulders onto the back plane of the body to make more space for the chest, and let your love shine!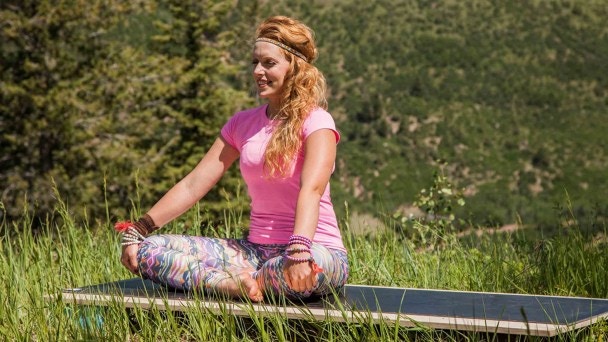 Mary Clare Sweet
ABC, 123, Absolute Beginners
Brand new to yoga? Want to know more about the very basics? In this class, learn the basic breath and alignment techniques with an extra bit of sweetness.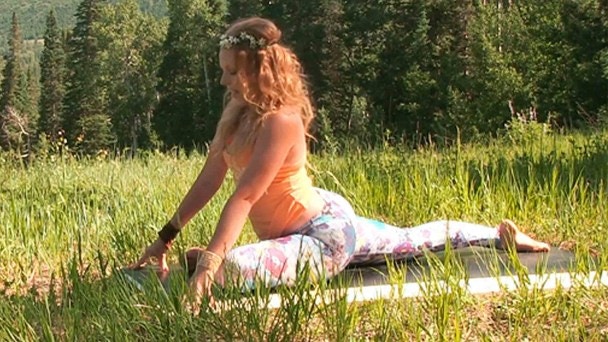 Mary Clare Sweet
Your Sun Is Shining Flow
Enjoy some energizing poses, as well as some feel-good forward bends with Mary Clare Sweet at Wanderlust Aspen.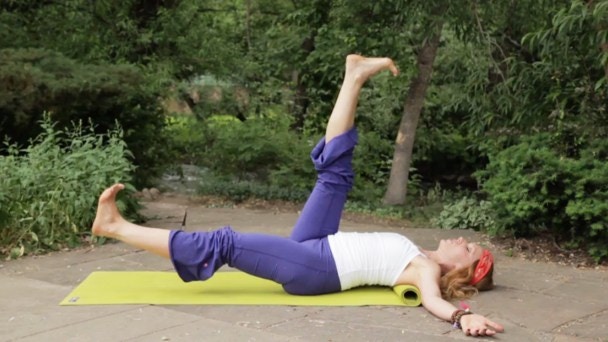 Mary Clare Sweet
Love Bomb
Through this fun sequence, shoulder and chest openers stimulate the anahata chakra, thereby uncovering a deep sense of self-love and compassion.
Mary Clare Sweet
It's Only Rock and Flow But I Like It
Rock your inner goddess and let love flow! This hip opening practice with Mary Clare Sweet is both ferocious and fluid. This video is part of our Goddess Guide.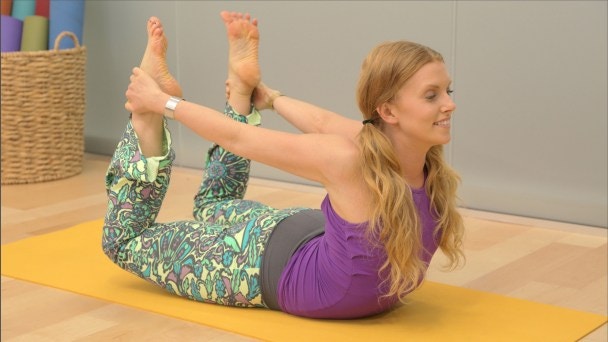 Mary Clare Sweet
Wizard of Oz Chakra Flow
One of the most beloved movies of all time, The Wizard of Oz, is our guide on this journey through the seven chakras. Mary Clare Sweet weaves the story of Dorothy into this grounding yoga practice, while explaining and focusing on each chakra along the way. Find your way back home with the ruby slippers, yellow brick road, and noble friends.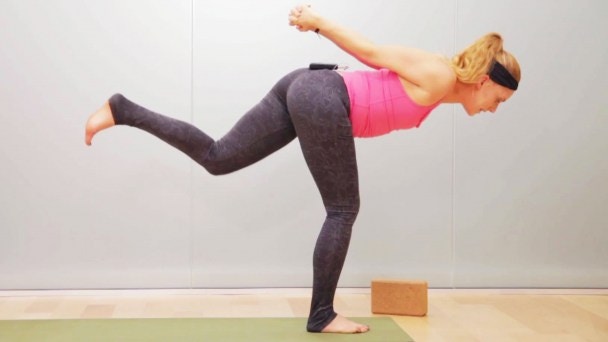 Mary Clare Sweet
The Remix to Ignition
Light your heart fire with this shoulder opening flow with Mary Clare Sweet. This practice is great in the morning or any time when you need an energetic pick-me-up!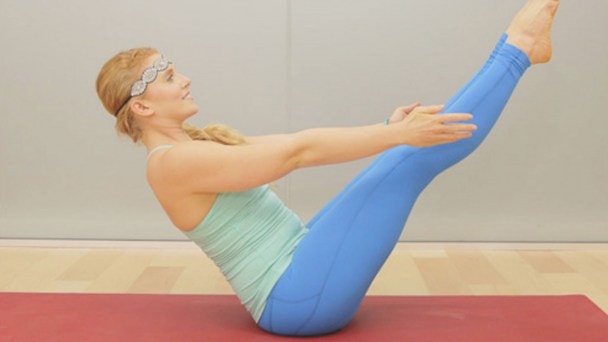 Mary Clare Sweet
Pirate Party on a Boat
Fire up your core through a variety of prone core exercises, plank work, and boat pose in this energizing party of a practice.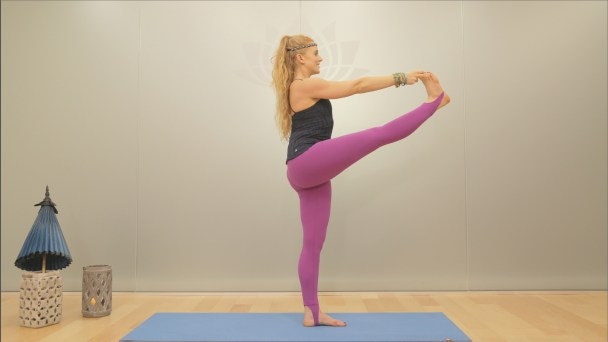 Mary Clare Sweet
Mary Poppins Gratitude Flow
Fun takes flight and time flows by in this energizing flow from Mary Clare Sweet. Perfect for hump day or an afternoon slump, reignite momentum for your day by billowing out your gratitude like an umbrella! This practice is part of our Gratitude Guide.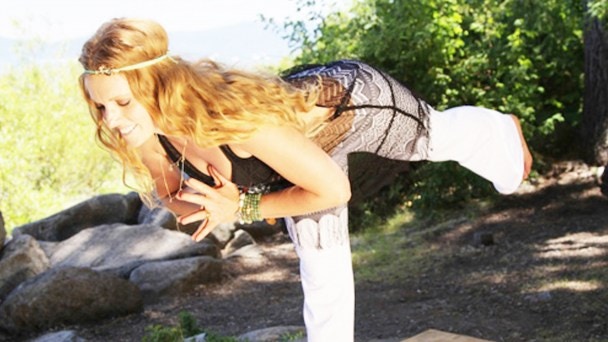 Mary Clare Sweet
Grateful Ed
Open energy channels in your body to allow grace to flow freely through your body and in your life. Create space for gratitude through sun salutations, flowing movements, heart openers, and standing warrior poses as you express yourself in appreciation through life's struggles and obstacles.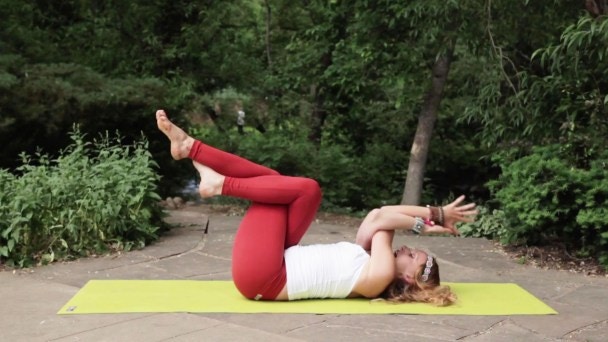 Mary Clare Sweet
Party On A Boat
Come with Mary Clare Sweet to her happy place in navasana, boat pose. Feel heat rise when we practice some of my favorite navasana variations. If you are short on time, this practice is a great way to activate an abundance of energy for your day. It is like a cup of coffee for your brain! Strengthening your core helps you speak your truth and stand up for what you believe in. Let's celebrate our strength at our Party on a Boat.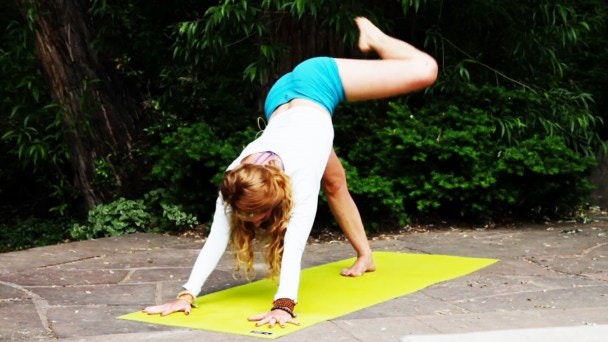 Mary Clare Sweet
Hippy Hippy Power
Mary Clare Sweet brings you this vinyasa class for your hips. Your hips are like the "junk drawer" of your body, holding onto a lot of stress, anxiety, and depression. De-clutter your junk drawer and let go with this firey power class. Stretch, strengthen, and detoxify!
Unlock all classes with your free trial.
✕
Log In
Forgot Password
Link Sent!