Conscious Media Network
Gaia is proud to host Conscious Media Network's entire library of in-depth interviews.
Start Free Trial
Videos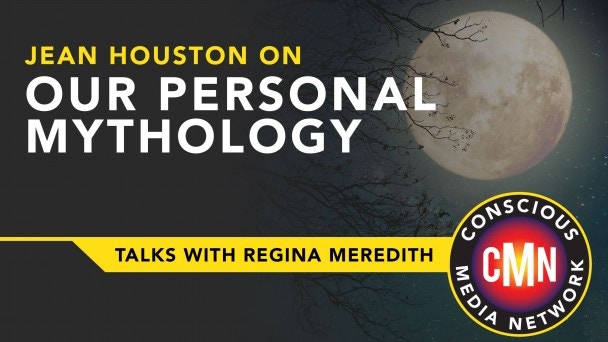 S5:Ep2, Jean Houston on our Personal Mythology (Preview)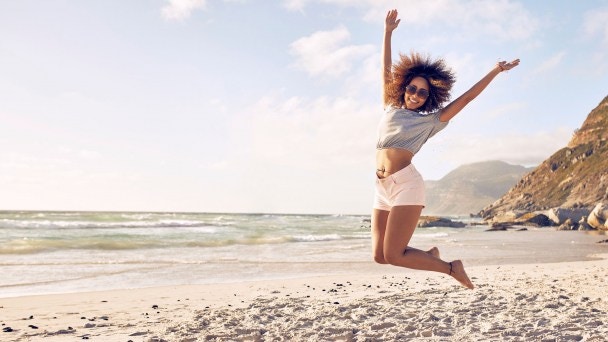 46 mins
Alan Wallace on Happiness
Alan Wallace is the president and founder of the Santa Barbara Institute for Consciousness Studies, and teaches Buddhist philosophy and meditation worldwide. In this interview Alan talks about Happiness, from the International Conference on Happiness.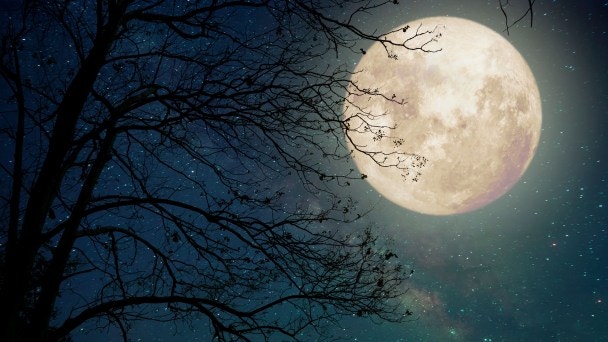 49 mins
Jean Houston on our Personal Mythology
In this candid interview Jean Houston shares her most profound moments of awakening and her depths of humiliation that came from a working relationship with Hilary Clinton.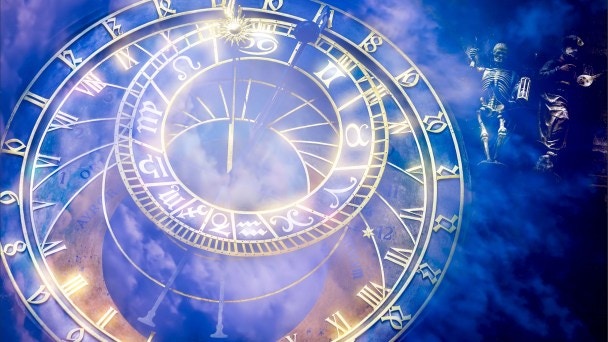 41 mins
Rick Levine on Deep Astrology
For astrologer, scholar and author Rick Levine, the cycles of the cosmos speak more deeply than the simple predictions made by many astrologers. He even goes so far as to say that predictions themselves help to manifest reality, which is not the purpose of astrology.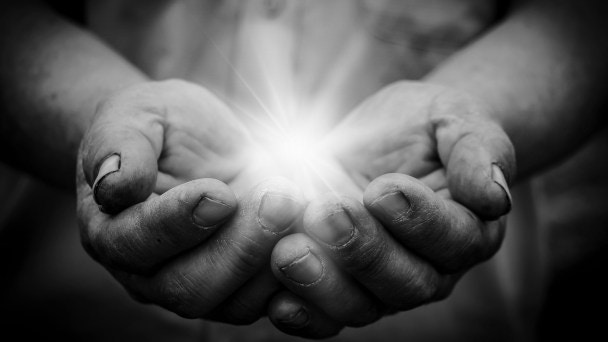 41 mins
Don Miguel Ruiz Jr. on the Power of Faith
For the past six years, Don Miguel Jr. has applied the lessons learned from his father and grandmother to define and enjoy his own personal freedom while achieving peace with all of creation.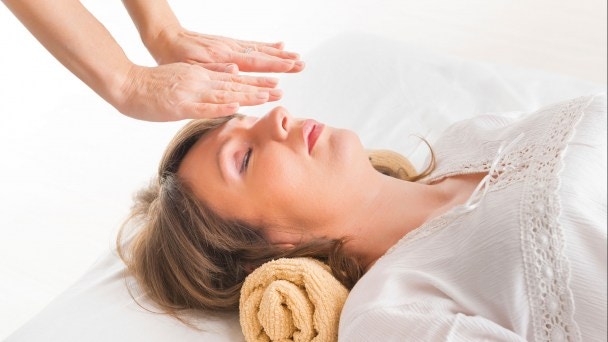 45 mins
Donna Eden on Energy Medicine
Donna Eden has been teaching people for 25 years to, methodically and with precision, direct their energies for health and happiness, using methods akin to acupressure, therapeutic touch, and qi gong.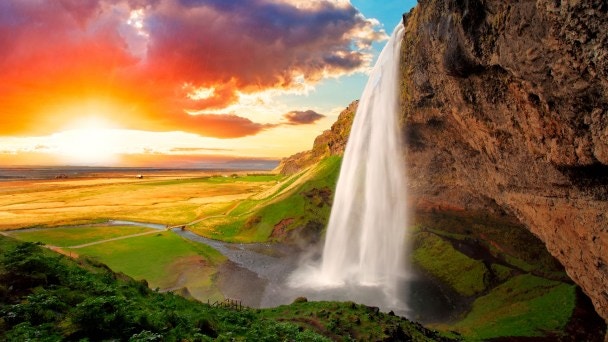 25 mins
Jay Weidner on 2012
Jay Weidner is a scholar, filmmaker and writer who has spent decades researching Gnostic texts, Egyptian mysticism and Alchemy, speaks very frankly about the times in which we are living and the need for people to be prepared for rapid change.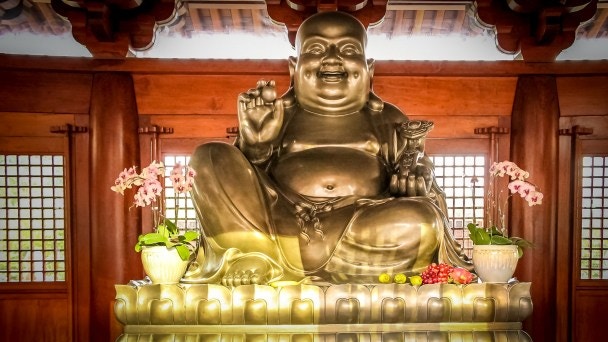 25 mins
Owen Flanagan on Is Happiness Possible?
In 1989, as a scholar on the subjects of Western Psychology and Philosophy, Dr. Owen Flanagan was selected to educate the Dalai Lama on the nature of emotions in the West. In this interview he discusses the history of the of the concept of happiness.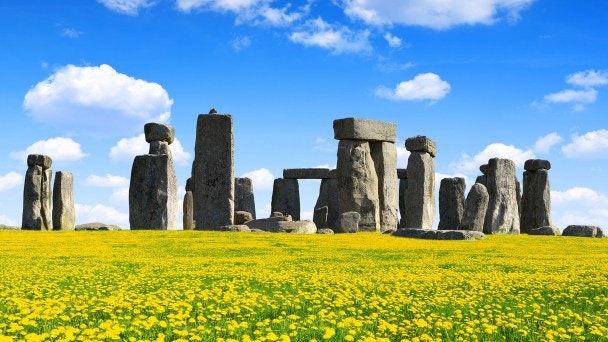 25 mins
Robert Perala on The Divine Architect
When clairvoyant Robert Perala was young he had visitations and saw dead people. As he matured, he began to understand a much deeper context for these experiences, which hurdled him into a lifelong search for the truth behind extraterrestrial presence.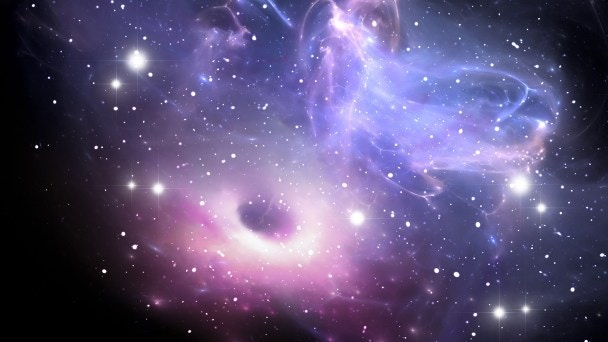 35 mins
William Henry on Stargates
Author and investigative mythologist William Henry discusses stargates - what they are, their history, and how they work.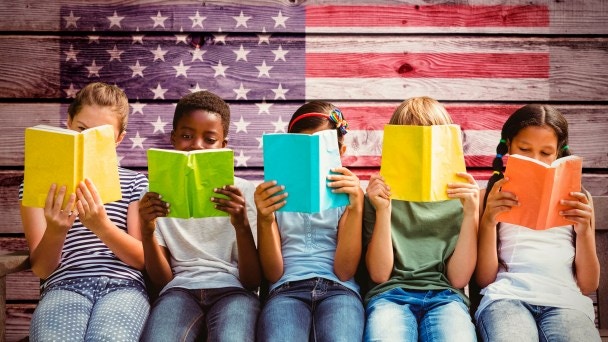 39 mins
Pam Cayton on Essential Education
Pamela Cayton, founder of the UCWP Essential Education pilot school, Tara Redwood, in Santa Cruz, California, discusses Universal Wisdom Education, her inspiration for its development and where she would like to take it.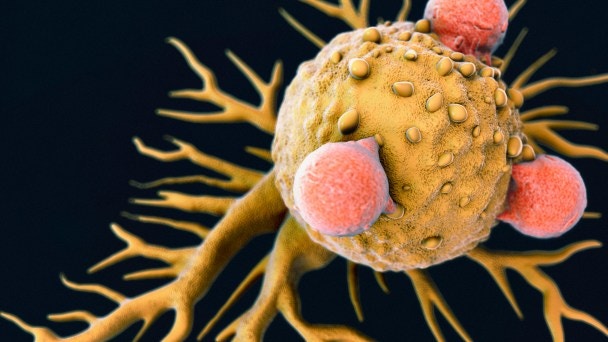 20 mins
David Spiegel on the Cortisol Cancer link
Dr. David Spiegel, Medical Director of the Center for Integrative Medicine at Stanford University School of Medicine, discusses the stress indicators that foretell the development of cancer.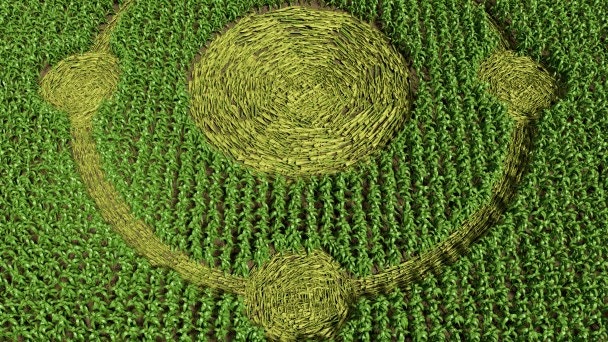 45 mins
Barbara Lamb on Visitations
Certified hypnotherapist, regression therapist and crop circle researcher Barbara Lamb discusses alien visitations and how people deal with them. She also talks about John Mack and their joint study of crop circles.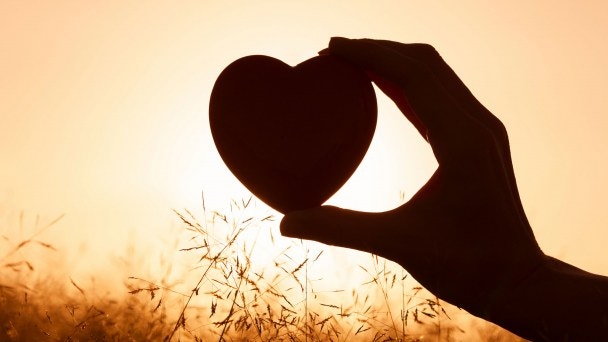 40 mins
Eva Selhub on The Love Response
Dr. Eva Selhub discusses her path to understanding the important connections between mind and body through the emotions.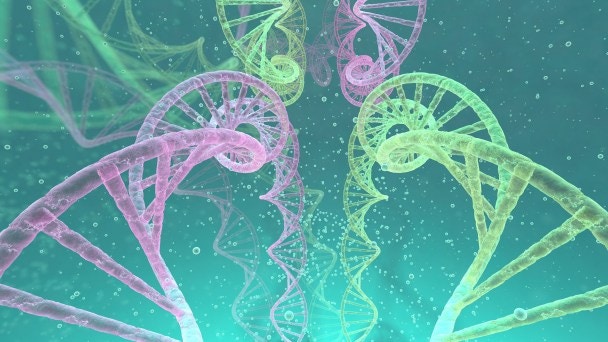 58 mins
Charlotte Gerson on Gerson Cancer Therapy
Charlotte Gerson, daughter of famed naturalist physician Dr. Max Gerson, discusses the history of the suppression of natural cancer treatments and the science of detoxifying the body and allowing its own healing capabilities to do the rest.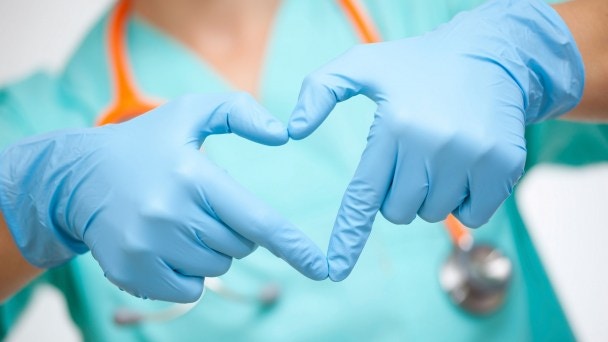 53 mins
Leonard Laskow on Healing with Love
Dr. Leonard Laskow discusses the profound experiences that changed his approach to medicine.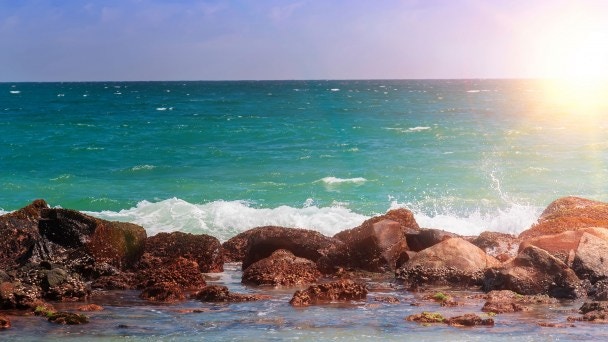 41 mins
Robert Milne on Micro Vibration Therapy
Dr. Robert Milne discusses pain and pain management.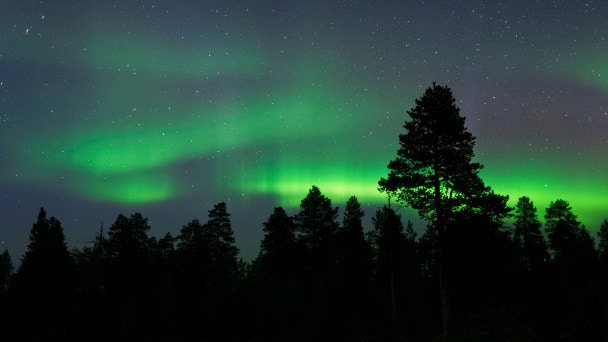 57 mins
Christine Page on 2012 and the Galactic Center (Part 1)
Christine Page talks about 2012 and the Galactic Center, with all the different interpretations of what this day means. Christine maintains this is a day of release for the aspects of our lives that no longer serve us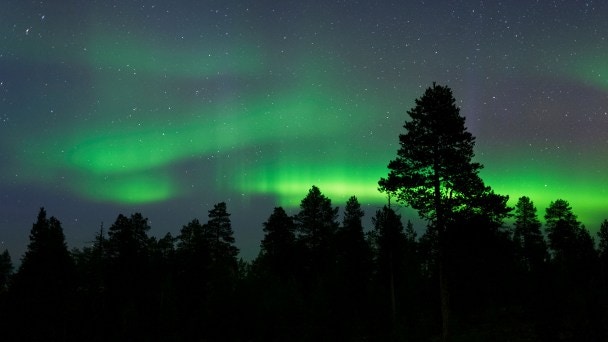 44 mins
Christine Page on 2012 and the Galactic Center (Part 2)
In this second segment of a two-part interview, Dr. Christine Page, author of 2012 and the Galactic Center, discusses how our levels of awareness became compromised. She says we must take a fresh view of the message in the Bible regarding the Tower of Babel and the ruination of communication among Earth's people.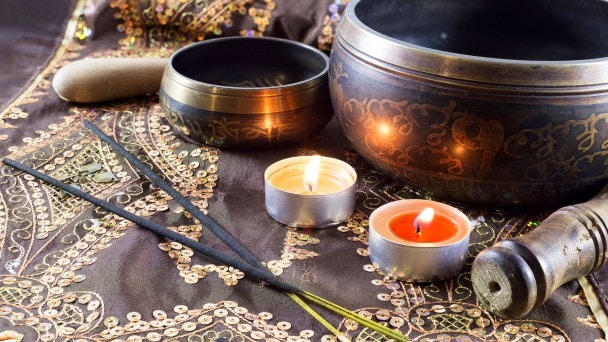 42 mins
Ani Williams on Sound Healing
In this fascinating interview, harpist and sound therapist Ani Williams discusses sound and healing.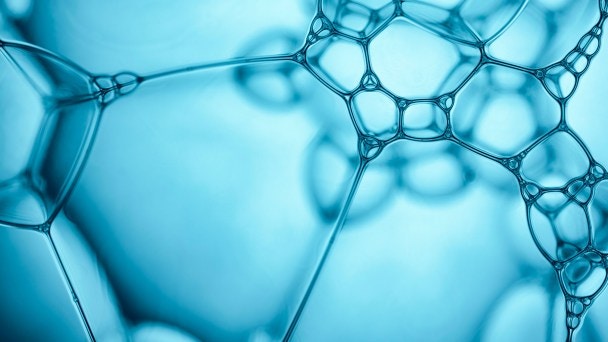 57 mins
Stephen Lewis on the AIM Program (Part 2)
Stephen Lewis, creator of the AIM (all inclusive method) Program, discusses the life force (qi) of the country, and what he sees happening to it.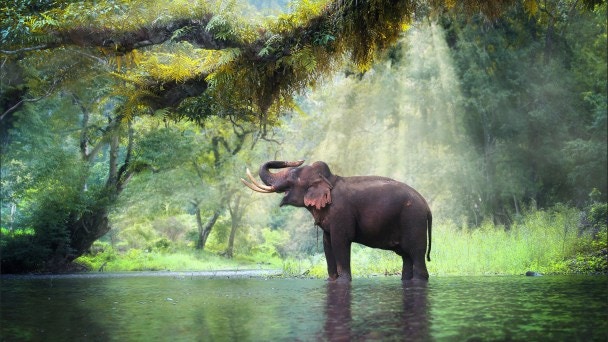 50 mins
Lek Chailert on her Elephant Sanctuary
Sangduen Chailert, known as Lek (which means small in her native dialect), relates her story and discusses her passionate quest to provide sanctuary for elephants who have suffered a lifetime of abuse and harsh working conditions.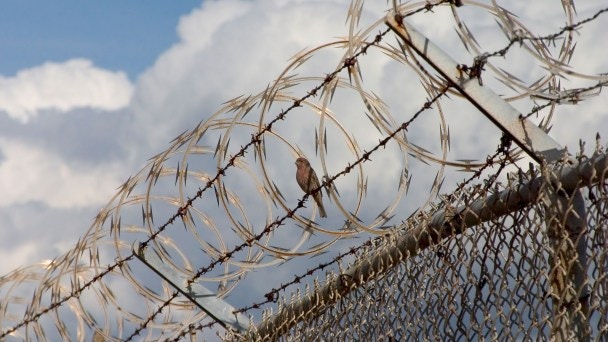 24 mins
Azim Khamisa on Forgiveness Amidst Gang Violence
Azim Kamisa discusses the power of forgiveness, even over the loss of a child.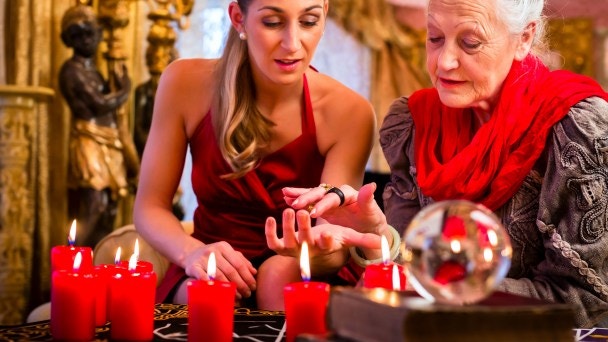 34 mins
Larry Dossey on the Science of Premonitions
Throughout his medical career, doctor and author of The Power of Premonitions, Larry Dossey has been intrigued by premonition. His own experience with precognition began when he was fresh out of medical school.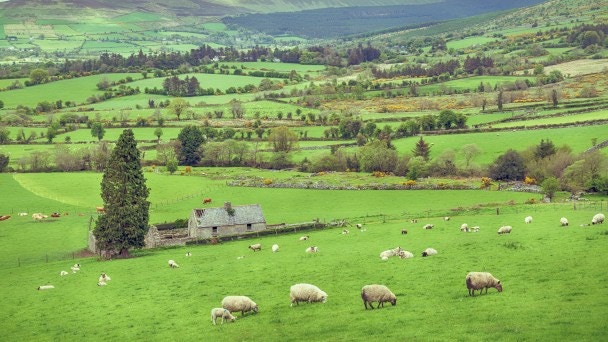 50 mins
Michael Tsarion about the Irish Origins of Civilization (Part 1)
Michael Tsarion discusses his belief that history as as we know it omits proofs that the highly advanced Egyptian civilization move west, to Britain, and that prior to that, the the ancient Druids moved to Egypt.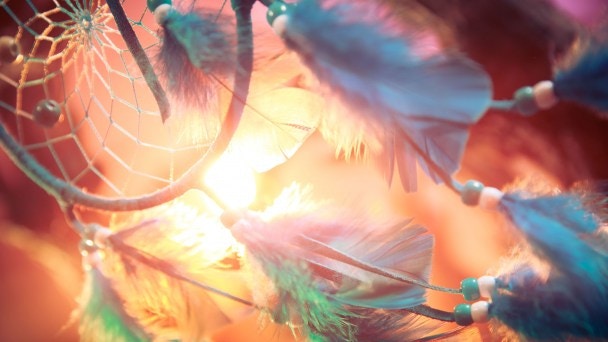 40 mins
Tony Redhouse on Native American Healing
Tony Redhouse grew up learning the ways of his ancestors. This proved to have its benefits and its burdens. Today, Tony uses his energies to healing others, including women with addictions, through his Native American arts and music.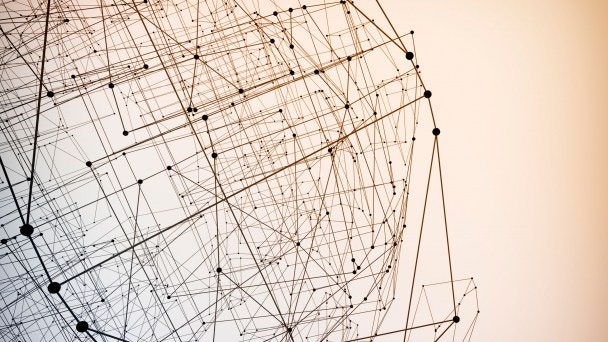 30 mins
Dean Radin on Entangled Minds
Dean Radin discusses quantum theory and his work on entangled minds.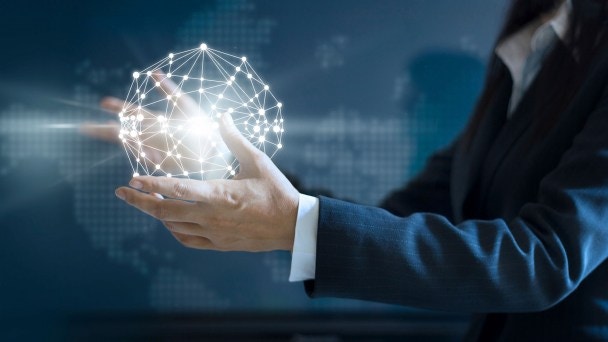 30 mins
Lee Lipsenthal on Doctors and the Medical Profession
Dr. Lee Lipsenthal discusses the stresses of being a doctor in the modern medical system and how we, as patients, might benefit from knowing what kind of person is sitting across the consulting table from us on our next visit.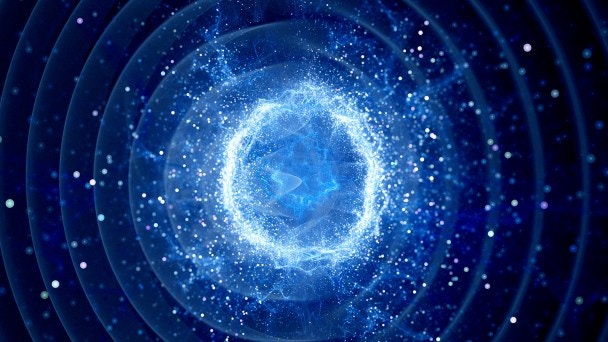 49 mins
Thom Rogers on Scalar Waves and Intention
Thom Rogers discusses Scalar Waves (invisible information systems), the means by which the Quantum Field can be programmed.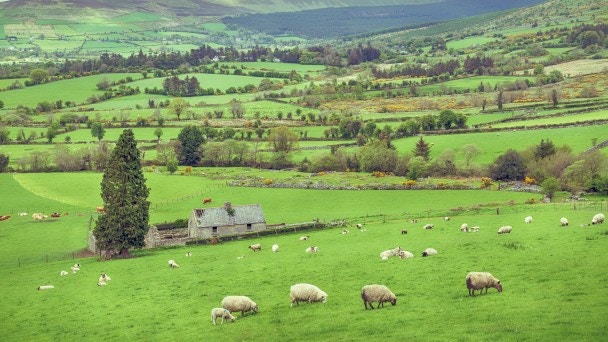 49 mins
Michael Tsarion about the Irish Origins of Civilization (Part 2)
In this, the second part of a two-part interview with Michael Tsarion on the Irish Origins of Civilization, he continues to discuss his belief that history as as we know it omits proofs that the highly advanced Egyptian civilization moved west, to Britain, and that prior to that the ancient Druids moved to Egypt.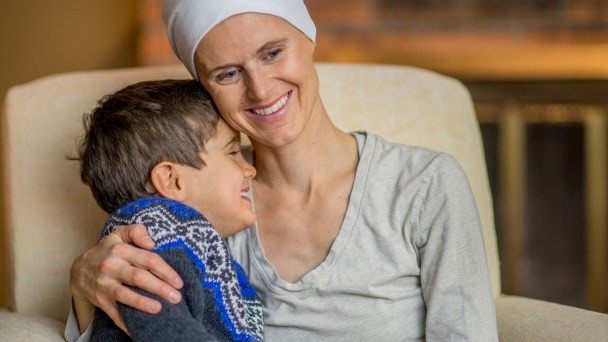 41 mins
Dean Shrock on Why Love Heals
Dr. Dean Shrock discusses why feeling heard, cared for and supported is perhaps the most potent healer of all.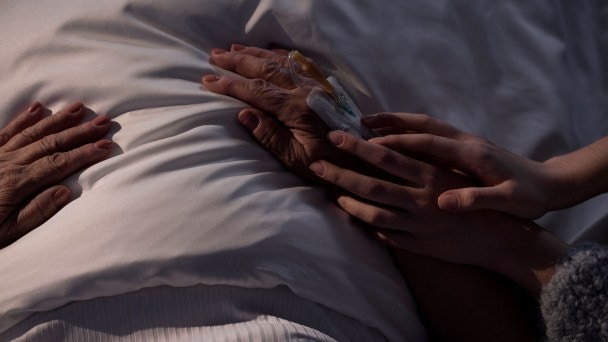 50 mins
Diane Goble on Conscious Dying
Diane Goble discusses how, as a young woman, she died and was shown the purpose of incarnation here on Earth.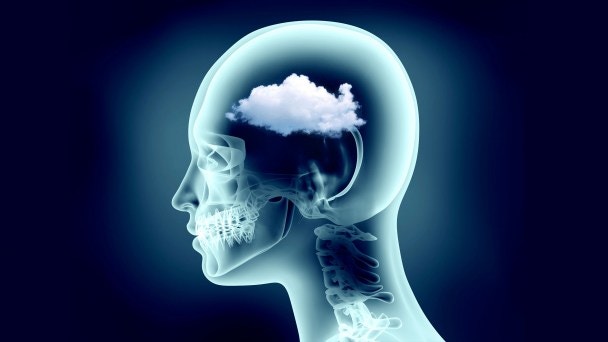 48 mins
James DeMeo on Orgone Energy
James DeMeo, founder and director of research at the Orgone Biophysical Research Laboratory, discusses the career and research of Wilhelm Reich, an Austrian-American psychiatrist and psychoanalyst, known as one of the most radical figures in the history of psychiatry.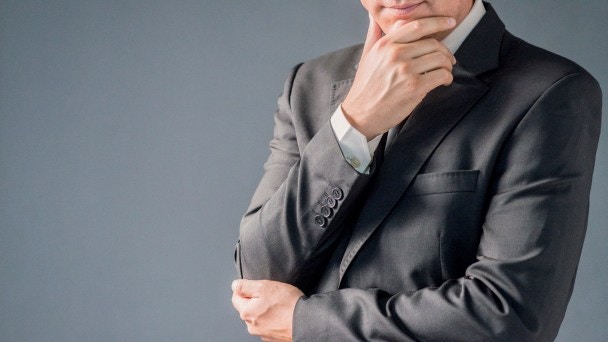 35 mins
Steve Sisgold on What's Your Body Telling You?
Steve Sisgold discusses what happens when our words say one thing and our body language says something else, and why that happens.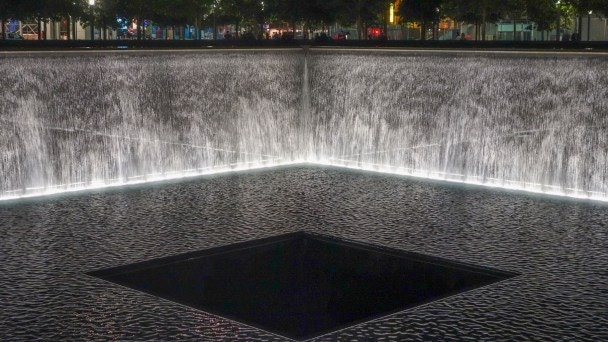 1 hr 15 mins
Dr. Judy Wood on Where Did the Towers Go?
This is a video and picture enhanced version of a radio interview with Dr. Judy Wood on the anniversary of 9/11.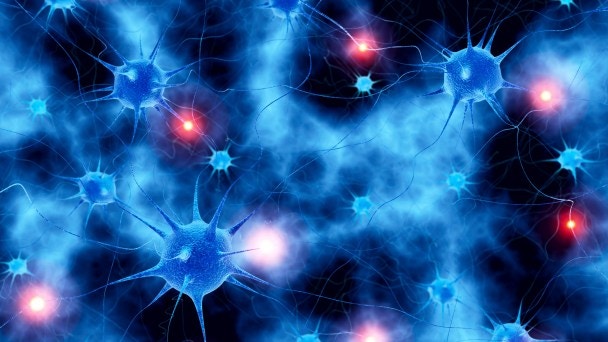 54 mins
Bruce Lipton on Spontaneous Evolution
Bruce Lipton, author of Spontaneous Evolution, looks at the evolution of the species as a whole. If each of us is a community of trillions of cells, how do we respond to the stimuli of our time as a global community? Dr. Lipton gives a precise overview of his work on this subject.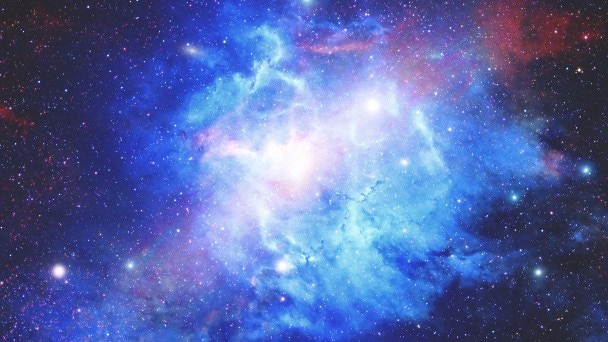 31 mins
Nassim Haramein on Unification Theory (Part 1)
In this first of a two-part interview, Nassim Haramein discusses the acceptance of his work by mainstream physics, how all of life comes from nothing and how this knowledge affects the understanding of our world, from the smallest particle of every cell to the universes beyond our space time continuum.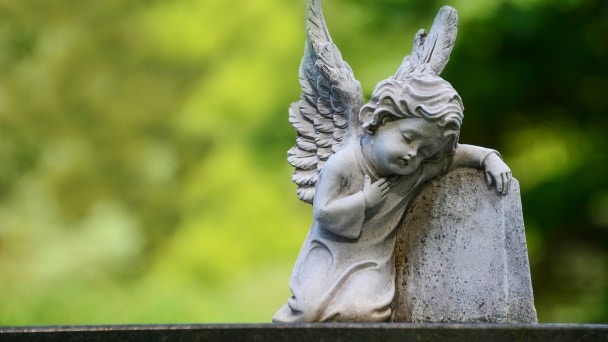 43 mins
Terri Daniel on a Swan in Heaven
After Danny's death he began communicating with his mother, Terri Daniel, in a language that was fluent, insightful, inspired and eloquent. Danny's message is filled with profound spiritual wisdom and provides clear answers to some of life's trickiest spiritual questions.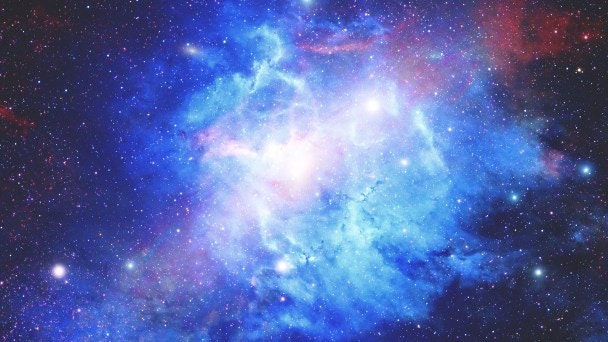 30 mins
Nassim Haramein on Unification Theory (Part 2)
In this second of a two-part interview, Nassim Haramein discusses the application of technologies, beginning in Lemuria.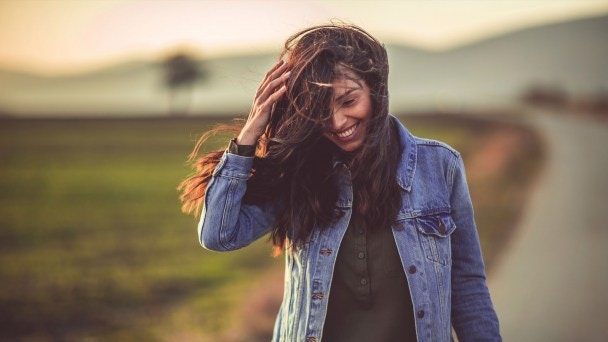 50 mins
Sonia Barrett on The Holographic Canvas
Sonia Barrett, author of The Holographic Canvas: The Fusing of Mind and Matter, discusses how we create our reality, extend our time on Earth, and much more. Join this fascinating ride into the nature of perception.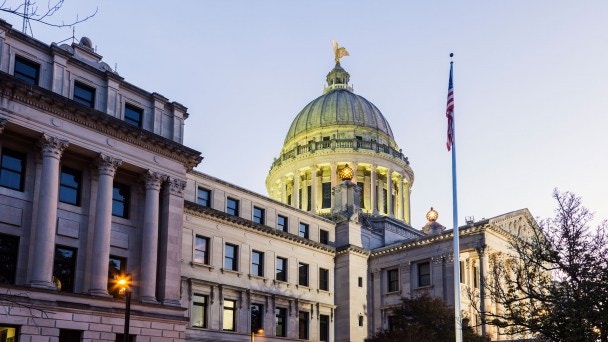 46 mins
William Henry on Lost Symbols of the Capitol
William Henry discusses how the U.S. Capitol was intended as a sacred space, a temple for the people.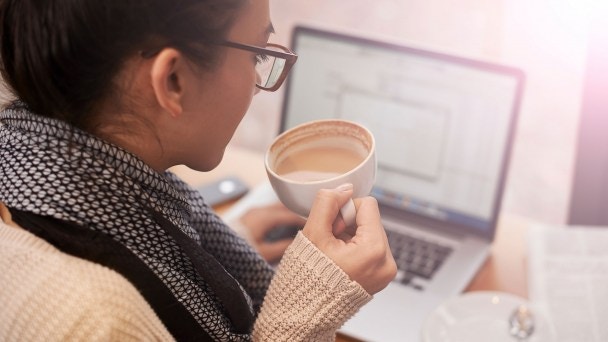 47 mins
Judy Wicks on The Power of One
Cafe owner and activist Judy Wicks discusses what prompted her first act of civil disobedience, and her passion for protecting communities and small businesses from corporate takeovers.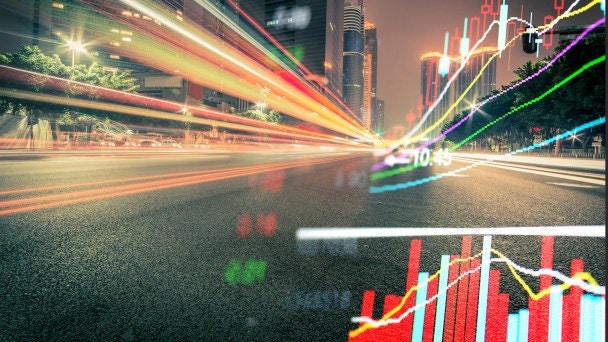 38 mins
Tom Greco on Reinventing Money
Tom Greco, author of The End of Money and the Future of Civilization, discusses complimentary currencies and exchange systems.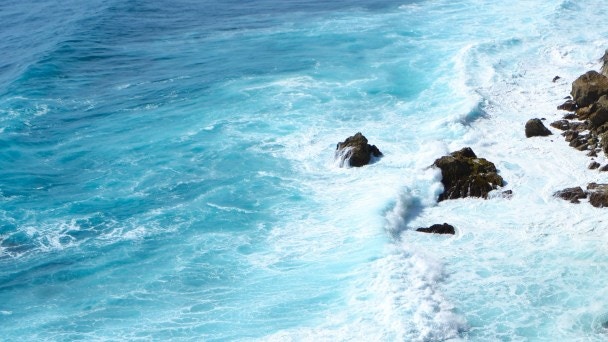 59 mins
Steven Hairfield on the 12 Sacred Principles of Karma
Steven Hairfield discuss the 12 sacred principles of karma and how western-influenced people can better understand and apply them.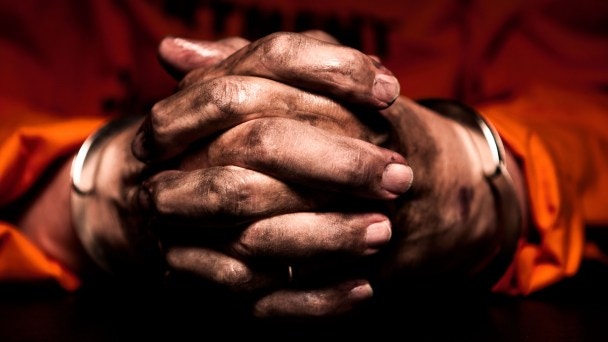 46 mins
Kenny Johnson from Prison to Peace
For thirty-one years Kenny Johnson's most fervent desire was to hear his name "ringing in the streets" as a hustler, thief, and pimp. While behind prison walls, Kenny experienced a spiritual awakening so profound that it transformed his very field of consciousness.
Enter your email to start your free trial.
✕
Log In
Forgot Password
Link Sent!