Conscious Media Network
Gaia is proud to host Conscious Media Network's entire library of in-depth interviews.
Start Free Trial
Videos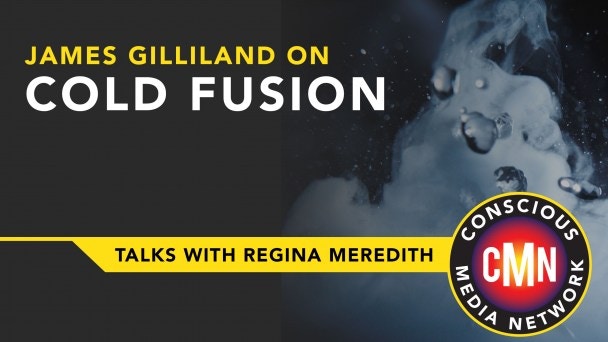 S8:Ep2, James Martinez on Cold Fusion (Preview)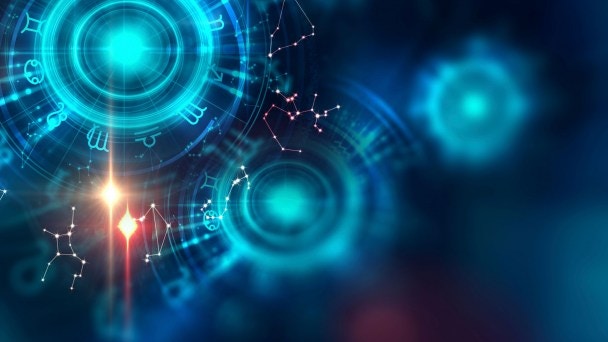 51 mins
Jessica Murray on the Astrology of 2012
Astrologer Jessica Murray looks back briefly at events of 2011 (such as Occupy Wall Street and the credit crisis) and at the astrological conditions for 2012.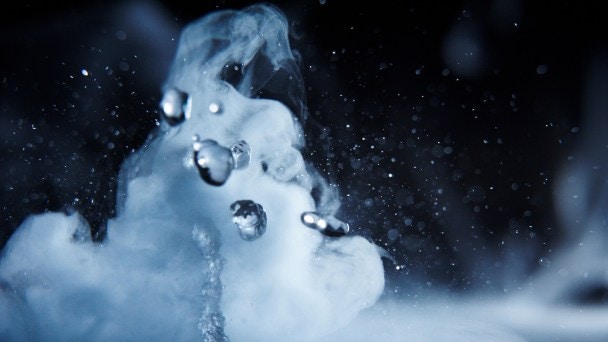 37 mins
James Martinez on Cold Fusion
James Martinez has been following the subject of Cold Fusion and its associated 'free energy' capabilities for a number of years and has recently been connecting with the creators of various devices.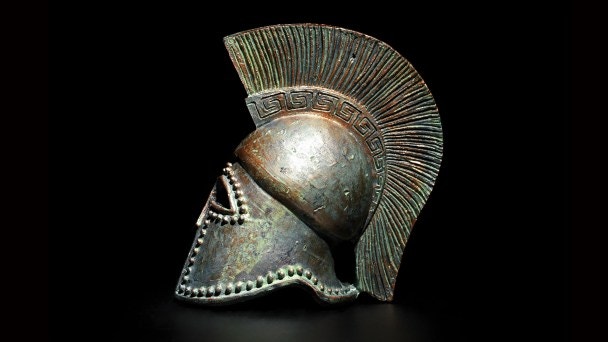 59 mins
Philip Coppens on Erich von Däniken's Odyssey of the Gods
Editor Philip Coppens discusses Erich von Däniken's book, Odyssey of the Gods, in which von Däniken speaks to the idea that the beings the Greeks called gods were actually extraterrestrials that arrived on Earth thousands of years ago.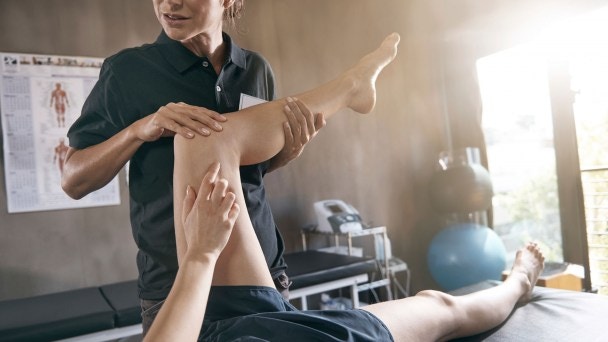 58 mins
Gerald Cohen on The Healing Process
Dr. Gerald Cohen came to understand, at an early stage of his education, that the healing process is far more complicated than once understood. He has distilled his vast and comprehensive understanding of healing modalities into a system he calls the healing process.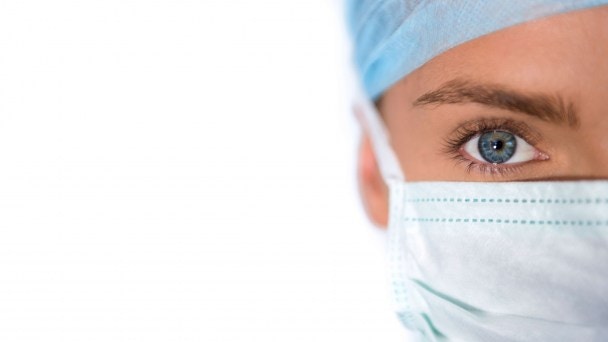 58 mins
Harvey Bigelsen on The Medical Conspiracy
Dr. Harvey Bigelsen, author of The Medical Conspiracy in America, discusses how the medical establishment uses its power to keep new and alternative treatments away from their client base through coercion, legal witch-hunts and law making.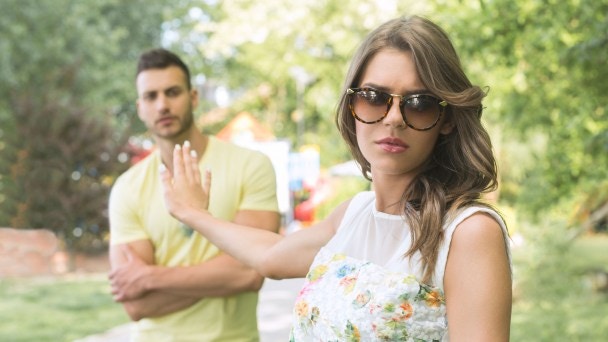 43 mins
Christine Arylo on Choosing Me before We
Whether you're in an intimate relationship or have chosen to go it alone, Christine Arylo encourages everyone to have a love affair with yourself, first.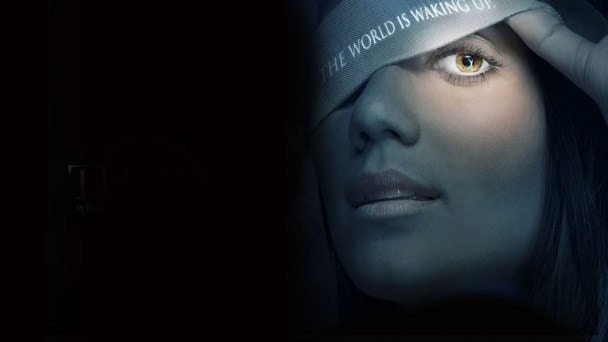 48 mins
Foster Gamble on the Thrive Movement
In this interview with Foster Gamble, he talks about his life as part of the Gamble dynasty, his early awakening and the path that lead him to create the Thrive movement for the evolution of humanity.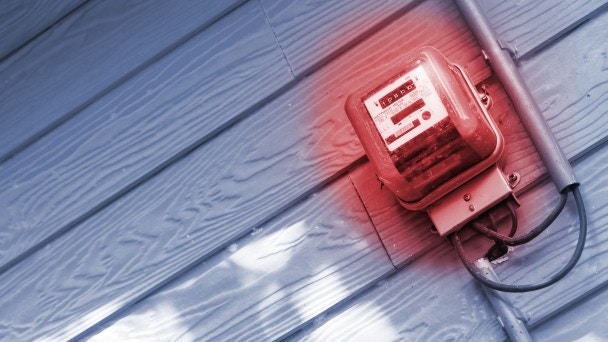 59 mins
Jerry Day on Removing Smart Meters
A rising number of citizens in the United States are becoming concerned about the Smart Meter devices being installed on the side of their homes. Jerry Day has not only been informing people as to what these meters are doing, but how to legally remove them.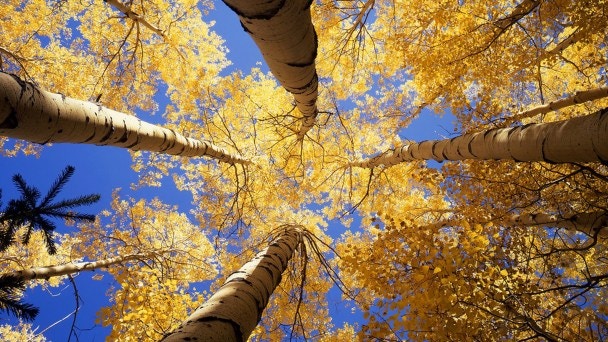 57 mins
Gregg Braden on Deep Truth
Best-selling author and visionary scientist Gregg Braden suggests that the hottest topics that divide us as families, cultures and nations are related, that they all stem from a worldview based on the false assumptions of an incomplete science.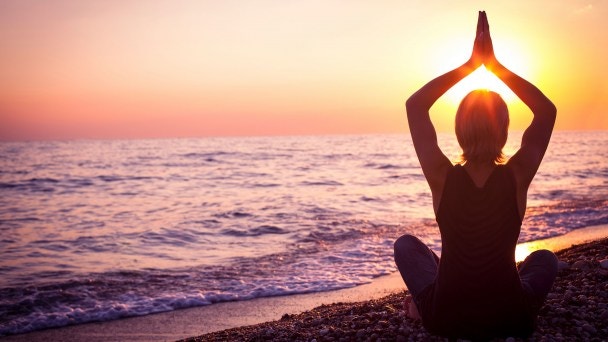 1 hr
Penney Peirce on Frequency
Penney Peirce discusses feeling our personal vibration and intentionally working with energy to transform our life. She tells us that finding our home frequency — our highest, most natural personal vibration — can enable us to maximize clarity, minimize struggle and discover new talents and capacities.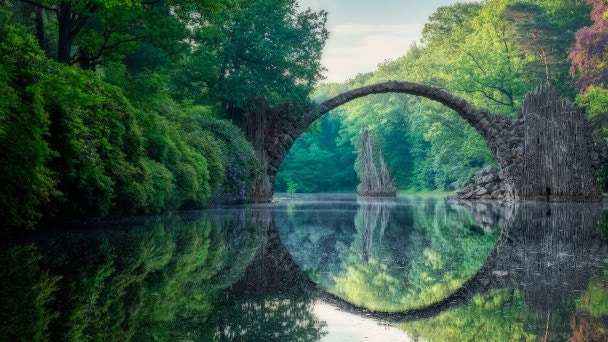 1 hr 1 min
Sheila Gillette & THEO on 2012
Channel Sheila Gillette discusses the predications in the late 1970s and early 1980s made by the THEO group, a group of higher-dimensional beings that she channels, of economic and political upheaval between 2012 and 2015. Regina Meredith also talks with THEO.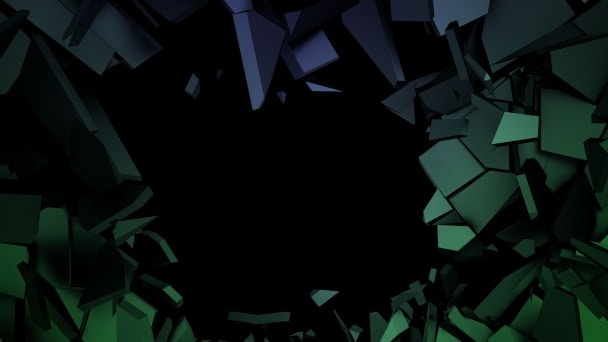 49 mins
Jim Self on The Shift: Fourth Dimension Consciousness
Jim Self, founder of Mastering Alchemy and an international speaker, goes to his soul's home place, every night. There, he meets with beings and ascended masters who explain how life in the cosmos works and what this great shift means, in very real terms.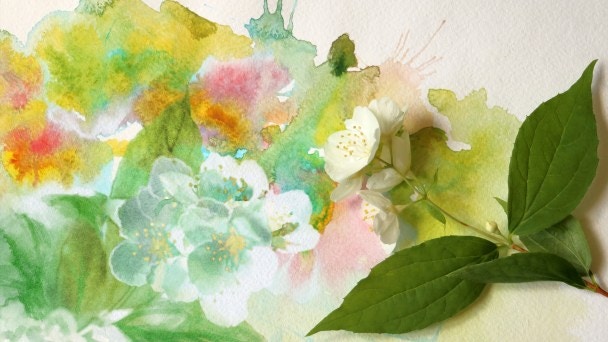 46 mins
Adele Seronde on Our Sacred Garden – The Living Earth
Growing up with a family that had a passion for gardening, Adele Seronde has dedicated her life to assisting humanity to gain a connection with the earth, beginning at childhood.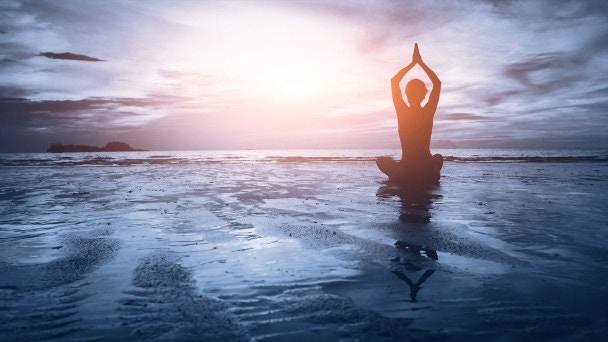 43 mins
Doug Bentley on Deeksha and the Oneness Meditation
Doug Bentley is one of a handful of guides traveling the globe offering Deeksha, a blessing to awaken and divinely guide the Kundalini, to anyone that can attend a Oneness Meditation event and dedicates his life to this practice.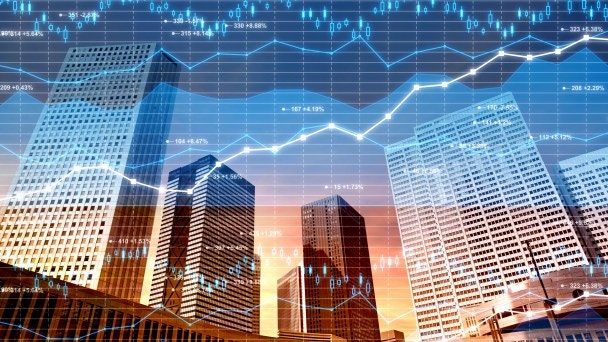 1 hr
Pravir Malik on Redesigning the Stock Market
Pravir Malik, author of Redesigning the Stock Market, discusses the birth of the stock market in the Netherlands and how it has progressed to the point where it is unsustainable.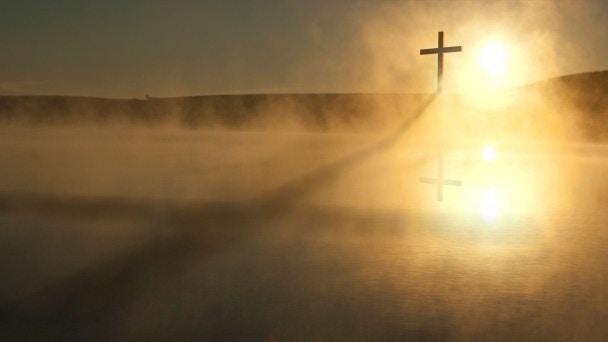 50 mins
William Henry on The Light of Sion
William Henry, author The Secret of Sion, discusses his decoding of Gnostic gospels and sacred art that reveals that Jesus ascended and will return by means of a stargate, that advanced humans live in the center of the galaxy, and that humans transform into beings of light.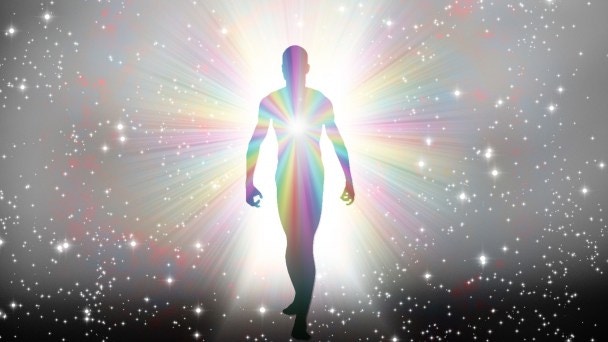 40 mins
John Van Auken on the Involution of Humankind
Author John Van Auken, a Director at the Association for Research and Enlightenment (A.R.E.), discusses the multidimensional origins of humankind, through the lens of Edgar Cayce's reading and the ancient civilizations of Lemuria and Atlantis.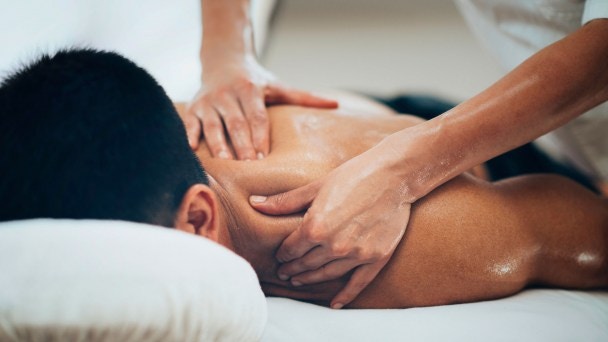 53 mins
Dawn Hogue on Massotherapy
Applying Edgar Cayce's readings and healing techniques, Dawn Hogue brings a detailed look into some of the ways we can heal ourselves and each other.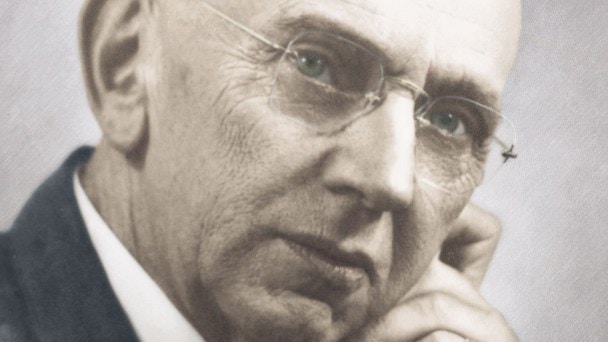 49 mins
Sidney Kirkpatrick on Edgar Cayce: An American Prophet
Author and documentary filmmaker Sydney Kirkpatrick discusses his research of the American prophet Edgar Cayce, conducted with exclusive access to Cayce's personal papers and trance readings. Kirkpatrick captured Cayce's life in detail in his book, Edgar Cayce: An American Prophet.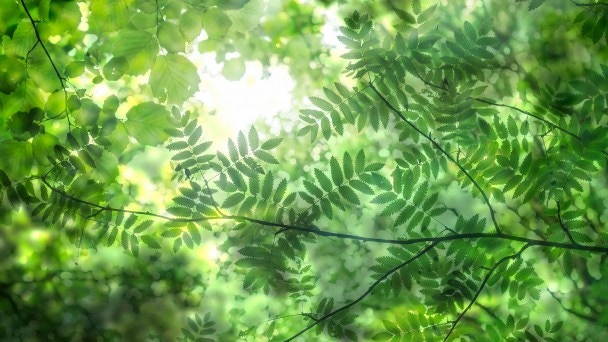 58 mins
Howard Martin on Creating Global Coherence
According to Howard Martin, of the HeartMath Institute, "coming from the heart" means that we're both learning to listen to the whisper of the heart. In this interview, Howard talks about the creation of the Institute and the Global Coherence Initiative.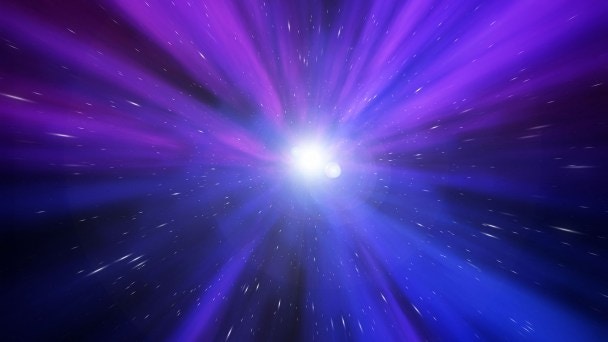 27 mins
Claude Swanson on The Science of the Unseen
Physicist Claude Swanson discusses the subtle energy field, sometimes called chi, that permeates all things and affects all systems, but is very difficult to measure.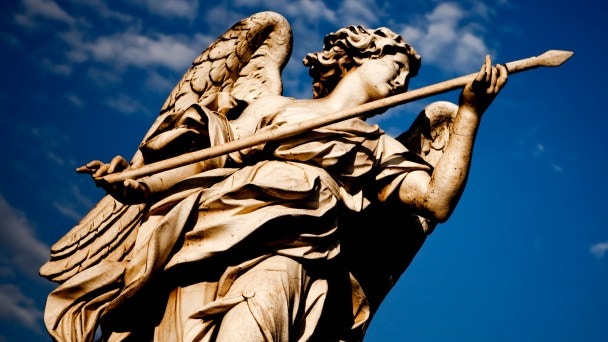 40 mins
Sidney Kirkpatrick on Hitler's Holy Relics
Sidney Kirkpatrick, author of Hitler's Holy Relics, discusses the history of the Spear of Destiny, thought to be the spear that was driven into the side of Jesus during the crucifixion, and Adolf Hitler's obsession with the artifact.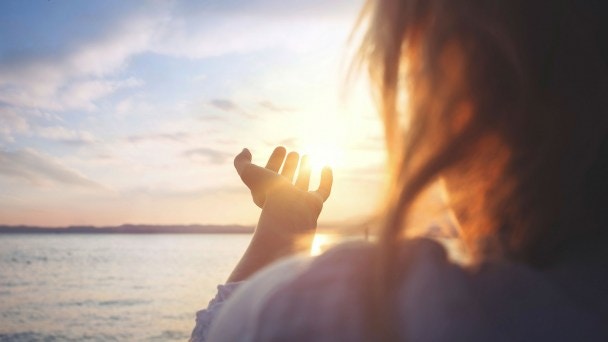 1 hr
Henry Reed on Dreaming for Humanity
Henry Reed, called the father of the modern dream work movement, shares his journey of bringing the dream state to a new, more useful level for humanity.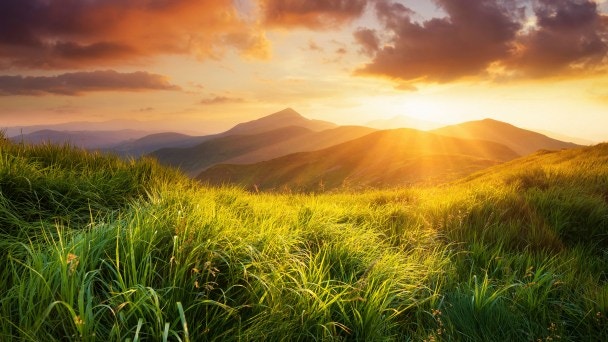 50 mins
Thom Rogers on Steps to Manifestation
In spite of the high stress and chaos factors that are in place throughout the world right now, it would do us well to understand that this cycle has a purpose: to break old patterns in all ways. Thom Rogers explains how to use your imagination to focus on what you wish to create.
Enter your email to start your free trial.
✕
Log In
Forgot Password
Link Sent!