Conscious Media Network
Gaia is proud to host Conscious Media Network's entire library of in-depth interviews.
Start Free Trial
Videos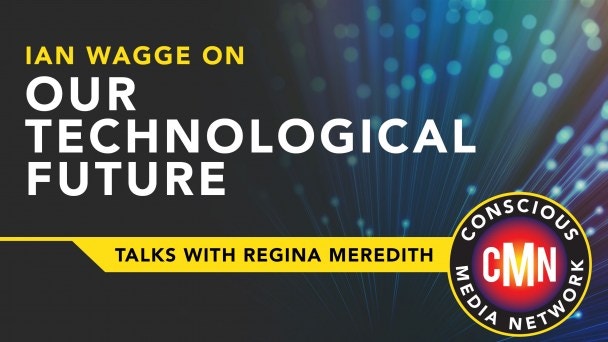 S3:Ep1, Ian Wagge about Our Technological Future (Preview)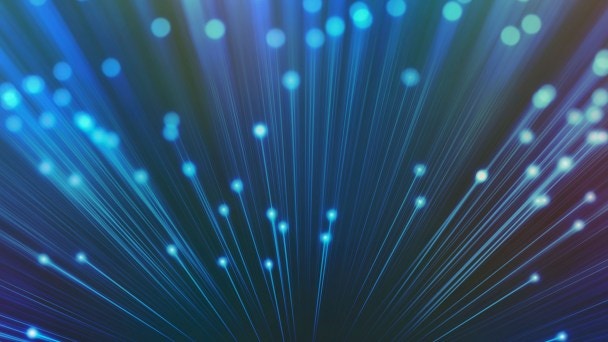 38 mins
Ian Wagge about Our Technological Future
What does our technological future look like? Regina speaks with Ian Wagge, a Futurist who assists corporations in assessing the changes they need to prepare for to keep pace with the ever changing and ever more competitive market.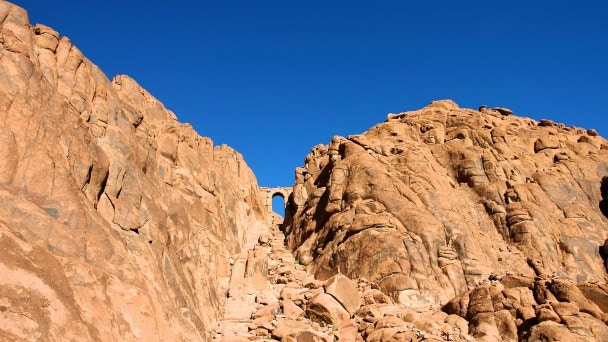 48 mins
Ralph Ellis on Egypt, the Bible and the Israelites (Part 2)
In the second part of Regina Meredith's interview with Ralph Ellis, they explore the origins of Jesus and discuss his possible lineage.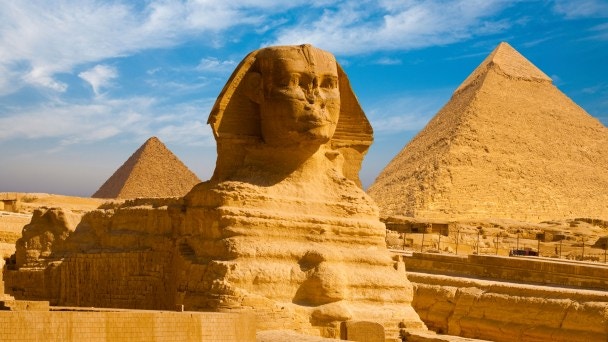 18 mins
Robert Schoch about the Sphinx
Geologist Dr. Robert Schoch delves into the subject of ancient sites and how he believes these sites were used. He explains why he feels that sacred sites were chosen because of their mystical properties, and then enhanced by the ancients with sacred architecture.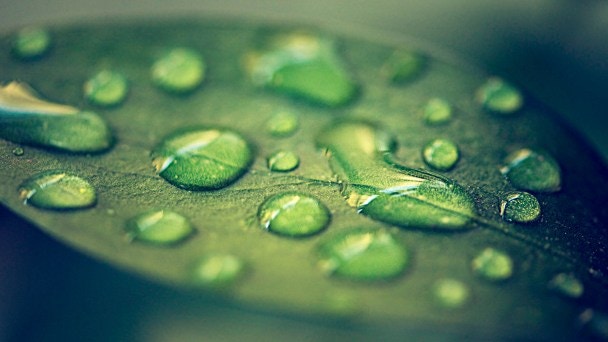 52 mins
Glenda Green on Sacred Touch Essential Oils
Author, artist and alchemist Glenda Green explains that the frequencies of essential oils can affect the body, the mind and the spirit, and can create bridges of consciousness between others and us.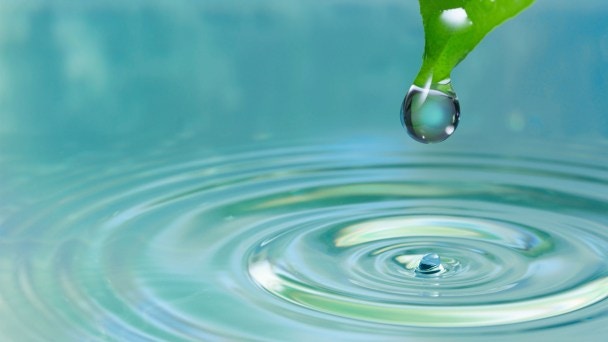 44 mins
Hale Dwoskin on the Sedona Method
The Sedona Method, which has been validated by Harvard Medical School, enables you to release limiting thoughts and feelings that may have plagued you for years – even the first time you use the program – by addressing and releasing the thoughts and feelings at the root of a problem rather than treating symptoms.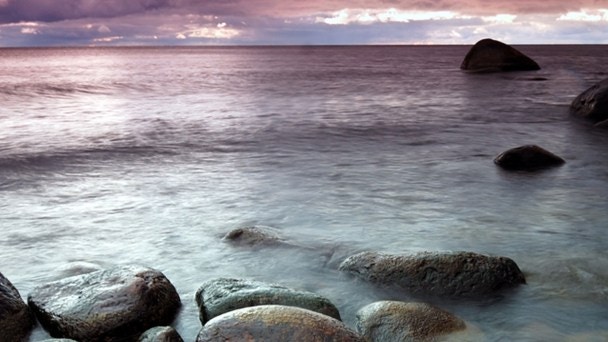 21 mins
Alex Grey on The Art of Humanity
Alex Grey discusses his inspiration, his view on the future, the role of musicians as shamans and his relationship with his wife, artist Allyson Rymland Grey.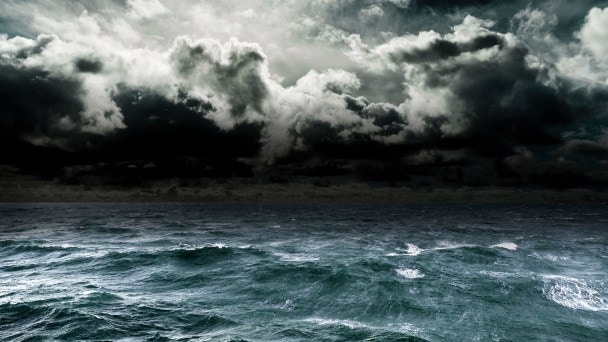 44 mins
George Green on The Big Picture (Part 2)
George Green discusses what he calls the Big Picture, and it is big. From ancient Atlantean documents held by the Tibetan Monks to Nuclear Energy and the future of our species, George holds nothing back in this fascinating but spine chilling interview.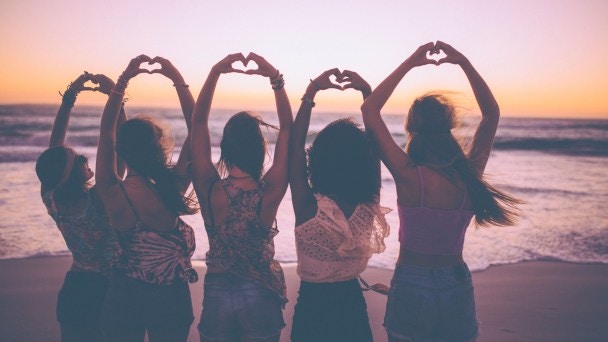 30 mins
Marilyn Nyborg on Gathering the Women
One solution in the global movement toward balance, Marilyn Nyborg, and a handful of other women, created a platform for change called, Gather the Women.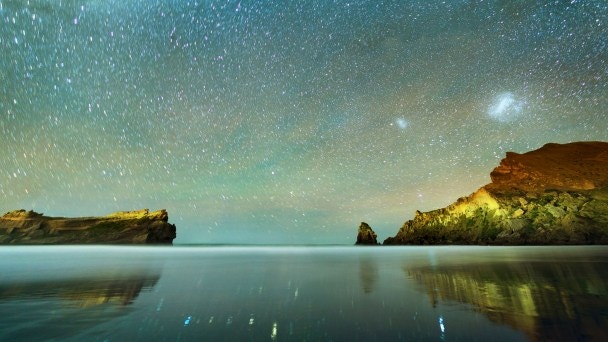 42 mins
Jill Kuykendall on Soul Retrieval
Have you ever suffered a serious accident, emotional trauma or loss from which feel you never fully recovered from the sense of having lost a part of yourself? Jill Kuykendall's life's work is helping people recover those lost parts with an ancient practice called soul retrieval.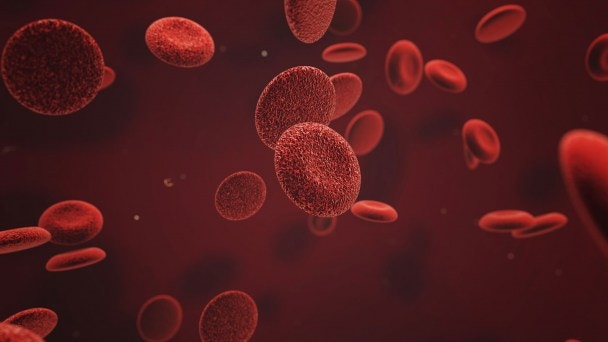 51 mins
Harvey Bigelsen on Holographic Blood
Author of Blood Mysteries: Myth, Magic or Reality, Dr. Harvey Bigelsen explains the building blocks of a healthy immune system. Dr. Bigelsen's work in the field of holistic and biological medicine healing led to his awe-inspiring work in decoding holographic images in human blood.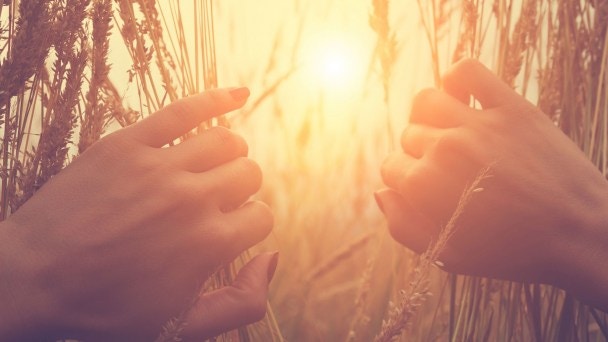 32 mins
Phillip Mountrose on Emotional Freedom Technique
Phillip Mountrose discusses Emotional Freedom Technique (EFT), an acupressure technique combined with affirmations, which has provided many with relief from pain, diseases and emotional issues.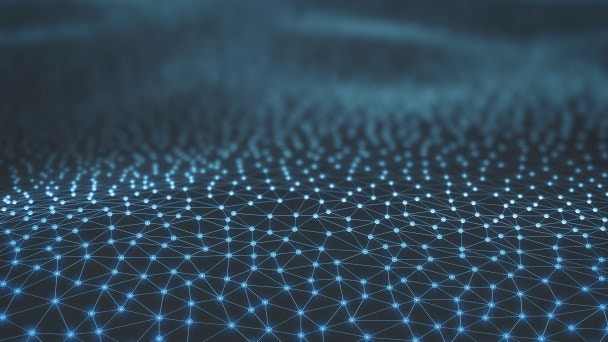 51 mins
Leslie Feinberg on Neuro Modulation Technique
Leslie Feinberg's NMT, Neuromodulation Technique, is one of the most elegant and efficient pathways to healing developed to date. The practitioner works with the quantum healing forces of the body to gain cooperation from the areas of the body, mind and soul that have fallen out of communication.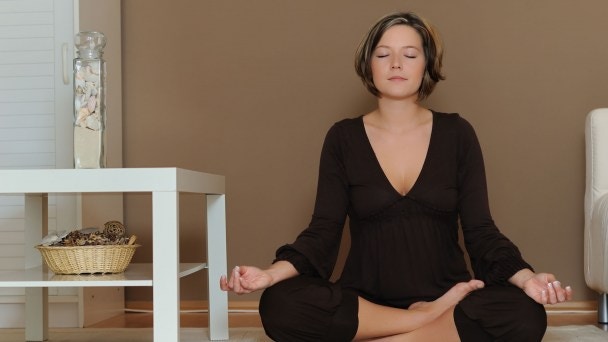 48 mins
Belleruth Naparstek on Visualization and Guided Imagery
Psychotherapist, author and guided imagery innovator Belleruth Naparstek discusses the difference between visualization and guided imagery.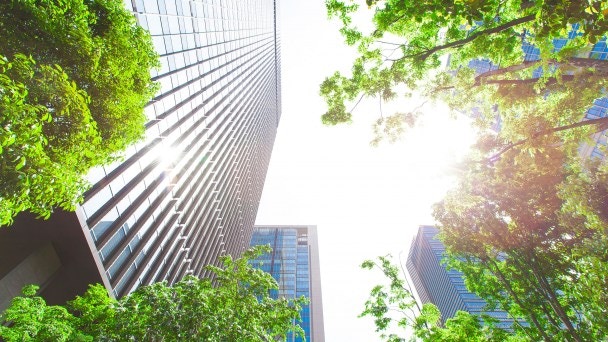 51 mins
Tom Bender on Sacred Space and Sustainable Architecture
Architect Tom Bender discusses using space in a sacred way, and paying attention to chi (life force), which permeates everything.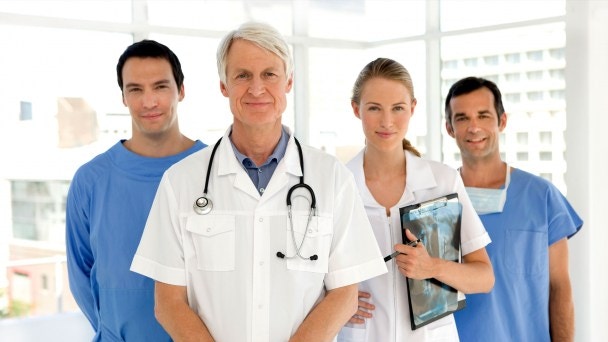 47 mins
Carol Ritberger on Medical Intuition
Medical intuitive Carol Ritberger discusses the near-death experience that enabled her to see the human energy system (aura), and how she learned to identify energy blockages that affect wellness.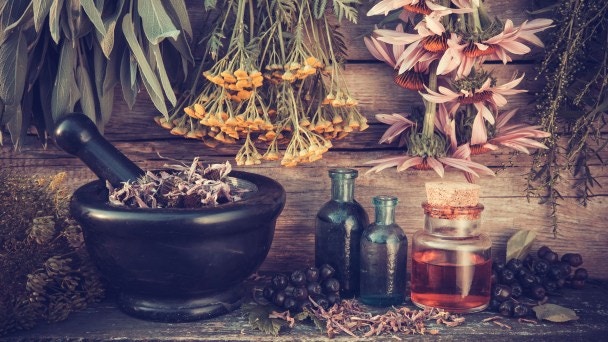 52 mins
Amazon John Easterling on Amazon Herbs
John Easterling (Amazon John) discusses how he first started an import business and how serious illness exposed him to the knowledge of a local medicine man and the incredible herbal concoctions that have been part of rainforest tribal life for centuries.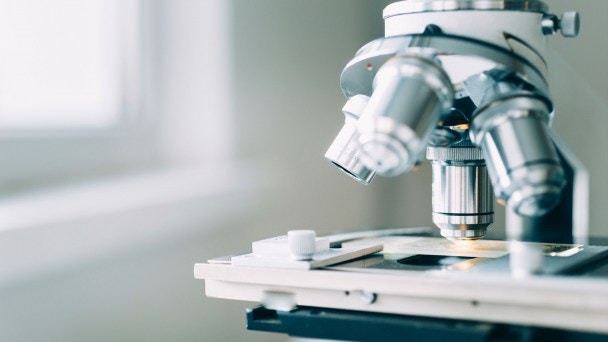 53 mins
Steven Ross on the Royal Rife Story
Steven Ross, founder of the World Research Foundation, discusses Royal Rife and the history of his controversial microscope and technology.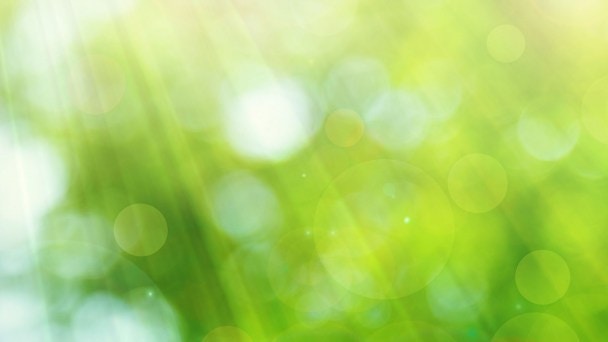 38 mins
James Barrett on The Silent Gospel
The result of James Barrett's seven-year melding of science and spiritual wisdom is the discovery of a signature frequency of the human heart that enables ascension – the frequency of compassion.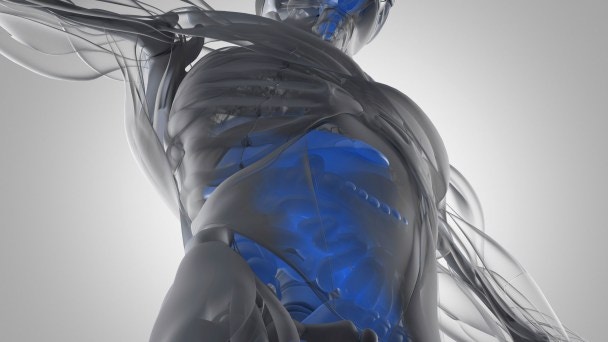 37 mins
Edward Group on Total Health
Dr. Group has studied natural healing methods for over 20 years and now teaches individuals and practitioners all around the world. He no longer sees patients but solely concentrates on spreading the word of health and wellness to the global community.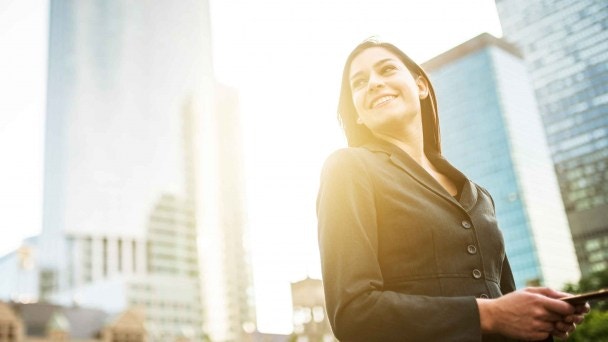 57 mins
Christine Arena on High Purpose Companies 2
Christine Arena is the author of The High-Purpose Company: The Truly Responsible (and Highly Profitable) Firms that are Changing Business Now, discuses corporate social responsibility (CSR).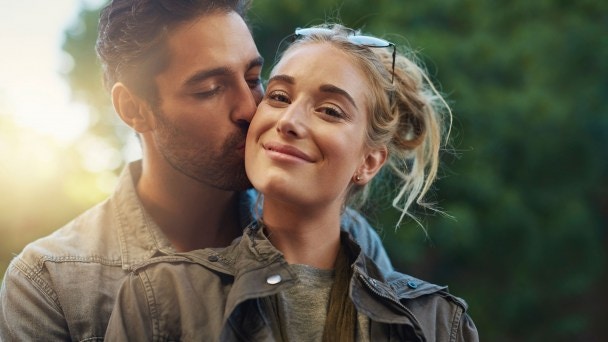 26 mins
John Demartini on The Heart of Love
Dr. John Demartini, author of The Heart of Love: How to Go Beyond Fantasy to Find True Relationship Fulfillment, sorts through the difference between infatuation and unrealistic expectations and genuine partnership.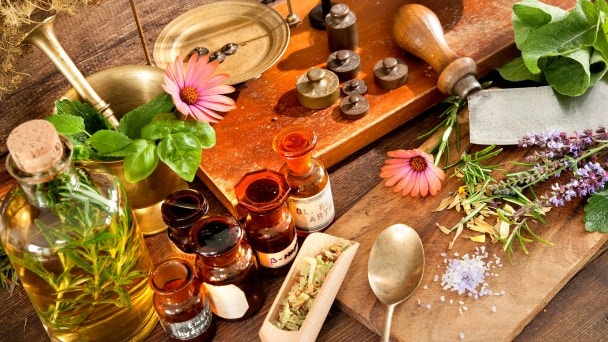 23 mins
Burton Goldberg on Alternative Medicine (part 2)
The conversation with Burton Goldberg continues to talk about some of the health issues that have to be talked about, and what may help to both prevent and reverse cancer.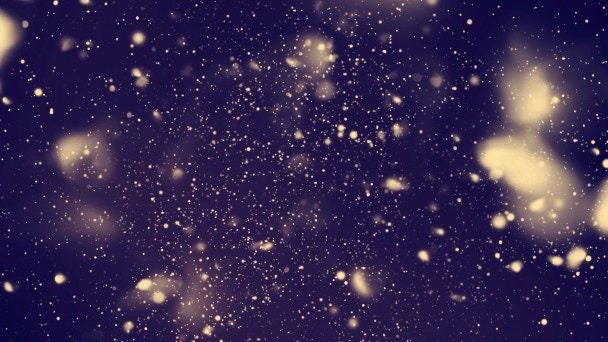 42 mins
Harry Oldfield on Our Invisible Universe
Imagine that you could see illness in the body and its electrical field before it became a serious threat to your health. This is what Dr. Harry Oldfield brings to the world of medicine and healing.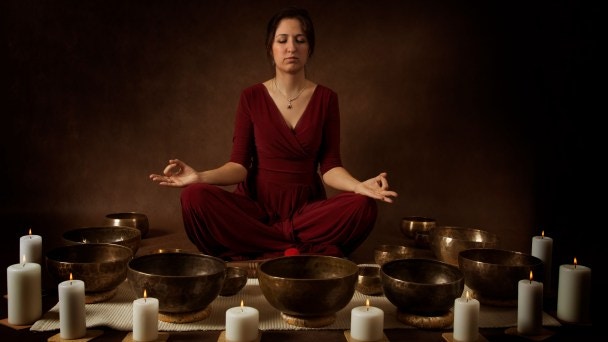 34 mins
Brian Dailey on Sound Healing, Modern and Holistic Health
Dr. Brian Dailey discusses the different modalities he uses in his complimentary medical and healing practice.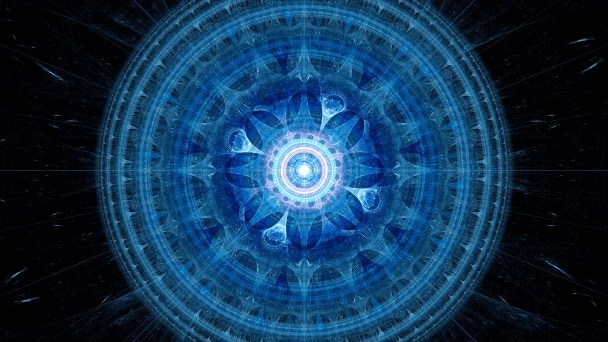 57 mins
Christine Page on Intuition and Spiritual Alchemy
After 30 years of medicine, Dr. Christine Page shares her profound understanding of spiritual alchemy and integrative medicine.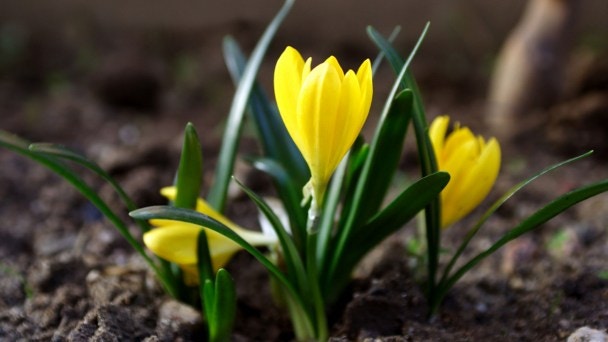 39 mins
James O'Dea on Peace and Transformation
James O'Dea, president of the Institute of Noetic Sciences and a faculty member of the Omega Institute, uses the story of Ulysses and the Sirens to illustrate the seductions of today.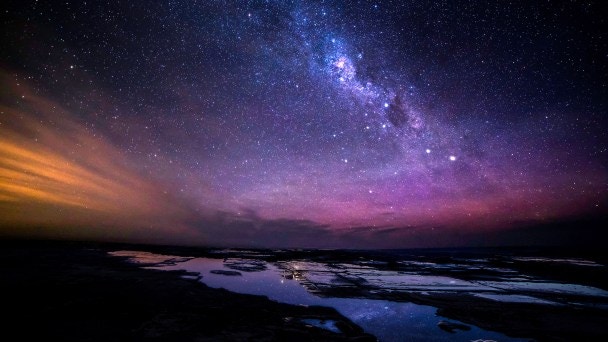 56 mins
Paul Scheele on Natural Brilliance
You are brilliant beyond your imagination! Paul Scheele has facilitated this realization in millions of lives. He guides people to achieve extraordinary results in relationships, work, money and health.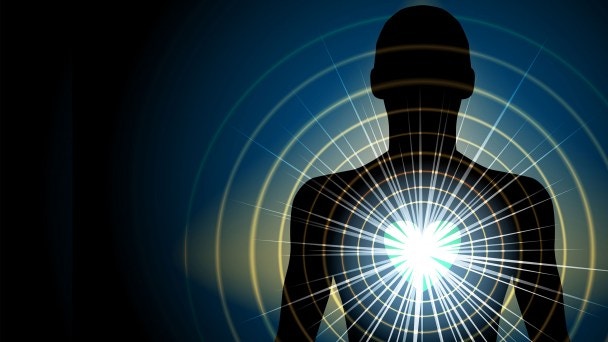 50 mins
Konstantin Korotkov on Seeing Human Energy
Konstantin Korotkov's technique, known as the Gas Discharge Visualization technique (GDV), is a breakthrough beyond Kirlian photography for direct, real-time viewing of the human aura.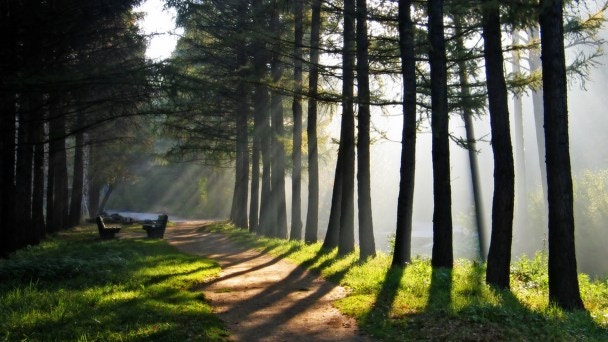 47 mins
Dan Millman on The Way of the Peaceful Warrior
Author Dan Millman discusses the path, becoming a Peaceful Warrior and the beauty of the small moment, as taught to him by his teacher, Socrates, while he was practicing for a gymnastics competition.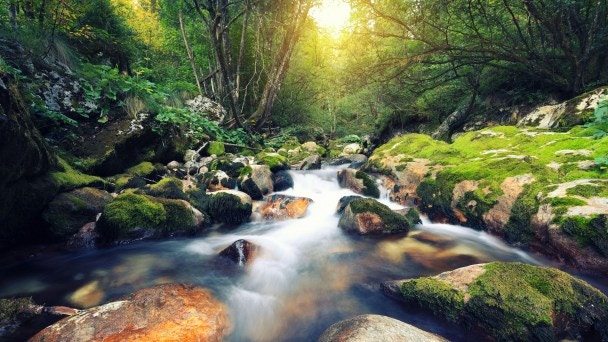 50 mins
Rose Pere on The Maori Way
The life mission of Maori elder Dr. Rangimarie Turuki Rose Pere has been to preserve and perpetuate the wisdom of the Maori Way and their uniquely respectful relationship to all living things.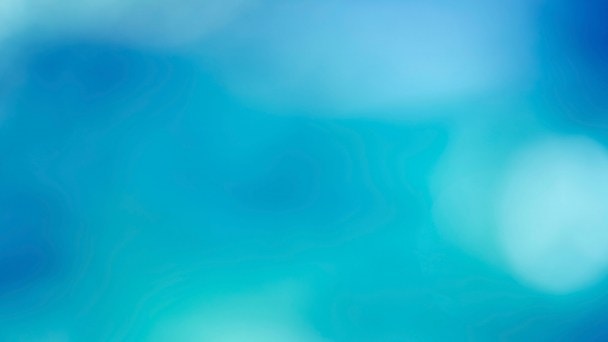 40 mins
Mark Abadi on Stillness
Mark Abadi's ultimate desire is to push forward the boundaries of modern psychological and physiological understanding of integrated health and wellbeing. With a traditional and non-traditional scientific training, he has the ability to bridge the gap between science and spirituality.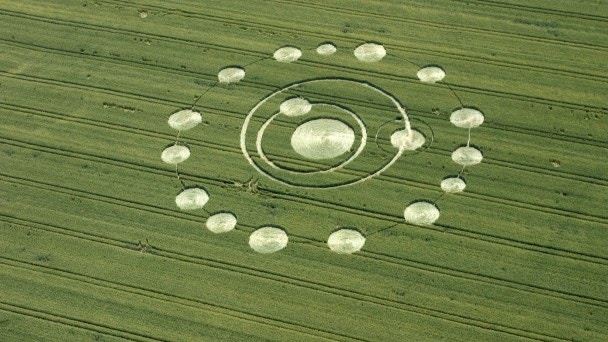 35 mins
Freddy Silva on Crop Circles
Freddy Silva is considered to be one of the top researches in the arena of crop circle phenomena. After watching this interview, I doubt there will be anyone who could say this is the subject of hallucination or fantasy, there is just too much information documented to disprove them.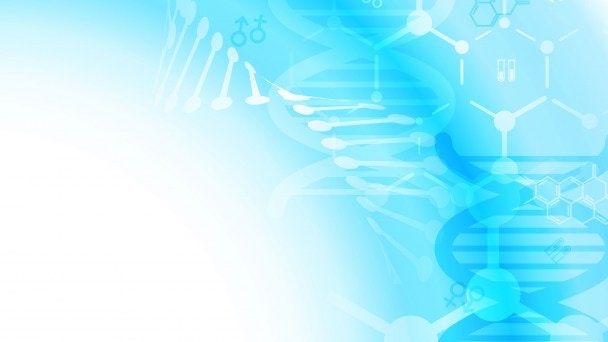 52 mins
Gary Schwartz on Self Science
In this interview, Gary talks not only about the notion of Self Science but backs it up with a remarkable story about Ravens.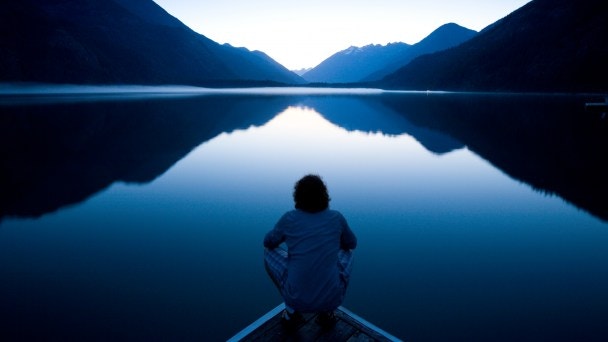 26 mins
Sai Maa on Humanity in Unity
Her Holiness Sai Maa Lakshmi Devi discusses the nature of her work for Humanity in Unity and the practice of silence, stillness and compassion.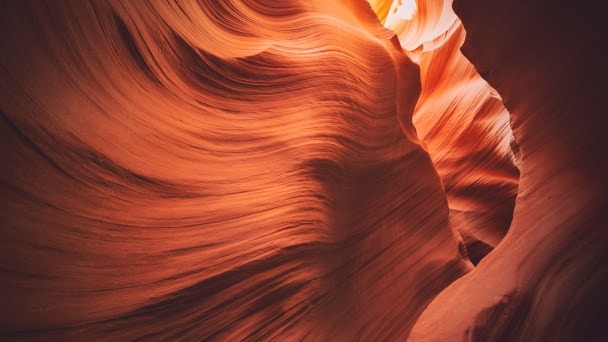 55 mins
Mark Phillips on Trance Formation of America
Mark Phillips worked for the CIA for many years as an employee of a DOD subcontractor with exposure to mind-control research. Some of the names revealed in this testimony are well known politicians and public figures and the depth of their depravity is even harder to accept.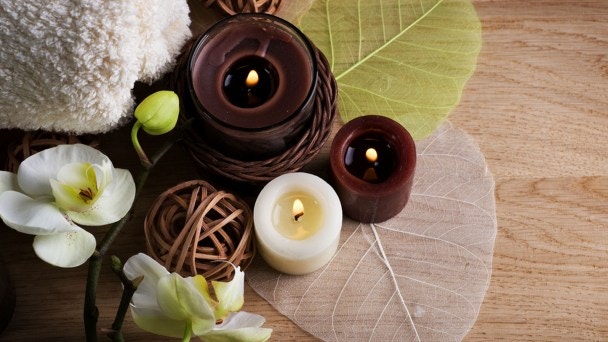 50 mins
Emmett Miller on Self Healing
Many people talk about healing the world, but just HOW do we do that? If you listen to the dulcet tones of Dr. Emmett Miller, you will not only be lulled into a blissful state of mind, but realize that the basis of the healing is within, something he calls Self Healing.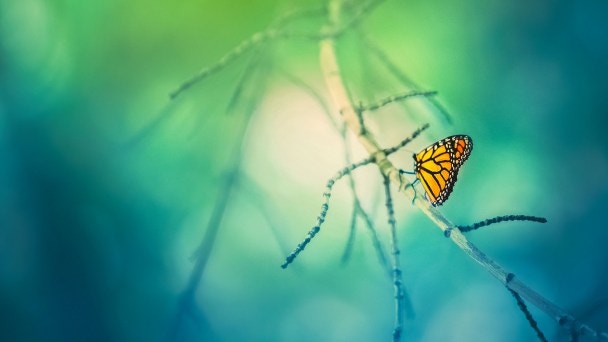 48 mins
Cathy O'Brien on the Trance Formation of America
Warning: This interview contains explicit details of sexual abuse and is very graphic in content. Cathy O'Brien, recovered survivor of the CIA, MK- ULTRA mind control operation called Project Monarch, discusses her experience.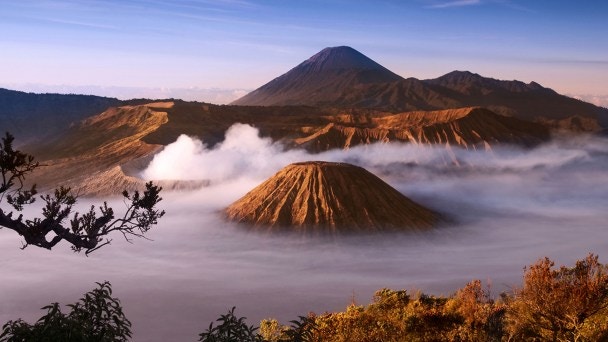 34 mins
Peter Fairfield on the Spiritual Benefits of Illness
Acupuncturist, medical intuitive, mystic, poet, artist and musician Peter Fairfield discusses glimpsing the infinite, and his quest for the transcendent.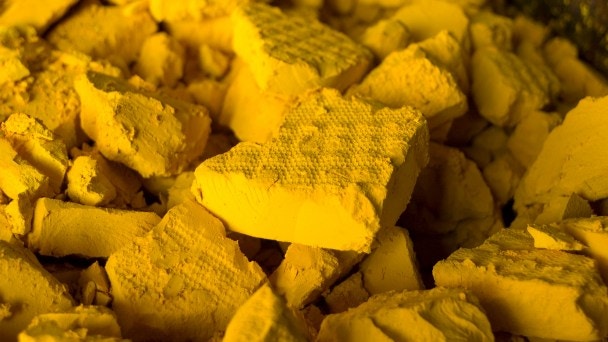 54 mins
Leuren Moret on Depleted Uranium Contamination
After working for 5 years at the Lawrence Berkeley National Lab and 2 years at the Livermore nuclear weapons lab, Leuren Moret left Livermore and now dedicates her life to revealing and understanding the actual health effects of radiation exposure.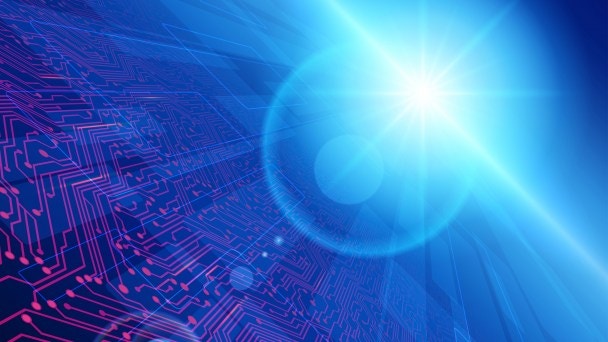 33 mins
Dawson Church on Personal and Global Disarmament
In this interview, done at the ISSSEEM Conference in Boulder, Colorado 2007, Dawson Church focuses on personal disarmament as a path to global disarmament saying that we cannot expect the larger picture to change unless we are prepared to take responsibility for our own inner violence.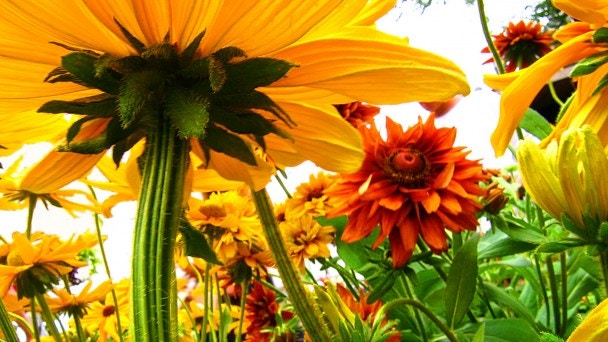 37 mins
Brian Breiling on the Healing Power of Color
Brian Breiling discusses what happens to the being that lives a life bereft of real light and color.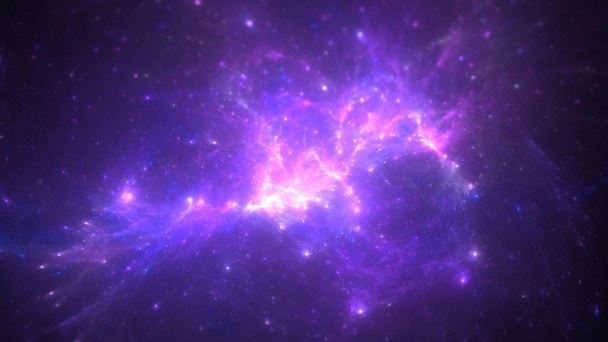 39 mins
Manjir Samanta-Laughton on Punk Science
The paradigm of science has come to a grinding halt and Punk Science charts the current revolution in science that is arising from rebels around the world and gaining ground.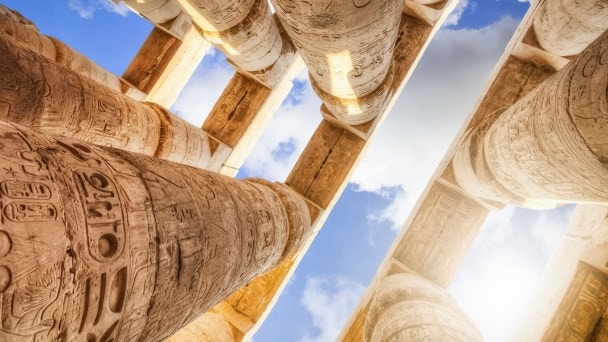 30 mins
John Anthony West on Alternative Egypt
Author, lecturer and guide, John Anthony West, discusses the cosmological and physical evidence that suggests the Sphinx may have been built by a very civilized and advanced culture 36,000 years ago.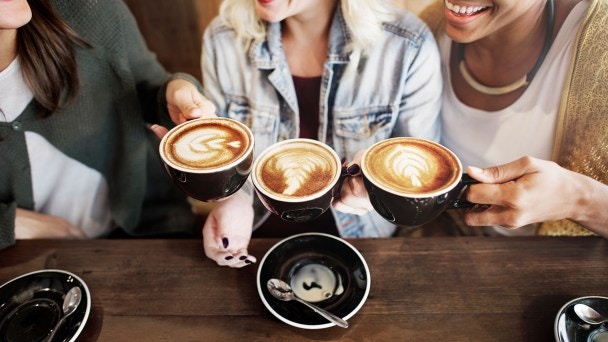 38 mins
Matthew and Terces Engelhart on Café Gratitude
The convergent paths that Matthew and Terces took to form a unique establishment where staff are viewed as family and commit to a year program while customers are treated to incredible raw organic food and an experience that is unmatched.
Enter your email to start your free trial.
✕
Log In
Forgot Password
Link Sent!