Wisdom Teachings
David Wilcock, author of Source Field Investigations, exposes some of the greatest secrets and cover-ups of our time in this eye-opening original series.
Start Free Trial
Videos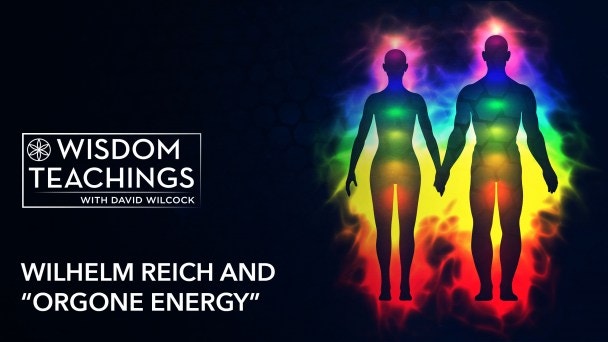 S10:Ep1, Wilhelm Reich and "Orgone Energy" (Preview)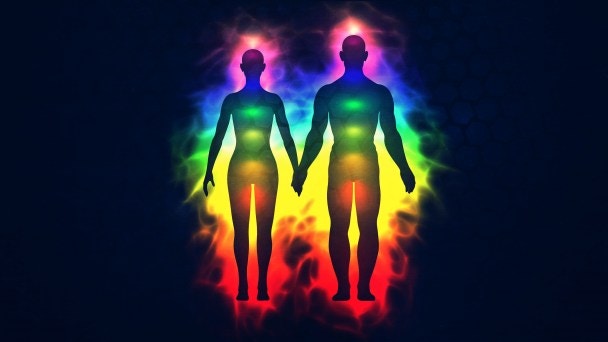 33 mins
Wilhelm Reich and "Orgone Energy"
After years of intensive research, Wilhelm Reich's theories proved to be both profound and controversial. However, his notions regarding orgone energy have undergone years of abuse and attempted discreditation David Wilcock introduces us to theories concerning the creation and use of orgone energy.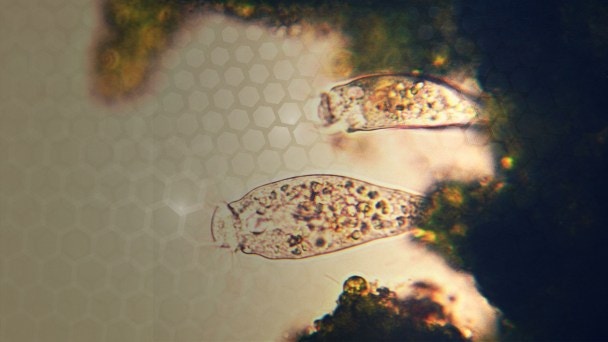 41 mins
Spontaneous Generation and Healing of Life
Perhaps, what we have been taught about the mechanics of life has more to do with politics than with science. David Wilcock explores Wilhelm Reich's experiments which gave credence to notions of spontaneous generation through the accumulation of bions.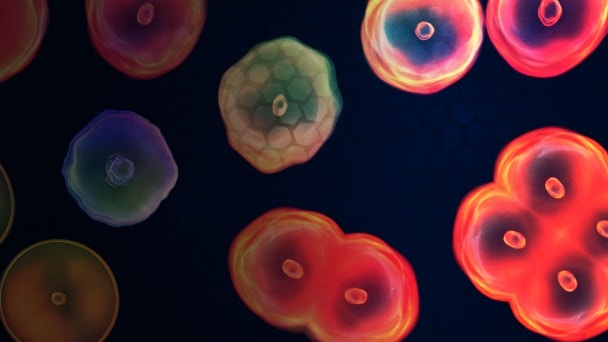 31 mins
Seeing the Miracle of Bions
After Wilhelm Reich's laboratory was shut down, several researchers took up Reich's fallen mantel by successfully replicating his experiments and results. David Wilcock introduces us to the intrepid scientists who defied the system and produced photographic evidence of bions.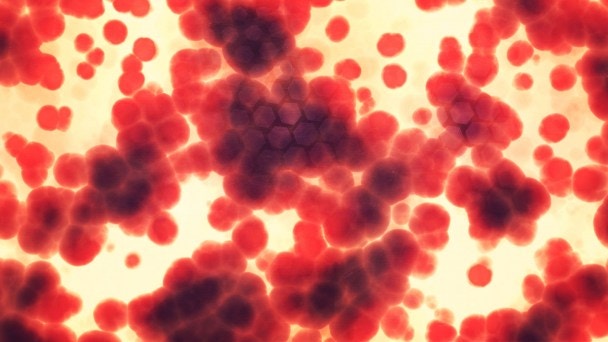 35 mins
Scientific Proof of Spontaneous Life
The works of Wilhelm Rich and Dr. Luc Montagnier have provided evidence that we live in a universe where life is propagated by an underlying field of energy. David Wilcock reveals the scientific proof that shows life can form spontaneously, not just from matter to matter, but from energy to matter as well.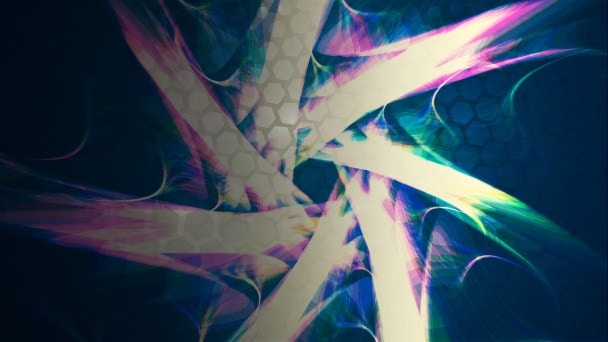 33 mins
Suppressed Healing Technology
Wilhelm Reich toiled to discover ways to collect and channel this energy for use in his experiments with healing. The results further fueled negative reactions to Reich's research from mainstream science regimes. David Wilcock discusses the suppressed healing technology from Wilhelm Reich.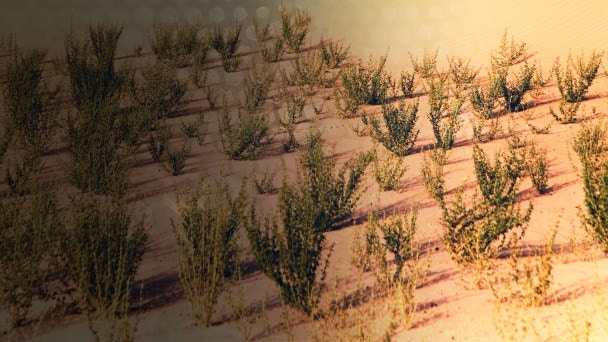 37 mins
Desert Greening Technology
Wilhelm Reich's work with orgone showed that this mysterious energy is not only produced by the environment, but had a direct effect on people's mood and the amount of water found in any given location. David Wilcock the orgone technology that can produce life from lifelessness.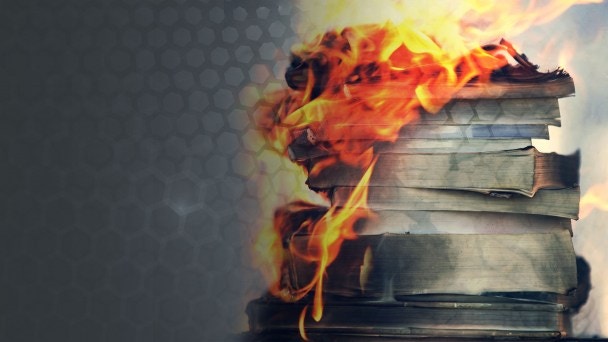 46 mins
The Government Takedown of Wilhelm Reich
Can the results of science be judged within a court of law? Maybe not. But this did not stop the FDA and U.S. legal system from putting an end to the work of Wilhelm Reich. David Wilcock reveals the details of the government takedown of Wilhelm Reich and the continuing benefits of his enduring legacy.
Enter your email to start your free trial.
✕
Log In
Forgot Password
Link Sent!