Wisdom Teachings
David Wilcock, author of Source Field Investigations, exposes some of the greatest secrets and cover-ups of our time in this eye-opening original series.
Start Free Trial
Videos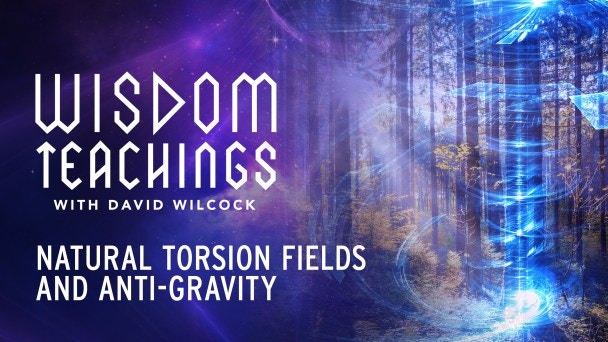 S18:Ep1, Natural Torsion Fields and Anti-Gravity (Preview)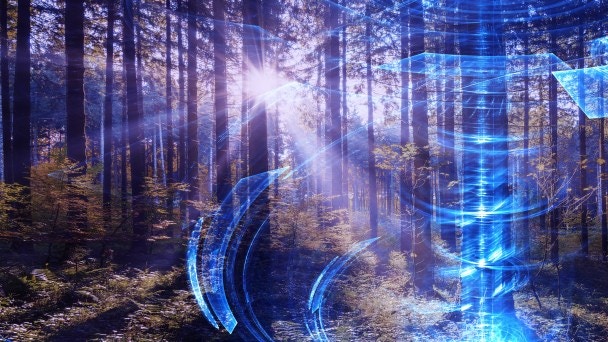 40 mins
Natural Torsion Fields and Anti-Gravity
As a new season begins, we explore the secret, hidden laws of nature that permit levitation in plants, insects and eventually, human beings. David Wilcock begins the exploration into naturally occurring torsion fields and their effects on gravity.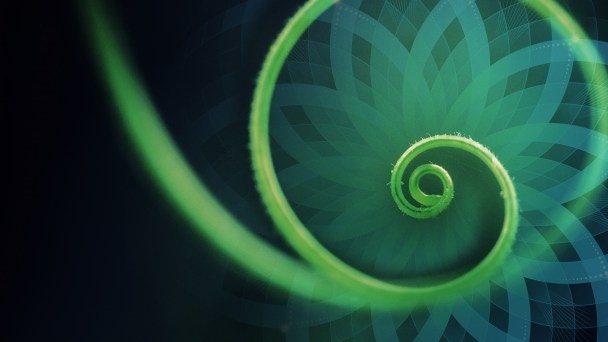 33 mins
Plant Geometry and Wave Cosmology
David Wilcock presents us with provable examples of anti-gravity, within plants, that can be applied to greater cosmological forces.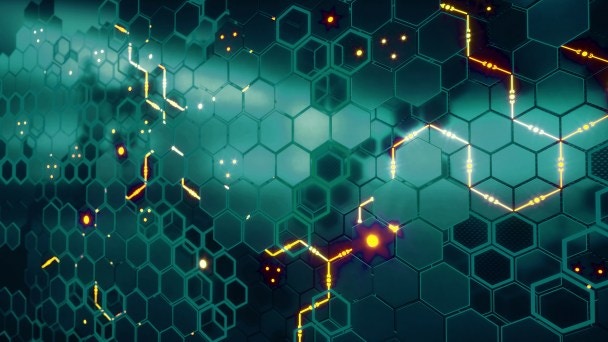 34 mins
Mysterious Biological Fields
David Wilcock builds upon what we have learned of anti-gravity in plants to show us how these geometric forces are used within the insect kingdom.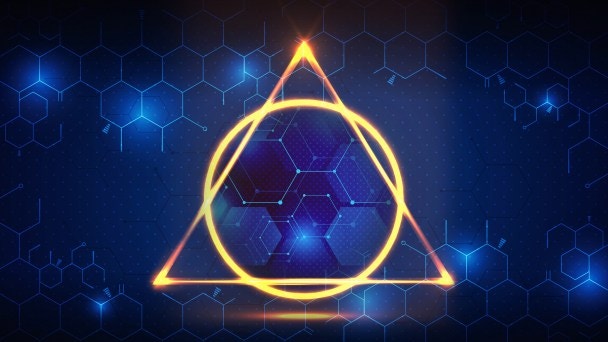 31 mins
Detecting Hidden Waves of Energy
David Wilcock expounds upon the Cavity Structural Effect, bringing to light powers from these biological energy fields, that we can learn to harness in our daily lives.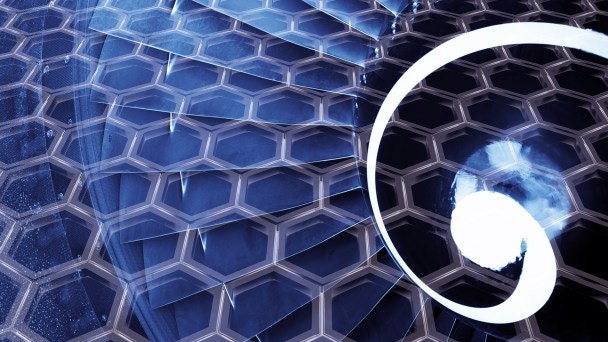 28 mins
Experiments with Shape Power
David Wilcock shows us how we can detect energy patterns generated by the shapes of the objects in our environment, and how we can best make use of them.
Enter your email to start your free trial.
✕
Log In
Forgot Password
Link Sent!