Wisdom Teachings
David Wilcock, author of Source Field Investigations, exposes some of the greatest secrets and cover-ups of our time in this eye-opening original series.
Start Free Trial
Videos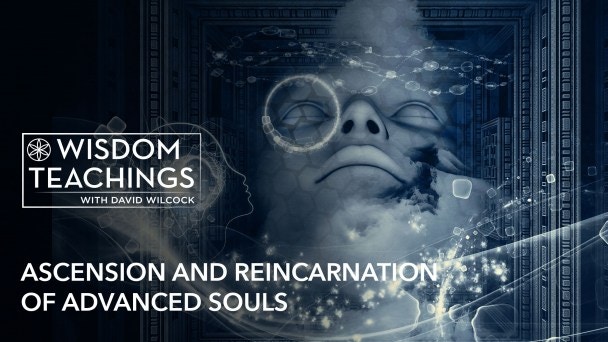 S6:Ep1, Ascension and Reincarnation of Advanced Souls (Preview)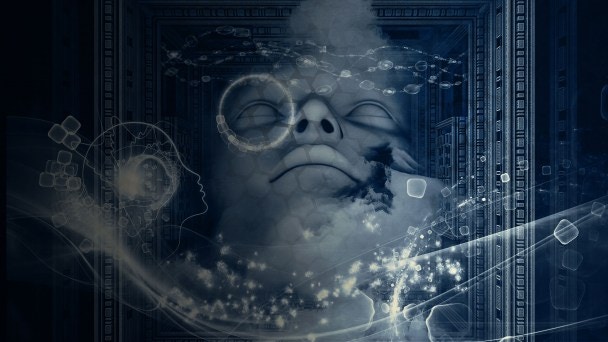 32 mins
Ascension and Reincarnation of Advanced Souls
Ascension is an evolutionary leap in what it means to be human. But we are not alone in making this shift. David Wilcock explains what the end of time prophecies really mean, how we can prepare, and who is providing the assistance we are receiving to fulfill those prophecies.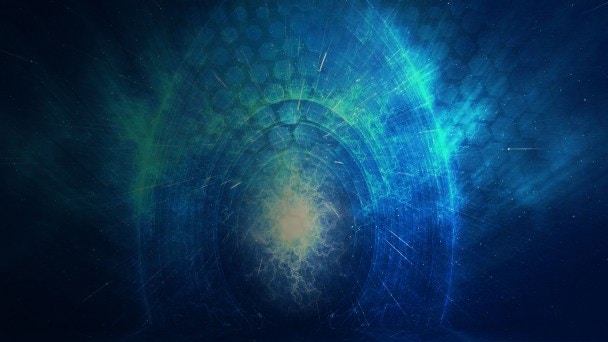 31 mins
Proof of Reincarnation
Many religions believe that souls can return from the afterlife to take on new identities in the physical reality. What evidence do we have to show that there is any truth behind such notions? David Wilcock offers proof of reincarnation and explains how it is an important part of our ascension.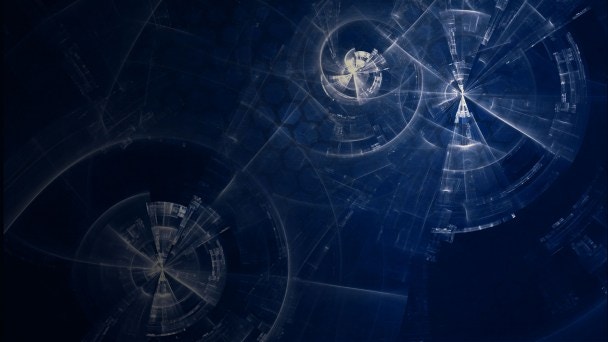 33 mins
Are you a Wanderer?
As we move further along in the ascension, a greater number of advanced beings are being born into human bodies. They are called wanderers and you may be one of them. David Wilcock explains why the wanderers are reincarnating on Earth and introduces the Wanderer Questionnaire.
31 mins
The Dawn of a Planetary Awakening
The original plan of our ascension had to be scrapped and a new one formed. Now the 25,000 year ascension process must be completed within 11,000 years, before the cycle repeats. David Wilcock completes the Wanderer Questionnaire to identify the traits of those who have come to assist in humanities ascension.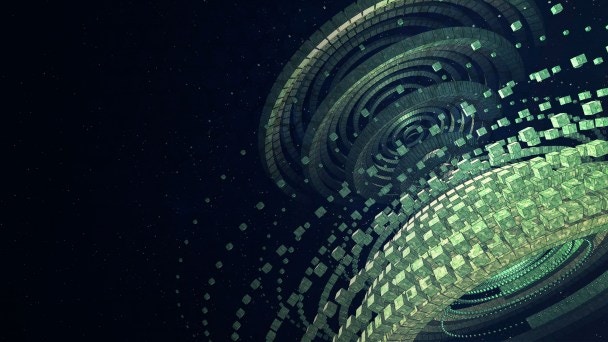 31 mins
Escape the Next 25,000-year Cycle
Different religions and spiritual paths claim to have the only answers to ascension. Despite their best intentions, they may be compounding the problems we face rather than solving them. David Wilcock reveals how you can ensure that you are not caught in another 25,000 cycle of life, trapped in third density reality.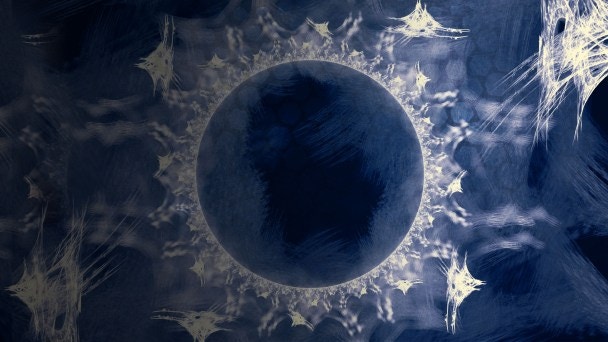 32 mins
Free Yourself from the Wheel of Karma
We are beginning to experience a shift in physical matter that will bring us in alignment with higher levels of existence. David Wilcock explains how we can analyze, accept and understand our experiences in order to clear energetic distortions and free ourselves from the wheel of karma.
Enter your email to start your free trial.
✕
Log In
Forgot Password
Link Sent!