Wisdom Teachings
David Wilcock, author of Source Field Investigations, exposes some of the greatest secrets and cover-ups of our time in this eye-opening original series.
Start Free Trial
Videos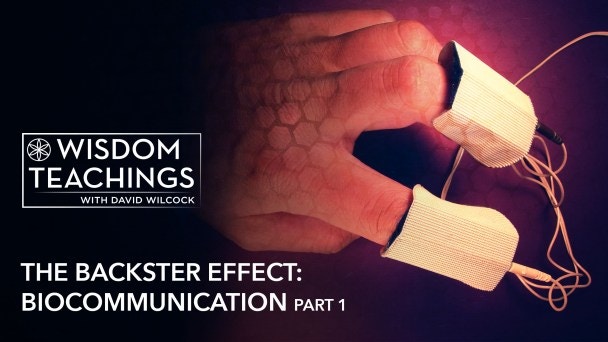 S8:Ep1, The Backster Effect: Biocommunication Part 1 (Preview)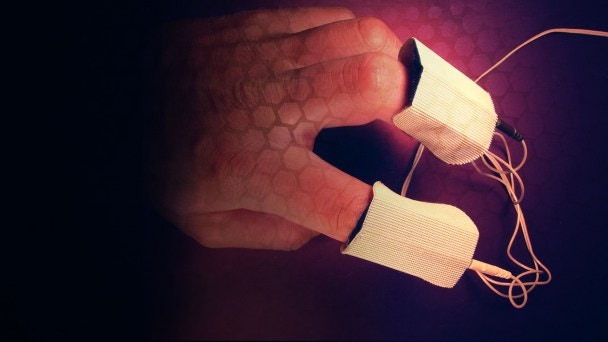 31 mins
The Backster Effect: Biocommunication Part 1
In the 1950's Cleve Backster had developed polygraph technology and interrogation techniques for the CIA. When he left the CIA, Backster continued his research with polygraph technology and plants. David Wilcock provides a primer into the work of Cleve Backster as a foundation for understanding non-local communication.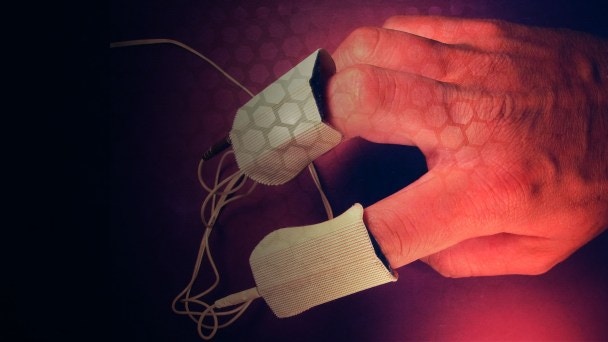 30 mins
The Backster Effect: Biocommunication Part 2
As Cleve Backster's his experiments continued, his findings provided even more astonishing results David Wilcock highlights many of the experiments Cleve Backster documented that shows plants are aware of and can react to their environment.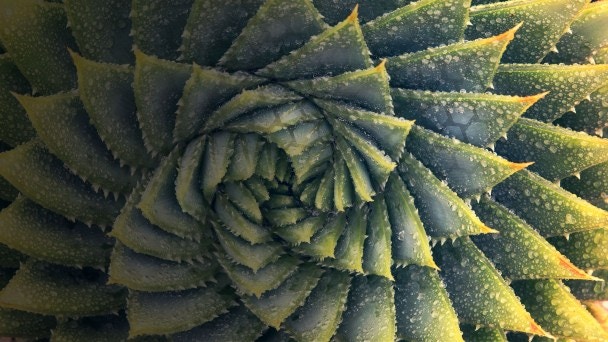 31 mins
Scientific Proof that Nature Is Telepathic Part 1
As Cleve Backster's research continued, his findings indicate that the Source Field is the medium by which all of nature is telepathic. David Wilcock offers more details on Backster's experiments that show the reactive effects can be detected in any living cell.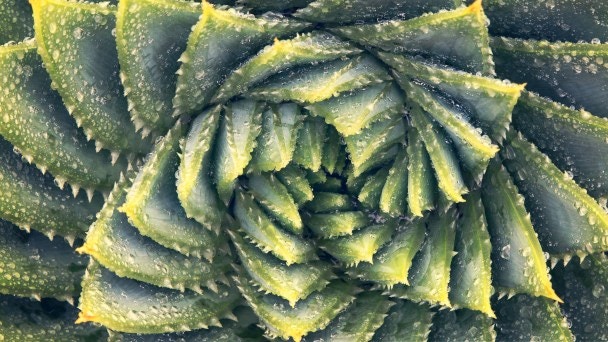 33 mins
Scientific Proof that Nature is Telepathic Part 2
The work of Cleve Backster provides the scientific basis that proves a deep level of interconnectedness of all living things. David Wilcock delves into the root of the herd mindset and non-local communication between human cells.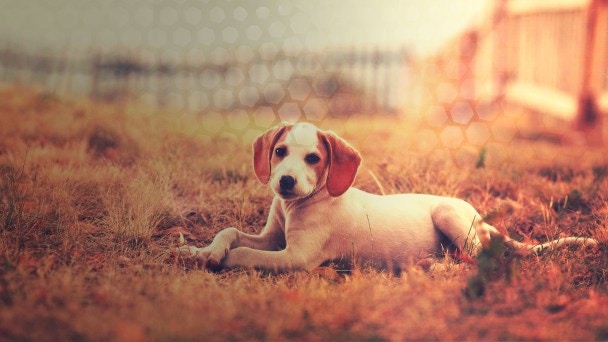 31 mins
Intelligent Communication in Nature
We share a unique connection with our pets, as evidenced by the findings of Cleve Backster and other scientists. David Wilcock explores the work of Dr. Robert Morris and Dr. Rupert Sheldrake which suggests that our pets really can intelligently communicate with us via telepathic connections.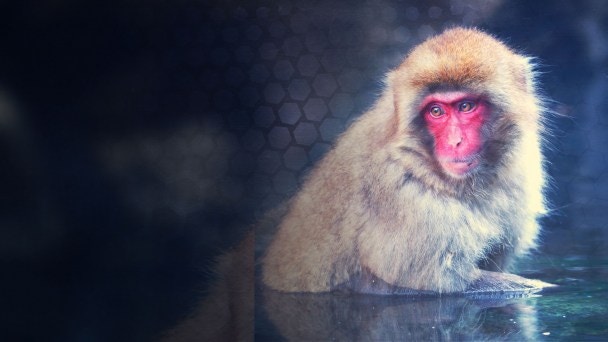 31 mins
Remote Viewing & the 100th Monkey Effect
The possible applications of our interconnectedness with nature seem endless. David Wilcock deepens our understanding the connection we hold with all of life by extrapolating its effects with the 100th Monkey Effect and the practice of Remote Viewing.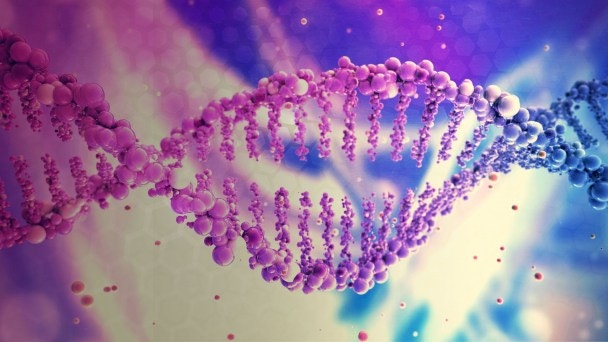 31 mins
Genetic Memory
When a single animal becomes aware of its individual existence, a new stage in the evolution of consciousness begins. David Wilcock explores the effect of genetic memory as individualized consciousness becomes self-aware amidst a sea of collective consciousness.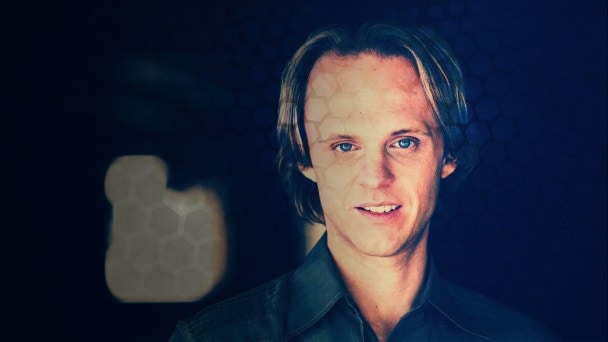 39 mins
Special Q&A with David
Four lucky viewers have taken advantage of the rare opportunity to confront David with their questions. David Wilcock does not disappoint as his answers provide deeper insights into the essence of Wisdom Teachings.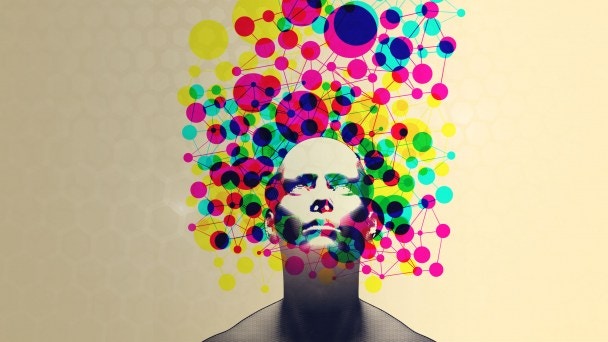 30 mins
The Science of Collective Consciousness Part 1
What if a single mind were to occupy two bodies or a fully functioning mind were to occupy a body nearly devoid of a brain? David Wilcock explores some of the strangest phenomena that may prove that the brain is not the origin of consciousness; rather it is merely a receiver.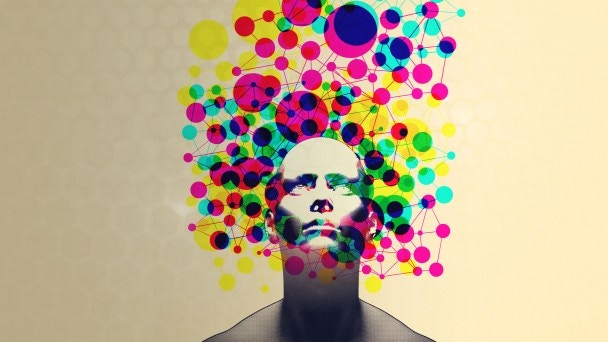 37 mins
The Science of Collective Consciousness Part 2
Laboratory testing is showing that the human mind is capable of far more than we may be comfortable to admit. David Wilcock examines the work of Dr. William Braud whose research provides scientific evidence of extrasensory perception.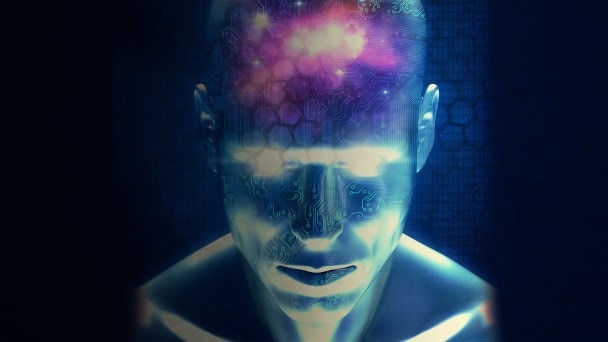 30 mins
Psychic Connection across Time and Space Part 1
If we can understand that the human mind thrives in a sea of consciousness, then we can begin to explore the nature of those waters. David Wilcock begins to tie together the theories of torsion fields, source field with the scientific exploration of collective consciousness.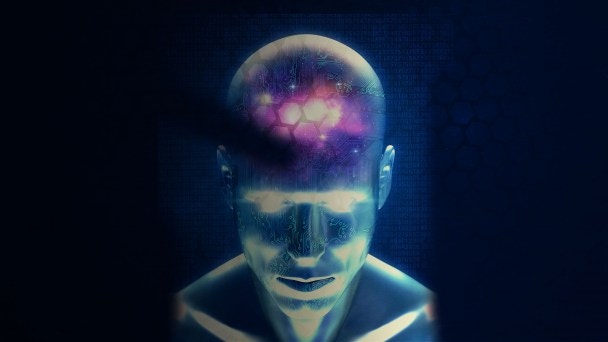 30 mins
Psychic Connection across Time and Space Part 2
Why do some people know what is going to happen before it happens? Maybe they have a special connection or abilities that the rest of us lack? Can collective consciousness have a measureable effect upon the physical world? David Wilcock answers these questions, and more.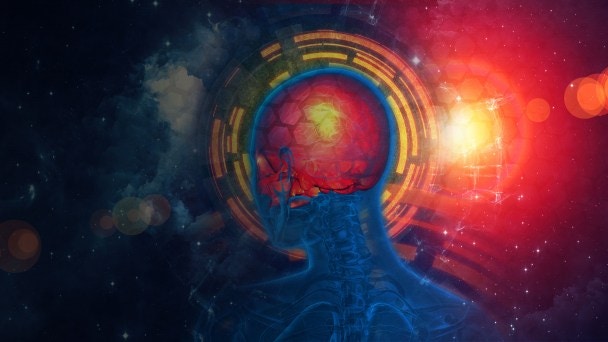 33 mins
The Healing Power of Consciousness
The distinction between science and spirituality begins to blur even further as the wisdom so long held by ancient traditions is now being verified through scientific analysis. David Wilcock presents the scientific evidence that proves the healing power of consciousness.
Enter your email to start your free trial.
✕
Log In
Forgot Password
Link Sent!