Wisdom Teachings
David Wilcock, author of Source Field Investigations, exposes some of the greatest secrets and cover-ups of our time in this eye-opening original series.
Start Free Trial
Videos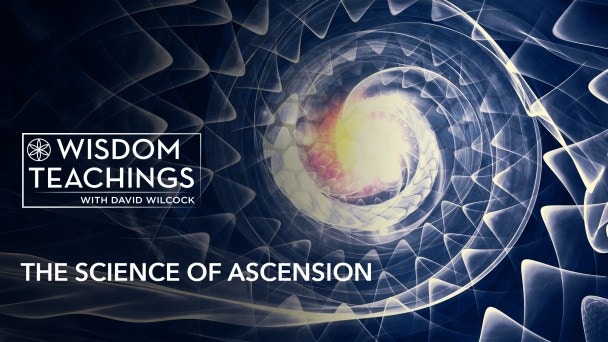 S5:Ep1, The Science of Ascension (Preview)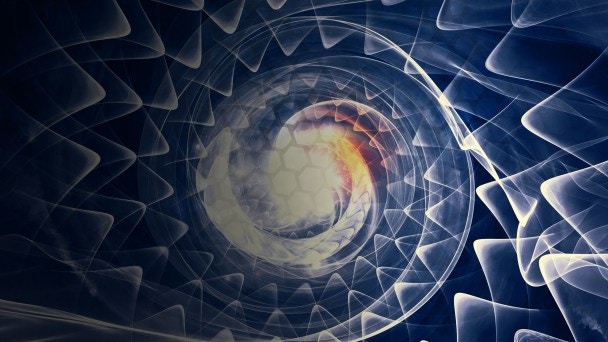 30 mins
The Science of Ascension
All of the turmoil that is being created in the world is actually part of a global initiation and we are all being presented with a choice. David Wilcock reveals that you are now being presented with the opportunity to use these wisdom teachings of ascension and apply them to your life.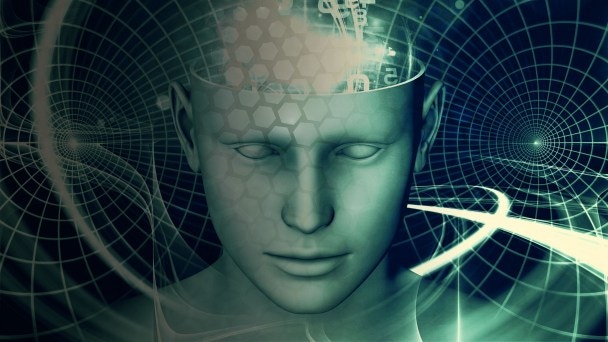 30 mins
The Forbidden Knowledge of Ascension
Now that we are gaining an understanding of the complexities of our holographic geometric universe, we can focus on why we're all here: humanity is beginning to ascend from a third density form of life into the fourth density.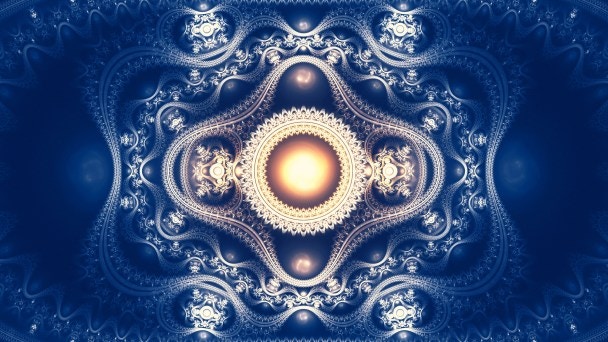 30 mins
The Great Illusion
Does your life have a plan and do you know the reason you are here? David Wilcock explains how you can break free from the great illusion and discover your purpose by understanding multi-layered time, chakras and the secret teachings of Jesus.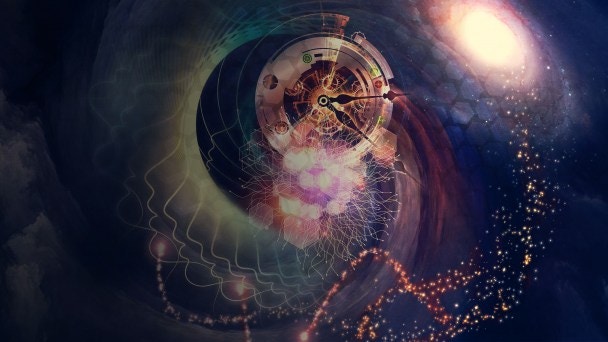 32 mins
The Fool's Ascension
We are moving into in a time of pivotal change where we are going to evolve into something beyond our imagination. David Wilcock explains how our living universe supports the journey of the fool's ascension and the dangers of material pursuits.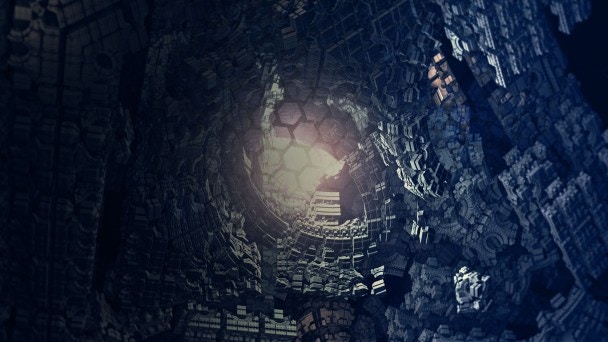 30 mins
Ascension Teachings for a Golden Age
We live in a special time for humanity. Our ascension, beyond the physical realm, is becoming increasingly likely. David Wilcock lays the foundation for the ascension teachings for the coming golden age.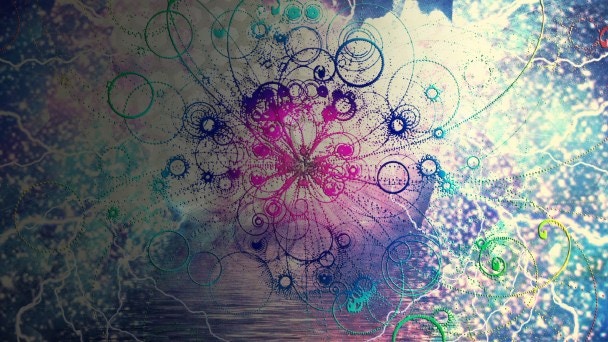 31 mins
Healing the Original Wound
Each of us faces our own challenges for overcoming inner pain and addictions. David Wilcock offers an understanding for the commonality of our deeper levels of pain and illuminates the way for self love and choosing happiness to heal the original wound.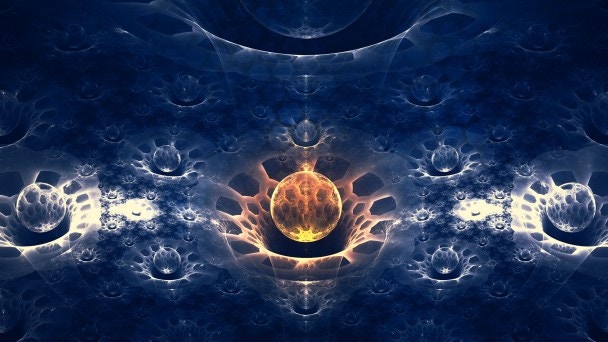 29 mins
Ascension: The Fantasy and Reality
Several different sources have explained what ascension means. Unfortunately, this has led to misconceptions and disappointment for many. David Wilcock explores the fantasies and realities of ascension and offers ways that we can work with energetic heart of the planet for mutual healing.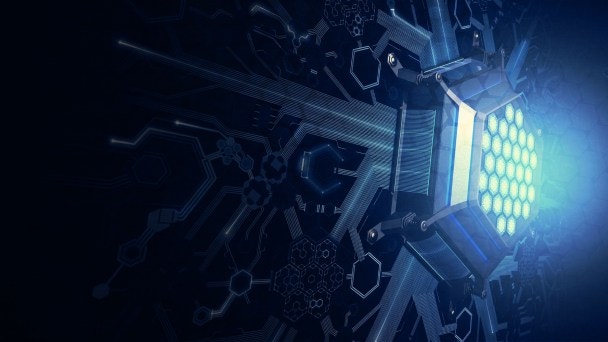 32 mins
Prophecies of the Ascension
In the 1950's, a transitional period for the people of earth and the solar system we inhabit was foretold. Details of these prophesies were revealed in George Hunt Williamson's book, Road in the Sky. As we are approaching this foretold age, we see many of these predictions coming true.
Enter your email to start your free trial.
✕
Log In
Forgot Password
Link Sent!