A native of the Falkland Islands, Kia Miller is an enthusiastic and cheerful yogini and teacher whose style is both spontaneous and immersed in the traditional characteristics of yoga.
Influenced by multiple yogic disciplines, Miller's classes are deeply rooted in inspiration from her childhood.
At age 15, Kia Miller moved to England, where she discovered her love for yoga. Since then, she has been studying with world-renowned teachers in India, Europe, and the U.S. She is certified in the Ashtanga tradition, as well as Kundalini. Miller's mission in life is to inspire, promote and educate, and to urge students to live to their lives to their maximum potential.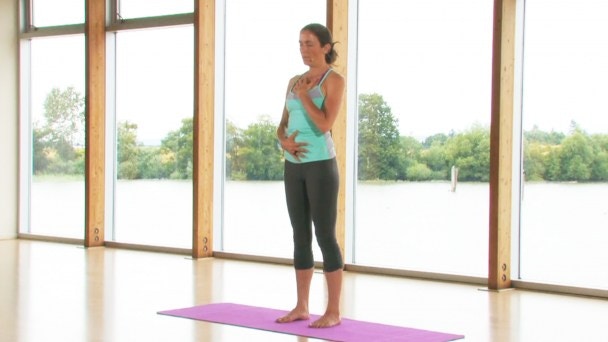 Kia Miller
Enliven Yourself
Revitalize and awaken your mind and body through standing, flowing kundalini movements and breathwork meant to boost circulation and clear your mind so you are ready for the rest of your day.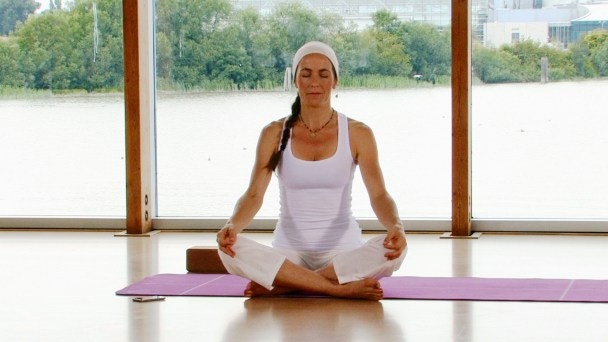 Kia Miller
Kriya for Elevation
Give your spine a tune up with this Kundalini practice.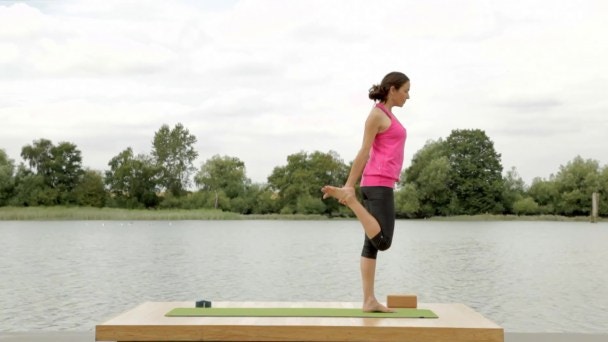 Kia Miller
Bhakti Flow for Effort and Grace
A back-bending inspired Vinyasa flow with pranayama and meditation.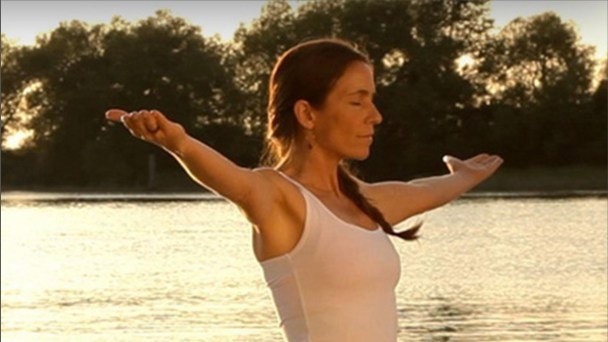 Kia Miller
Prana Apana Balance
In this prana and apana Kundalini yoga video discover the balance the body's two vital energies: prana and apana. Join now to practice.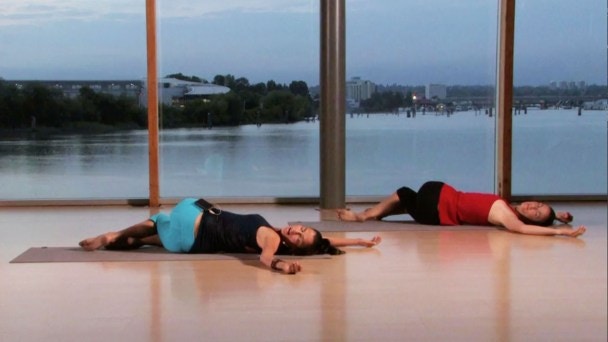 Dina Amsterdam
Wake up with Radiance
Start your day with a Kundalini-inspired class designed to increase energy.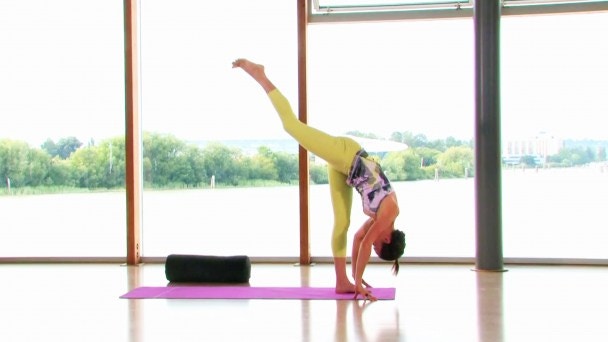 Kia Miller
Joyous Unfolding and Rejuvenation
Yogis say we are born with a certain amount of Prana, or life force energy. How we manage it is the key to a balanced and happy life. This practice with Kia Miller focuses on dynamic movement with the breath, forward bends and spinal movement, all designed to restore your Prana and create a state of inner balance.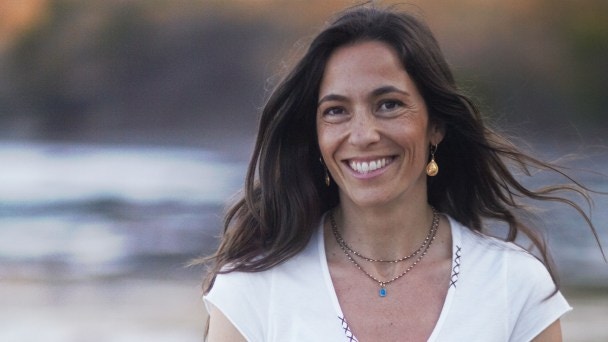 Kia Miller
Balancing Flow
Bring your body into balance with your breath, access different levels of awareness, and feel your energetic body in this soothing, kundalini-inspired vinyasa practice.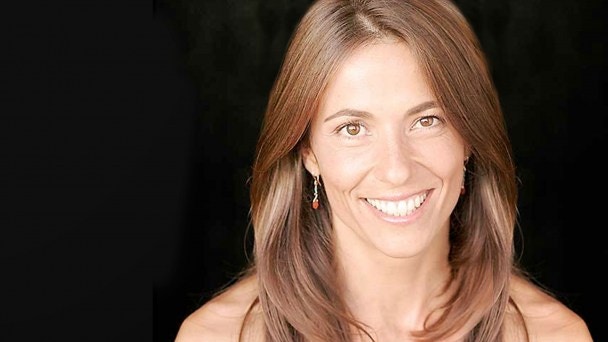 Kia Miller
Hanuman Flow
Tap into the benefits offered by Hanuman, the Hindu monkey god known for his strength, perseverance and devotion.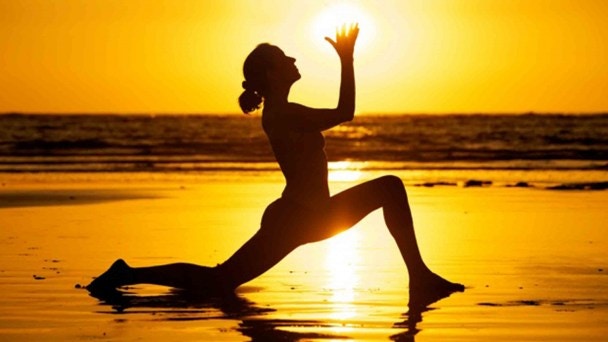 Kia Miller
Radiant Body Kriya
Reset the field of energy surrounding your physical body. Begin your practice with sun salutations, then move on to the Kriya, a set of exercises using your breath to balance your energetic body, and in particular, your heart.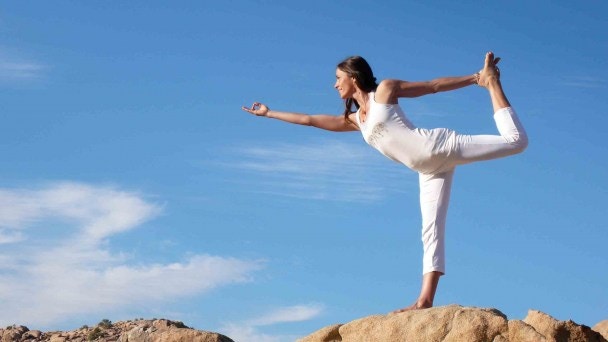 Kia Miller
Backbends Flow
Begin by cultivating passive opening in your chest and upper spine before moving into a dynamic flow. Focus on activating and learning about your lumbar and thoracic spine.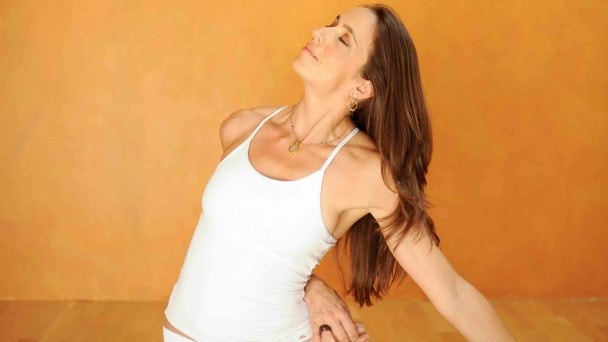 Kia Miller
Fire Transformation
Activate your internal fire with flowing sequences and kundalini energy work. Using the breath of fire, this energy-boosting practice can aid digestion, increase vitality, and help you process thoughts and emotions.
Unlock all classes with your free trial.
✕
Log In
Forgot Password
Link Sent!