Beyond Belief
SEASON 20: NEW EPISODES EVERY WEDNESDAY!
Join George Noory, from Coast to Coast AM, each week, as we explore the amazing and unusual world we live in. He brings us thought-provoking discussions on paranormal phenomena, conspiracies and all things unexplained.
Start Free Trial
Videos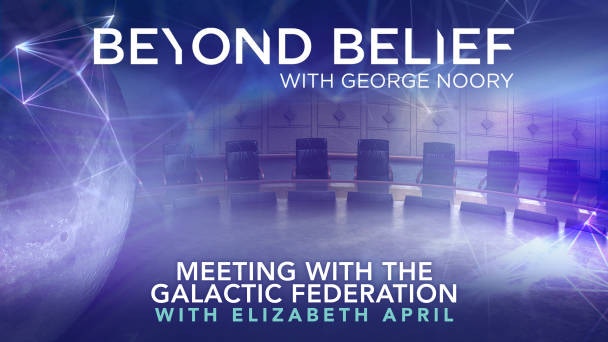 S20:Ep1, Meeting with the Galactic Federation (Preview)
44 mins
Meeting with the Galactic Federation
How can humanity connect with distant galactic civilizations? Elizabeth April is an intuitive psychic, ET contactee, and interdimensional messenger dedicated to sharing her experiences of galactic beings.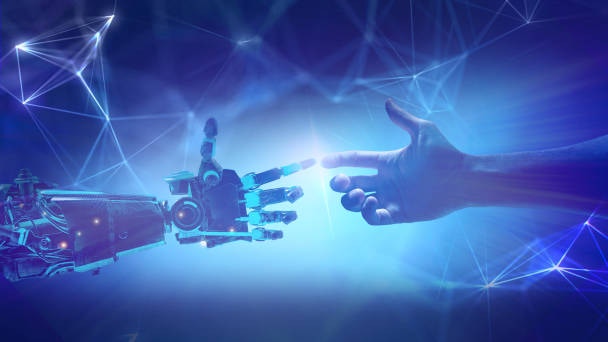 42 mins
Science Fiction or Future Reality?
Has science fiction predicted the future? Renowned writer Kevin J. Anderson shares his writing process and discusses how the themes of science fiction prepare us for new possibilities,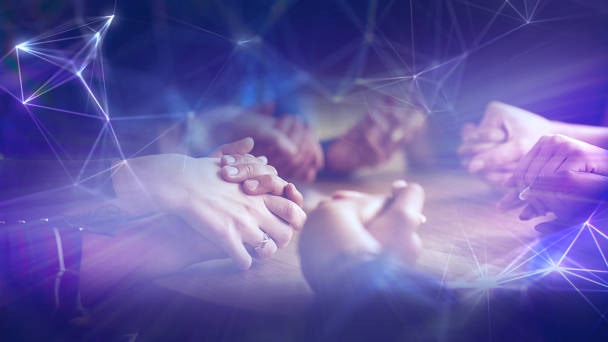 42 mins
Past Lives, Soul Groups & Our Purpose
How do past life experiences help us evolve in this life? Past life regressionist Linda Backman, Ed.D. teaches her clients how to become their own channel to work through lessons from past lives on a more personal and visceral level.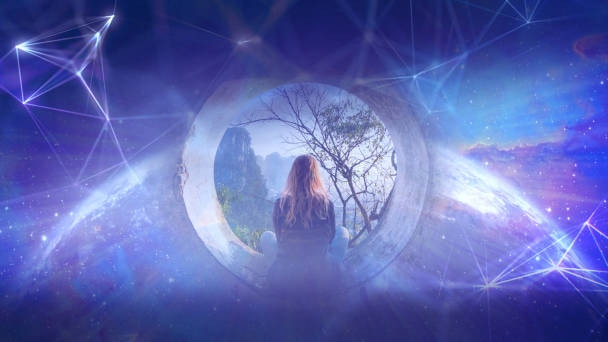 37 mins
Quantum Manifestation: Shifting Your Reality
Can quantum manifestation help us to shift our reality and our beliefs? Author and ET channeler Marina Jacobi returns to Beyond Belief to dive deeper into how our individual consciousness can create a shift in the dimensional quantum realm.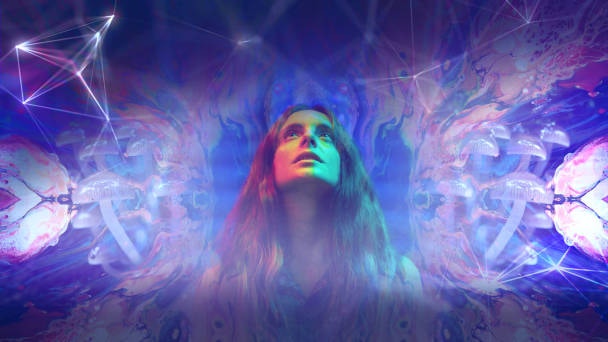 40 mins
Psilocybin, LSD & Spiritual Experiences
How do psychedelics open the doorways of our perceptions? Historian and researcher Tom Hatsis shares his study of psychedelic medicine and how it has been used over human history.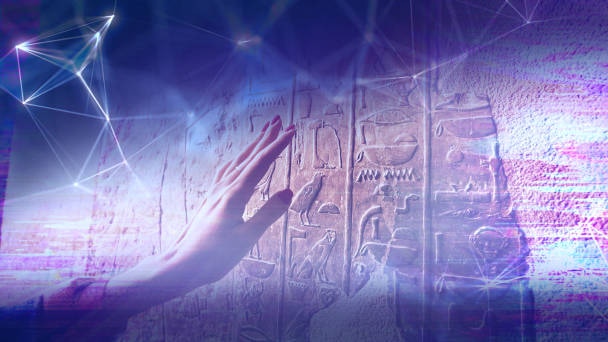 46 mins
Deciphering Ancient Eternal Symbols
What is the true story of human history? Writer and researcher Matthew LaCroix deciphers the suppressed wisdom and symbols originating from ancient Mesopotamia, from the serpent and the eagle to representations of wisdom and immortality.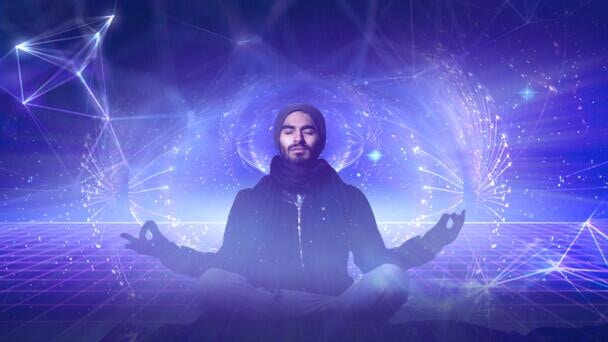 32 mins
The Veil Is Your Brain
All that stands between your ability to become psychic, remote view, and have out of body experiences is your brain. Consciousness exploration guide Sean McNamara shares a practical approach to step outside our physical bodies into energetic dimensions.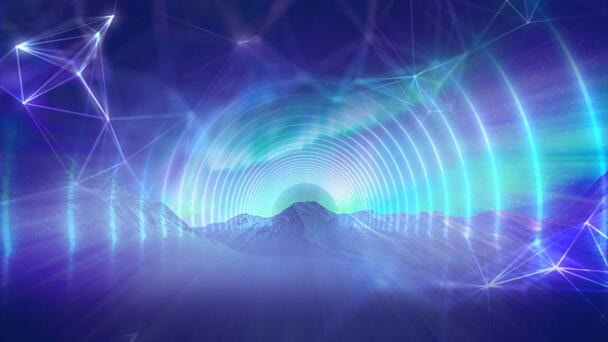 38 mins
Portals & Disappearances in Alaska
Over 16,000 people have gone missing in Alaska since 1988, without explanation. According to author Mike Ricksecker, these bizarre disappearances could be due to portals in the Alaskan Triangle, which much like its counterpart in Bermuda, remains an enigmatic location.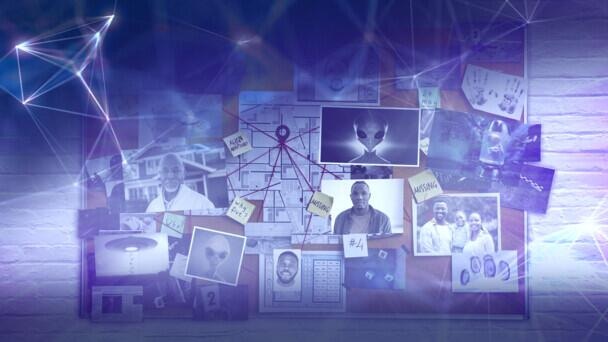 44 mins
Uniting UFO Narratives
Why is the African American perspective largely missing from the UFO disclosure conversation? Roderick Martin, an African American investigator with MUFON (Mutual UFO Network), discusses his work.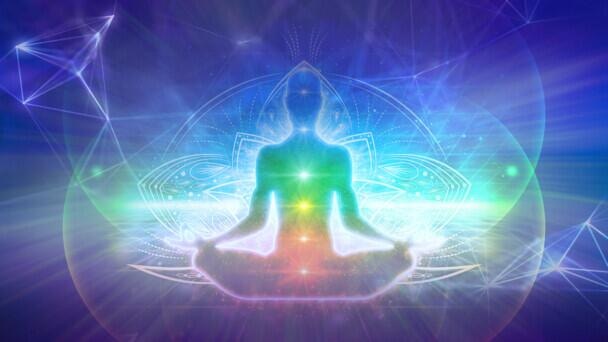 36 mins
Raising Your Vibration: The Basics
How can we use the Akashic Records to help raise our vibration to better health? When Debbie Solaris first unlocked her gift as a galactic historian, her life was transformed.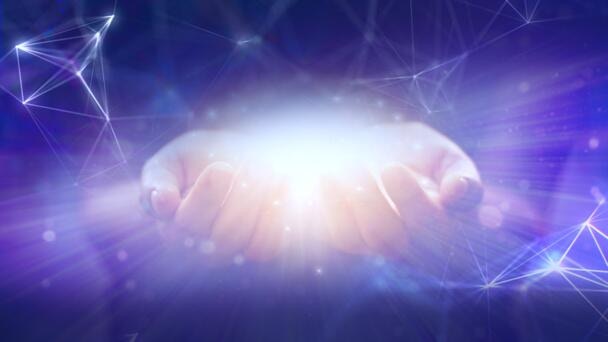 41 mins
Proof of Miracles
Can near-death experience help us access our deeper healing potential? Intuitive healer and medium Debra Martin has survived three near-death experiences, which changed the course of her life's work.
Enter your email to start your free trial.
✕
Log In
Forgot Password
Link Sent!