Beyond Belief
NEW EPISODES EVERY WEDNESDAY!
Join George Noory, from Coast to Coast AM, each week, as we explore the amazing and unusual world we live in. He brings us thought-provoking discussions on paranormal phenomena, conspiracies and all things unexplained.
Start Free Trial
Videos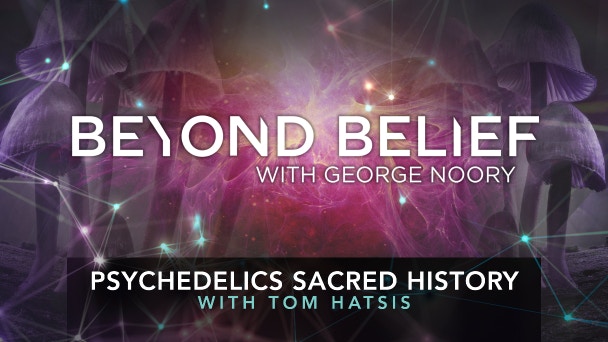 S15:Ep1, Psychedelics Sacred History with Tom Hatsis (Preview)
Enter your email to start your free trial.
✕
Log In
Forgot Password
Link Sent!