Beyond Belief
Join George Noory, from Coast to Coast AM, each week, as we explore the amazing and unusual world we live in. He brings us thought-provoking discussions on paranormal phenomena, conspiracies and all things unexplained.
Start Free Trial
Videos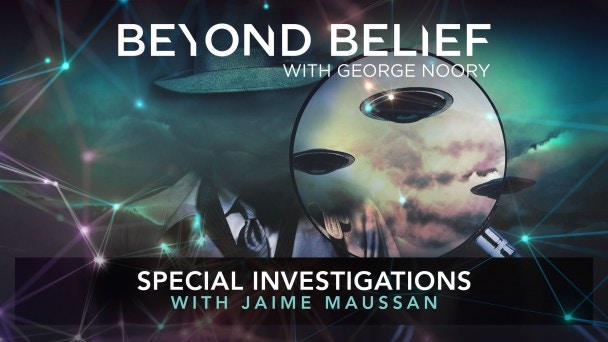 S10:Ep1, Special Investigations with Jaime Maussan (Preview)
Enter your email to start your free trial.
✕
Log In
Forgot Password
Link Sent!