Beyond Belief
SEASON 20: NEW EPISODES EVERY WEDNESDAY!
Join George Noory, from Coast to Coast AM, each week, as we explore the amazing and unusual world we live in. He brings us thought-provoking discussions on paranormal phenomena, conspiracies and all things unexplained.
Start Free Trial
Videos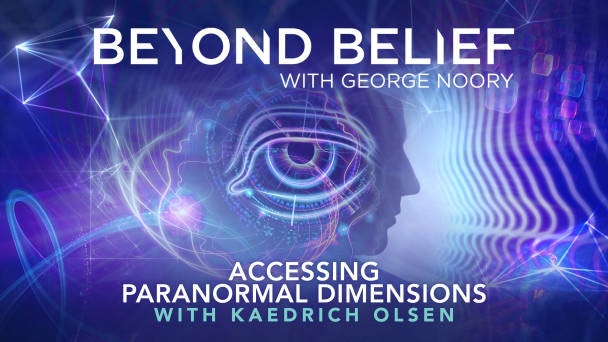 S19:Ep1, Accessing Paranormal Dimensions (Preview)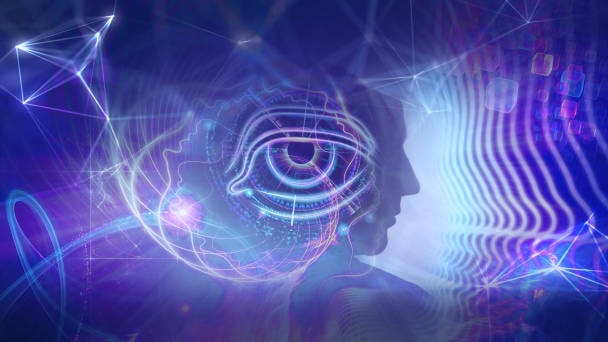 36 mins
Accessing Paranormal Dimensions
Paranormal dimensions are accessible to us at all times. Teacher and guide Kaedrich Olsen returns to Beyond Belief to discuss his work awakening people to the reality of spirits around us.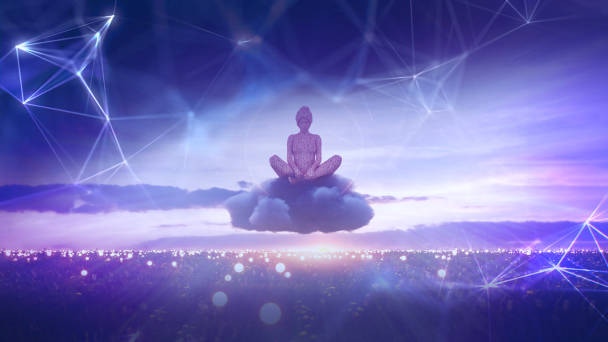 36 mins
A Path to 5D Ascension
Offering a path out of a dark night of the soul, spiritual life coach Suzanne Ross speaks about the process of attaining ascension to a 5D matrix.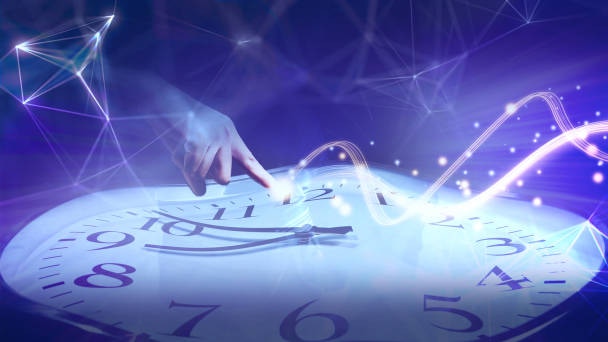 37 mins
A Simple Method for Bending Time
Are there simple techniques we can use to begin living the magic of higher dimensions? Bill McKenna teaches us how to move into the fourth and fifth dimensions by mastering our emotions.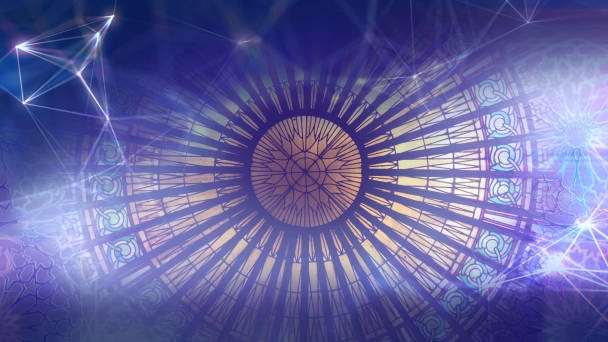 40 mins
Symbols, Patterns, & Gnosis
Our daily life experiences could represent symbolic codes or signs with deeper meaning. Jason James Bickford discusses Gnostic philosophy, precognition, and the intrinsic connections between them.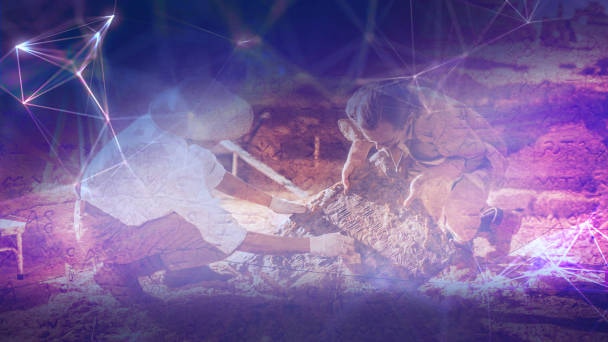 41 mins
Forgotten Fragments from the Fertile Crescent
Could the secrets of humanity be written in the past? Analyzing breakthroughs in archaeology and his studies of sacred texts, forgotten tablets, and mysterious megaliths, author and researcher Matthew LaCroix explains the significance of different ancient civilizations on Earth.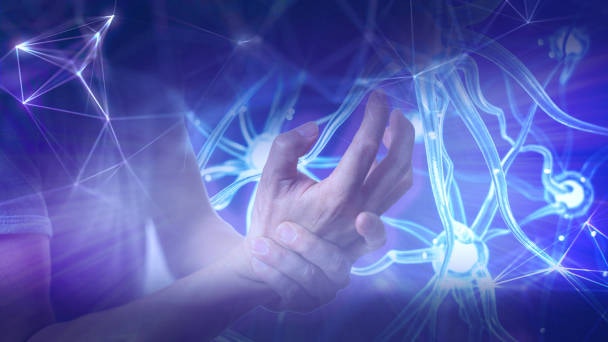 39 mins
Energizing & Regenerating the Body's Cells
"The Rogue Pharmacist" Ben Fuchs returns to Beyond Belief to discuss the biochemical principles of improving cellular function through daily practices to boost our energy and immunity systems.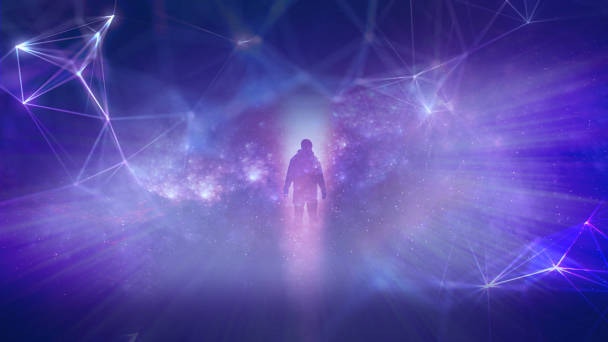 40 mins
Wisdom From the Afterlife
How can understandings of the afterlife help us navigate existence? Returning to Beyond Belief to discuss his documentation of past life regression hypnosis, "Hacking the Afterlife" filmmaker Richard Martini offers details of his communications through a psychic medium with those on the "flipside" of life.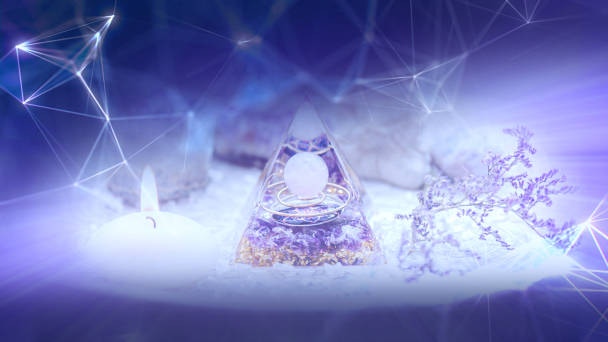 28 mins
Power Your Life with Orgonite Pyramids
How can natural tools reconnect us with the etheric world? Crystal energy alchemist and artist Michelle Hood describes how orgone harnesses the chi or etheric energy of our environment.
39 mins
Ghost Stories & Haunted History
What can we learn from listening to ghosts? Paranormal investigator Ross Allison shares his studies of hauntings and unexplained ghost sightings, including cursed objects and physical manifestations.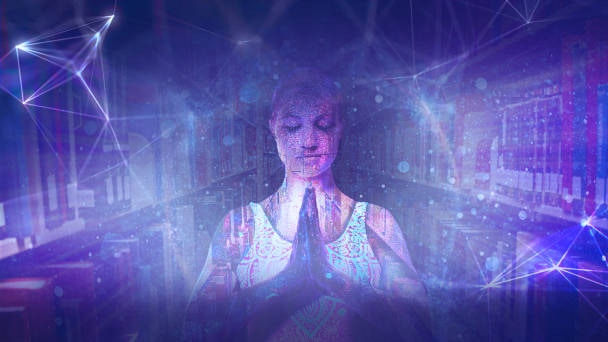 39 mins
Ascension, Akashic Records, & Your Higher Self
Could exploring the astral plane connect our spirits with heaven? Dr. Lauren Cielo is a clairvoyant healer and psychic reader who helps his clients access greater hope and peace by guiding them through Akashic Records.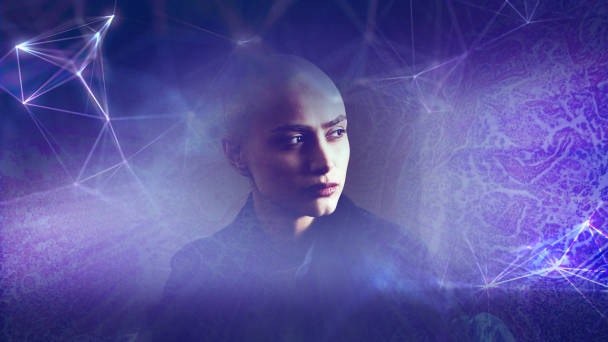 42 mins
Is Reversing Cancer Possible?
Is it possible to go from Stage IV cancer to cancer free? Stanislaw Burzynski, M.D., Ph.D., is a pioneering doctor and biochemist working for more than 40 years saving patients through his antineoplaston treatments. Watch the inspiring changes he has seen with his patients.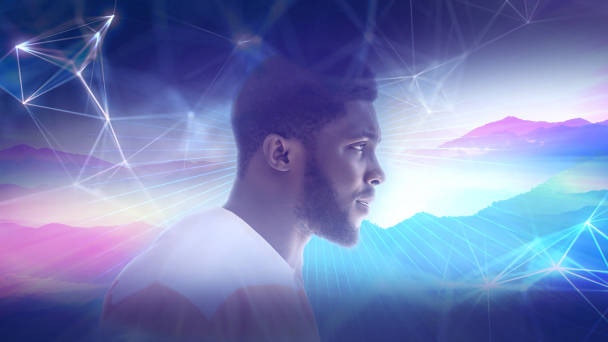 43 mins
Declutter Your Intuition
How can you live a more authentic, blissful life? Isabeau "Beau" Maxwell, author of Cracking Open: Adventures of a Reluctant Medium, describes her journey of awakening to her abilities as a medium and spiritual coach.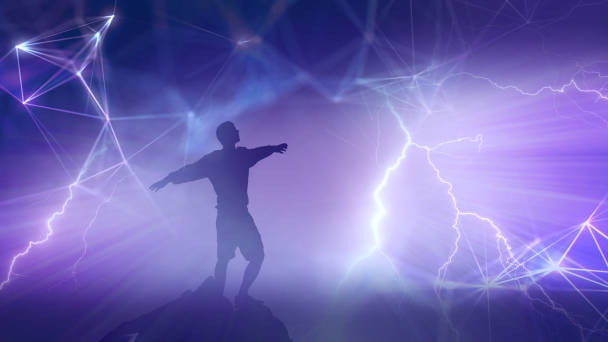 39 mins
Lightning Strikes: A Life Review
What happens once you confront and lose the fear of death? Dannion Brinkley shares details of his multiple near-death experiences, being struck by lightning, and how it shifted his paradigm of thought.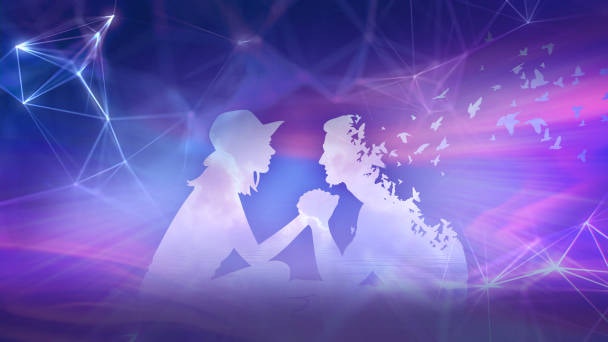 41 mins
Planes of Reality Beyond Death
How can we rest our fears about what comes after death? After overcoming her own fear of death, instructor and medium Sandra Champlain dove into the science of the afterlife to help dispel humanity's fears and uncertainties of passing on. Champlain is the author of We Don't Die: A Skeptic's Discovery of Life After Death and an investigator into the essence of existence.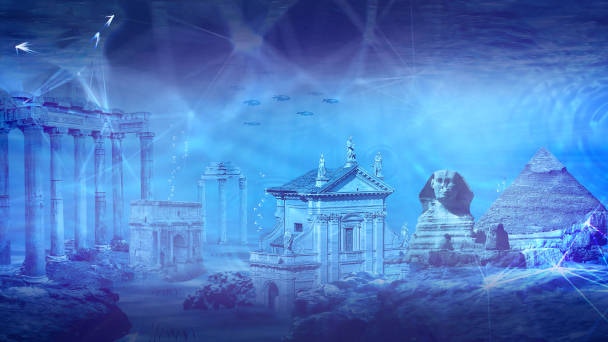 43 mins
Waves of Karma from Atlantis
How many of us are working off karma from past lives in Atlantis? Hypnotist and past life regressionist Sarah Breskman Cosme shares experiences from her clients.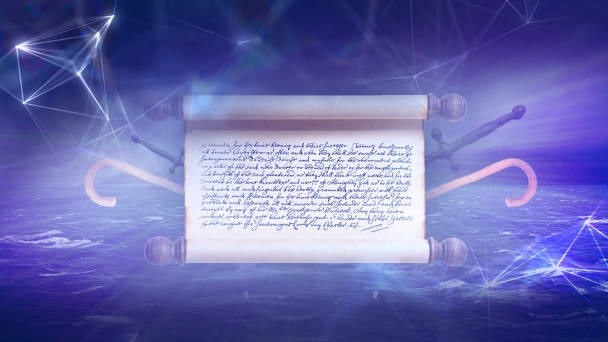 44 mins
New Dead Sea Scroll Revelations
What do the dead sea scrolls tell us about the origins and endings of humanity? Scholar and lecturer Ken Hanson returns to Beyond Belief to discuss the most recent archaeological insights in his study of The Dead Sea Scrolls.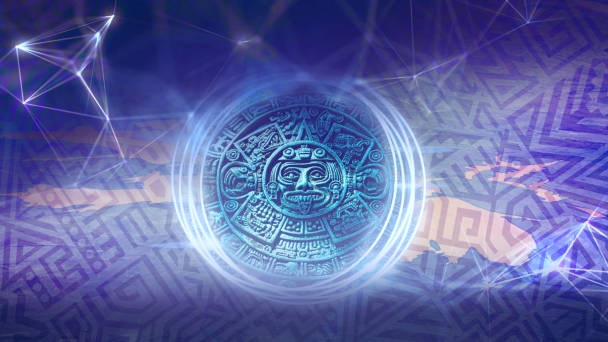 41 mins
Time Portals from Atlantis to Aztecs
Did the Aztecs travel through portals to the deserts of Utah? Paranormal investigator and researcher, James Keenan, shares evidence he found of strange phenomena and archaeological anomalies in the Uintah Desert of northeastern Utah.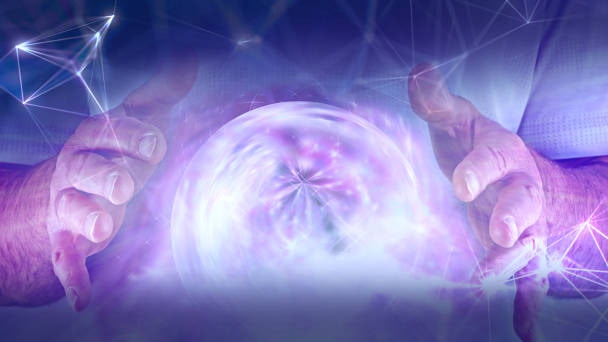 45 mins
The Power of Energy Healing
Is it possible to experience profound healing through energy work? Candace Silvers, healer and founder of the Silvers Healing Academy, shares stories and demonstrations from sessions with her clients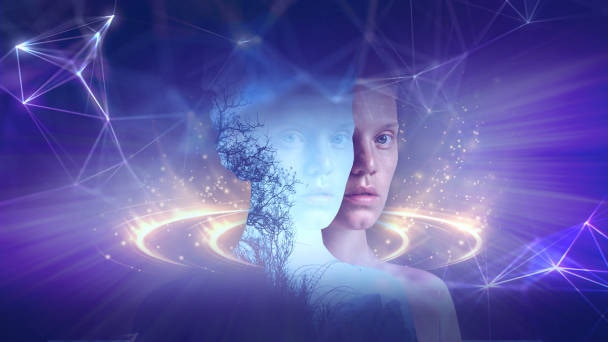 45 mins
Ascension, Twin Flames & Soul Contracts
Are we connected across lifetimes with the people we know? Based on her work with the Akashic Records, Debbie Solaris returns to Beyond Belief to guide us through different types of soul contracts and karmic relationships that we all may have across lifetimes with our family and friends.
Enter your email to start your free trial.
✕
Log In
Forgot Password
Link Sent!