Beyond Belief
SEASON 20: NEW EPISODES EVERY WEDNESDAY!
Join George Noory, from Coast to Coast AM, each week, as we explore the amazing and unusual world we live in. He brings us thought-provoking discussions on paranormal phenomena, conspiracies and all things unexplained.
Start Free Trial
Videos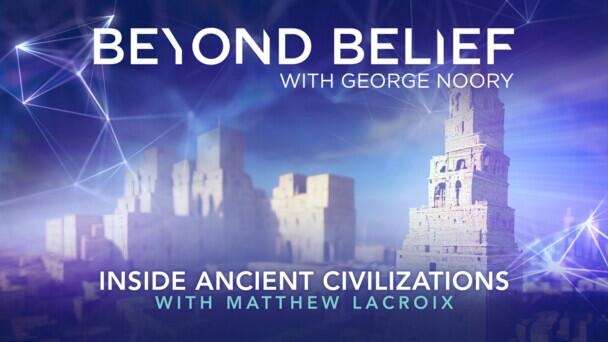 S21:Ep1, Inside Ancient Civilizations (Preview)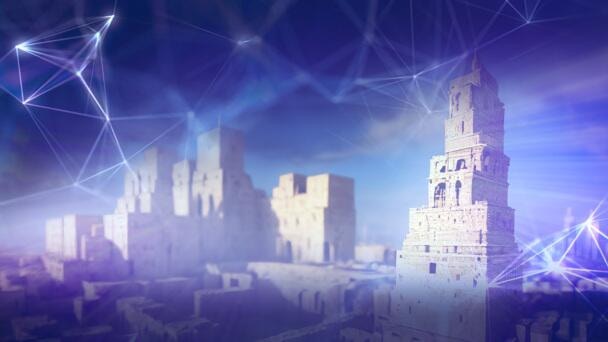 40 mins
Inside Ancient Civilizations
What secrets are we now uncovering that could rewrite our understanding of human origins? Author and researcher Matthew LaCroix returns to provide insights into the foundations of the oldest civilizations on Earth.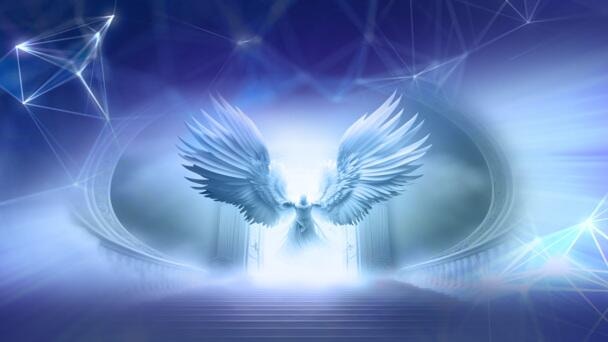 38 mins
Spiritual Awakening & Archangels
Our individual spiritual awakening may be sparked by crisis. Channeler and spiritual medium Sheila Gillette reveals her personal journey which awakened her channeling ability as the voice of the twelve archangels known as the THEO group.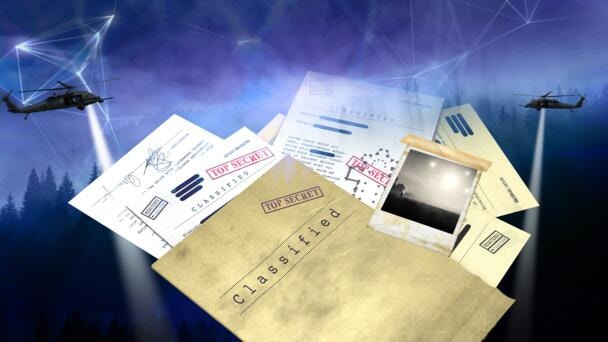 42 mins
From FBI Agent to X-Files Investigator
How can a former FBI Agent shift paradigms within UFO and paranormal investigations? Utilizing his human lie-detector skills in relation to embellishment, trauma and PTSD, former FBI Agent Ben Hansen now hunts ghosts and UAP rather than human traffickers.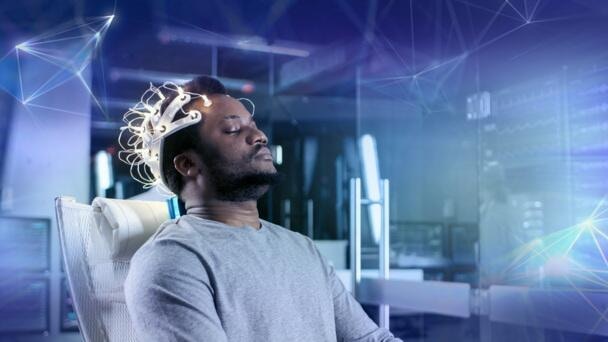 46 mins
Rise of Neurotechnology & Future of AI
How should we approach the inevitable rise of AI and transhumanism? Sir Charles Shults III is an aerospace engineer who was knighted for his research in robotics and AI, in addition to previous work developing nuclear fusion systems.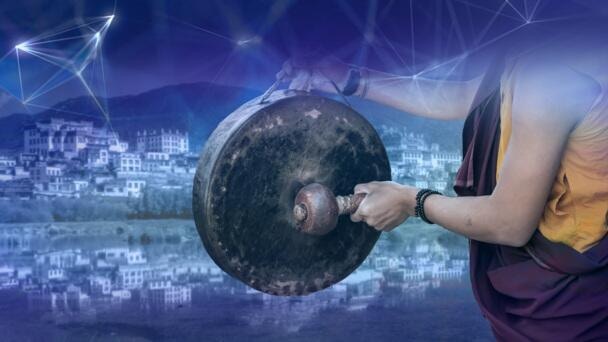 46 mins
Power of Shamanic Sound Healing
Can we awaken the very core of our being to align with our purpose in the universe? Zacciah Blackburn, director of the Institute of Sound Healing and Shamanic Studies, helps unlock secrets of consciousness through meditation and sound healing.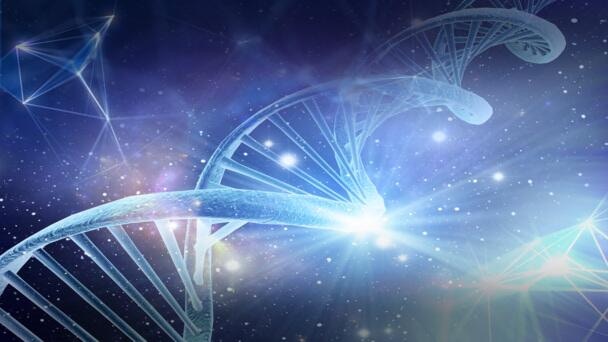 45 mins
Activate Your Cosmic DNA
Are we all starseeds? Author Eva Marquez shares how to unlock our cosmic DNA to remember our starseed origins and higher purpose. Marquez explains that this cosmic DNA can awaken our multidimensional consciousness and lost connection to the stars.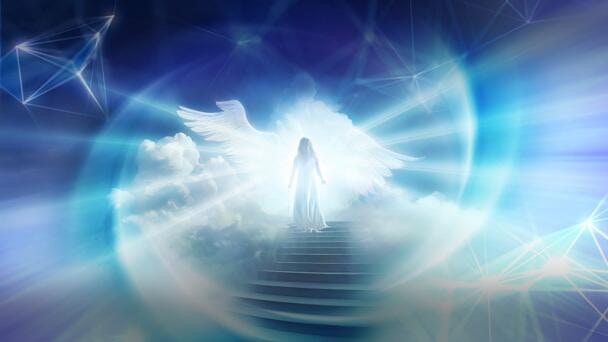 46 mins
Angelic Realms & Mystical Experiences
How are stories of angels misunderstood? Sharing how each individual has different experiences with the supernatural, editor and historian Michael J. Lichens offers insight into his research on the angelic realm, miracles, and mysticism.
Enter your email to start your free trial.
✕
Log In
Forgot Password
Link Sent!