Beyond Belief
SEASON 20: NEW EPISODES EVERY WEDNESDAY!
Join George Noory, from Coast to Coast AM, each week, as we explore the amazing and unusual world we live in. He brings us thought-provoking discussions on paranormal phenomena, conspiracies and all things unexplained.
Start Free Trial
Videos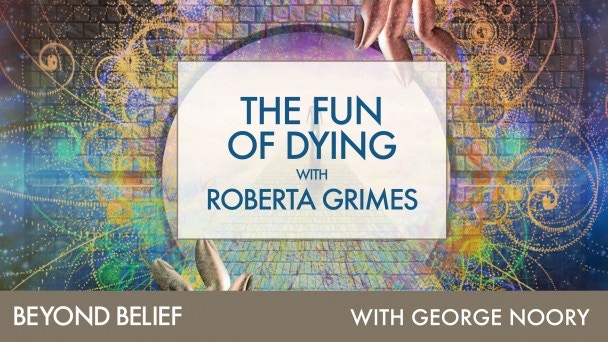 S5:Ep1, The Fun of Dying with Roberta Grimes (Preview)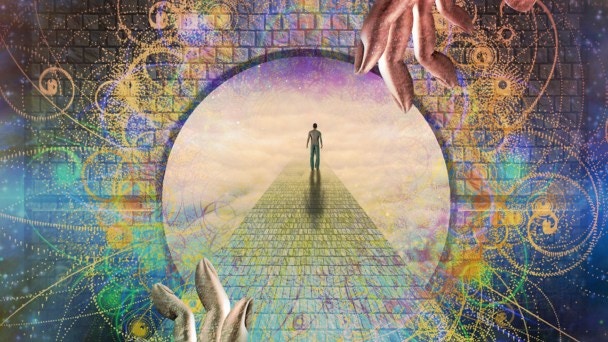 44 mins
The Fun of Dying with Roberta Grimes
The road that leads to our final destination bears no pleasantries for anyone. But the final few steps, so says Roberta Grimes, may be the most fun anyone has in their entire existence.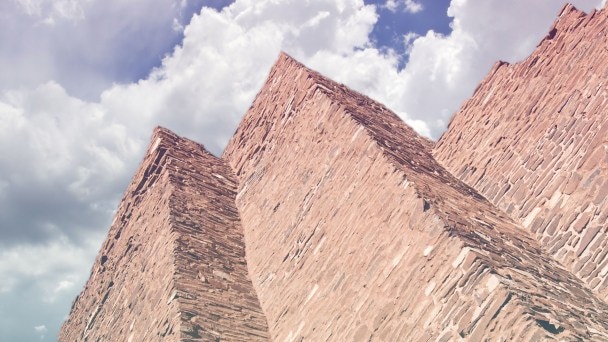 42 mins
Search for Lost Giants with Jim Vieira
Ancient legends of human-like beings, great and small, became quaint tales. New evidence now substantiates this ancient lore and can rewrite the accepted doctrine of human origins.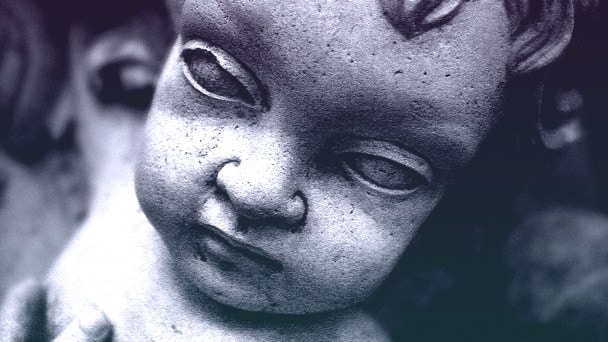 41 mins
Mystery of the Black Eyed Children with David Weatherly
It begins with a strange rapping upon the door, only to reveal creepy-looking children bearing unholy terror. Are they interdimensional beings who cannot fully shape themselves into human form?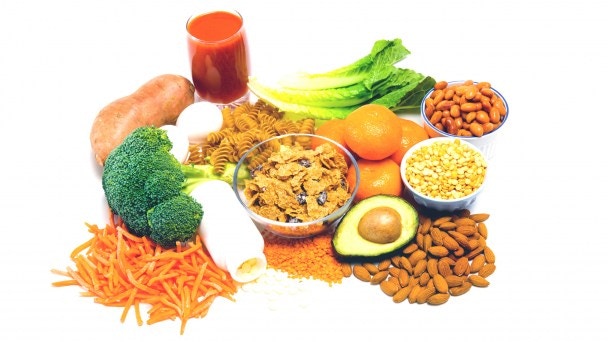 33 mins
Natural Pharmaceuticals with Ben Fuchs
Ben Fuchs delves into the mysteries of protecting yourself against disease with the medicinal value of foods and supplement. We can better ensure that we are making the right decisions for promoting a healthy long life.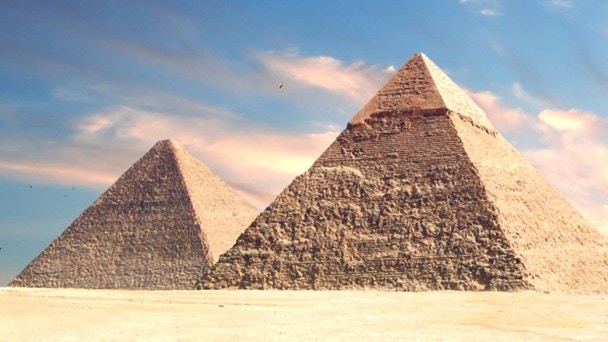 37 mins
Pyramids and the Remnants of Atlantis with Carmen Boulter
Carmen Boulter tells of three catastrophes which shattered the ancient Golden Age of humanity and ushered in the Iron Age. Tune in as she discusses Atlantis, Pyramids and more.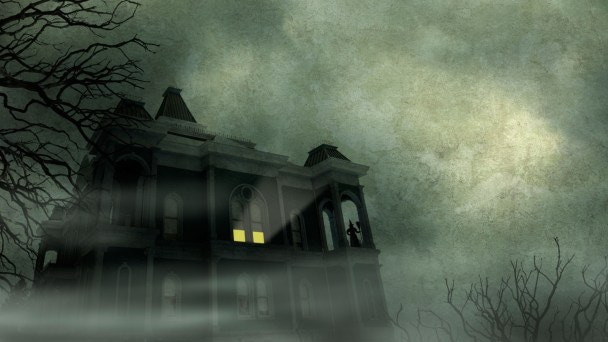 34 mins
Behind the Scenes of the Real Exorcist House with Jeff Lewis
Within a home, nestled in a quiet neighborhood of St. Louis, MO, from 1948-1949, a new horror was made manifest into the world. Recently, filmmaker Jeff Lewis came to the exorcist house to film a movie inspired the actual events which transpired there, 70 years ago.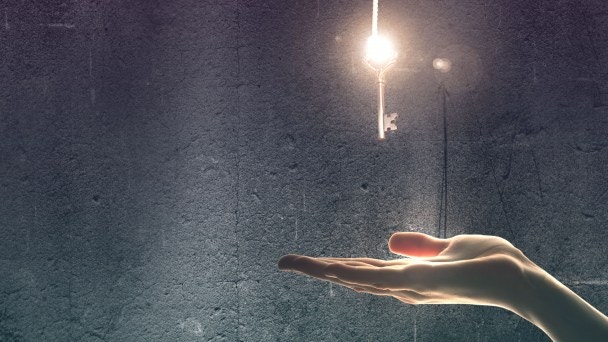 38 mins
Unlocking Paranormal Abilities with Jeffrey Mishlove
Shifting paradigms within various scientific fields are finally bringing to light the hidden potential of human beings. This is nothing new for Jeffrey Mishlove, who is the sole holder of a Ph.D. in Parapsychology.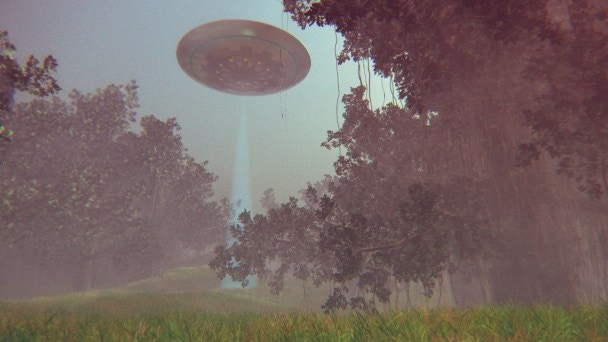 43 mins
Stranger in the Pentagon with Craig Campobasso
Valiant Thor, an off-world visitor who came to the Pentagon in 1957, holds a higher perspectives of humanity, as explained by filmmaker Craig Campobasso. Unlike many other extraterrestrials visiting our planet, Valiant Thor was very photogenic and not camera shy.
36 mins
From Corporate to Carefree with Susanne Wilson
Susanne Wilson discusses the difficulties she faced as she secretly developed her psychic abilities while climbing the corporate ladder. But a near death experience literally changed her mind about what was important for her life.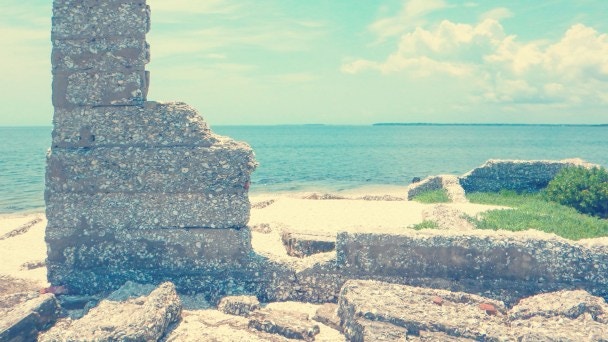 25 mins
Atlantis Right before our Eyes with Frank Joseph Hoff
Frank Joseph Hoff reveals that the greatest mystery of Atlantis is not the location of this arcane continent, but how the secrets of its location have been kept for over 11,600 years. The question we should be asking is why the location of Atlantis has been kept such a great secret from the rest of humankind.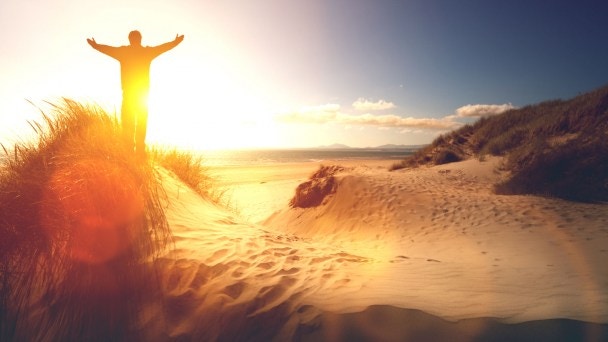 31 mins
A Life without Regret with Vincent Genna
Vincent Genna's first crack at life did not seem to set him up to become a psychic who helps to empower people to believe in themselves, but that is exactly what happened. Now he helps people reflect upon their childhood dreams to discover what they were meant to do.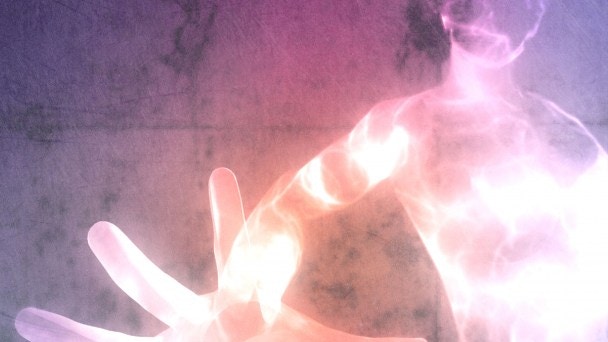 39 mins
Let's Talk Paranormal with Tracie Austin
It is easy, sometimes, to turn a blind eye to all of the strange and unexplained events that take place in the world, every day. Then along comes someone like Tracie Austin whose passion it is to seek out and document paranormal occurrences from alien encounters to hauntings.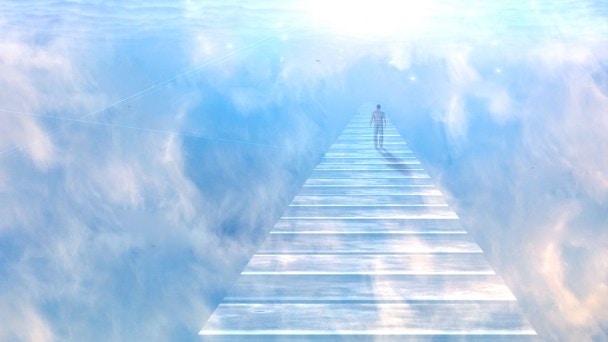 29 mins
Contact with the Afterlife with Dianne Arcangel
Death in inevitable for each and every one of us. But Dianne Arcangel has discovered, over the course of her career consoling the dying and the bereaved, that death does not have to be the end. There are ways of regaining the connection with our loved ones.
Enter your email to start your free trial.
✕
Log In
Forgot Password
Link Sent!