Nico offers practices with a sense of humor and levity infused with his experiences as a long-time world traveler and global citizen. Nico is certified to teach vinyasa, restorative, yin, and ashtanga yoga styles, as well as meditation and Pilates. Practitioners can expect physically and spiritually challenging vinyasa practices and sweet slow practices infused with the deep wisdom of yogic philosophy. Nico fell in love with the way yoga aligns the mind, body, and soul and began teaching yoga for the joy of it. Now, he teaches with a focus on embodying spirit. Nico finds joy in the simple pleasures from his current home of Switzerland - the sweetness in being physically exhausted, snacking on toast with peanut butter and jam, and the power of a good night's rest. Discover more about Nico: https://www.nicoluce.com/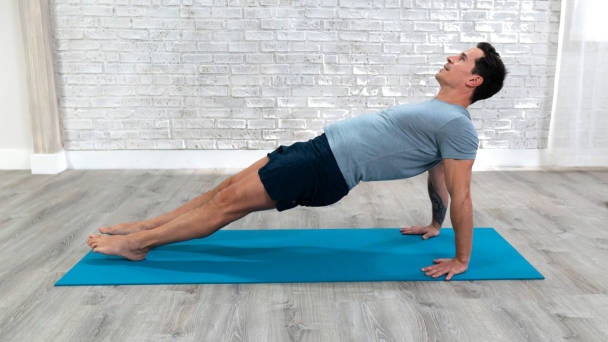 Nico Luce
The Shoulder Gateway
The shoulder girdle is a complex body part composed of 4 joints that allow the arms plenty of mobility in every direction. This practice strengthens and stabilizes the shoulders through repetitive movements and precise holds. Add this to your routine to keep your shoulders happy in yoga for many years!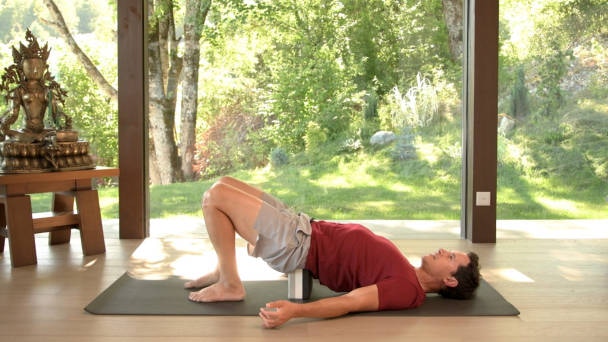 Nico Luce
Yin Quad Relaxer
Release your quads with slow and sometimes intense poses. Stretch the hip flexors, find deep knee flexion, and relax the muscles on the front of the thigh.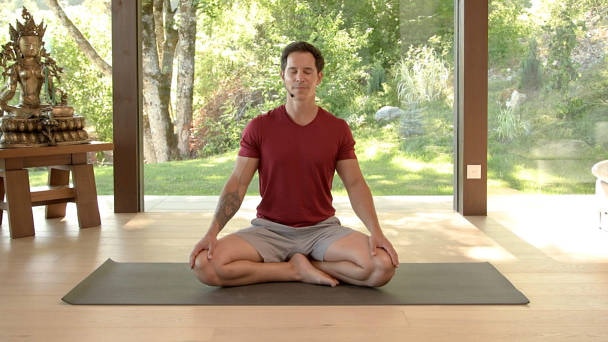 Nico Luce
Tranquility Meditation
Discover peace and tranquility through this practice of witnessing sensations and emotions. When getting caught up in the moment, this practice reminds you that you are not the candle or the fire, but the light of the flame.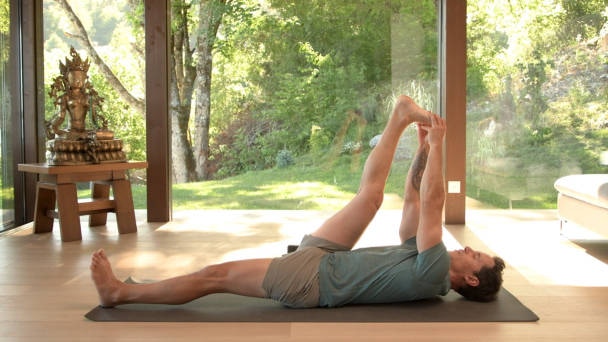 Nico Luce
Yin for Hamstrings
Lengthen and release your hamstrings by finding a small tolerance for discomfort. Stabilize the back line of the body through standing forward folds and reclined stretches.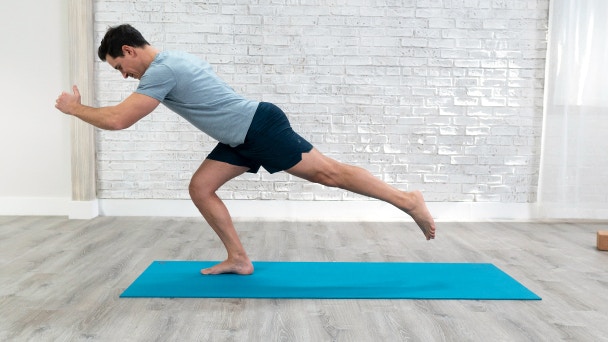 Nico Luce
Knee Stability for Cyclists
Warm up the muscles surrounding your knee joints so you can ride comfortably and safely. Use this practice before hopping on the bike to prepare your body or on rest days to gain more awareness of your body mechanics.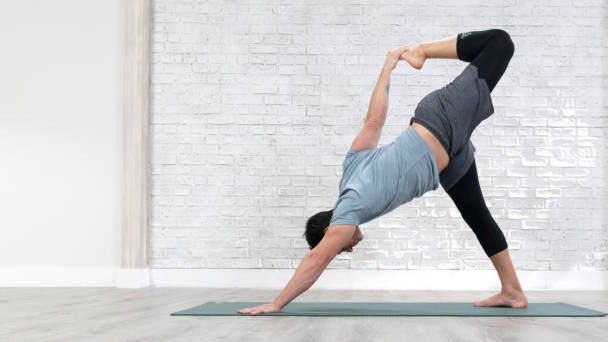 Nico Luce
Reach for the Stars
Balance the three curves in your spine to promote healthy posture. Practice lengthening your spine upward with core strengthening, standing poses, and handstands in the middle of the room.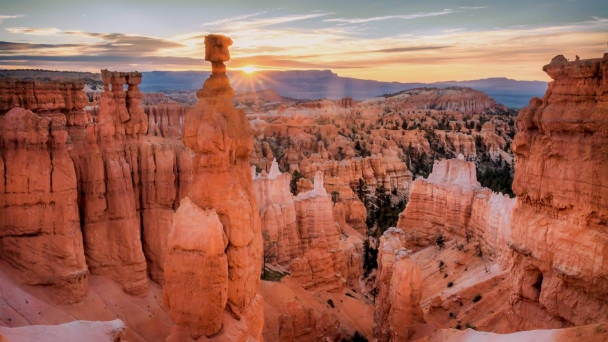 Nico Luce
Finding Home in a New Time Zone: Audio Meditation
Whether traveling or moving to a new place, this meditation welcomes attention as the healer of separation. Explore a guided practice through the senses to bring you into presence and feel what it's like to be in your skin.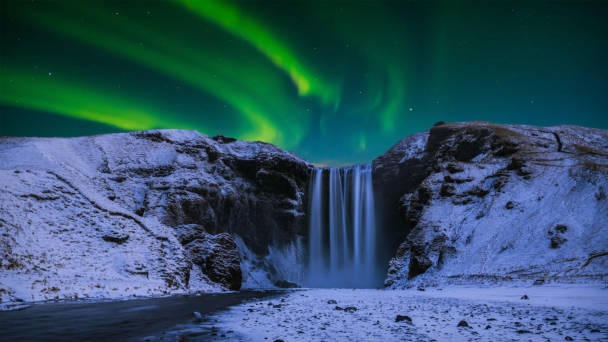 Nico Luce
Anger and Forgiveness: Audio Meditation
Move through anger and any other emotions that arise in order to attain forgiveness in this guided meditation. No feeling lasts forever, because nothing does, so use this practice to let the emotions pass through.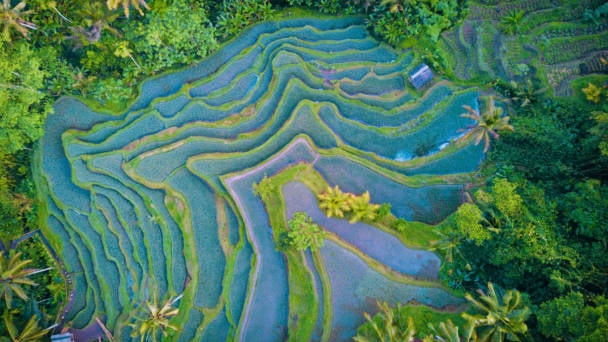 Nico Luce
Laser Focused Mind
Set your day up for laser-focus concentration with this guided audio meditation. Imagine your day step-by-step by outlining priorities, observing thoughts and sensations, and setting healthy intentions.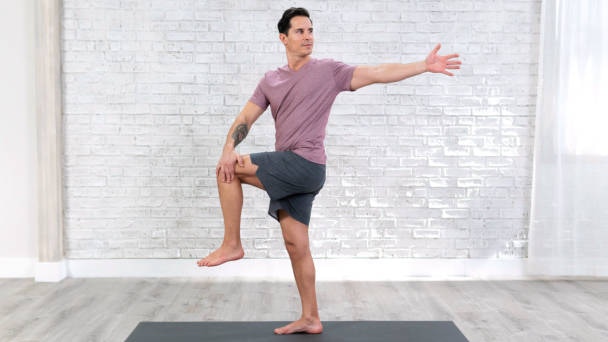 Nico Luce
Breakfast Flow
A well-balanced flow that is both delicious and nutritious. Begin with some fluid movements spiced with precision and detail, then move into hips and twists with a side of fiery crow, just in time for savasana.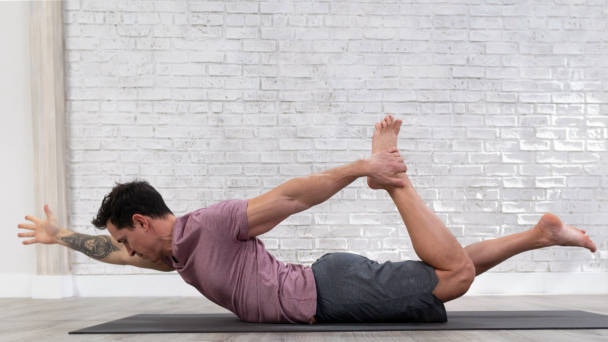 Nico Luce
Core Foundation
Challenge yourself outside your comfort zone to get stronger and more resilient. Build strength in the midsection of your body and stabilize your spine. All you need is determination, concentration, and a desire to play with something new.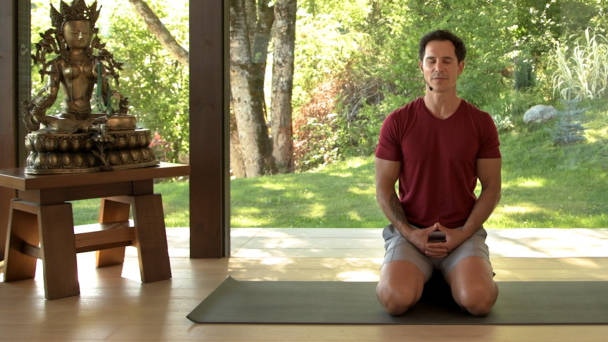 Nico Luce
Yin Neck Release
Observe sensations and gently release tension that may live in your neck. Move through gentle full-body poses to help soften and relieve the neck.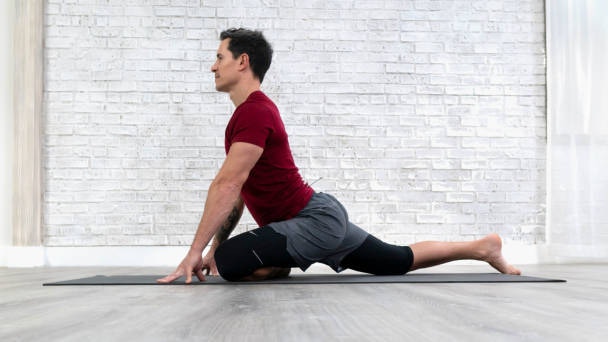 Nico Luce
Morning Compass
Set your internal compass with clear intentions and start the day with this well-rounded, steady-paced practice. Start with kapalabhati breath, then move into the hips, shoulders, and spine with focused awareness for what you want to draw into your life.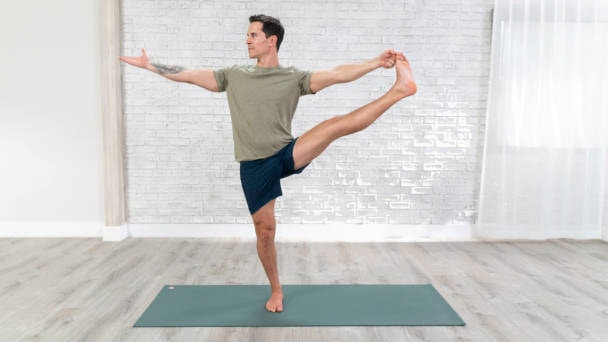 Nico Luce
On the Edge
Get to the edge and take flight! Test your boundaries with arm balances, working towards koundinyasana B. Begin with a wrist and shoulder warm up, then flow as you build into longer holds of standing and balancing poses.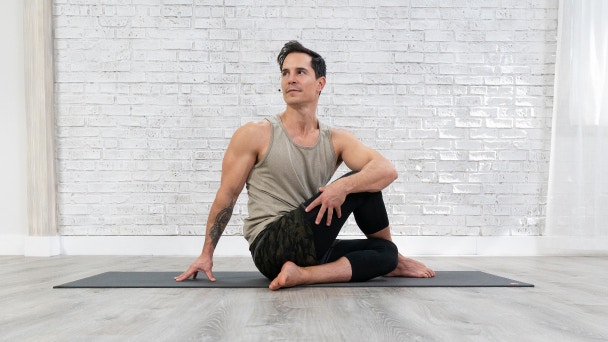 Nico Luce
Evolve the Flow
Stretch out your hips, hamstrings, and shoulders to prepare for fun variations on poses. Try out binds, balancing, and flying with arm balance play. Take the options that work for you today and return to this practice later to see how your practice has evolved.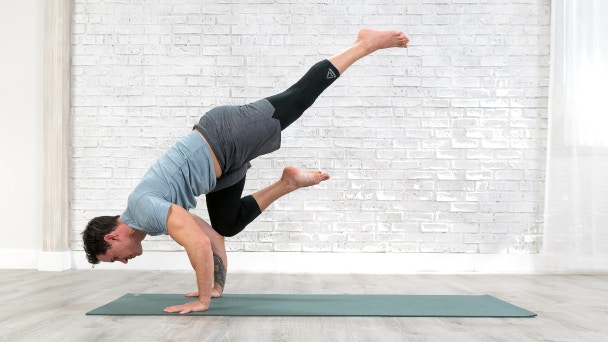 Nico Luce
Unleashed
A powerful practice with a non-linear flow to keep your mind present and challenge your body. Move through a full mandala flow to work toward the edges of your practices while playing with arm balances.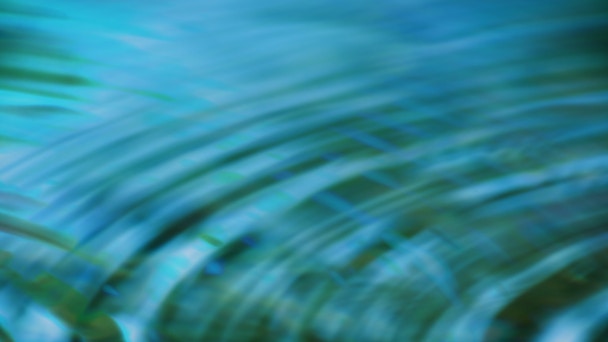 Nico Luce
Anchored in Preparedness: Audio Meditation
A guided audio meditation reflecting on preparedness as a tool to respond appropriately to any situation. Use these lessons from the practices of yoga to feel prepared for anything that comes your way while allowing for unknown changes.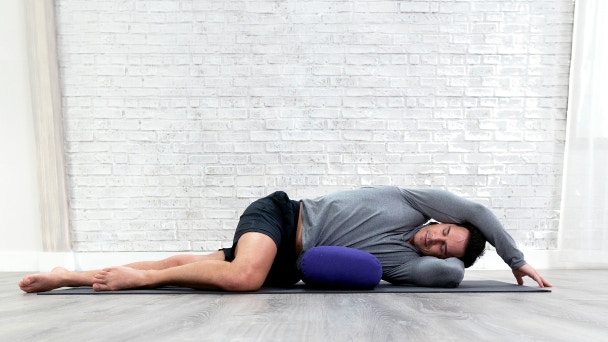 Nico Luce
Loving Kindness and Compassion
Use concepts of loving kindness and compassion as a container for this practice. Explore long-held poses to open your shoulders and upper back with the intention of reducing suffering in the world.
Show more of Nico's classes
Unlock all classes with your free trial.
✕
Log In
Forgot Password
Link Sent!