Taking his first yoga class in 1980, Rodney Yee is now one of the most recognized yoga teachers in the world and is considered a pioneer of yoga in the United States.
Rodney practices and teaches yoga to bring philosophy into action and to unveil the natural beauty of our spirits. He loves the ability of yoga to cleanse the mind and body which allows for presence of being. With his wife Colleen Saidman, Yee developed the Gaia Yoga Studio, designed to make a yoga home practice accessible to a wide audience.
Relying strongly on his own practice and intuition to influence his teaching, Rodney Yee has been curious about the mind and body for as long as he can remember. He was a gymnast, a ballet dancer with the Oakland Ballet Company and the Matsuyama Ballet Company of Tokyo, and a philosophy and physical therapy major at the University of California Davis and Berkeley.
Having created and appearing in over 30 video titles and numerous audio recordings produced by Gaia, Rodney Yee has been featured on The Oprah Winfrey Show, CNN and PBS, and his instructional programs are often among the top 10 fitness programs in the US. Yee leads workshops and teacher trainings around the world and serves as a co-chair of the Urban Zen Health and Wellness Initiative, a foundation dedicated to bringing yoga, massage and holistic therapies to hospitals around the nation.
Yoga Conditioning for Athletes
Yoga Conditioning for All Sports
Boost your performance with this mini practice designed specifically for athletes of all sports. Build endurance and increase flexibility active and restorative poses.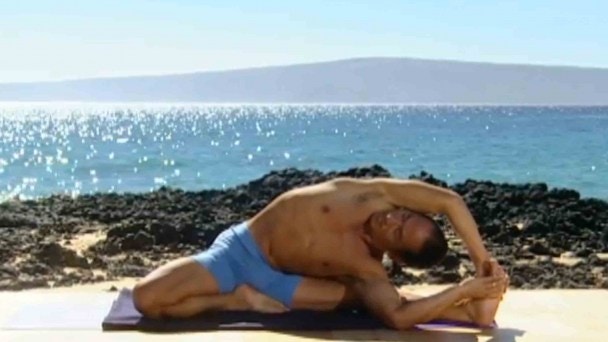 Rodney Yee
Hip Openers
Practice with renowned yoga teacher Rodney Yee as he guides you through an advanced hip opening sequence, designed to increase flexibility and fluidity. You'll open up your hips while helping to prevent low back, knee and joint problems.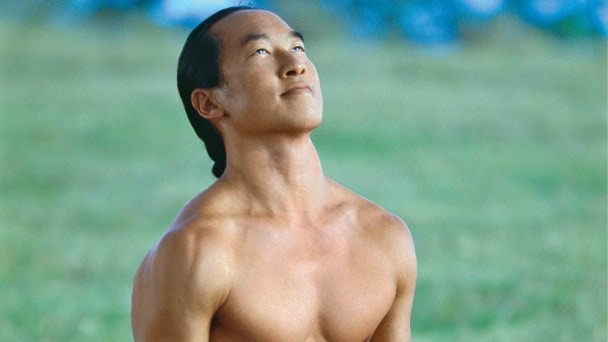 Rodney Yee
Upper Body Yoga For Beginners
This backbend-focused practice will help create strong, supple muscles and increase your circulation and ease of breath.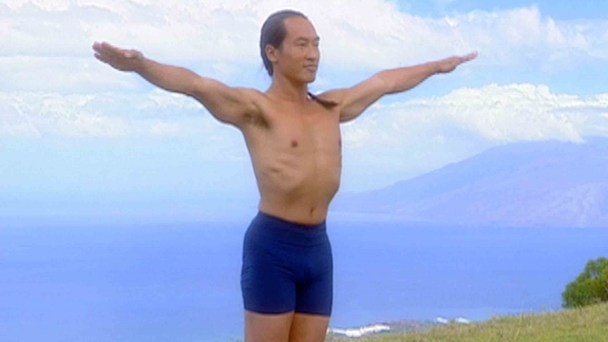 Rodney Yee
Power Yoga for Strength
A focused yoga practice to strengthen and relax the muscles of the body.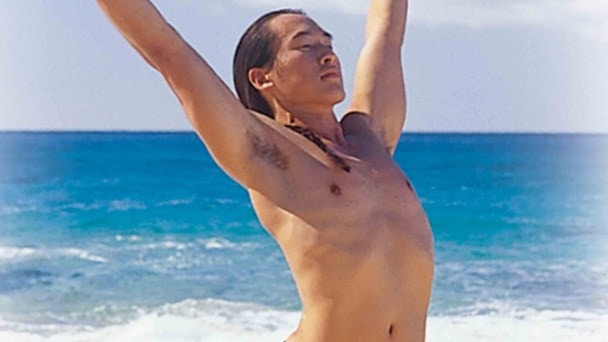 Rodney Yee
Power Yoga for Stamina
Acclaimed instructor Rodney Yee leads this inspiring, energizing Power Yoga workout that will boost your reserves and give you the perfect balance of strength and centeredness for sustained energy throughout your day.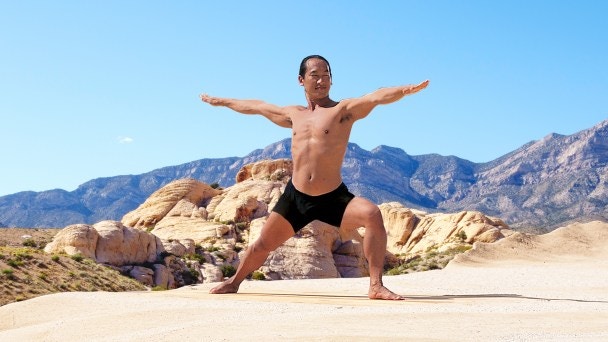 Rodney Yee
Power Yoga for Flexibility
A specialized power yoga video designed to increase flexibility over time, with Rodney Yee.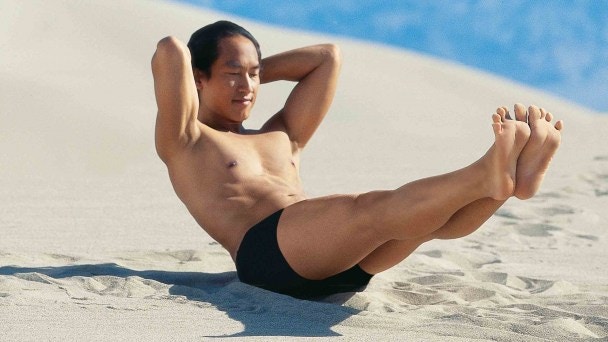 Rodney Yee
Abs Yoga
Explore breathing exercises that release tension and support a healthy posture. Practice strengthening yoga poses to build strong and elastic abs, while ending with a deep relaxation to integrate the vital energy you've created.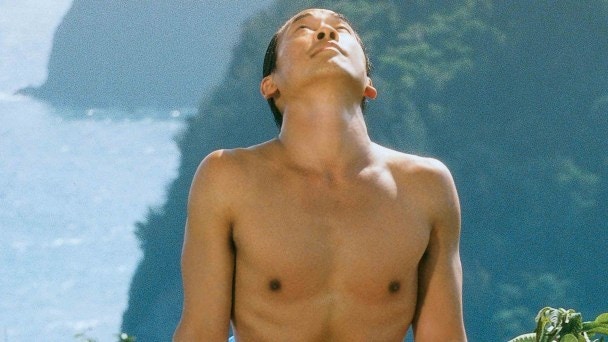 Rodney Yee
Power Yoga for Total Body
Develop graceful and supple strength by integrating your breath, movement, intention, and relaxation in this total body power yoga video. Practice with Rodney Yee.
Rodney Yee
Yoga Burn
This innovative Slow Burn Yoga video with Rodney Yee delivers immediate results through slow motion yoga. Practice now to achieve a sculpted physique and greater mental focus.
Show more of Rodney's classes
Unlock all classes with your free trial.
✕
Log In
Forgot Password
Link Sent!