Cosmic Disclosure
NEW SEASON 18 EPISODES EVERY TUESDAY!
Humanity's hidden history in space; inside the Secret Space Program with insiders coming forward to reveal their experiences.
Start Free Trial
Videos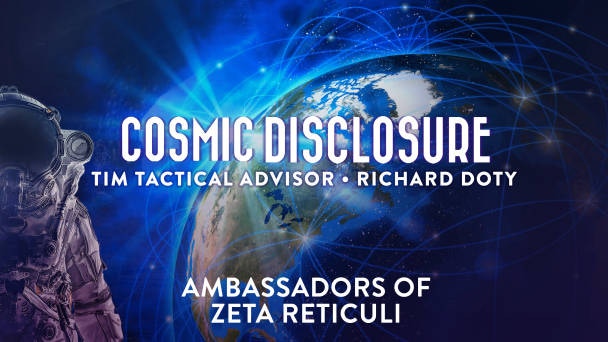 S18:E1, Ambassadors of Zeta Reticuli (Preview)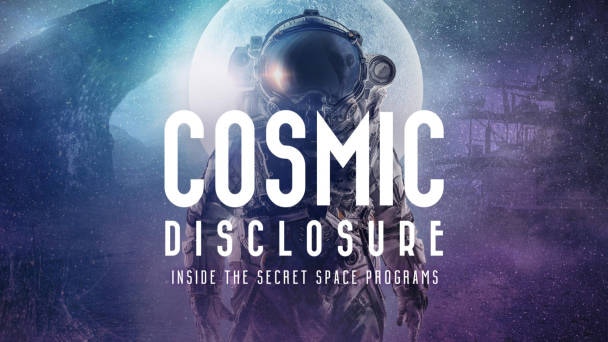 Cosmic Disclosure (Trailer)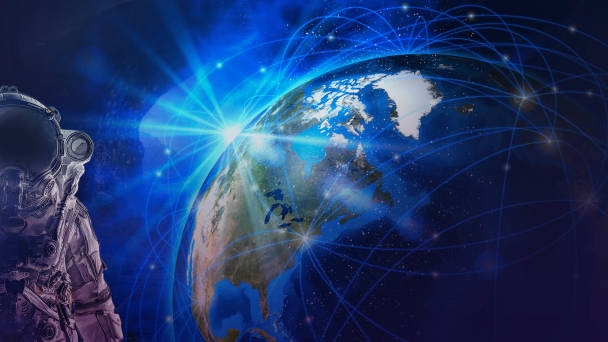 34 mins
Ambassadors of Zeta Reticuli
If Earth has made contact with different ET species, how many planets is humanity currently in contact with? Distinguishing extraterrestrial facts from fiction, Tactical Advisor Tim is rejoined by retired AFOSI agent Richard Doty to discuss half a century worth of government intel from both sides of the Atlantic.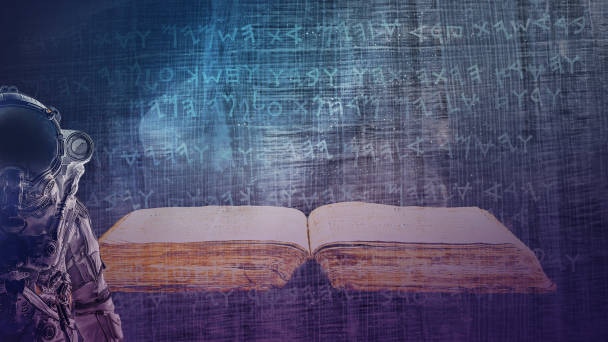 27 mins
ET Influence on Language
Did extraterrestrials influence the evolution of languages on Earth? Describing different versions of the universe that overlap one another, vibratory communication, and paradoxes of perception, Tim discusses the systematic modification of languages throughout human history.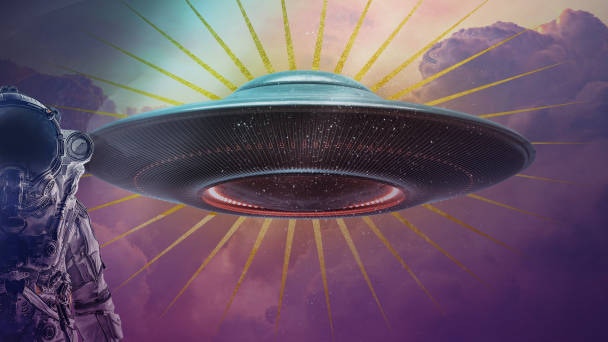 24 mins
A Divine ET Conception?
Was one of the world's most divine teachers fathered by an ET being? Renowned author and contactee, Ricardo González Corpancho, delves into the biblical legends of Jesus, Mary, and the Archangels.
Enter your email to start your free trial.
✕
Log In
Forgot Password
Link Sent!