Cosmic Disclosure
With mainstream disclosure of UAP and UFO evidence, how can we prepare? From secret space programs, ET close encounters and contact experiences, to black budgets and advanced technology, Cosmic Disclosure explores our intergalactic connections.
Start Free Trial
Videos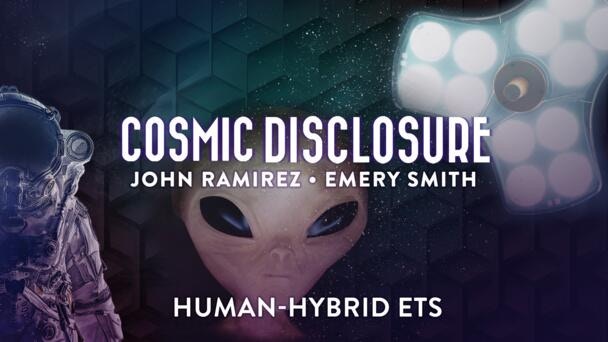 S21:Ep1, Human-Hybrid ETs (Preview)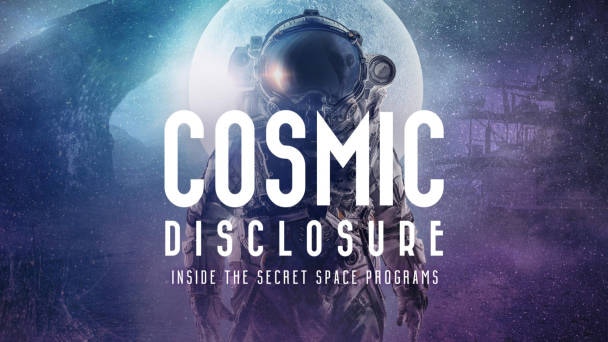 Cosmic Disclosure (Trailer)
Enter your email to start your free trial.
✕
Log In
Forgot Password
Link Sent!