Zain Saraswati Jamal uses her personal experience and knowledge to guide her students to a balanced, healthy place within their minds, bodies and spirits.
Jamal is an Ayurvedic, Holistic & Sports Nutritionist, Internationally Certified Kundalini, Sivananda and Ashtanga Yoga Teacher and Personal Coach.
In her hometown of Vancouver, Canada, Jamal works with those struggling to overcome weight issues and/or self-esteem issues, eating disorders, serious illness and who are looking to gain a greater level of overall health.
Raised in an Indian home, Zain Saraswati Jamal received the first teachings of yoga and Ayurveda at the age of five through scripture and a home asana practice. She felt naturally connected to the mystical and metaphysical philosophies, experiencing an innate familiarity, as though the teachings were already a part of her being waiting to be revealed through practice and life experience. Since then, Jamal has learned from esteemed gurus such as Pattahbi Jois, BKS Iyengar, Gurmukh, David Life, Shiva Rea, Dharma Mittra, Geshe Michael Roach, Eddie Modestini and other masters, which have helped her to refine her own practice and teaching.
Deciding to pursue her exploration of yoga and meditation, Zain Saraswati Jamal was classically trained in Mysore, India at the Shri K Patthabi Jois Ashtanga Institute (KPJAI) in 1996. She then studied over ten years of traditional Ashtanga practice and teaching before exploring other styles. In 2006, Jamal was drawn to another classical lineage Sivananda. She completed her E-RYT 500-hour at the Sivananda Ashram in Paradise Island, Bahamas as well as three years of deep philosophical study of the Yoga Sutras, Vedas and other scriptures from both the Buddhist and Vedic perspectives.
During this time, Zain Saraswati Jamal discovered the practice of Kundalini yoga in a Sikh Gurudwara and became fascinated by the liberation of movement and the immediate effect that the technology of kriya offered. She went on to study with the 3HO Certified Karam Kriya School in London, England and her own personal practice is a reflection of these classical styles.
In addition, Jamal leads Kundalini Fire Full Moon Ceremonies in Vancouver on sacred land, where women come together to release that which no longer serves and unite in support of one another's growth and healing as well as other yoga workshops and classes all over the world.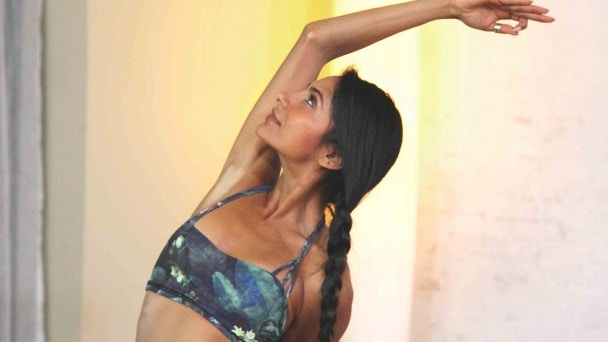 Zain Saraswati Jamal
When Life Kicks Your Butt
When times are tough or you simply crave grounding energy and balance during life's instability, this is the practice for you.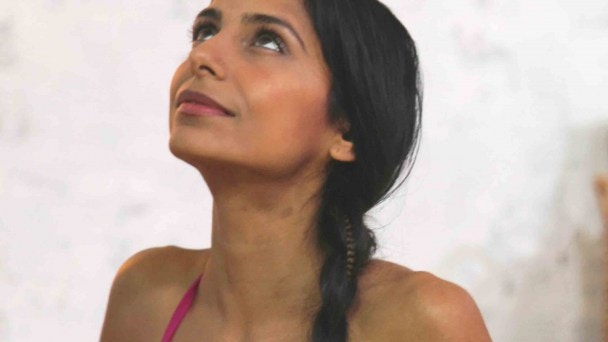 Zain Saraswati Jamal
The Attitude Makeover
This Kundalini and vinyasa fusion flow will shift your energy into your upper chakras so that you may awaken your intuition, personal power, and experience what gratitude feels like in your heart once again.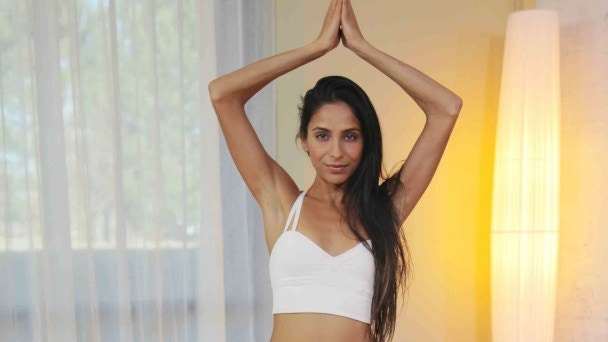 Zain Saraswati Jamal
Cappuccino Kriya
Zain Saraswati Jamal guides us through a sweet Kundalini Fusion Flow: a powerful culmination of Kundalini Kriya, deep Hatha Asana and Vinyasa Flow laced with meditation and mantra.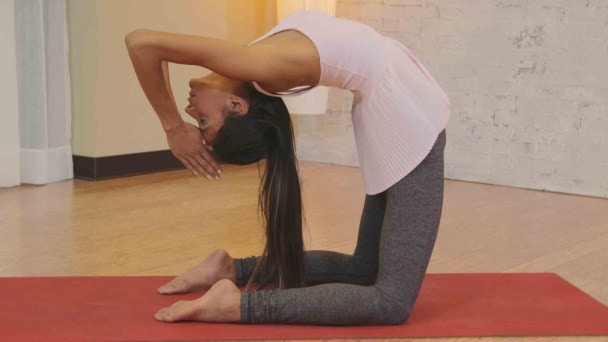 Zain Saraswati Jamal
Lakshmi's Love Elixir
Zain Saraswati Jamal guides us through a reflective Kundalini fusion flow: A powerful culmination of Kundalini kriya, deep hatha asana and vinyasa flow laced with meditation and mantra.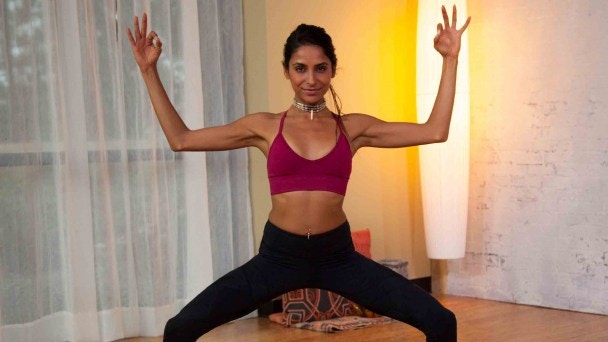 Zain Saraswati Jamal
Dancing with Durga
Zain Saraswati Jamal guides us through a fiery Kundalini Fusion Flow. This is a powerful culmination of Kundalini Kriya, deep Hatha Asana and Vinyasa Flow laced with Meditation and Mantra.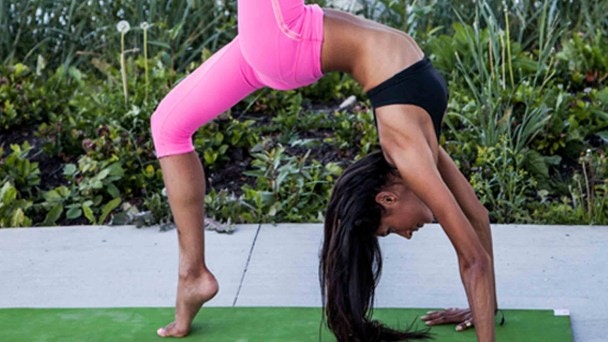 Zain Saraswati Jamal
Kundalini For Radiant Beauty
This class combines a powerful blend of Kundalini Kriya and deep, Hatha Asana along with Mantra and Meditation to open the channels for your divine radiance and beauty to shine through.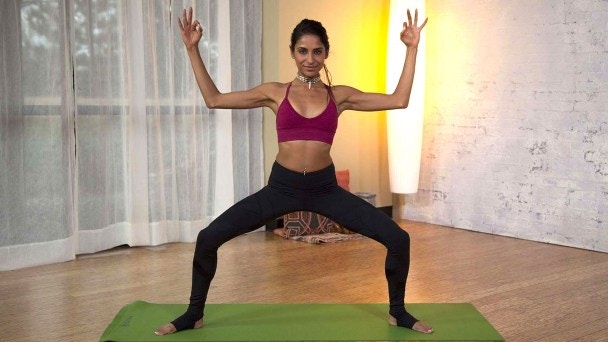 Commit To You
Day 4: Re-Write
Today's practice offers us a blank sheet of paper on which we can pen our new one. Through a fiery kundalini fusion flow with Zain Saraswati Jamal, we burn away our fears and get rid of the old stories that hold us back.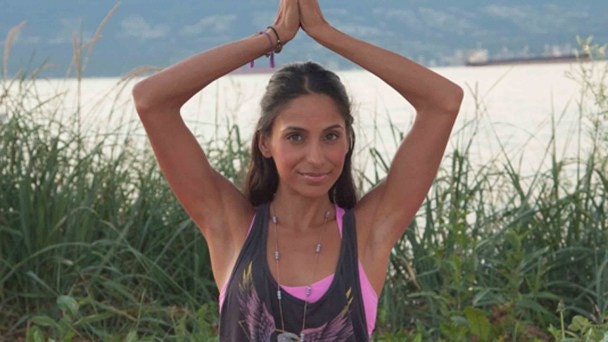 Zain Saraswati Jamal
Firestarter
Join Zain Saraswati Jamal to fire up the start to your day. This is a powerful practice with several kundalini kriya, deep hatha asana, and mantra.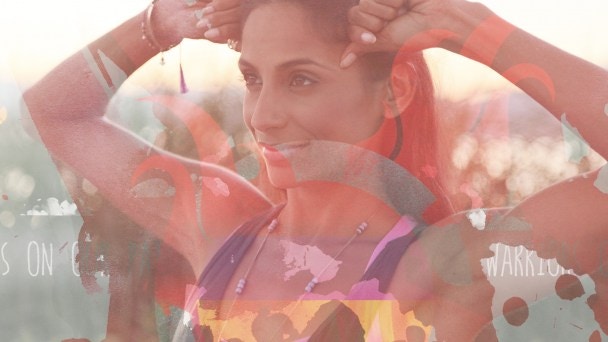 The Balanced You
Day 19: Fire
Whether it's in our emotions, our memories or our thoughts, there's a story that can be set alight, burned to ash and blown away. We all have something that's holding us back or not serving us anymore. Ready to be your own firestarter? Zain Saraswati Jamal takes us through an invigorating practice to ignite our barriers to find liberation. Pyromaniacs welcome.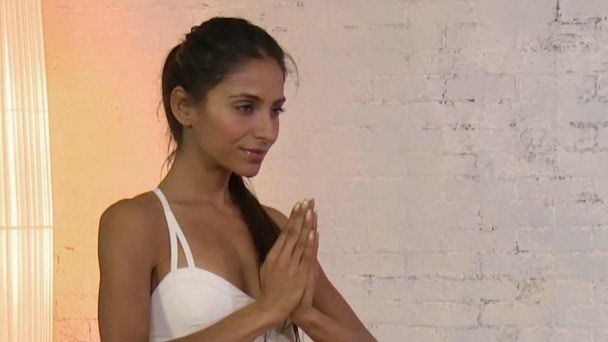 The Conscious Cleanse
Day 6: Caffeine & Alcohol Challenge
Today, remove caffeine and alcohol from your diet. Here are tips for weaning yourself from these stimulants in order to access your body's natural sources of energy and live a happier, healthier life.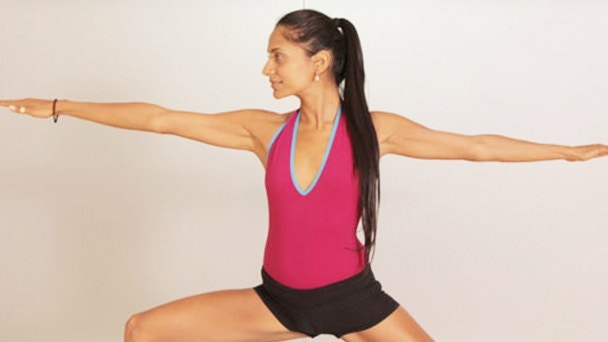 Zain Saraswati Jamal
Kundalini Chakra Cleanse
This sweet and ethereal practice from Zain Saraswati Jamal combines hatha asana with invigorating kundalini kriyas that support the energy body from root to crown, in releasing anything that is no longer serving, so that prana may flow freely through the chakras. This practice incorporates a bija mantra meditation and is a great way to start or end your day. This video is part of the Get Strong, Be Calm challenge.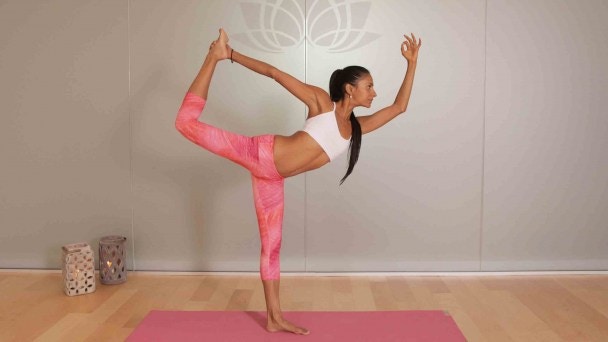 Zain Saraswati Jamal
Anahata Awakening Kundalini Fusion
This heart-opening flow from Zain Saraswati Jamal is a kundalini and vinyasa inspired practice. Follow along with her as you focus on gratitude in order to heal your hearts, offer yourself more opportunities to give and receive love, and attract more abundance into your life. The practice will give you the opportunity to clear any energetic blockages from the Anahata Chakra and experience the healing effects of love. It is a beautiful practice if you are working on self-love or experiencing difficulties in any of your close relationships. This practice is part of our Gratitude Guide.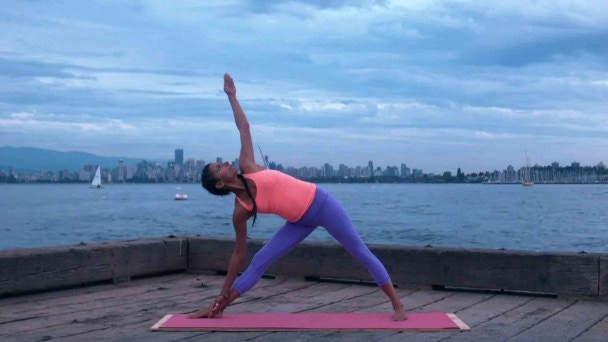 Zain Saraswati Jamal
Yogic Flu Shot: Kundalini for Immunity
Strengthen your immunity and stimulate your endocrine system with this dynamic, detoxifying practice from Zain Saraswati Jamal.
Unlock all classes with your free trial.
✕
Log In
Forgot Password
Link Sent!