In The Raw with Chef Cynthia Louise
Create wholesome raw food, step-by-step, without the complexity of dehydrating, sprouting, and fermenting.
Start Free Trial
Show Details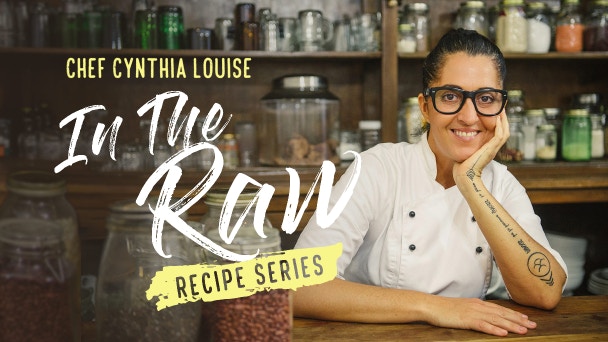 In The Raw with Chef Cynthia Louise (Preview)
Create wholesome raw food, step-by-step (without the complexity of dehydrating, sprouting, and fermenting) "In The Raw" by Chef Cynthia Louise was created with a purpose. A purpose of creating delicious food that not only satisfies your hunger cravings, but tastes AMAZING, serves all the organs in your body, and most of all, uses fresh, accessible ingredients from any Farmers' Market or supermarket. It's fresh, delicious, quick, simple food that can be eaten on any occasion - take it to a party, picnic, BBQ or simply eat it every day. This series is also for people who want to eat raw foods when healing from many types of illness or diseases; from inflammation and skin disorders to those touched by diabetes, heart disease and cancer, or people who do frequent health detoxes. You will find that with eating this way there should never be a feeling of missing out on your favorite meals. No sprouting, fermenting, dehydrating!
So simple even your kids can make it (and I hope they do)
Step-by-step: Chef Cynthia teaches you all the techniques
No fancy equipment required like expensive dehydrators
High vibrational food to give you new found energy It's fruit, veggies and others plants - all sexy and glammed up. From family coleslaw, tasty salsa and pasta dishes through to burgers with the lot.
In The Raw with Chef Cynthia Louise -
Season 1

Episodes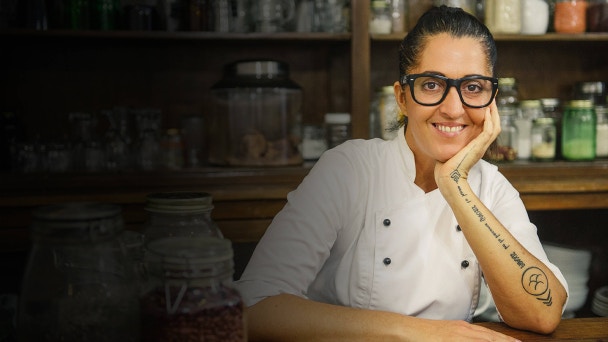 2 mins
In The Raw Introduction
You will be blown away with Chef Cynthia Louise's soul-fueled way of looking at the world and food!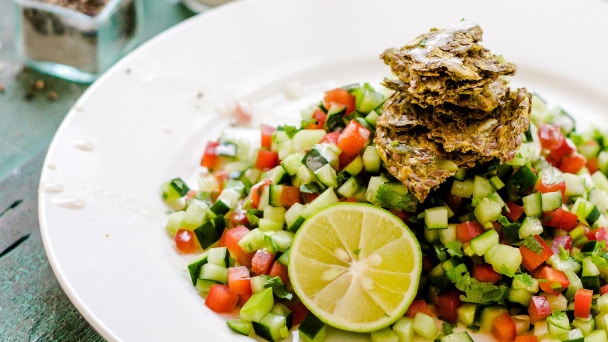 10 mins
Arabic Salad
A light, refreshing salad with an easy-to-make salad dressing!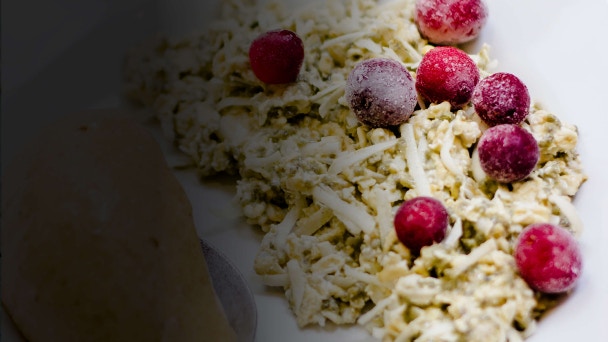 9 mins
Breakfast Banana Ice Cream & Oats
Breakfast of champions with ice cream! Really easy breakfast to make that will sustain you all day long.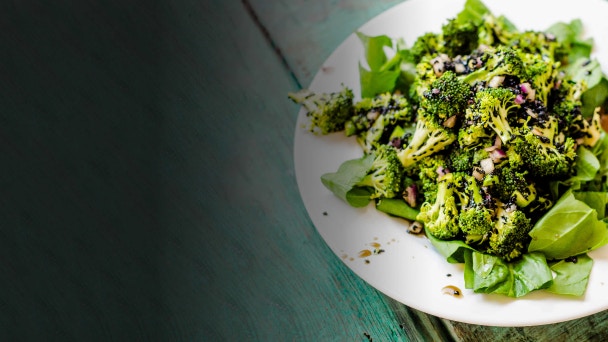 5 mins
Broccoli salad
The most beautiful, tastiest, freshest salad you can bring to a BBQ party and share!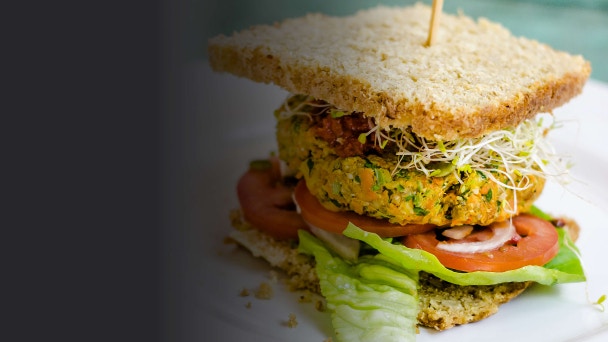 18 mins
Burger With The Lot
A burger that will make you feel like you're not going without!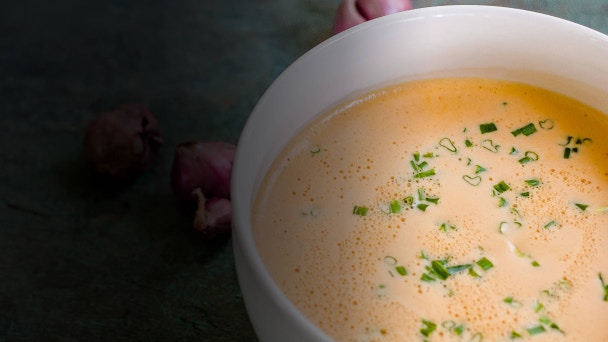 10 mins
Carrot Soup
A light soup with almond milk and added hallots to bring out a savory flavor!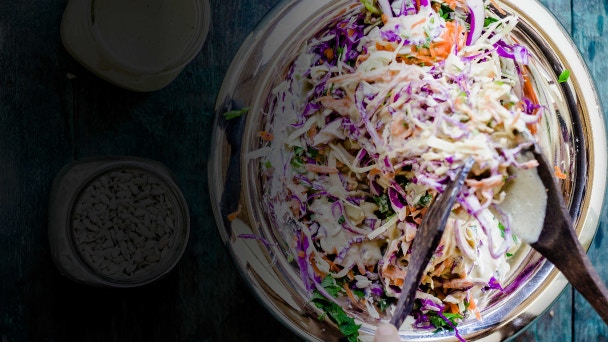 11 mins
Coleslaw With Yogurt Dressing
A coleslaw with a dressing that makes a difference!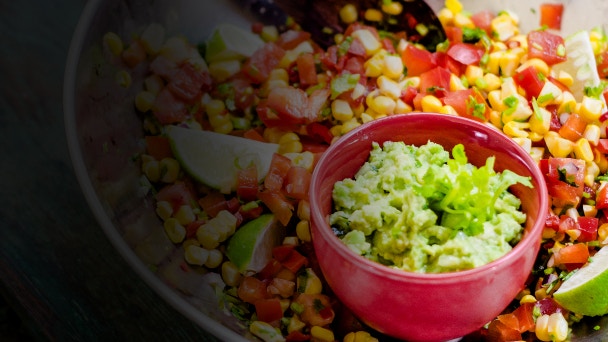 11 mins
Corn Salsa
Corn salsa and guacamole made with simple ingredients!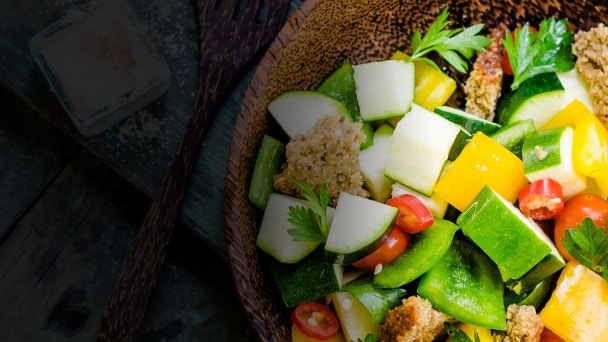 8 mins
Fattoush
A really filling version of a fattoush!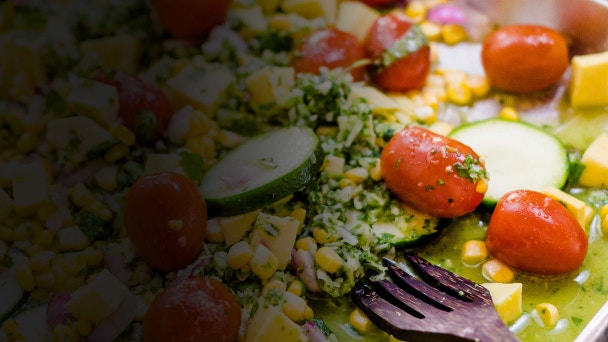 18 mins
Indian Coriander Veggies
A beautiful smelling Indian veggie salad! Coriander or cilantro is a wonderful source of dietary fiber, manganese, iron, and magnesium as well.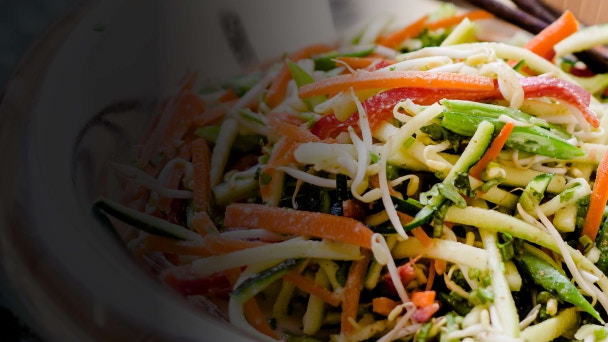 12 mins
Miso Ginger Vegetables
This dish is a beauty, as you feel like you're having an Asian-flavored takeaway!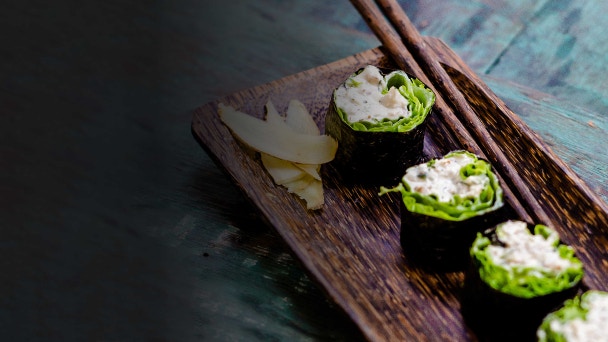 17 mins
Not Tuna Sushi
A great alternative to your tuna mix with a very tasty mayo made from cashew!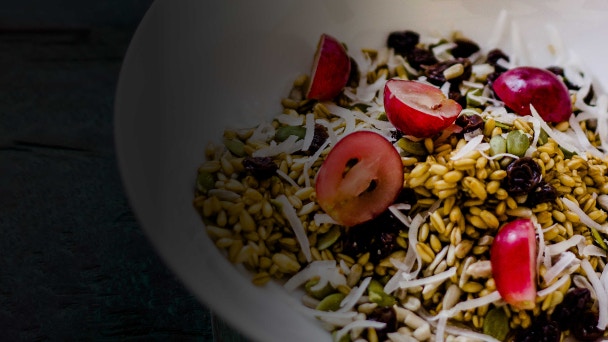 6 mins
Oats Groats
Simple but nutritious oats groats for breakfast!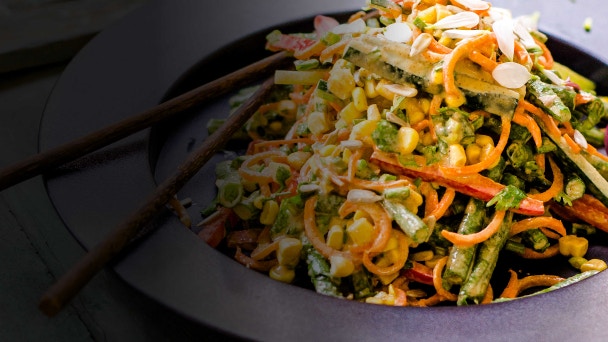 14 mins
Pad Thai
Serve and enjoy the feeling of having a living Pad Thai.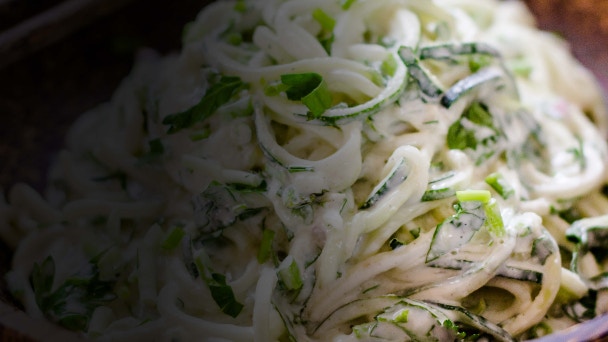 15 mins
Pasta Alfredo
There's nothing better than having a creamy and luxurious pasta sauce!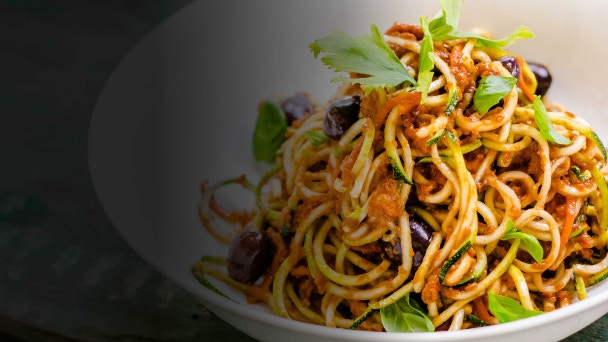 9 mins
Pasta Marinara
Loaded with vegetables, this recipe contains an abundance of fibre which is an natural agent in keeping you regular! The capsicum, zucchini and tomato also provide your body with a selection of antioxidants and phytochemicals that help fight against free radicals.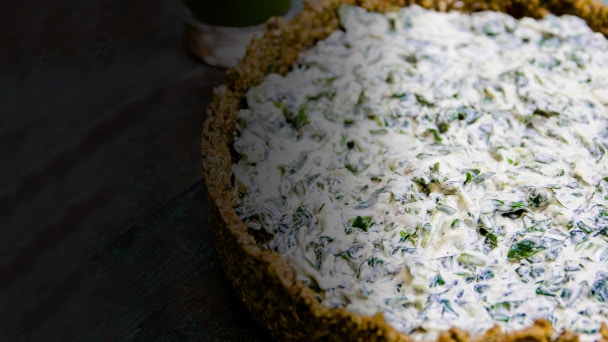 26 mins
Quiche
Reinvented quiche with plant-based ingredients!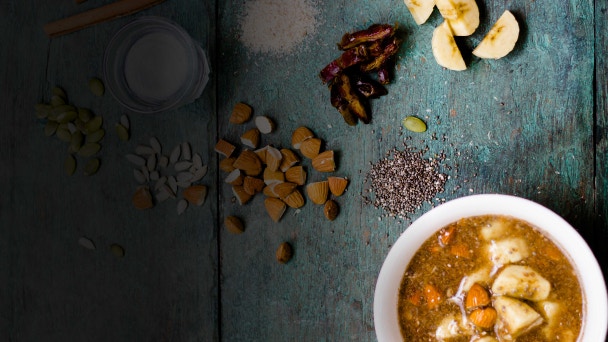 11 mins
Raw Chia Porridge With Almonds, Dates and Cinnamon
An awesome, classic porridge with healthy, soaked almonds!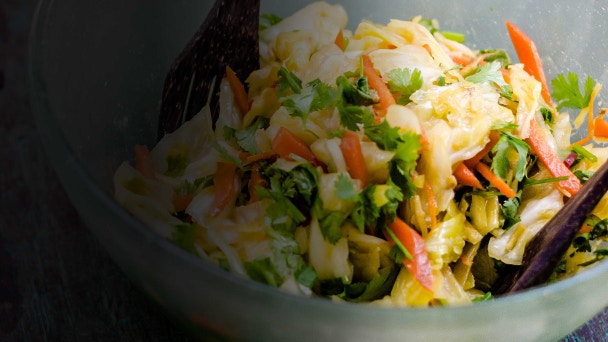 14 mins
Spicy Cabbage
Loaded with herbs and spices, this raw cabbage slaw can be served along side steamed fish, tofu or on it's own as a fresh salad for lunch.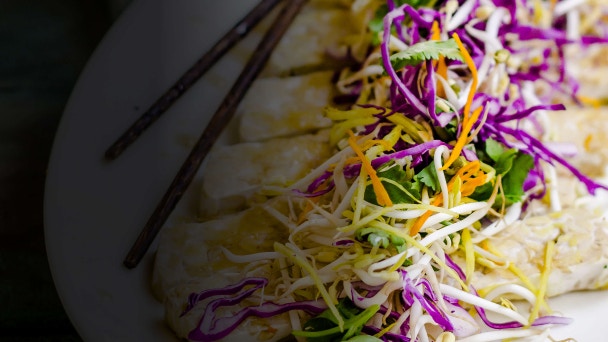 16 mins
Tempeh
A stunning tempeh for lunch or dinner!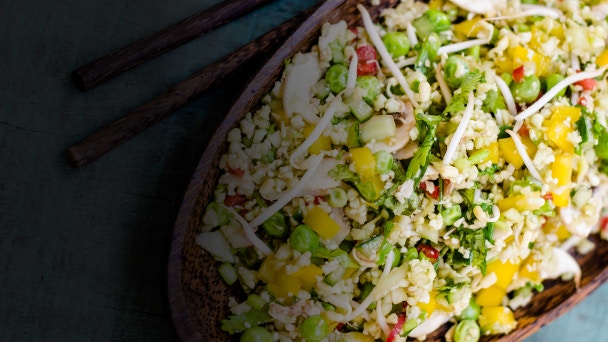 18 mins
Un-fried Rice
A mouth-watering and very nutritious dish!
Enter your email to start your free trial.
✕
Log In
Forgot Password
Link Sent!