Nichole's teachings stand out for their delicate balance of sweetness and the call to find depth within yourself. With over a decade of teaching experience, Nichole holds teaching certifications in vinyasa and perinatal styles and is a credentialed meditation teacher. She is also a certified birth doula and Reiki practitioner. With a presence that is both graceful and commanding, Nichole believes that transformation occurs with integrated movement alongside self-reflection. Her mission as a yoga and meditation teacher is to awaken the world to the goodness inside everyone. Along her teaching journey, she has become a passionate advocate, supporting mental health awareness and the needs of women through yoga and meditation philosophy. When practicing alongside Nichole, expect invitations to listen to your heart's intentions while focusing on the breath, physical alignment, and gratitude. Nichole loves exploring all of the magic that nature offers with her daughter and husband near their Colorado home. Discover more about Nichole: http://www.nicholegolden.com/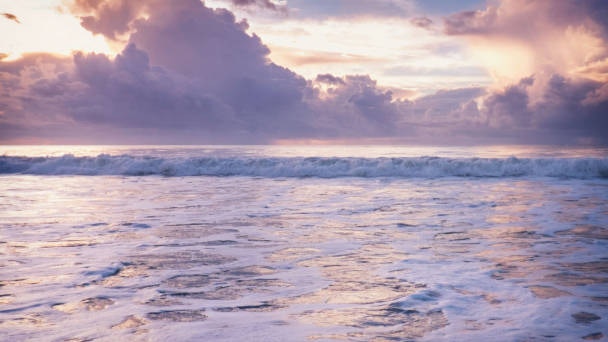 Nichole Golden
Loving Kindness in Adversity: Audio Meditation
Loving Kindness is a traditional mantra meditation that is used to cultivate a sense of friendliness and well-being to yourself and the world around you. At times it can certainly be a challenge to do so! The benefits may not only land deeply with you and in your life, but they can extend to everyone and everything around you.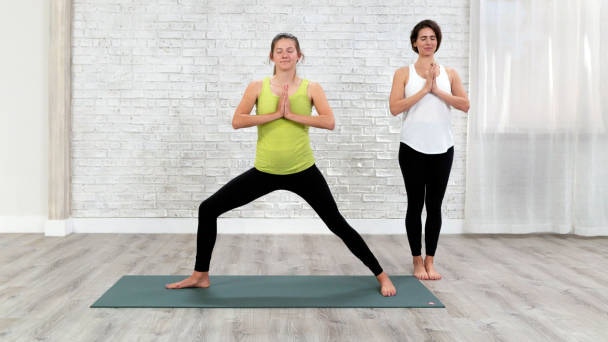 Nichole Golden
Peaceful Challenge
Strengthen self-awareness with this slow, mindful flow filled with curiosity and kindness. Through heightened perception we create — and hopefully widen! — gaps between stimuli and our reactions to them. Explore poses to evoke sensation like toes pose, half splits, and balancing poses, then close with seated savasana.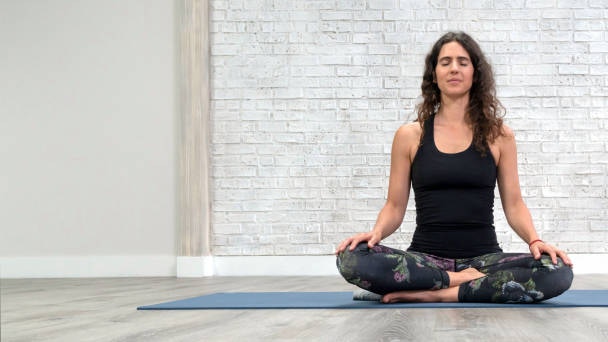 Nichole Golden
Reset Meditation for Mamas
Create space for yourself when life with your little ones feels chaotic or stressful. Use this practice to ground back into yourself through simple breathwork and stillness.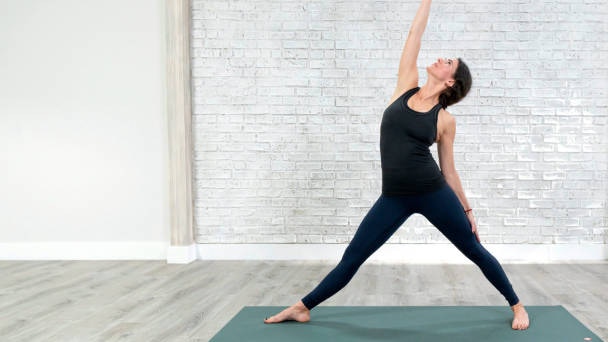 Nichole Golden
Bright Morning Buzz
Start your day with breath and movement to cultivate "buzzy" energy. Flow through a well-rounded practice of lunges, spinal movements, and warrior poses to move the stagnation of sleep and open all directions of your body.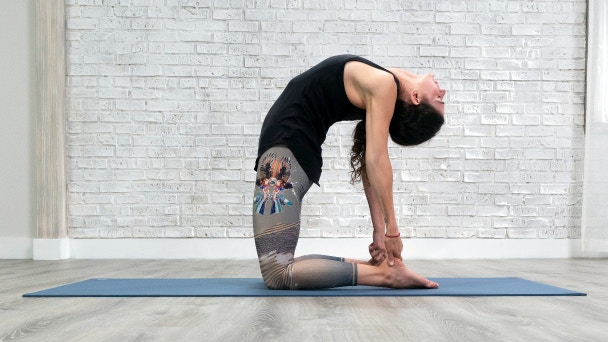 Nichole Golden
Round Out the Day
Release tension from your day and find total body balance through this fluid, feel-good practice. Focus on equal parts stabilizing and stretching to support your transition from day into night. Close with pranayama (breath work) and an extended savasana.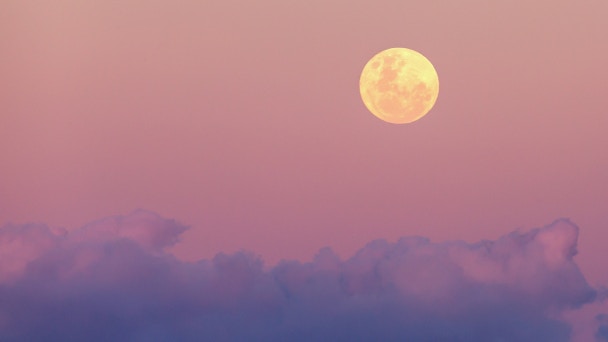 Nichole Golden
Into Bed: Audio Meditation
Set the tone for a peaceful evening, turn the lights down low, and find some moments of stillness either lying on your mat or in bed. Cultivate calm, tame tension, and invite a restful night of sweet dreams.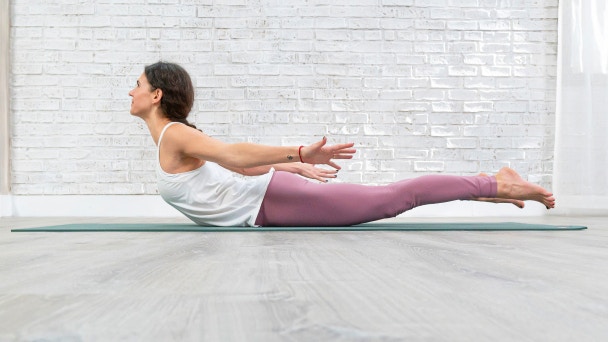 Nichole Golden
Activate Hope
Dedicated to feeling hopeful in times of despair. Move through gentle chest stretches and upper back openers as you breathe deeply into your heart space. Fill up with hope so you can step back into your day with a fresh perspective.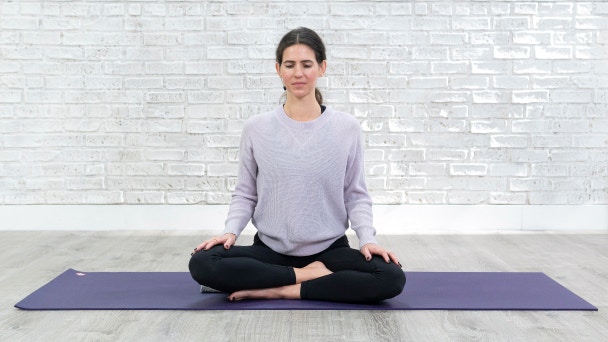 Nichole Golden
Meet Conflict with Calm
Have an inner dialogue with yourself to calm down in the face of conflict. Learn to approach situations with a soft front and strong back, so you can handle anything that life throws your way.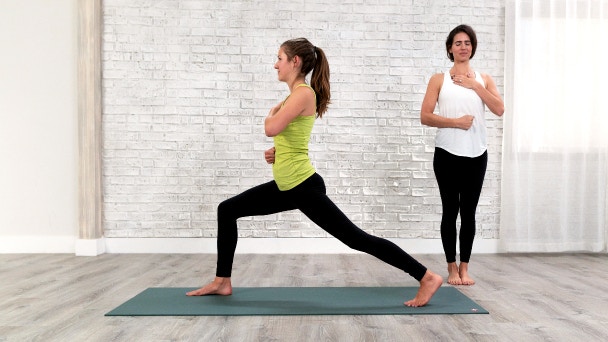 Nichole Golden
Brave Boundaries
A practice to physically and energetically nurture your capacity to create strong, healthy boundaries and to assert them from a compassionate place. Invite a courageous mudra (hand gesture), flowing movements, and reminders of your personal boundary, what you allow inside, and practice saying "no."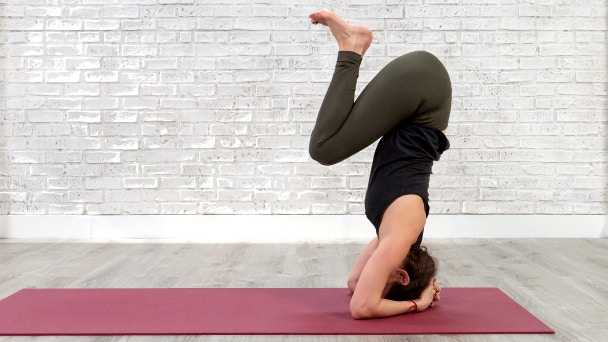 Nichole Golden
Vibrant Being
Build vibrancy in your life through fluid movement, visualization, and breath. Use standing poses to remember your strength and vitality, then play with headstand before cooling down with stretchy poses.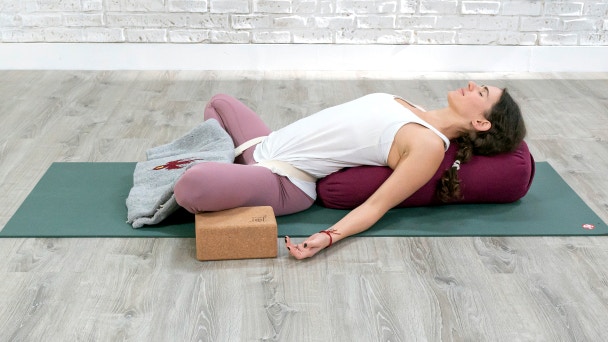 Nichole Golden
Women's Rest and Restore
A women's self-care class designed for low energy days or when your body is craving some extra TLC. Rest into the support of your props as you take this time for you.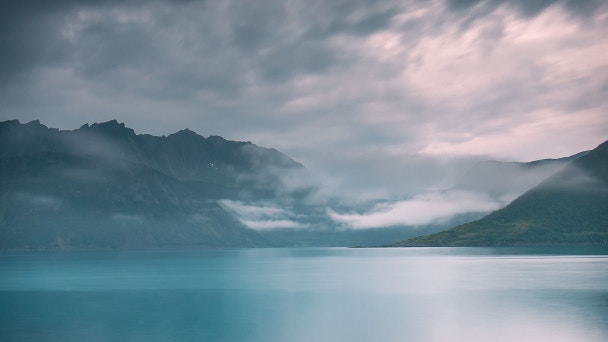 Nichole Golden
The Witness Within: Audio Meditation
Learn thoughtful tools to help facilitate the transition of experiencing reality from a subjective to an objective standpoint. Use visualizations as you create a vantage point between yourself and the witness within.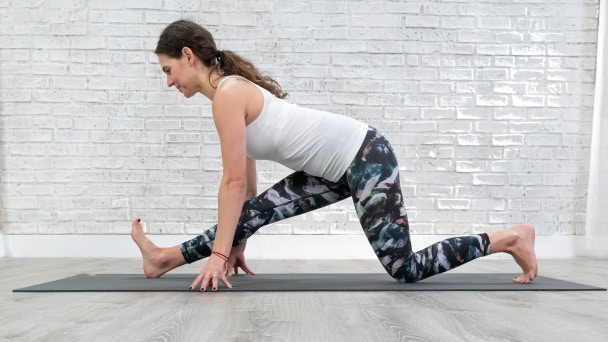 Nichole Golden
Resilience Revival
A sweet, grounding, deceptively challenging class intended to help strengthen mental and emotional durability. Begin with low-intensity poses lying down and gradually build intensity, working toward half and full splits.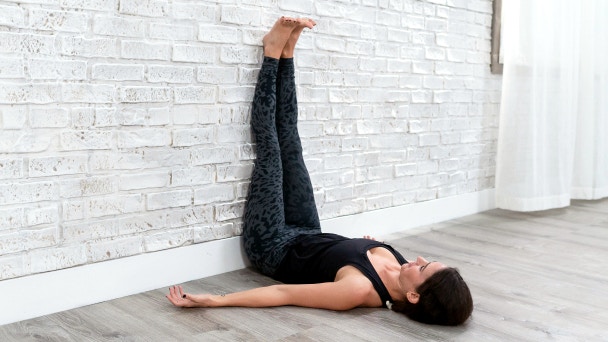 Nichole Golden
Sweet Slumber Prep
Prepare the body for a beautiful, restful, deep slumber. All poses help to decompress the nervous system and regulate the sleep/wake cycles.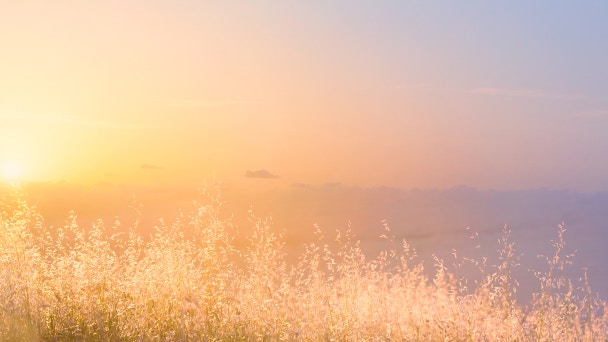 Nichole Golden
Abundance and Wholeness: Audio Meditation
A guided audio meditation to invite feelings of fullness, wholeness, and abundance. An invocation to the Isha Upanishad text through meditation and mantra (sound/chanting).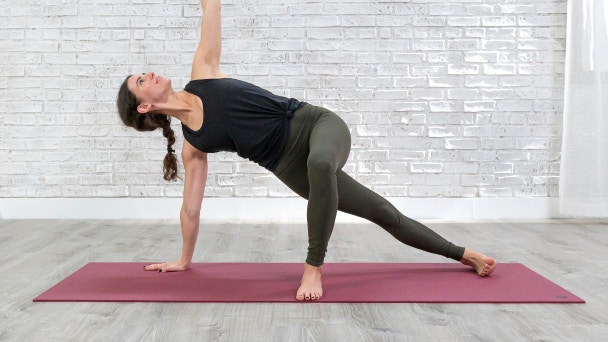 Nichole Golden
Stable and Strong Postnatal
A postnatal practice to gently build stability in your hips and pelvic floor through toning and strengthening shapes.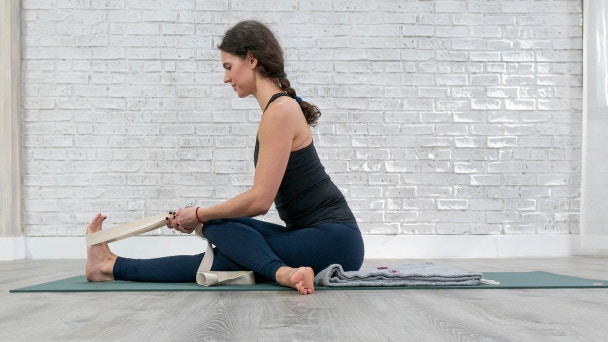 Nichole Golden
Runner's IT Band Restoration
This practice is singularly focused on gently releasing built-up tension and tightness in the IT band. The IT band (Iliotibial band) is the wide band of fibrous tissue on the outer line of your thighs, running from outer hip to outer knee, which can cause discomfort for runners.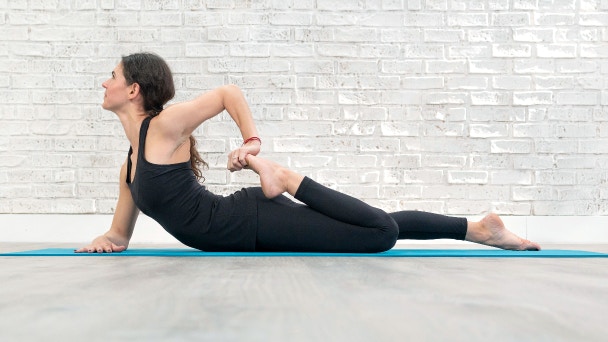 Nichole Golden
Holistic Flow
This flow offers poses that give a little love to the whole body. Move into backbends, twists, lunges, quad stretches, strengthening shapes and soft, and close with a long savasana.
Show more of Nichole's classes
Unlock all classes with your free trial.
✕
Log In
Forgot Password
Link Sent!