Nichole's teachings stand out for their delicate balance of sweetness and the call to find depth within yourself. With over a decade of teaching experience, Nichole holds teaching certifications in vinyasa and perinatal styles and is a credentialed meditation teacher. She is also a certified birth doula and Reiki practitioner. With a presence that is both graceful and commanding, Nichole believes that transformation occurs with integrated movement alongside self-reflection. Her mission as a yoga and meditation teacher is to awaken the world to the goodness inside everyone. Along her teaching journey, she has become a passionate advocate, supporting mental health awareness and the needs of women through yoga and meditation philosophy. When practicing alongside Nichole, expect invitations to listen to your heart's intentions while focusing on the breath, physical alignment, and gratitude. Nichole loves exploring all of the magic that nature offers with her daughter and husband near their Colorado home. Discover more about Nichole: http://www.nicholegolden.com/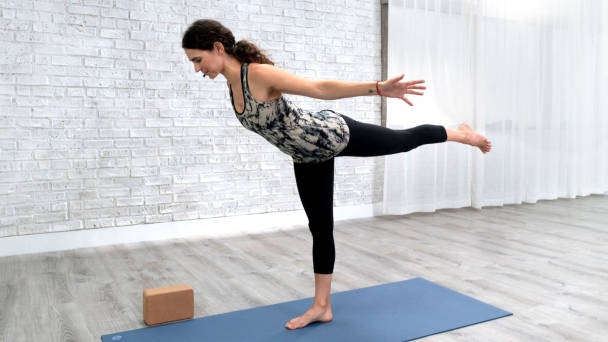 Nichole Golden
Appreciate the Day
Invite joy and gratitude into your day, even (and especially) if it's hard to find. This happiness flow draws on uplifting postures and kriya (action) that will be sure to sprinkle some joyful energy into your practice and your day. Play through lunges, twists, balancing poses, and options for challenging variations.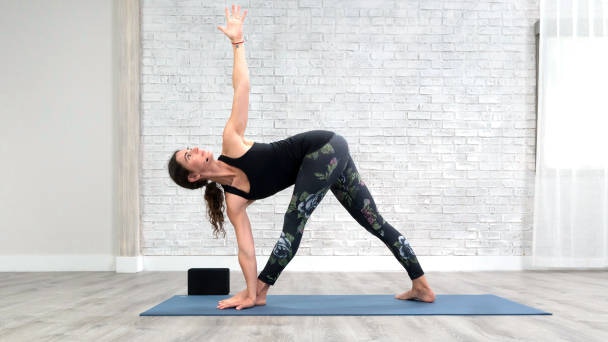 Nichole Golden
Leg Refresh
This invigorating practice focuses on turning on the legs and getting blood flow to the lower half of the body.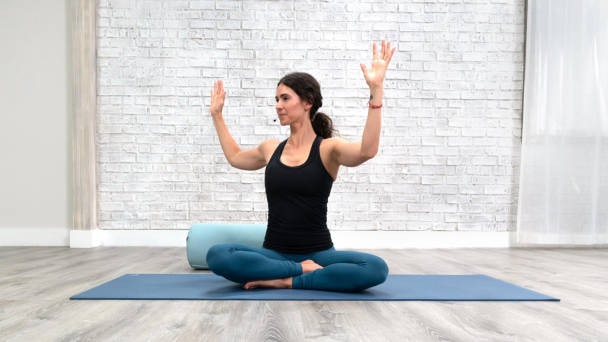 Nichole Golden
Postnatal Peace and Ease
Release built-up post-baby stress with this gentle practice to help calm your nervous system. Start slow and low to the ground, then explore fluid breath-to-movement poses. Close with restorative shapes and the mantra meditation, "I am at peace."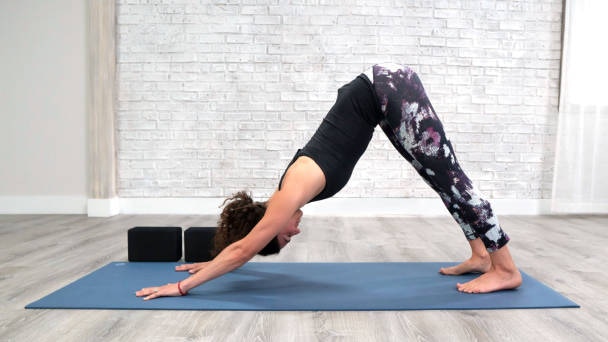 Nichole Golden
See With New Eyes
Explore the many benefits of turning your body upside-down with accessible inversions. Cultivate new perspectives with balancing breath work, strong and stretchy poses, and handstand play using the wall.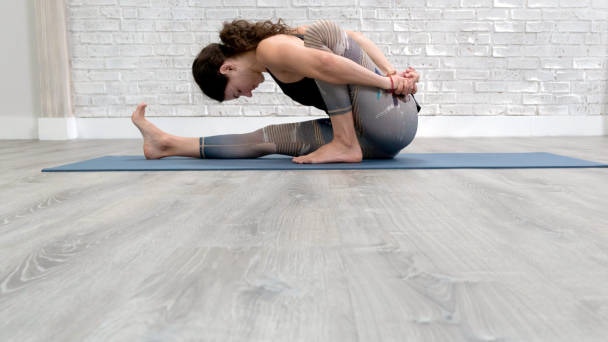 Nichole Golden
Social Stressors
Release accumulated social stress with a soothing flow of grounding postures, breathwork, and forward folds to decompress your nervous system. Transition from over-stimulated to soothed with this helpful practice.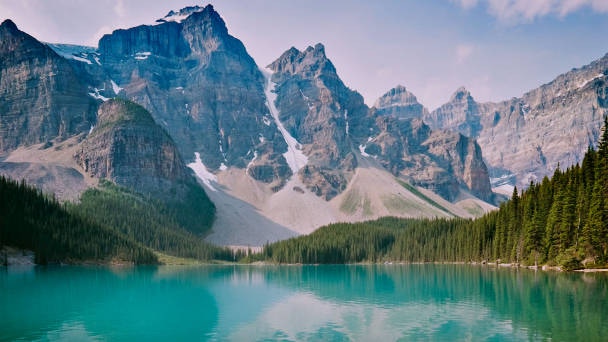 Nichole Golden
Anxiety Antidote: Audio Meditation
Settle an anxious nervous system with this reclined meditation. Slow down your body and mind, so as to return to a more healing cadence of breath and a stabilized space around and inside of you.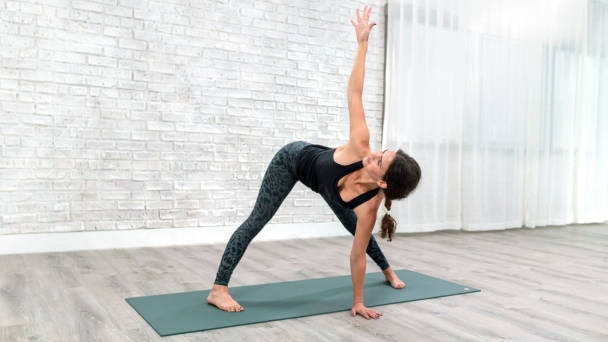 Nichole Golden
Twisting Challenge
This class builds from a strong foundation to prepare your body and mind to engage with more complex and challenging twisting postures. Move through a steady flow toward your peak pose, baby grasshopper.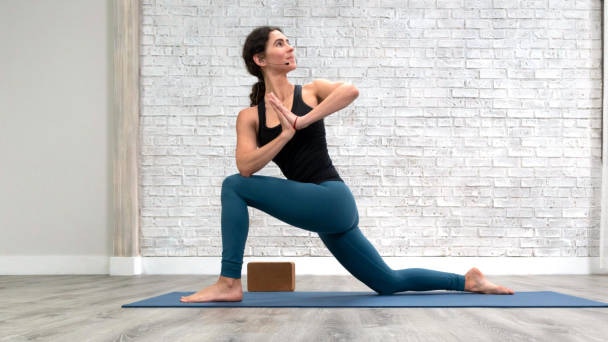 Nichole Golden
Fluid Spine
Maintain fluidity in your spine with a powerful combination of focused movement and breath. Move methodically with detailed alignment as you work your spine in all directions.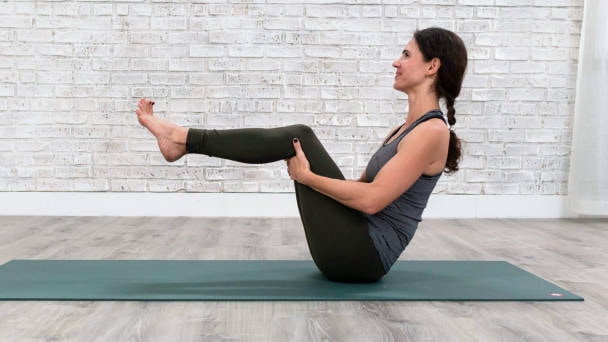 Nichole Golden
Strength and Stability for Runners
A practice for runners to focus attention on strengthening the core and low back in order to create more stability in your running practice.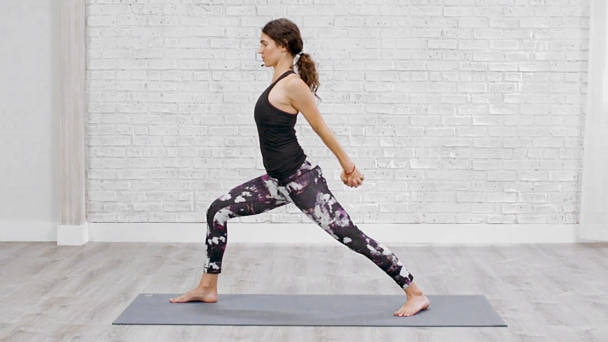 Nichole Golden
Yes, Please, for Healthy Posture
Release the muscles in your chest and strengthen the upper back to support a long lifetime of healthy posture. Bring awareness to your habitual posture and reset patterns to support optimal posture in your practice and off the mat.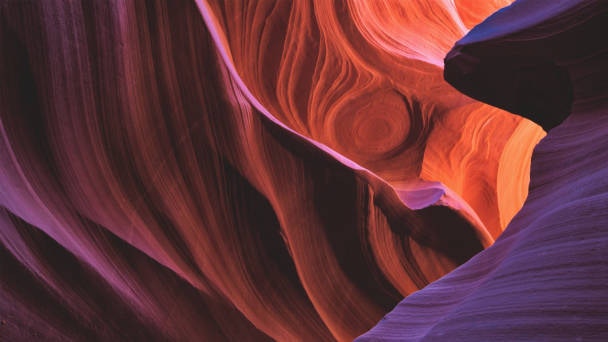 Nichole Golden
Accessible Meditation Tools: Audio Meditation
Learn foundational techniques to support self-guided meditation. These tools give you the confidence to practice meditation on your own and help train the mind in present moment awareness.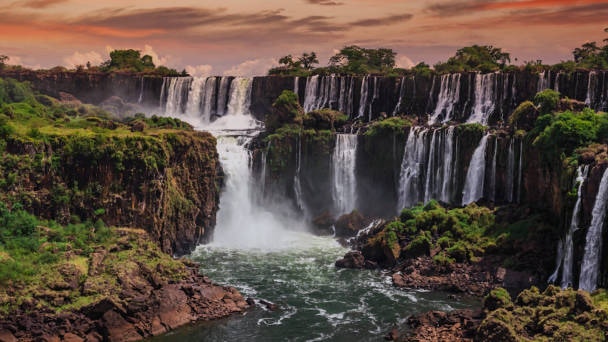 Nichole Golden
Prenatal Visualization: Audio Meditation
A visualization meditation for mothers during pregnancy. Shower your body with love, connect with baby, and envision a beautiful, empowered birth experience.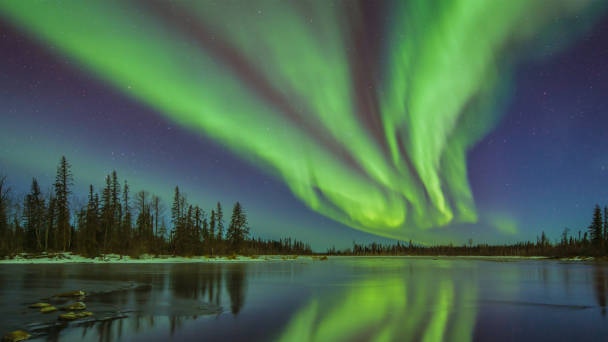 Nichole Golden
The Power of Intention: Audio Meditation
This meditation introduces the simple yet profound approach to working with intentions. When small, frequent, and seemingly ordinary intentions are cultivated over and over, it results in a life lived with great purpose.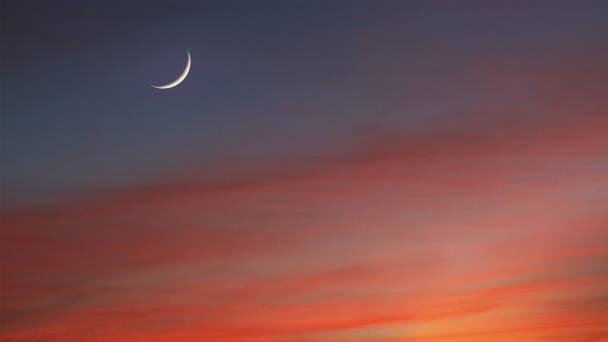 Nichole Golden
Lunar Meditation for Relaxation: Audio Meditation
This gentle audio meditation invokes the energy of the moon for pause and relaxation. Allow the moon to guide an invitation for peace as the tidal flow of breath finds a steady rhythm and quiet strength.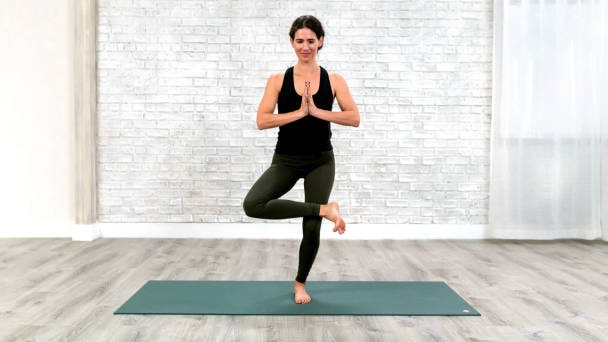 Nichole Golden
Sacred Seat
Prepare your body to sit in meditation with this gentle flowing practice. Invite ease in your space to physically sustain a sitting position longer. Includes spinal movements, hip stretches, grounded standing poses, and back strengthening before sitting in a moment of meditation.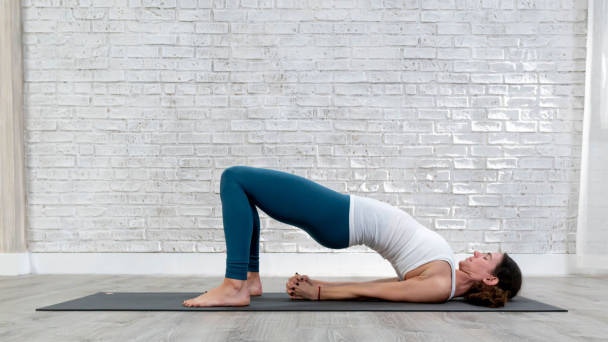 Nichole Golden
Upper Body Reset for Runners
Keep your body in balance between runs by creating space and strength in your upper back and shoulders. Use this newfound space to breath deeper, so you can continue to go the distance.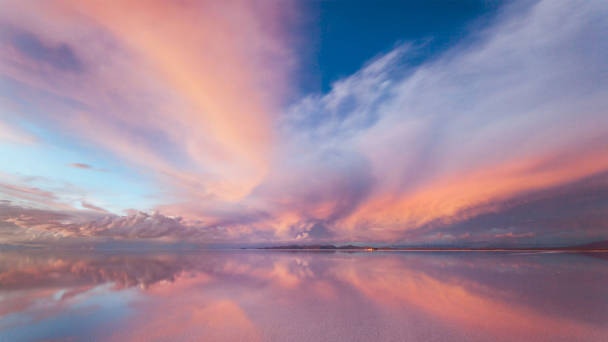 Nichole Golden
New Year Reset: Audio Meditation
A guided New Year meditation to clear and heal any negative residual energy from the year past. With new space, envision the new year ahead with joyful, powerful possibility.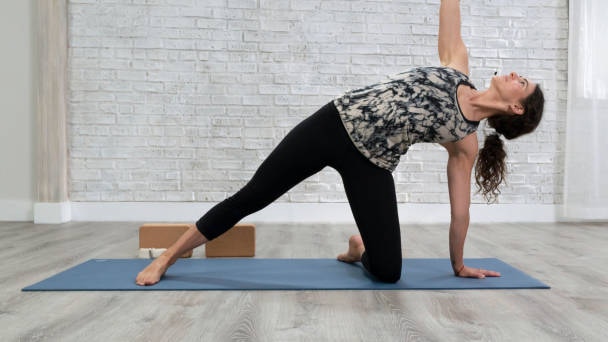 Nichole Golden
Limber Lines
Lengthen and stretch all the major muscle lines of the body. Flow through movements for your hamstrings, hips, shoulders, sides of your torso, chest, and low back to create space throughout your body. Close the practice with a breath practice to encourage space for your sweet savasana.
Show more of Nichole's classes
Unlock all classes with your free trial.
✕
Log In
Forgot Password
Link Sent!