Open Minds
SEASON 23: NEW EPISODE EVERY THURSDAY!
Host Regina Meredith conducts interviews with thought-provoking luminaries, cutting-edge visionaries and tireless researchers, providing crucial information to awaken viewers to new perspectives that spark awareness, understanding and ultimately, transformation.
Start Free Trial
Videos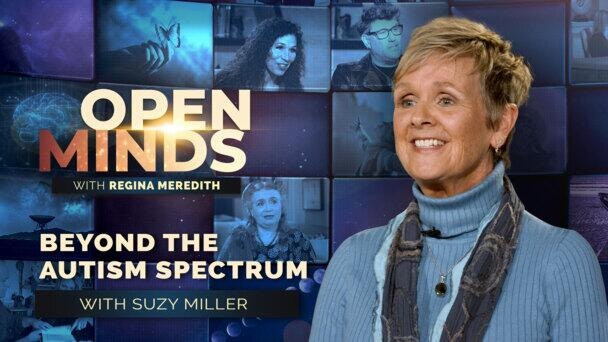 S24:Ep1, Beyond the Autism Spectrum (Preview)
Open Minds (Trailer)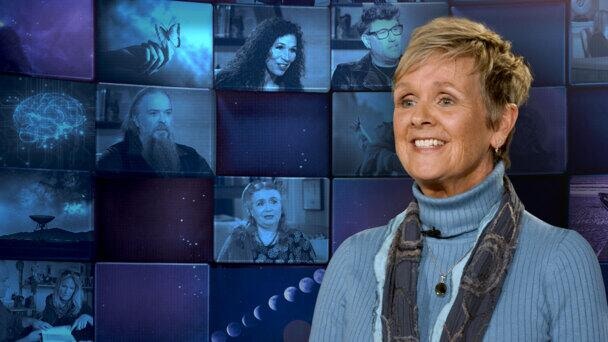 47 mins
Beyond the Autism Spectrum
How do we reach beyond the confines of the autistic spectrum to understand what individuals are experiencing on a multidimensional level? Integration specialist Suzy Miller has been working with clients on the autistic spectrum for over 20 years.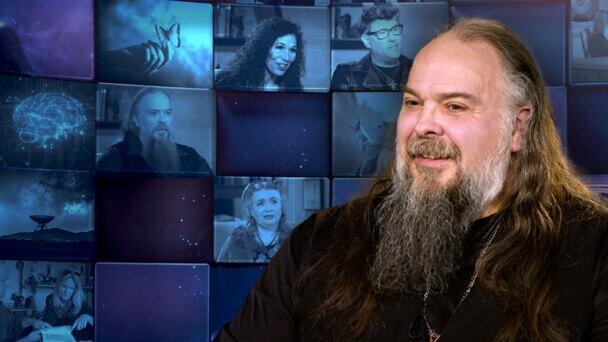 46 mins
Shadow Work & the Higher Self
What is shadow work and how does it help us in our everyday lives? Author, paranormal expert, and shadow worker Kaedrich Olsen explains how we can circumvent ego attachments that create unconscious spells which affect us.
Enter your email to start your free trial.
✕
Log In
Forgot Password
Link Sent!