Open Minds
SEASON 23: NEW EPISODE EVERY THURSDAY!
Host Regina Meredith conducts interviews with thought-provoking luminaries, cutting-edge visionaries and tireless researchers, providing crucial information to awaken viewers to new perspectives that spark awareness, understanding and ultimately, transformation.
Start Free Trial
Videos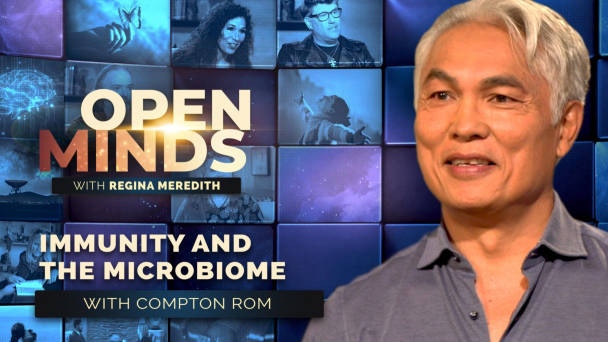 S19:Ep1, Immunity and the Microbiome (Preview)
Open Minds (Trailer)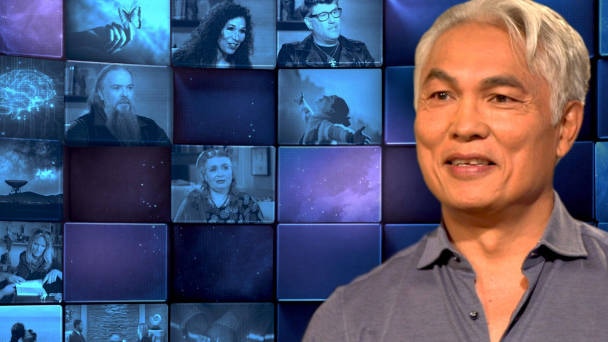 45 mins
Immunity and the Microbiome
How can you recharge your natural immunity when facing new viruses? Compton Rom explains how managing the health of our microbiome within our bodies can help our immune defense.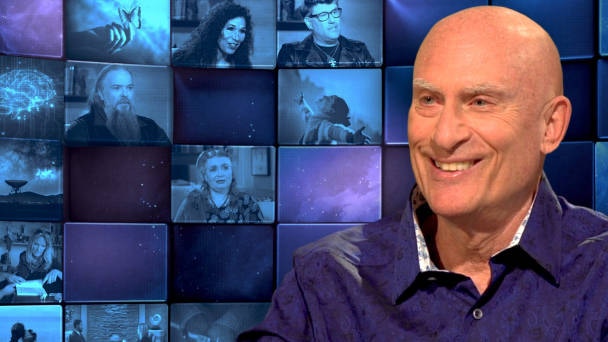 45 mins
The Secret Teachings of Manly P. Hall
The ancient teachings of the world demonstrate that we are all creators with the power to affect the outcome of our own lives. Steven Ross is a wisdom keeper who began his studies as a young man with Manly P. Hall's classic collection Secret Teachings for All Ages.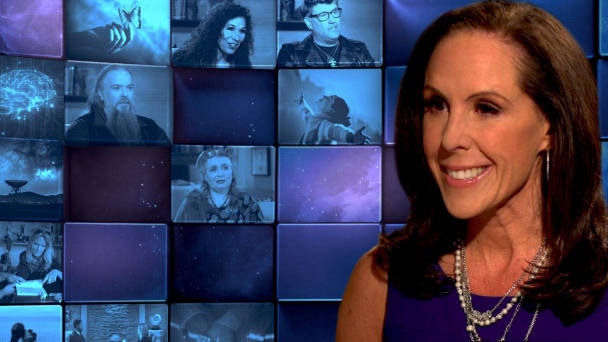 45 mins
Toxic World & Gut Health
We are living in a toxic environment, from molds to chemicals, and even newborns have a toxic load, but we have the power to support our health. Dr. Jill Carnahan is a functional medicine expert and medical doctor who specializes in finding the root causes of life-threatening health conditions.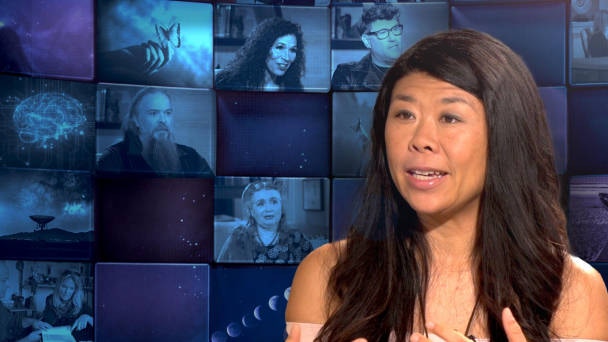 43 mins
Microbiome: Gut Happiness
Healing your digestion begins with supporting the microbiome within your gut. Grace Liu, author of the book "Seven Steps to Heal SIBO", explains how taking steps to enhance the microbiome with probiotic supplementation can balance our digestive microbiome.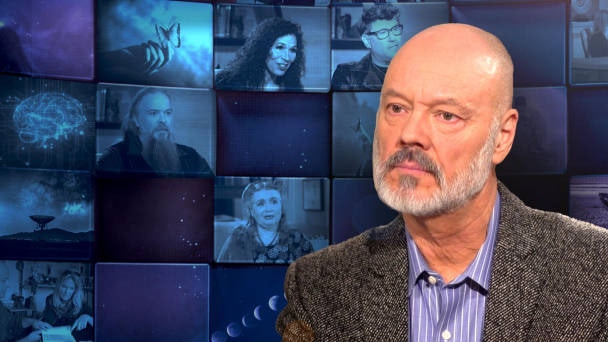 44 mins
Breaking Down the Heart Wall
Energy healer and author of The Emotion Code, Dr. Bradley Nelson explains why negative emotions can affect our physical body, and how releasing these emotions can empower us and open the emotional heart wall that blocks us from expressing love.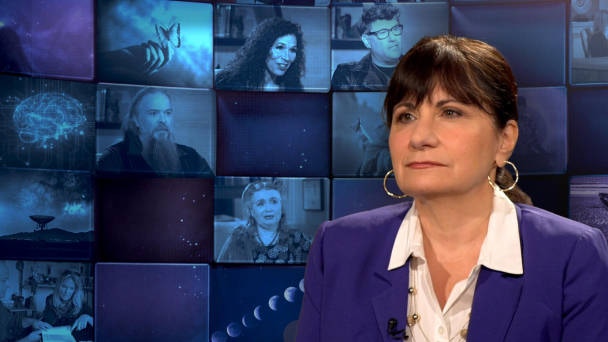 48 mins
Arcturians, Pleiadians, and Lyrans
Galactic historian Debbie Solaris shares details of her meetings with Arcturian beings who set her on a path of bringing love and acceptance to humanity.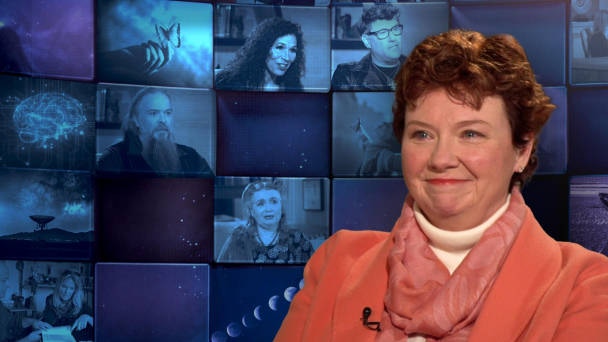 46 mins
Archangels on the Age of Aquarius
Channeler Belinda Womack returns to Gaia to speak with Regina Meredith and shares answers from archangels about the destiny of humanity and the questions of our time.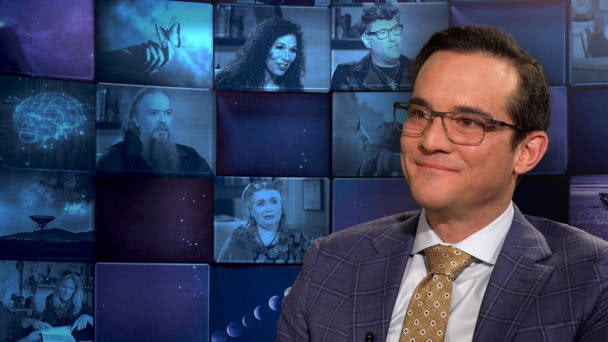 45 mins
The Stem Cell Solution for Pain
Find out what stem cell therapy can do for you. Naturopathic doctor Harry Adelson discusses the promising potential of regenerative medicine in his work with stem cell therapy.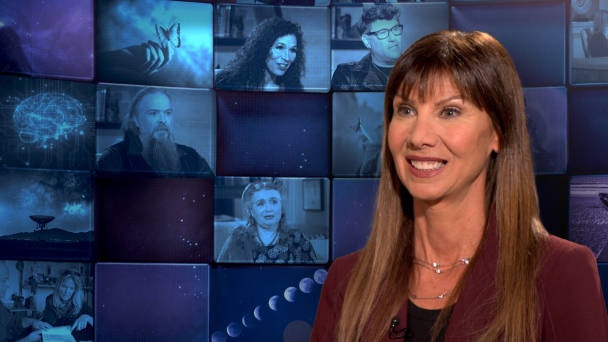 48 mins
Studying the Superhuman Mind
Can your intentions have an impact on the physical world? Filmmaker Caroline Cory's work focuses on transforming Self by using the full potential of the mind.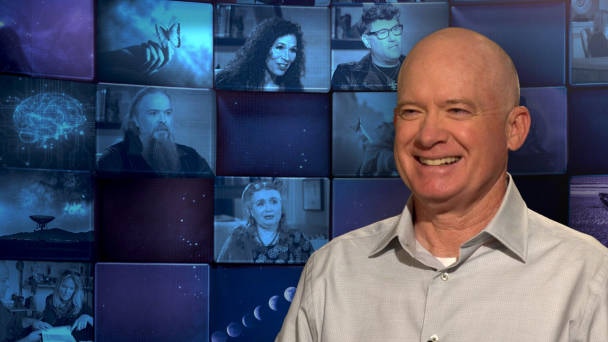 44 mins
A Simple Method for Manifestation
Bill McKenna shares that in his experience as an energy healer and teacher, he has learned how the energies of the chakras are connected to what manifests in our lives.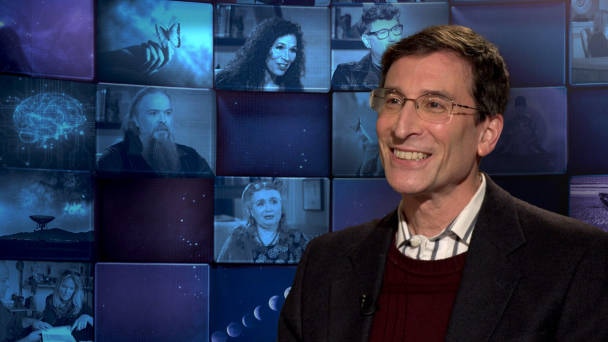 40 mins
Boundaries for the Sensitive Soul
Some of us are highly sensitive to the world around us, and according to Michael Jawer, more sensitivity is present in our times. Jawer, author of The Sensitive Soul, specializes in research on how our minds and bodies are affected by the emotions we experience.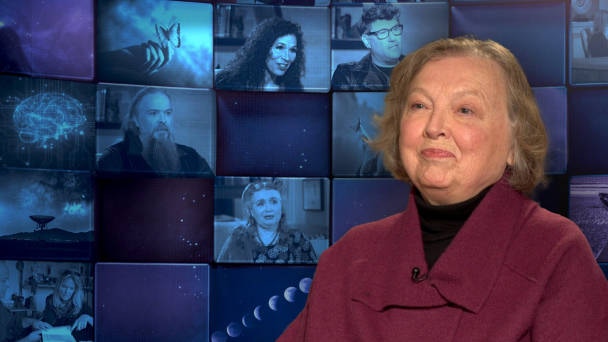 47 mins
Channeling Jefferson, Lincoln, and Eisenhower
20 years ago, Gates McKibbin was startled when she began receiving messages from three late presidents. As a clairaudient channeler she has received messages from Thomas Jefferson, Abraham Lincoln, and Dwight Eisenhower.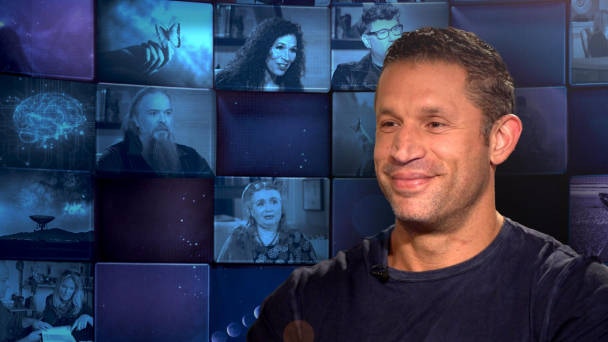 44 mins
Path to Balance with Aubrey Marcus
Is your life where you want it to be? Holistic and mental health advocate Aubrey Marcus describes his healing journey with psychedelic medicine experimentation and polyamorous relationships.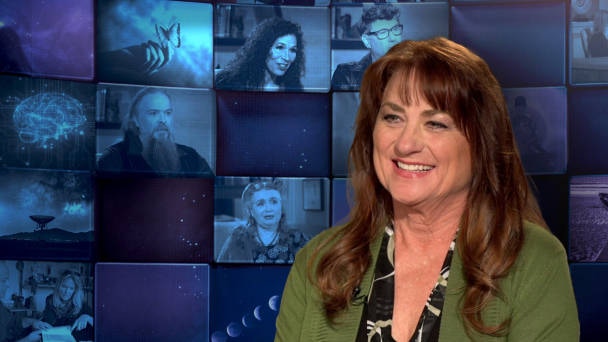 44 mins
Finding Purpose Through Divination
Divination tools can help us find our true purpose. Master dowser Jean Slatter returns to Gaia to share her guidance on how it is possible to tap into divine wisdom to build an understanding of our path to self-discovery.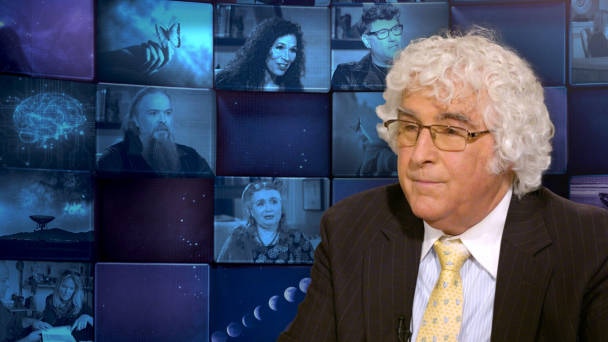 1 hr 1 min
The Disclosure Paradigm Shift
As the United States stands on the verge of open Disclosure, Daniel Sheehan, one of the most esteemed Constitutional attorneys in America, is in a unique position to provide profound insights into the currently unfolding UFO / UAP status.
Enter your email to start your free trial.
✕
Log In
Forgot Password
Link Sent!