Open Minds
SEASON 23: NEW EPISODE EVERY THURSDAY!
Host Regina Meredith conducts interviews with thought-provoking luminaries, cutting-edge visionaries and tireless researchers, providing crucial information to awaken viewers to new perspectives that spark awareness, understanding and ultimately, transformation.
Start Free Trial
Videos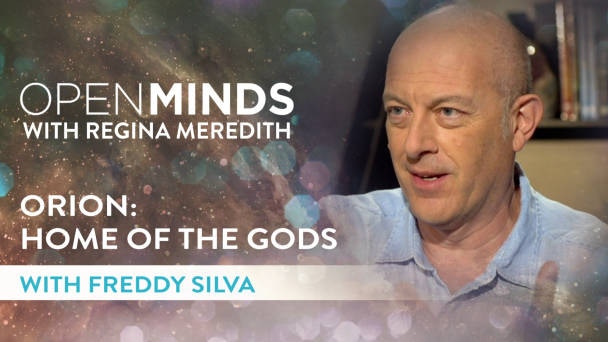 S18:Ep1, Orion: Home of the Gods with Freddy Silva (Preview)
Open Minds (Trailer)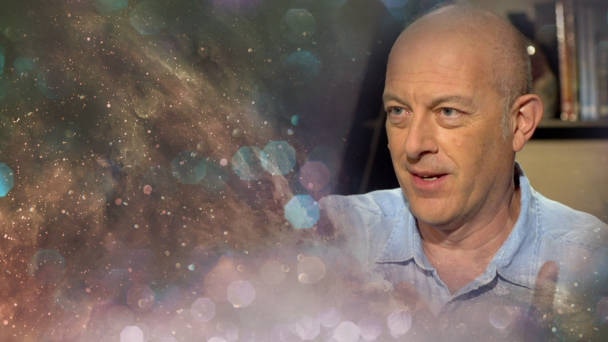 58 mins
Orion: Home of the Gods with Freddy Silva
There are signs of otherworldly beings everywhere in the ancient world. Were these gods or beings from elsewhere?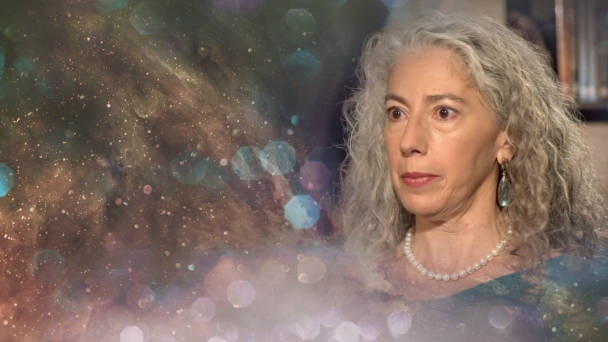 51 mins
Mother Mary & Divine Beings with Marguerite Rigoglioso
Stories of humans with divine birth are found throughout the world's sacred history. Marguerite Rigoglioso, a teacher of mystery traditions, explains how spiritual focus and wisdom can help us connect to divine beings.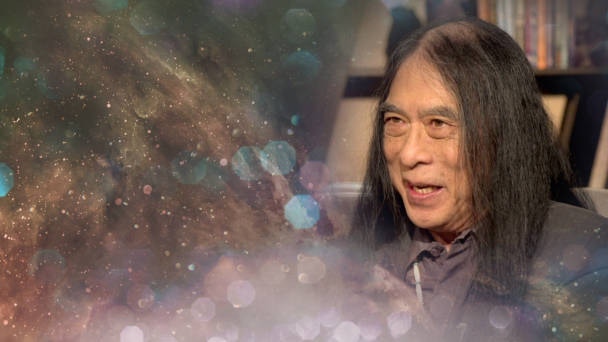 57 mins
Time of the Vulture with Darryl Schoon
Financial analyst Darryl Schoon says that the coming "time of the vulture" is the potential for the collapse of our modern currency and banking. That may not be a bad thing if we keep faith in our limitless human potential.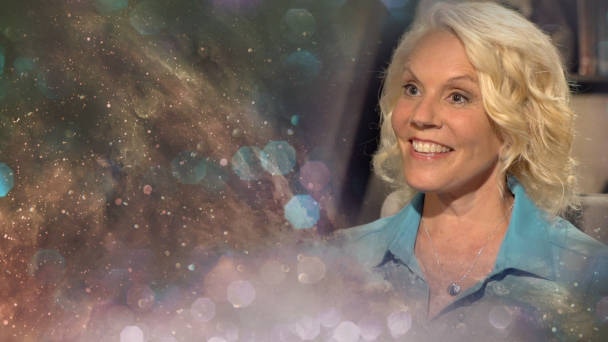 45 mins
12-Chakra Healing with Cyndi Dale
Using our intuitive gifts, we can initiate healing through the 12-chakra system. Cyndi Dale, author of Energy Healing, explains that we are energetic beings existing in relation to the universe around us and we can use this connection to align the energy flow through our own chakras.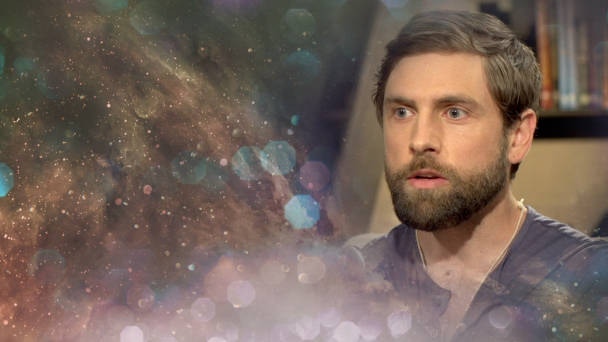 57 mins
Living at the Speed of 5G with Ben Stewart
Ben Stewart brings a refreshing new view on 5G, and shares his perspective on living with electromagnetic fields, the mechanisms of social technology, the positive aspects of connection, and how we can live intentionally to avoid possible harmful effects.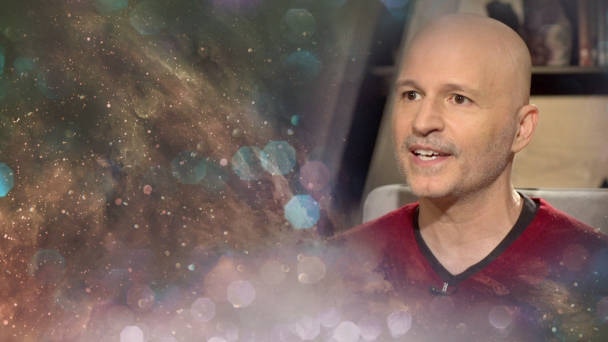 58 mins
From Big Loss to Big Love with Scott Stabile
The world around us is full of big love. Scott Stabile explains how his life's work has led him to find happiness everywhere, even when circumstances may seem impossible to overcome.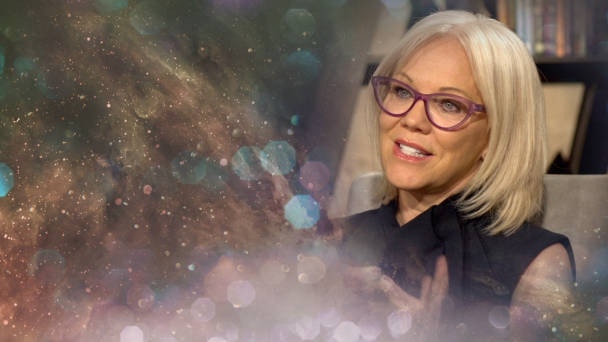 43 mins
Accessing Holistic Telehealth with Donese Worden
Dr. Donese Worden, a naturopathic doctor, discusses how telemedicine through the internet has made it easier and faster to access naturopathic and holistic care practices to determine risk factors you may have, and look at the whole picture of your health, including the health of your microbiome.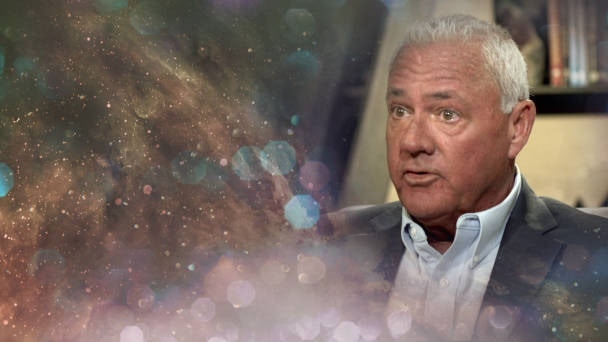 36 mins
Nutraceutical Innovations with Dennis Shepherd
There is more than one way to get the supplements you may need in your diet. Dennis Shepherd explains how supplement patches can deliver vitamins, herbal extracts such as CBD, and other nutrients through the skin.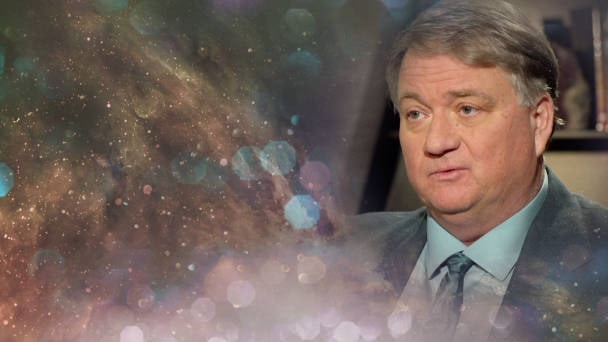 59 mins
Truth and Disclosure in UFOlogy with Glenn Steckling
Glenn Steckling explains that even though much has been concealed by opposing forces in UFOlogy, trickles of evidence are coming to light, and soon we may see new signs of extraterrestrial life within our own solar system.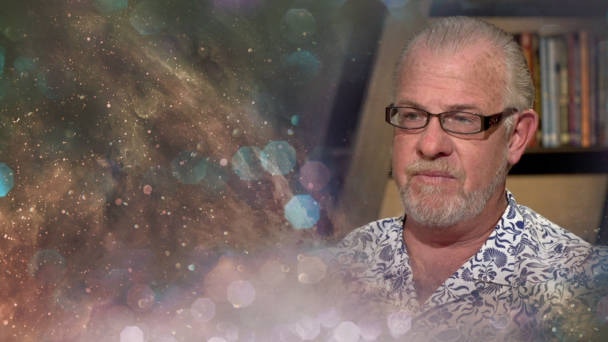 37 mins
Sun: Full Spectrum Healing with Jack Kruse
Light, water, and magnetism are essential to our health. As many of us are exposed to more artificial light than natural, we may be missing out on a vital factor to improve our immune system.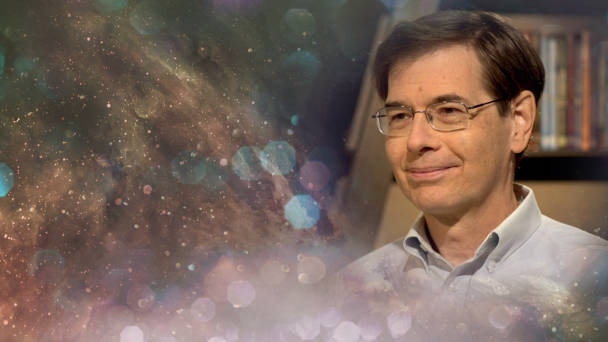 59 mins
Sacred Geometry in Our Lives with Robert Gilbert
Sacred Geometry shows us how the connection between science and spirit become limitless. Dr. Robert Gilbert, director of the Vesica Institute for Holistic Studies, explains that spiritual and vibrational sciences are universal across wisdom traditions.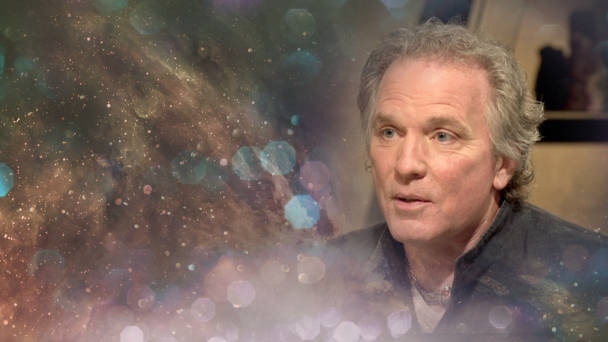 52 mins
Pearl of Ascension with William Henry
The mysticism of the early Gnostics continues to be relevant to our modern times as a bridge to the divine. William Henry speaks about the mystical text, The Song of the Pearl revealing the iconography and imagery of the early Christian world.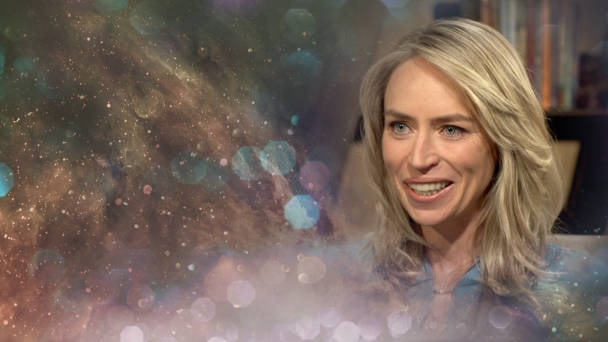 58 mins
Finding Calm to Boost Immunity with Katrine Volynsky
Health advocate Katrine Volynsky discusses research on the connection between the parasympathetic nervous system (rest and digest) and boosting our immune response.
Enter your email to start your free trial.
✕
Log In
Forgot Password
Link Sent!